Advertisement

Lucie Lee Dance Company also delivers dance, choreographic and digital lab workshops in education and community settings through their outreach programme and 'Justify Move Dance Academy'. … A special report by Prof. Geetha Upadhyaya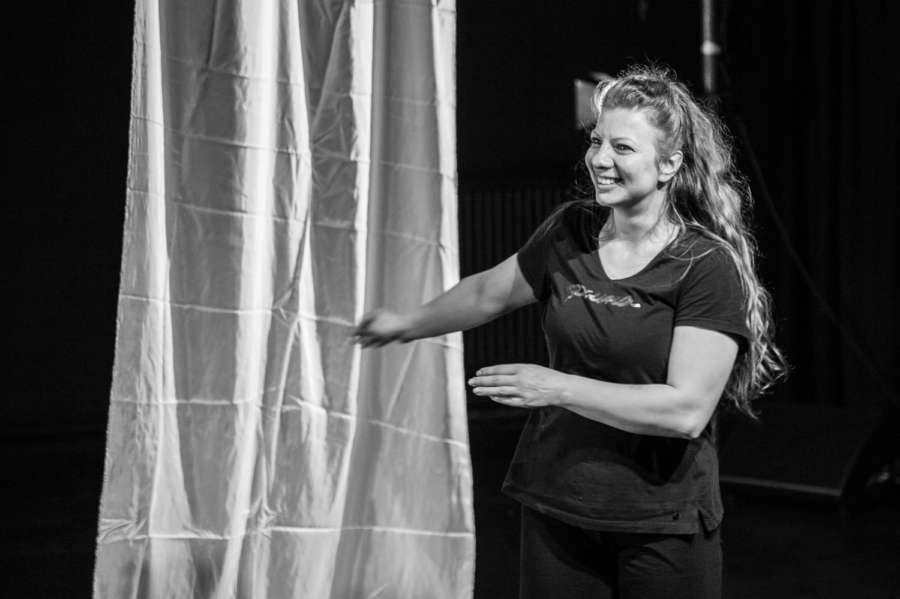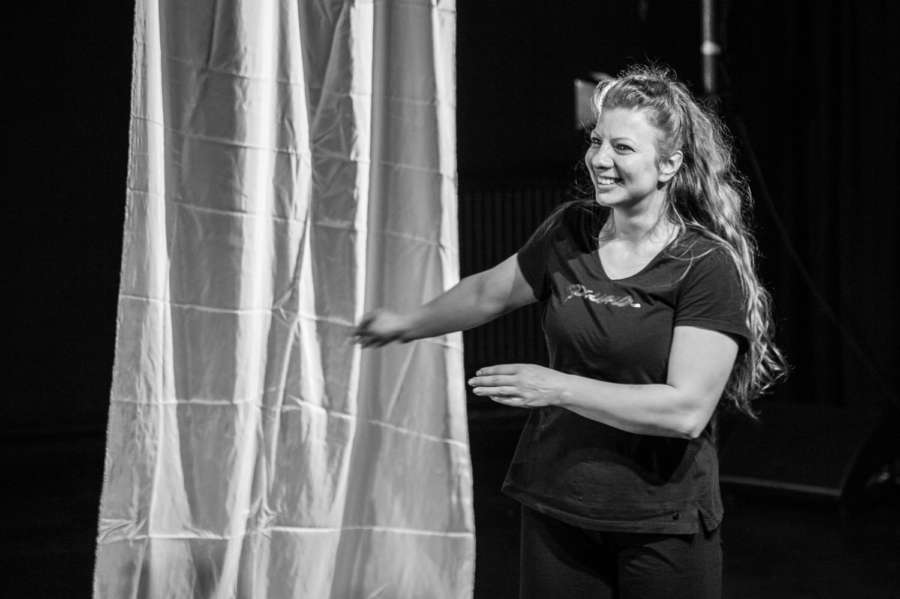 Raised in the Czech Republic, the local council supported Lucie to start her first dance school when she was just thirteen years of age! She choreographed numerous routines for freestyle dance competitions and performed during the Czech Ball Season.
Lucie moved to UK and continued her passion for dance leading to a degree in performing arts from De Montfort University, followed by a Masters in Research at the University of Bedfordshire and a Postgraduate pedagogic diploma from the University of Huddersfield. Now, she lectures at University Centre Doncaster and is an Associate Lecturer at UCLAN, Preston.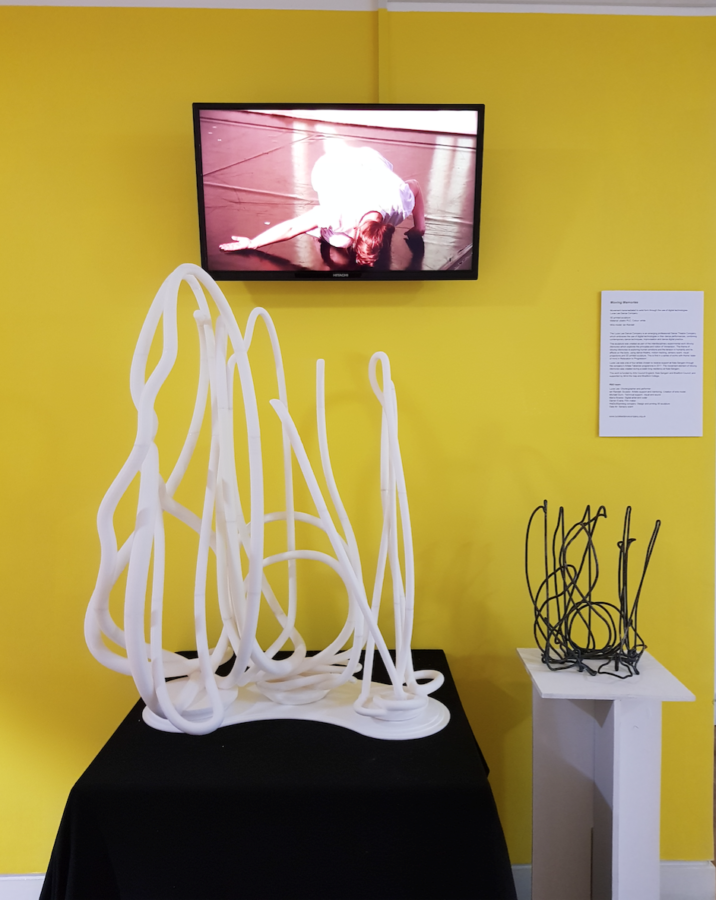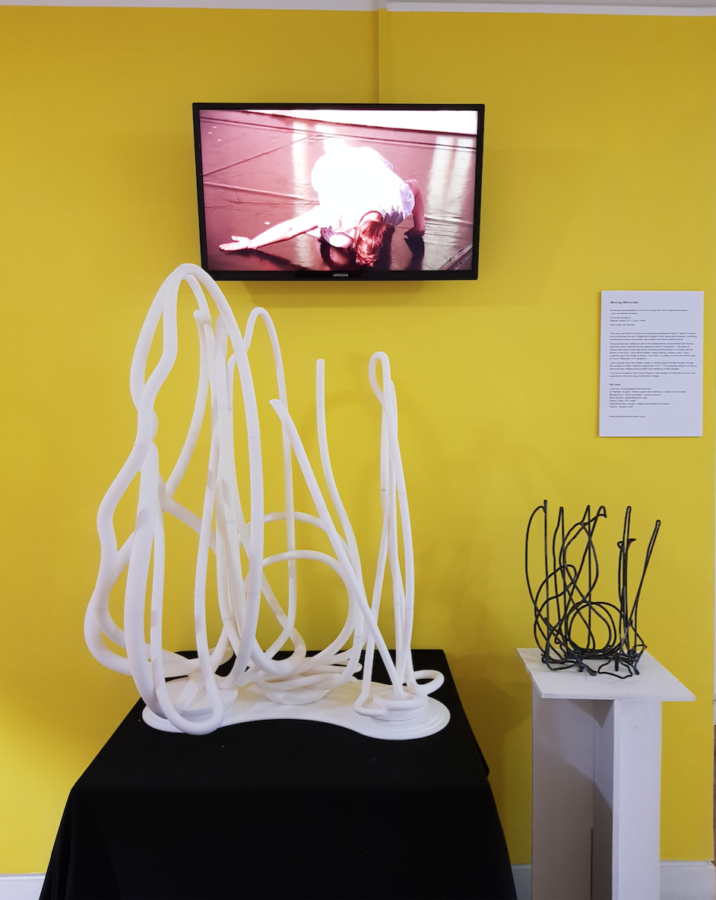 Specialising in dance digital, contemporary dance technique, contact improvisation and physical theatre, Lucie performed her first dance solo, 'Mother', as part of the Fusion Dance Company. Soon, she focussed on setting up her own emerging professional Lucie Lee Dance Theatre Company with the aim of experimenting with movement and new technologies.
Cleverly integrating digital technologies in her performance, Lucie and her company evolved from collaborating with various artistes with specific skills. Her productions included experimental dance theatre and site-specific work based on modern digital technology, live art and installations. Such work provided an insight into the role of the technological advances of the 21st century in shaping art for the future, thereby making it engaging and intriguing for the audiences.  Lucie has worked with several companies from the local theatres to the West End and has performed in some of the country's most renowned venues.
Lucie Lee Dance Company also delivers dance, choreographic and digital lab workshops in education and community settings through their outreach programme and 'Justify Move Dance Academy'.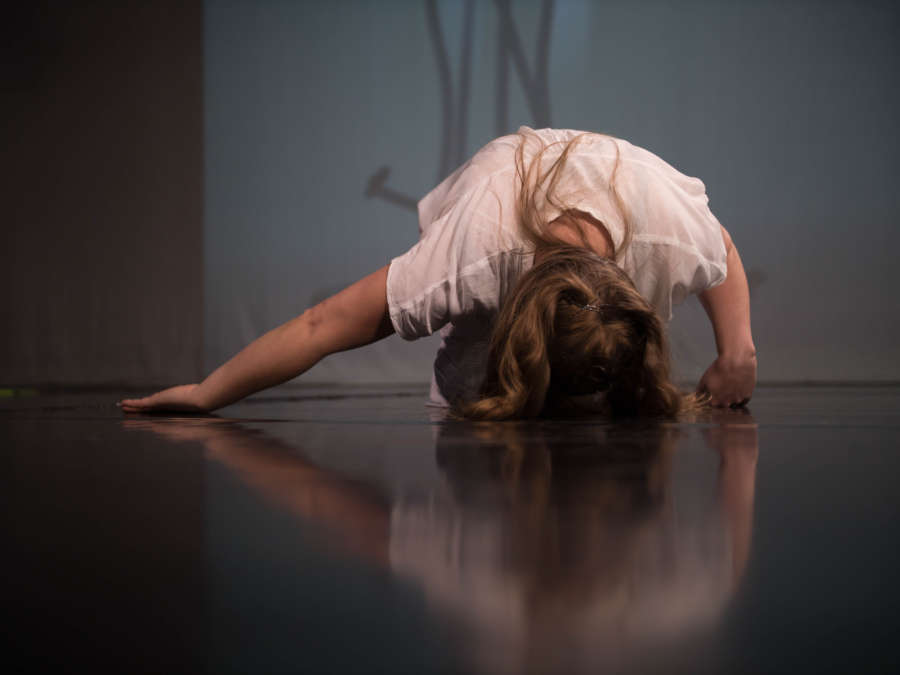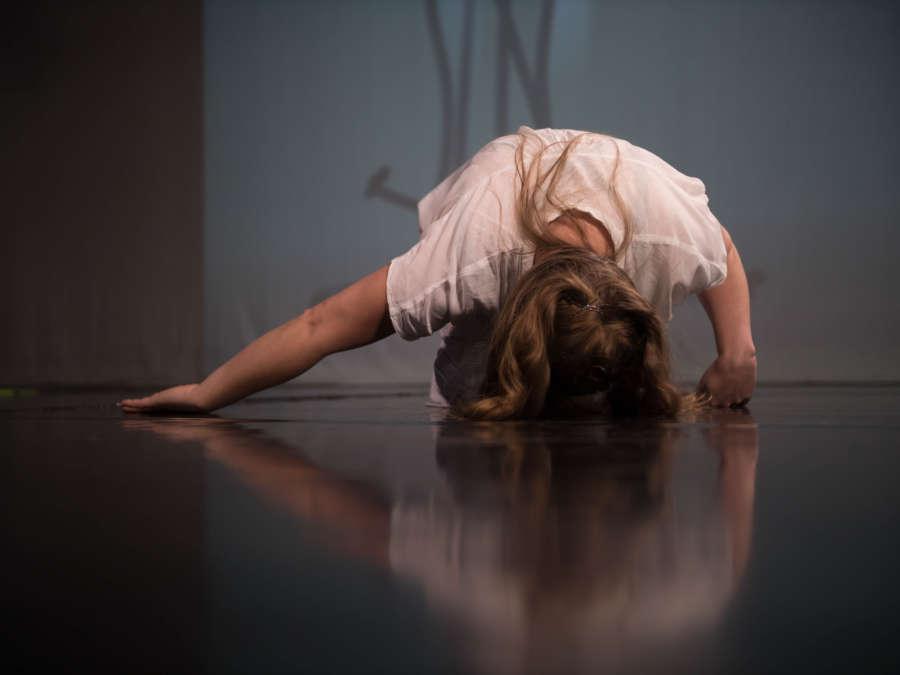 Funded by the Arts Council England, Kala Sangam, Bradford Council and supported by Mind the Gap and Bradford College, Lucie's  'Moving Memories' the first in a series of works with the theme 'state of mind in Relaxation to Progression' forms part of a inter-disciplinary collaborative performance with renowned local sculptor Ian Randall. It uses dance theatre, sensory scent, visual projections, latest large-scale 3D printed sculpture and digital tracking of Lucie's dance routines to explore human emotions, the tension in humanity and its effects on the body.
'Moving Memories' was created during Lucie's stint as a resident artist at Kala Sangam's  'Artist Takeover' series. The interesting sculpture created, explores the principles and notion of 'immersion' and is currently on display at the Kala Sangam Arts Centre, Bradford until December 2018. It forms part of a planned larger series of sculptures, set to grow and tour the UK over the next two years.
Asian Lite wishes Lucie good luck in making her moves memorable !
If you wish to know more about Lucie or the Lucie Lee Dance Company, please visit:
Info@lucieleedancecompany.org.uk
Facebook/Lucieleedancecompany
Twitter@LucieLeeDance
Instragam:LucieLeeDance