Advertisement

After visiting Sweden, the first leg of his three-nation visit, which saw him attending several high-level meetings in a tight schedule, Prime Minister Narendra Modi has reached UK for a bilateral visit and Commonwealth Heads of Government Meeting (CHOGM)….reports Asian Lite News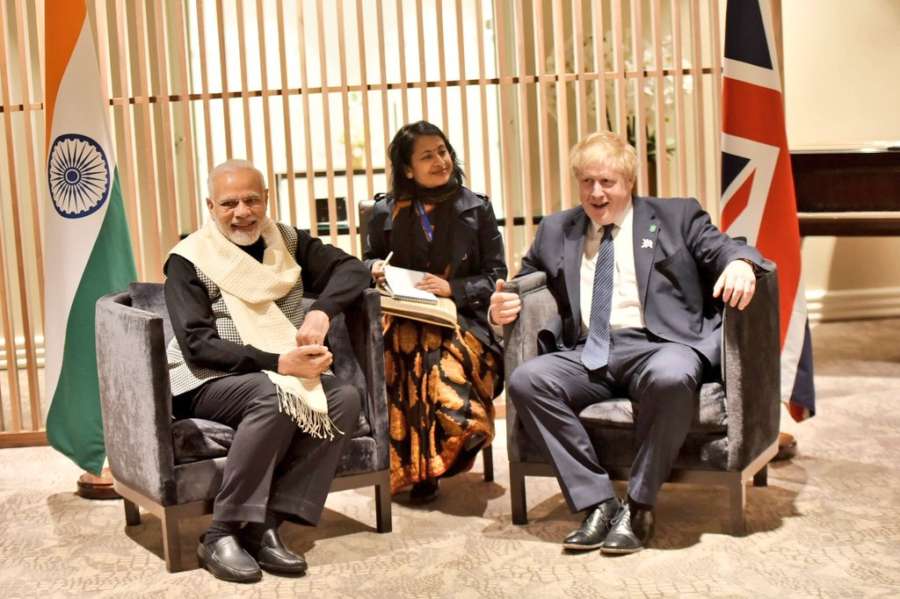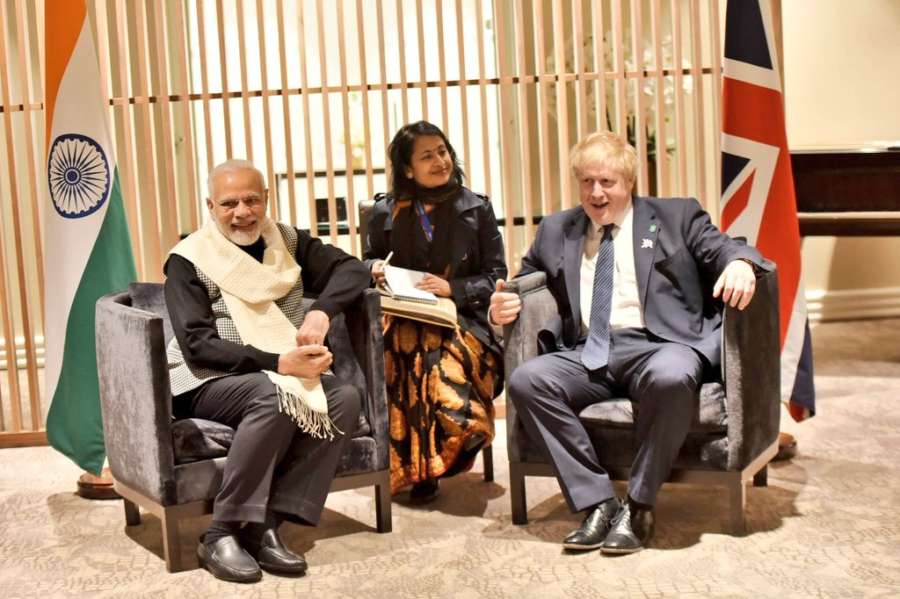 Britain's foreign secretary Boris Johnson, who received Prime Minister Modi at London's Heathrow airport said he was "excited" about the growing India-UK bilateral trade. He went on to say that this visit by PM Modi will help build on "huge economic advantages".
The visit focuses on enhancing India-UK tech partnership. The visit will see a number of deliverables in the area of skill development, healthcare, cybersecurity, innovation, traditional medicine, and education. The India-UK CEOs Forum will also take place during the days.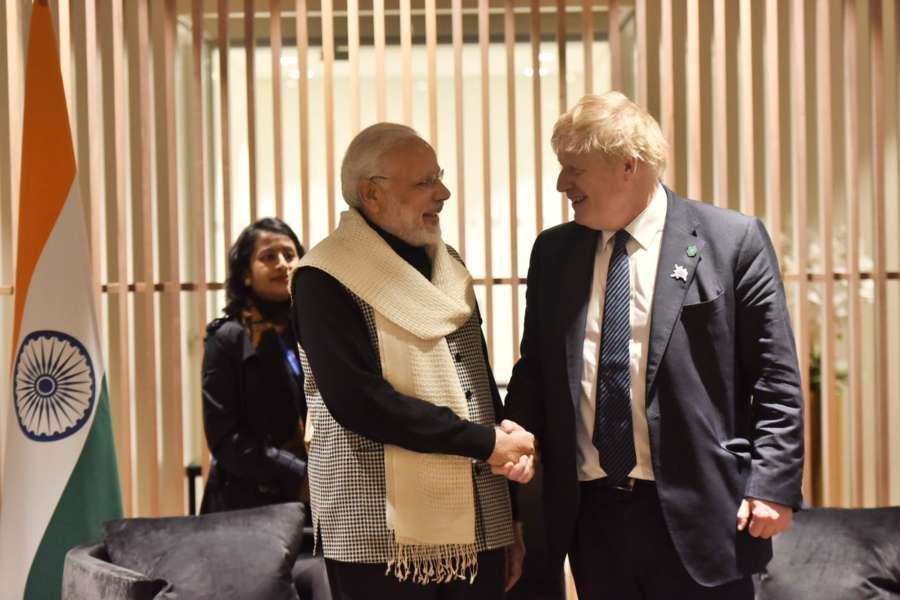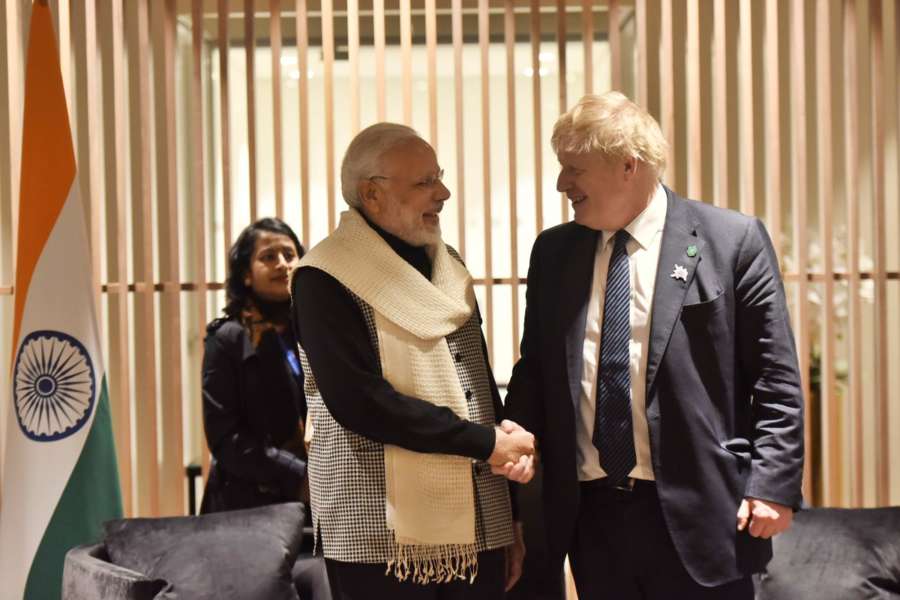 UK had already joined the International Solar Alliance ahead of the Modi's visit on Wednesday.
Prime Minister Narendra Modi will attend the Commonwealth Heads of Government Meeting (CHOGM) in London from April 19-20. The Meetings of the Commonwealth Heads of Government usually take place every two years and serve to shape the organization's agenda for the next two years.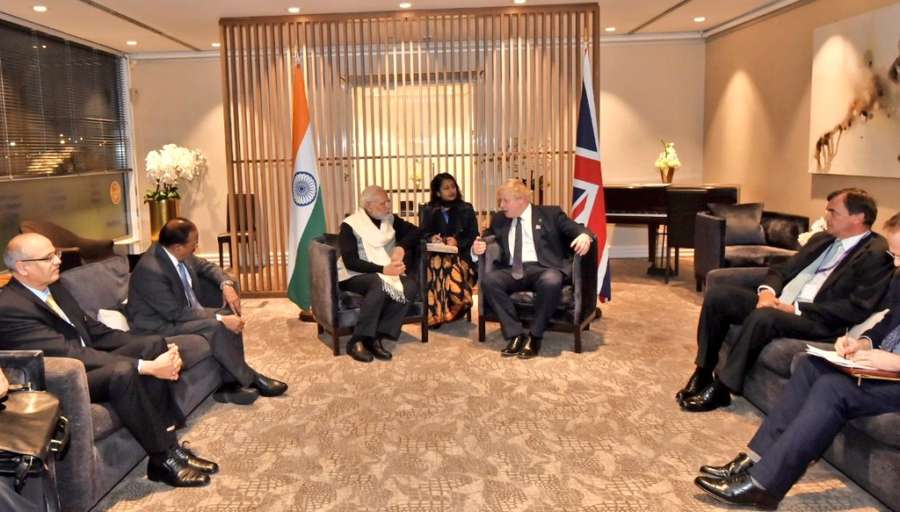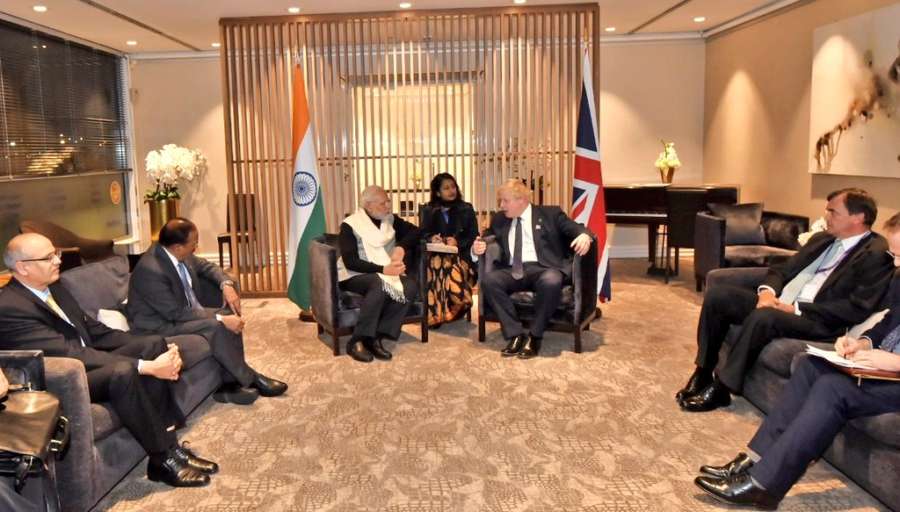 India and the United Kingdom share a modern partnership bound by strong historical ties. In 2004, the bilateral relationship was upgraded to a strategic partnership. UK is among India's major trading partners. The merchandise trade between the two countries in 2017 reached $13 billion, and trade in services is around US$7.2 billion. UK is the 4th largest inward investor in India with a cumulative equity investment of US $25.31 billion, accounting for around 7% of all foreign direct investment into India. India continued to be the third largest investor in the UK and emerged as the second largest international job creator with Indian companies having created over 110,000 jobs in the UK.