Advertisement

Azad Kashmir, Pakistan has given birth to many skilled artists and one of them is the Yorkshire based multimedia artist Mussarat Rehman who works across mediums ranging from arts, crafts, painting, design, 3D installations, paper crafting, wire work to graphics and much more….writes Prof Geetha Upadhyaya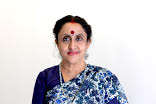 A self-taught artist, Mussarat explores materials and installation art within social and issues context, marrying word art and poetry, bringing together the old with the new and rejoices in her creations coming alive.
Through her artistic works, Mussarat explores concepts of life, birth, death, global and local issues that are close to her heart by following the narrative in respect to the cause that leads her to respond through her artistic passion.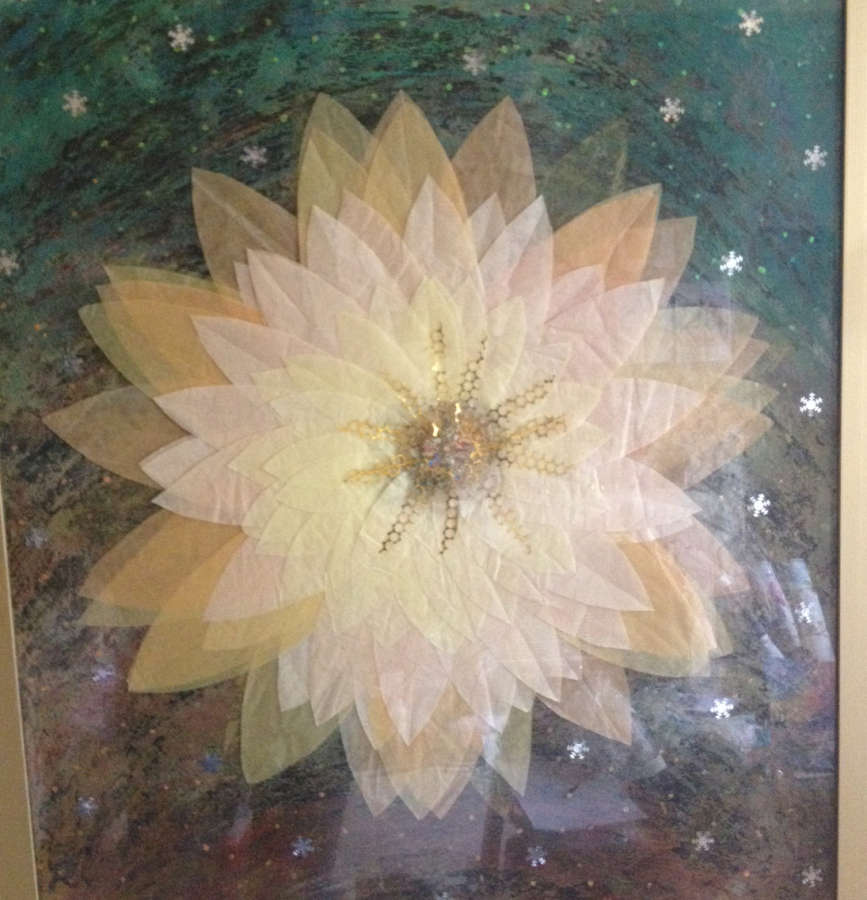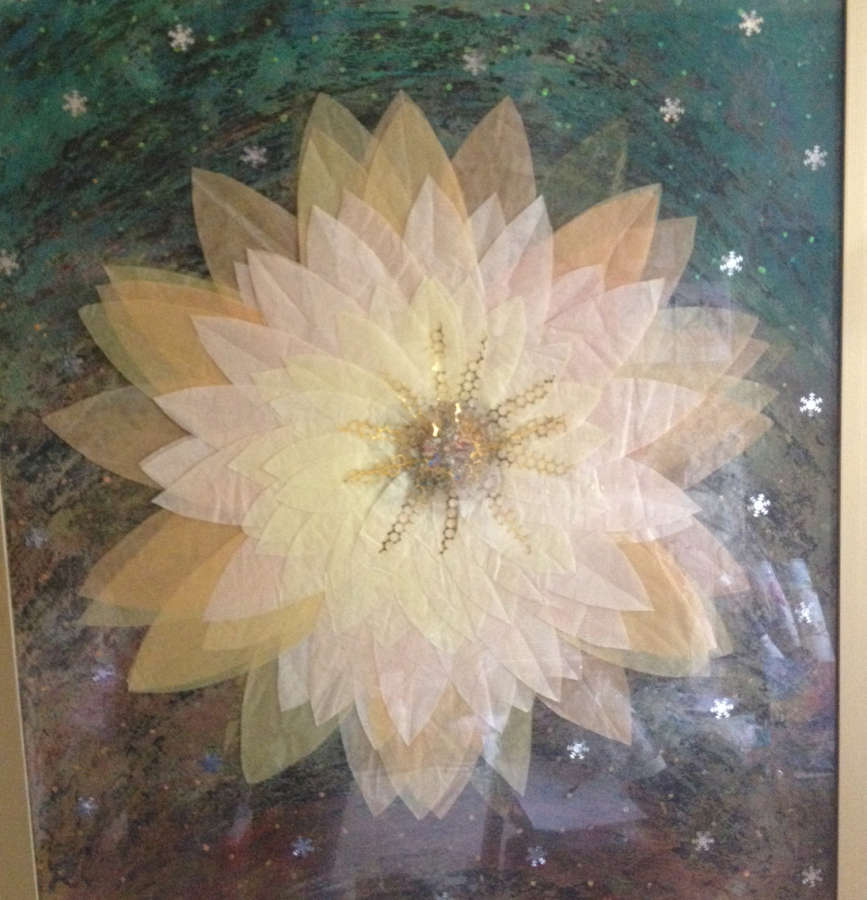 Being a qualified teacher, Mussarat teaches open access classes in the local needy communities, various institutions and colleges nationally.
Although she has been subjected to many challenges, it has not dampened Mussarat's spirit or her passion for arts. Instead, it renewed her creative purpose and vision in life. Being a change maker in her own right, Mussarat has carved a niche for herself making her a socially conscious artist who challenges stereotyping of women's roles in life and art.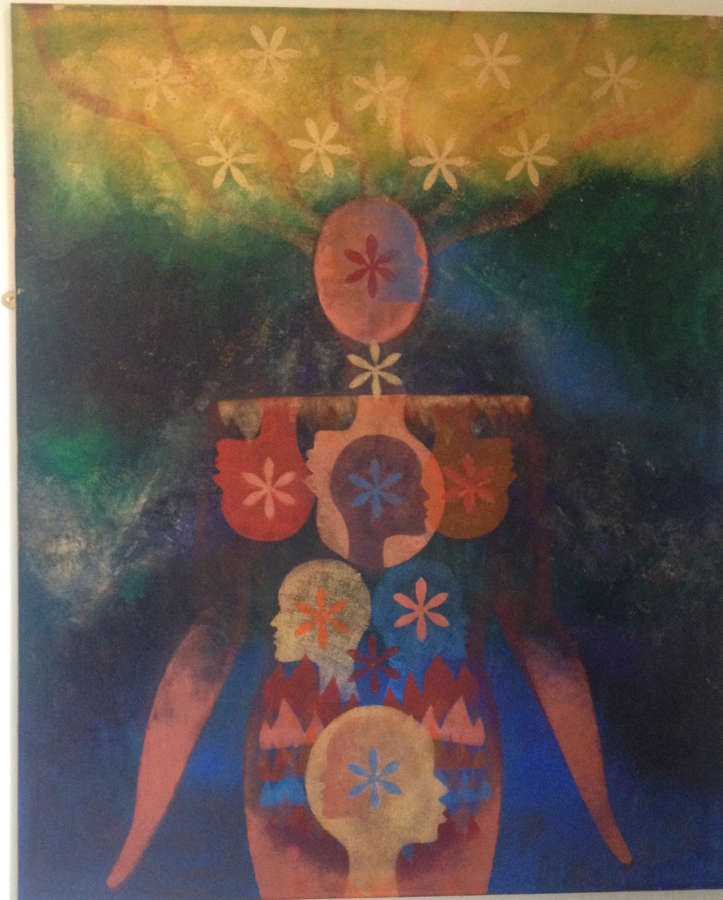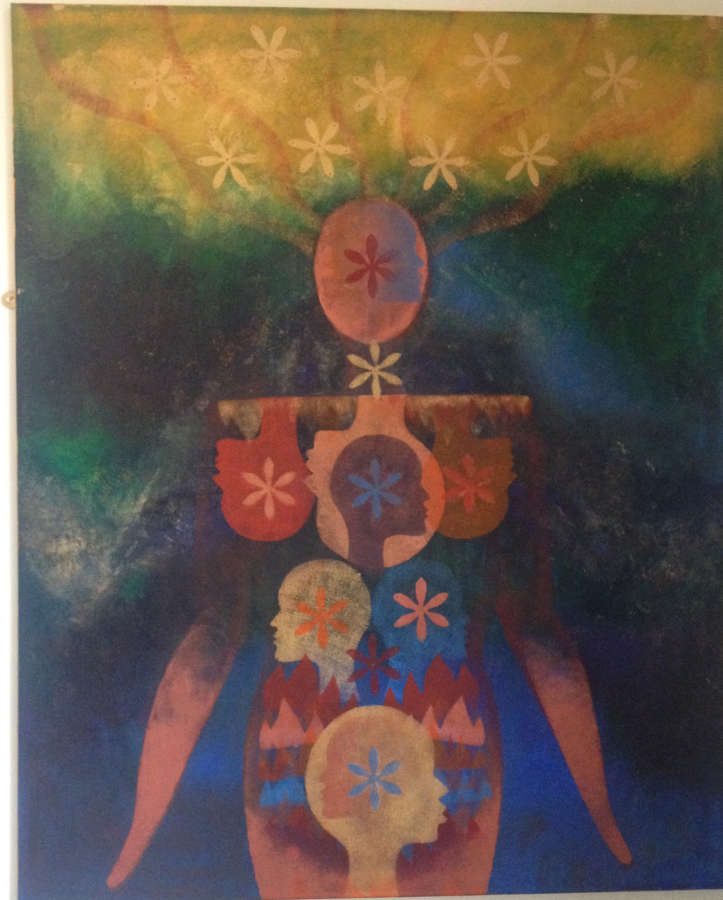 Setting herself up in the arts profession under the banner of Mussarat Rahman- Artiste, she has collaborated with many artists and organisations and continues to do so.  She is also seeking funded opportunities and sponsorship for collaborative projects internationally.
Mussarat plans to travel to India, where she is wishes to deliver community projects and is currently exhibiting at a local gallery while her new work is getting ready.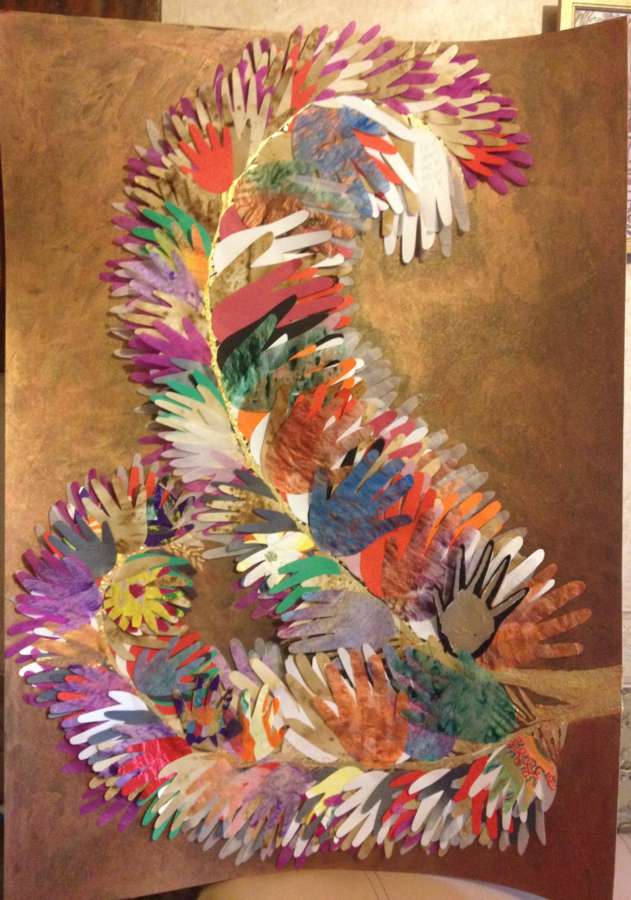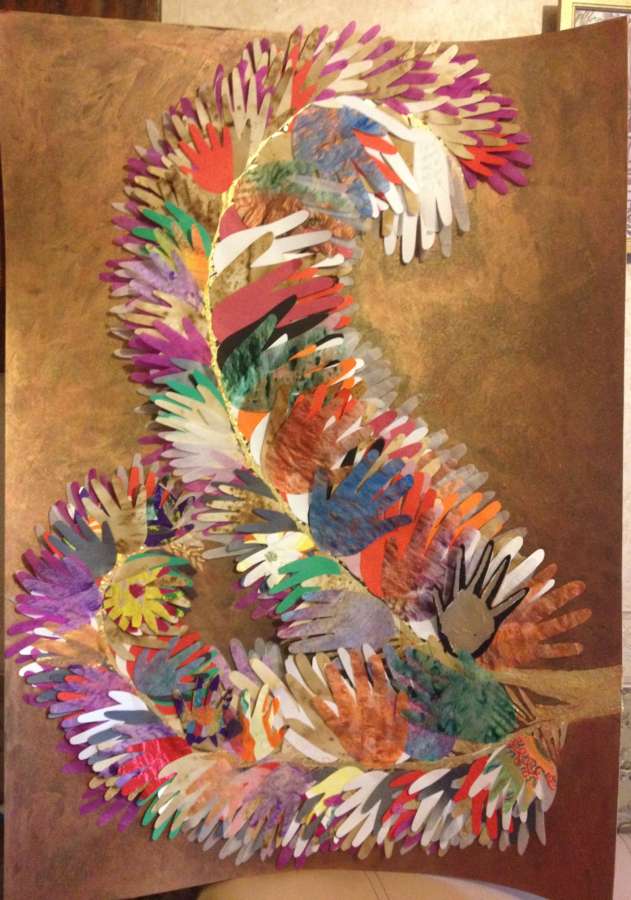 "More provisions and opportunities for the generations who are growing up in dual circumstances, dual families, creating new social histories with adequate guidance is required so that they can find their place in the world" stresses Mussarat.
Mussarat is also tracing her family who originated in Sri Nager, India, before the partition and welcomes any help in this regard.
For further information on Mussarat Rehman and her work, please visit.
Mussart Rahman
http://www.facebook.com/mussaratartiste
majicfirez@hotmail.com
T: 07772021525