Advertisement

The National Memorial Arboretum, in Staffordshire, will host a week of activities celebrating the contributions of the Commonwealth to coincide with the Commonwealth Heads of Government Meeting in April….reports Asian Lite News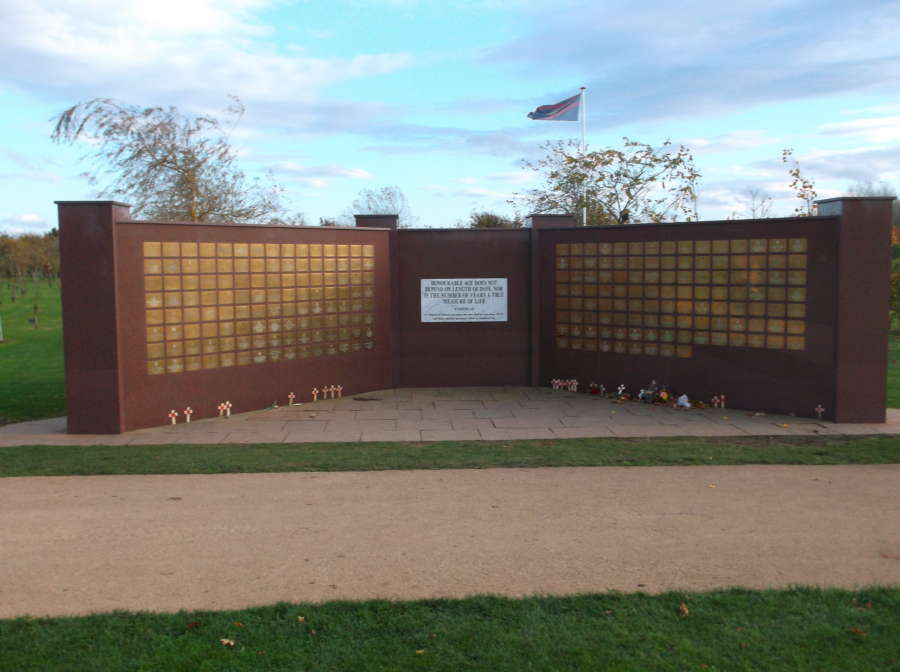 The National Memorial Arboretum, in Staffordshire, will be hosting a week of activities celebrating the contributions of the Commonwealth to coincide with the Commonwealth Heads of Government Meeting in April. This special programme will run from Monday 16 April to Sunday 22 April and will include a series of special talks about memorials with links to the Commonwealth, and a special menu in the Arboretum's restaurant.
The 150-acre site is home to more than 350 memorials dedicated to groups and individuals that have served, suffered, and sacrificed for the country. Each day, visitors will have the opportunity to join one of the Arboretum's dedicated and knowledgeable volunteers for a free talk about one of the many memorials with links to the Commonwealth. The fifteen-minute talks will take place at 10.30am and 2.00pm;
Monday 16 April – South Atlantic Medal Association Memorial and the Antelope Garden
Tuesday 17 April – Rock of Gibraltar Memorial
Wednesday 18 April – The George Cross Island Association (Malta) Memorial
Thursday 19 April – WWI Sikh Memorial
Friday 20 April – Royal Canadian Air Force Memorial
Saturday 21 April – Allied Special Forces Association Grove
Sunday 22 April – Gallipoli Memorial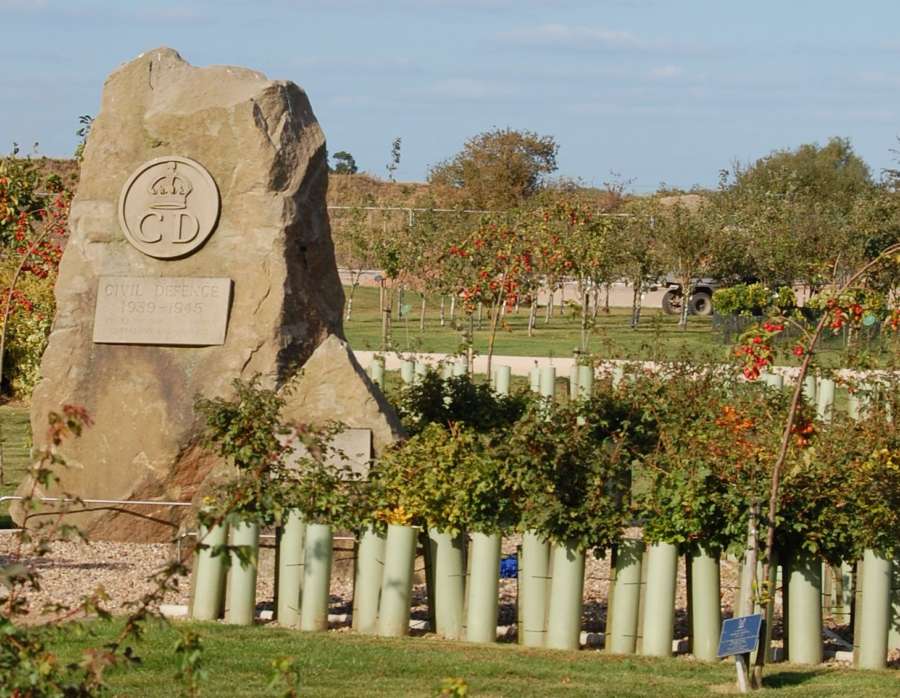 During the First World War, 628 Victoria Crosses were awarded, including 145 to servicemen born overseas who fought for Britain. These overseas born recipients are commemorated at the Arboretum through 145 commemorative paviors, laid by the Department of Communities and Local Government as part of the centenary commemorations of the First World War. On Tuesday 17 April and Thursday 19 April, the Arboretum's in-house expert Phil Nixon will host sessions at 12.00pm where visitors can learn the fascinating stories of some of the Commonwealth Heroes who received the Victoria Cross during the conflict.
The Arboretum will have a special menu of Commonwealth inspired dishes on offer in its restaurant, showcasing the best traditional culinary delights from many nations and cultures. A different selection will be available each day drawn from a selection of mains that includes a luscious South African lamb and apricot cape malay curry and a tasty Maltese timpana.  Each dish will be freshly prepared daily by the Arboretum's team of in-house chefs using locally sourced ingredients where possible.
Sarah Oakden, Head of Marketing at the National Memorial Arboretum, said: "The Arboretum is home to a number of memorials commemorating the contributions made by Commonwealth citizens, during both world wars and other subsequent conflicts. This programme of events will help visitors learn about the remarkable contributions made by Commonwealth heroes and how they are recognised through the memorials we have on site."