Advertisement

The popular event was organised by the Volunteer group Indian @ Heart (IAH) which saw the participation of several men, women and children in colourful traditional clothes….reports Asian Lite News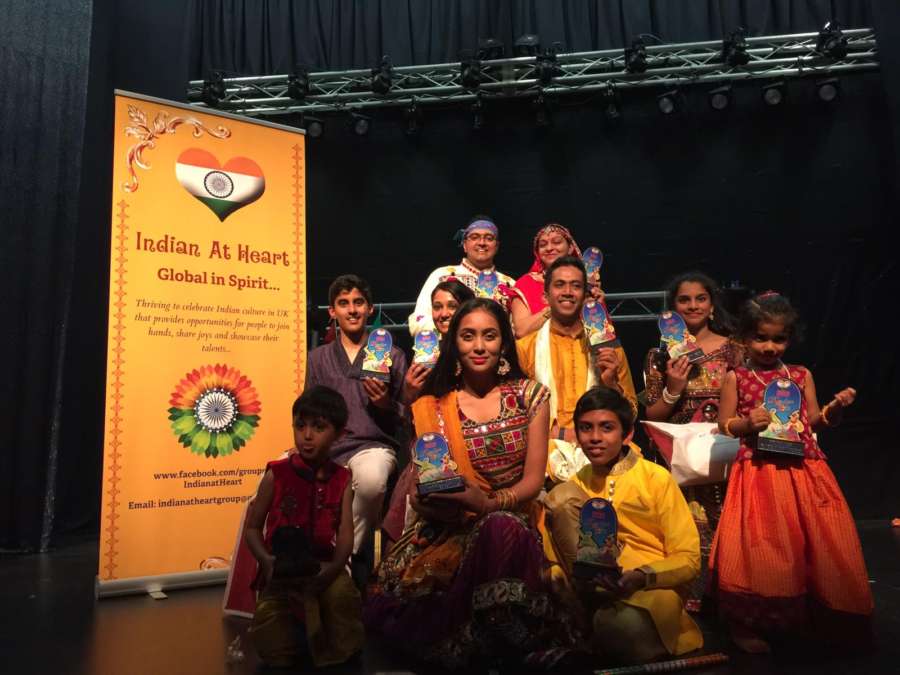 Hundreds of jubilant people have gathered to celebrate Navratri at Hamptons Sports and Leisure Centre in Chelmsford, Essex recently.
The popular event was organised by the Volunteer group Indian @ Heart (IAH) which saw the participation of several men, women and children in colourful traditional clothes.
The evening began with traditional Garba dance for which a weekend workshop was organised earlier to help locals learn the different steps. This was followed by Dandiya Raas with sticks. LED lamps and puja plates were given to participants to perform the traditional veneration- Aarti. These will be recycled next year, to be environment-friendly.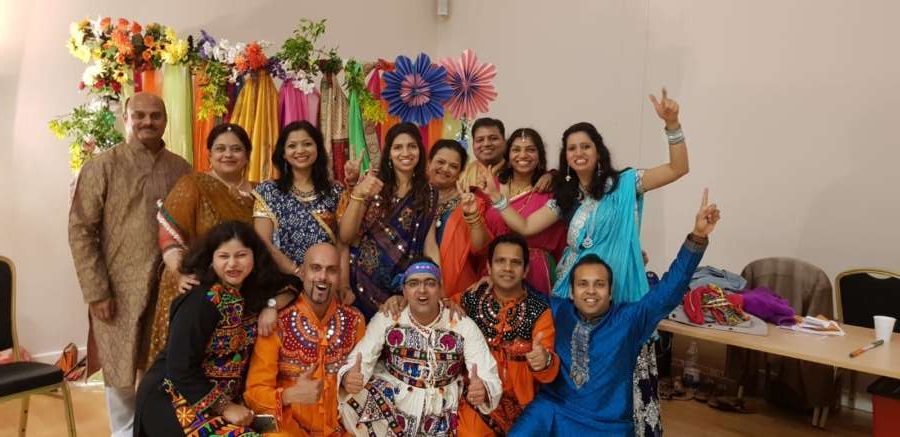 A competition for the best dance performances and costumes across all age groups was organised which saw an overwhelming participation by the community members. A local East London shop sponsored traditional clothing for the winners. Chaat, Pav Bhaji and other delicious Indian food was available to the attendees. The DJ played both Gujarati and Hindi songs which captivated the attendees.
In recent times, presence of Indian families in Chelmsford has been on the rise, particularly due to it having two top grammar schools in the country. Thus, local festive celebrations among the community have also been becoming popular.  IAH shall also be celebrating Diwali on Sunday, 11th November.