Advertisement

A study revealed 6-in-10 people have witnessed inappropriate or harmful content online, 4-in-10 have experienced online abuse, while 4-in-10 said concerns they put to social media companies were not taken seriously….reports Asian Lite News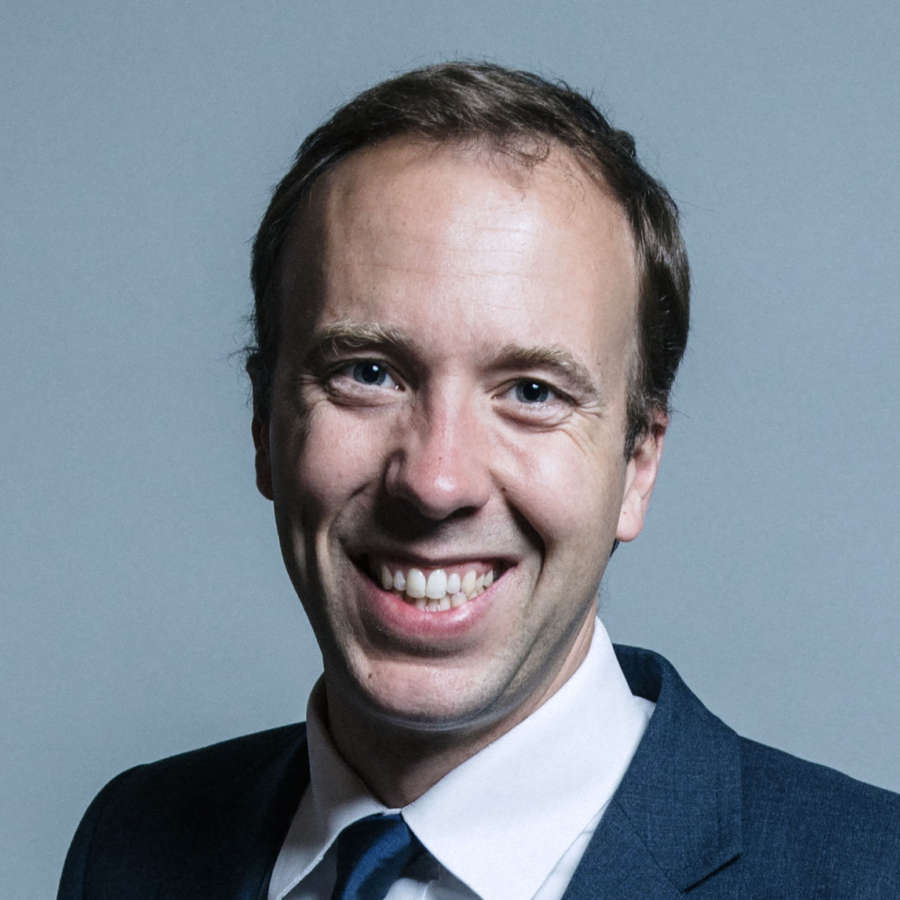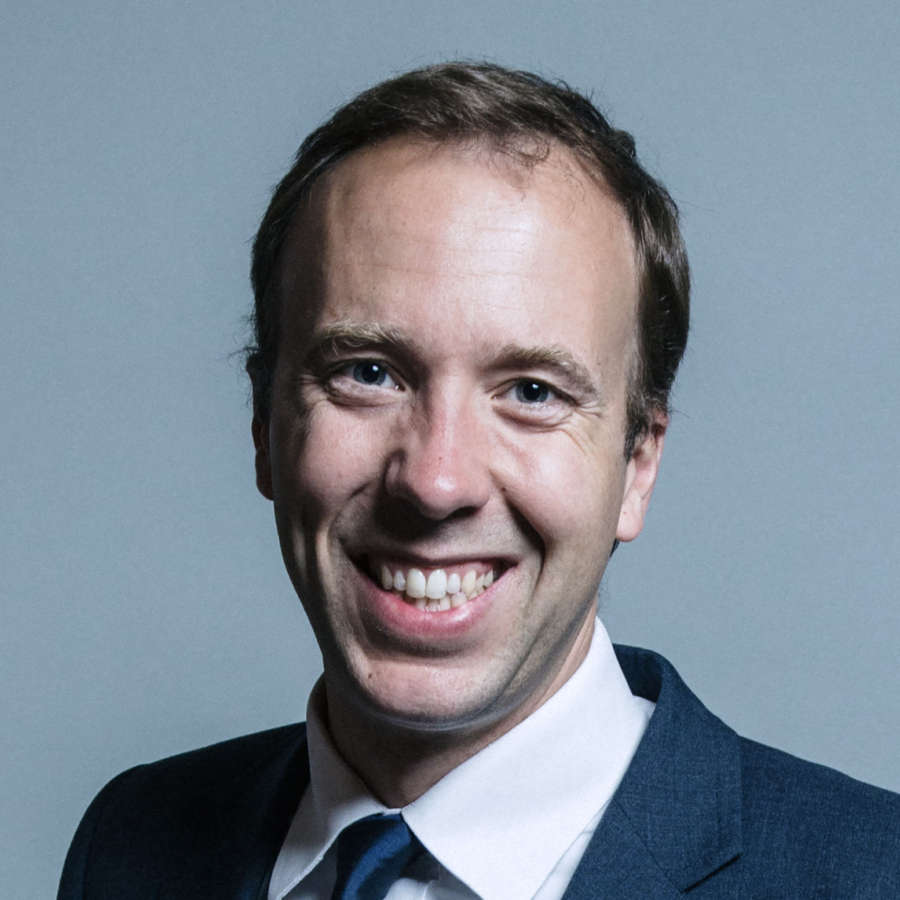 British Culture Secretary Matt Hancock has said Britain is to introduce new laws to make social media safer by outlawing "wild west" elements of the internet.
The measures are part of a response to an Internet Safety Strategy published on Sunday, with a commitment by the government to tackle the full range of online harm.
The study revealed 6-in-10 people have witnessed inappropriate or harmful content online, 4-in-10 have experienced online abuse, while 4-in-10 said concerns they put to social media companies were not taken seriously.
Hancock said: "Digital technology is overwhelmingly a force for good across the world and we must always champion innovation and change for the better.
"At the same time I have been clear that we have to address the Wild West elements of the Internet through legislation, in a way that supports innovation. People increasingly live their lives through online platforms so it's more important than ever that people are safe and parents can have confidence they can keep their children from harm."
Hancock said new measures being taking forward on Sunday will help make sure children are protected online and balance the need for safety with the great freedoms the internet brings.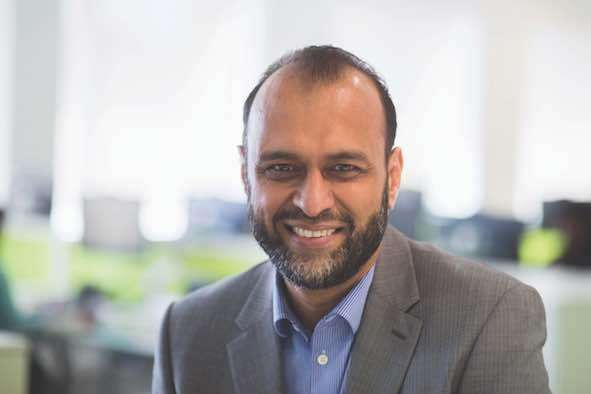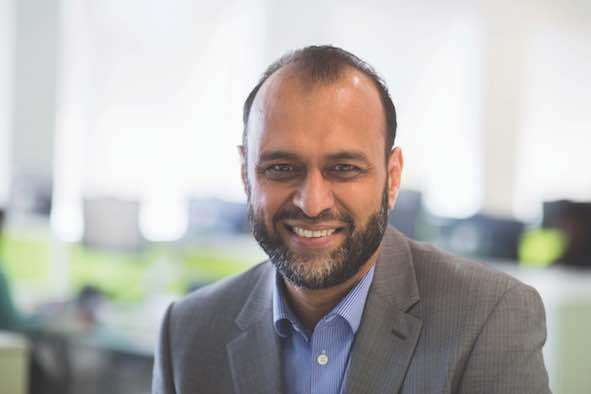 He said the British government will take the lead, working collaboratively with tech companies, children's charities and other stakeholders to develop details of new legislation. Potential areas where the government will legislate include the social media code of practice, transparency reporting and online advertising.
Sunday's report stated: "Our consultation revealed users feel powerless to address safety issues online and that technology companies operate without sufficient oversight or transparency."
The government, it added, is already working with social media companies to protect users, and while several of the tech giants have taken important and positive steps, the performance of the industry overall has been mixed.
Javed Khan, CEO of the children's charity Barnardo's said: "We welcome the Government's commitment to making the UK the safest place to be online and the recognition of the need to bring industry, charities and the public together to tackle the risks and opportunities the online world brings.
"We have long seen the harm that online can bring to children's lives, our own child sexual abuse services saw a 38 per cent increase last year in children referred. Online can be a force for good, but the ease of exploitation of children must be tackled."