Advertisement

The Nehru Centre in London hosts Nikita Banawalikar, ace Kathak dancer from India. Ragasudha Vinjamuri profiles Nikita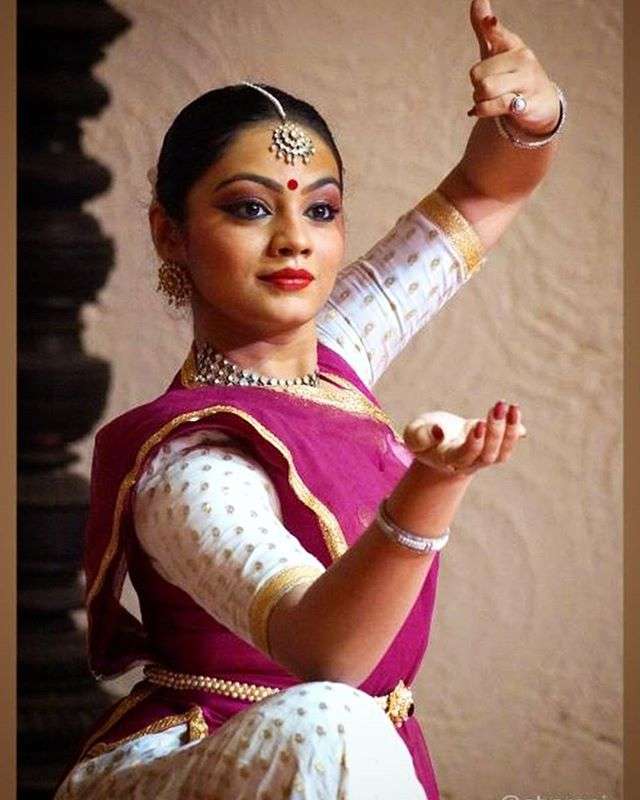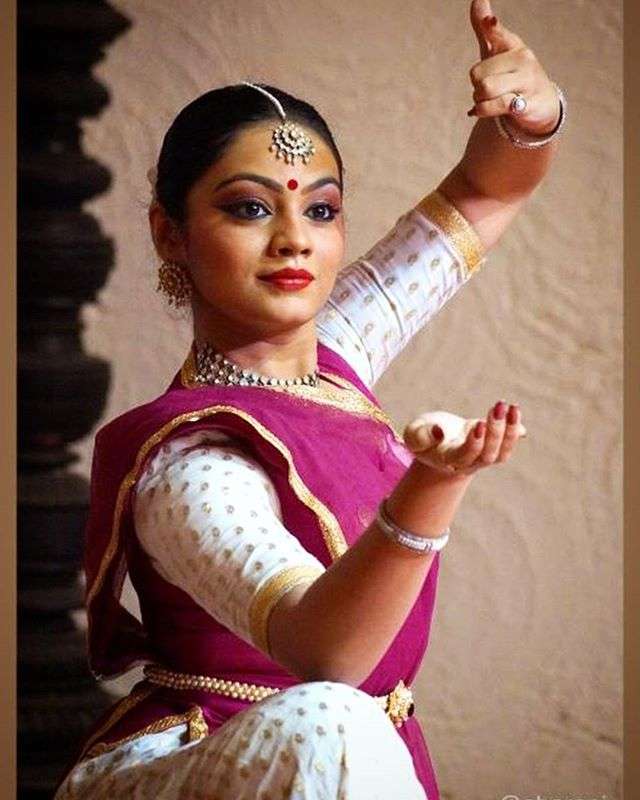 Nikita Banawalikar holds Master's degree in Performing Arts from Bharati Vidyapeeth University, Pune. She was under the tutelage of Dr.Manjiri Deo initially, under Guru Sanjukta Sinha later, and currently under Guru Shama Bhate. She was conferred awards such as Gopi Krishna Award, Pandit Vishnu Digambar Paluskar Award and Nritya Vilasini, among others. In a conversation with Asian Lite, she shares her artistic journey.
What was your motivation to take up Kathak in classical dancing?
My mother was always keen on arts. I have initially learnt Bharatanatyam for four years and Kathak for two years in an institute in Mumbai. One day, I took more to Kathak fascinated by its speed, music and the chakkars. I could also easily relate to Brij bhasha used in the dance.
You have been shaped by different Gurus. How do you see their role in your development?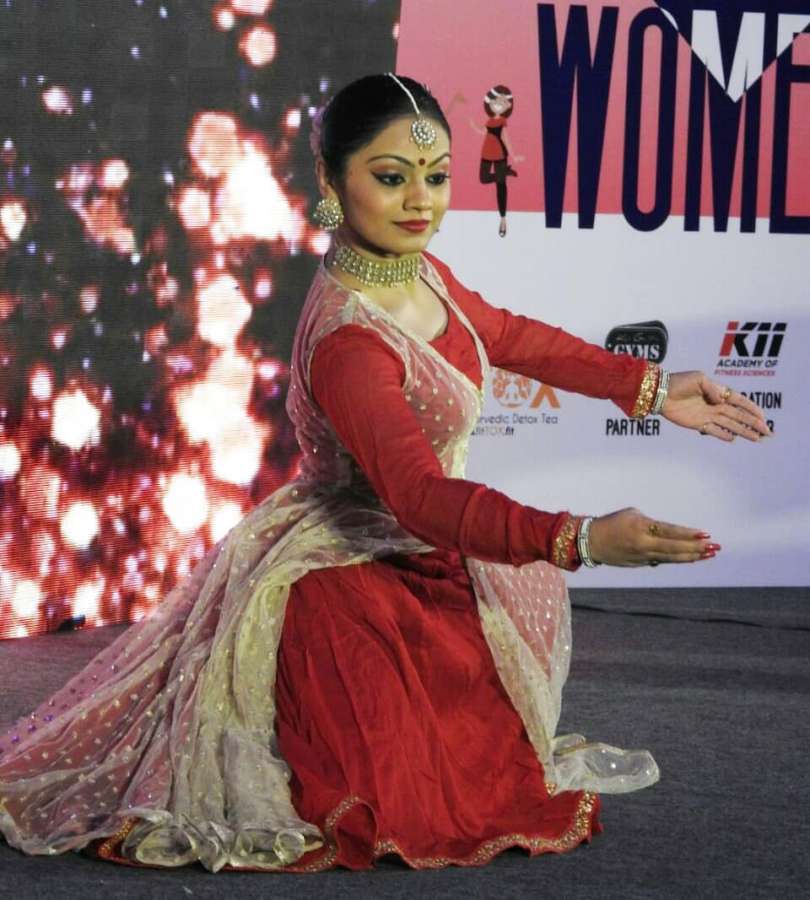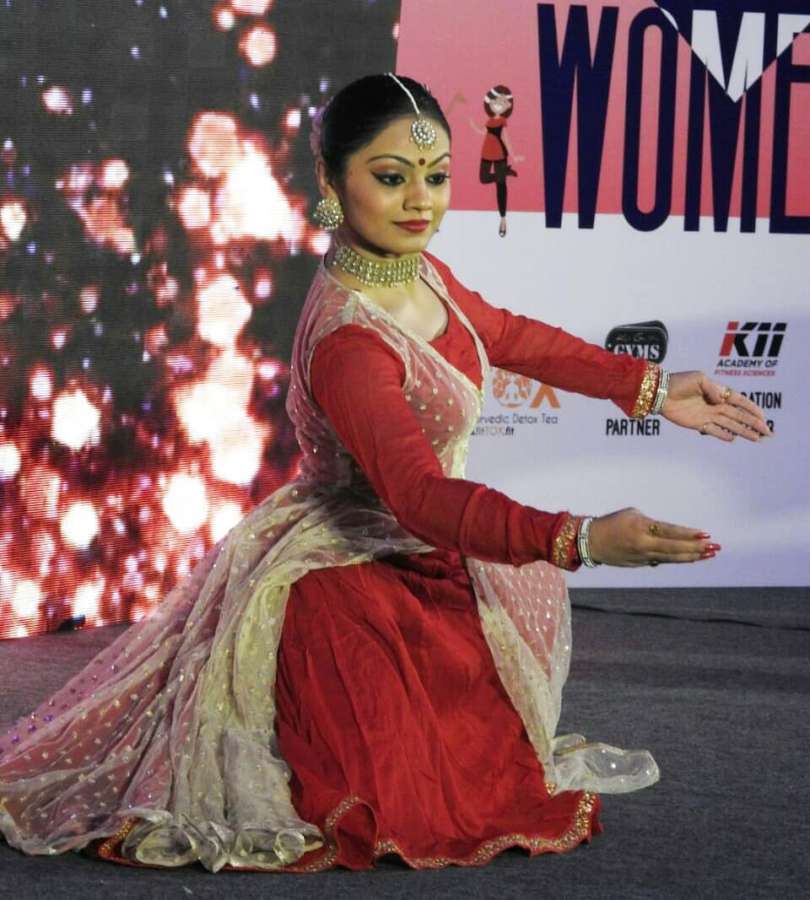 I learnt initially from Dr Manjiri in Benaras Gharana. She built my foundation very strongly. I was nothing when I went to her, she has efficiently trained and moulded me. Then I felt the need to grow further, hence went to Kadam. Under Sanjuktaji Sinha, I saw a different version of Kathak, that is Lucknow Gharana. To strengthen Taal and Laya, I am now under Shamatai Bhate.
Kathak has been extensively used in films. Do you consider that as art reaching wider audiences or art getting diluted?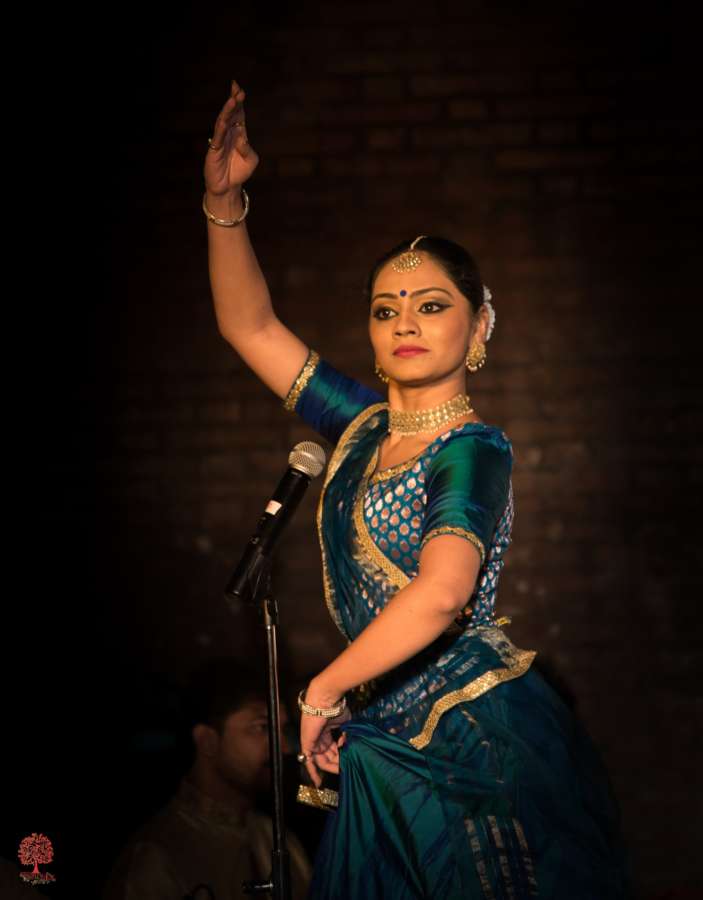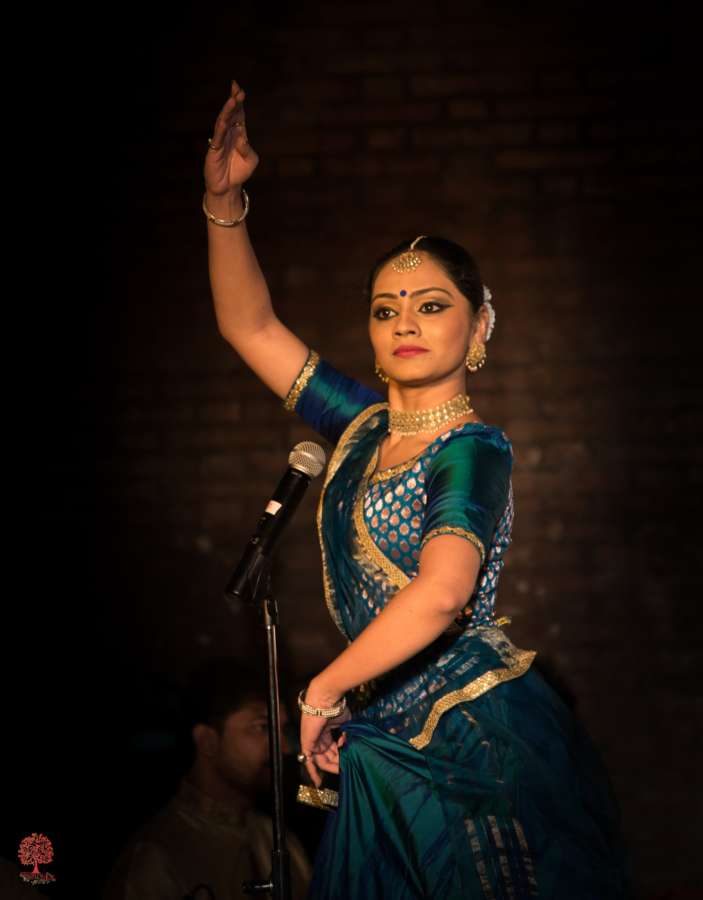 A coin always has two sides. On one side, dance is reaching larger scale of audience, on the other, there is a stereotype created. There is a line between classical and semi classical types. People should understand the difference clearly. There should be a line between these two. Through the powerful Bollywood, it may be easier to reach masses, but somewhere it becomes overshadowed. As such, from temples, to Mughal times, to gharanas to stage, Kathak has undergone multi-layered changes.
What is your future objective?
I want to become a Kathak soloist. I hope to reach global audiences through the pure classical dance, which is rich, and make my gurus proud.
How do you feel performing at the Nehru Centre for the first time?
London being the hub of arts, I am very excited. I have performed in Berlin and Paris before, but London is certainly a different experience.