Advertisement

Russian President Vladimir Putin denied on Friday that his country has supported the independence drive of the northeastern Spanish region of Catalonia, saying he wants the Iberian nation to preserve its territorial integrity….reports Asian Lite News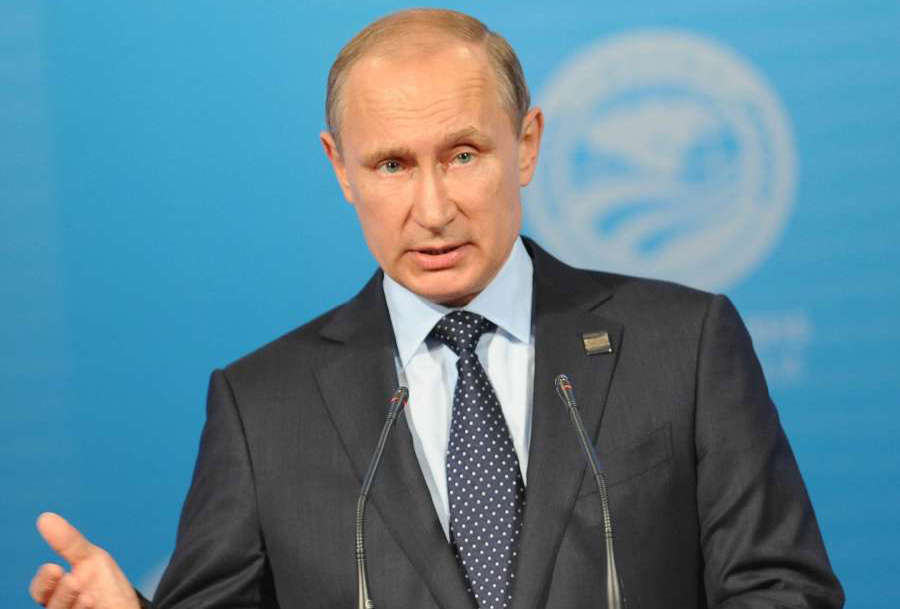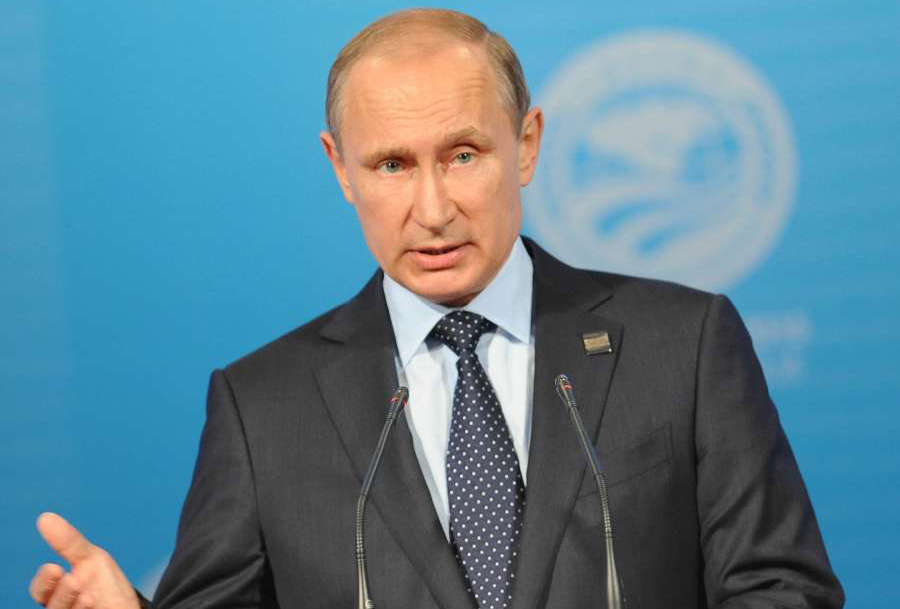 "We have good and fruitful relations with Spain that we want to maintain, and we also want the situation in Spain to normalize and for Spain to conserve its territorial integrity," media quoted Putin as saying.
"All peoples have a right to self-determination, but at the same time we believe in respecting and conserving the sovereignty of states and the established borders," he added.
"This is our stance, and it's the one we've conveyed to the Spanish government," Putin said.
Referring to accusations by Spain of cyber attacks, the Kremlin chief said it was "nonsense" to say that Russia was behind them.
"They always say this about Russia. This was said with regard to Brexit, and we're accused of everything bad. But these are internal processes in each country that we have absolutely nothing to do with. Maybe Boris Johnson's a Russian agent?" Putin said.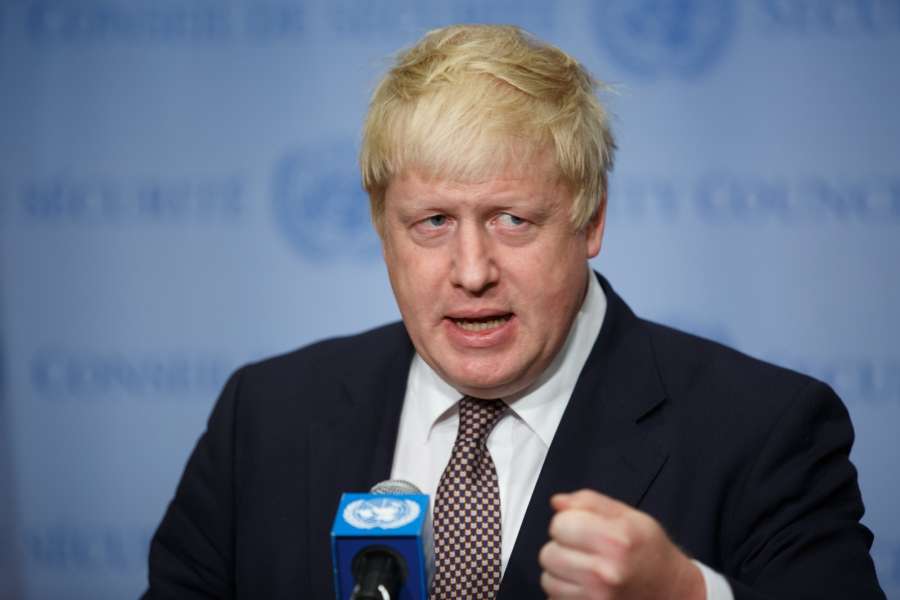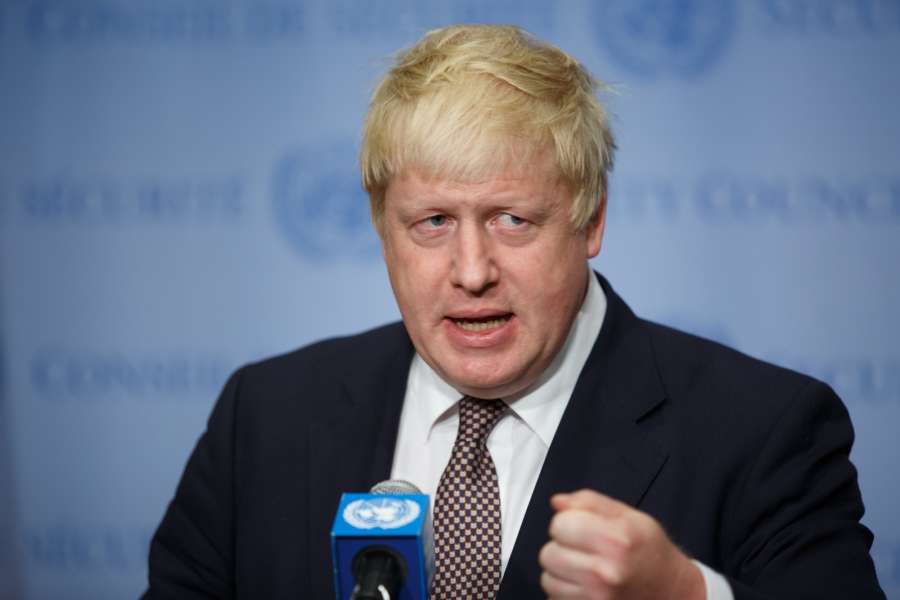 He was referring to the United Kingdom's current foreign secretary, who backed the successful campaign for the UK's exit from the European Union.
"There's an evident desire to blame us for everything, and that's an unproductive and harmful approach that undermines international relations," Putin said. "They're accusing us of every mortal sin and that's not being serious."
Members of the Spanish government have accused Russia of spreading disinformation via Internet about the crisis in Catalonia.
In response, Russia's Foreign Ministry has warned that Madrid's "unfounded" accusations against Russia could harm bilateral relations.