Advertisement

The Oxford Union Debate with the motion "This House Regrets the Partition of India" has been carried by the Oxford Union Society by 108 voting for the motion and 76 against….reports Asian Lite News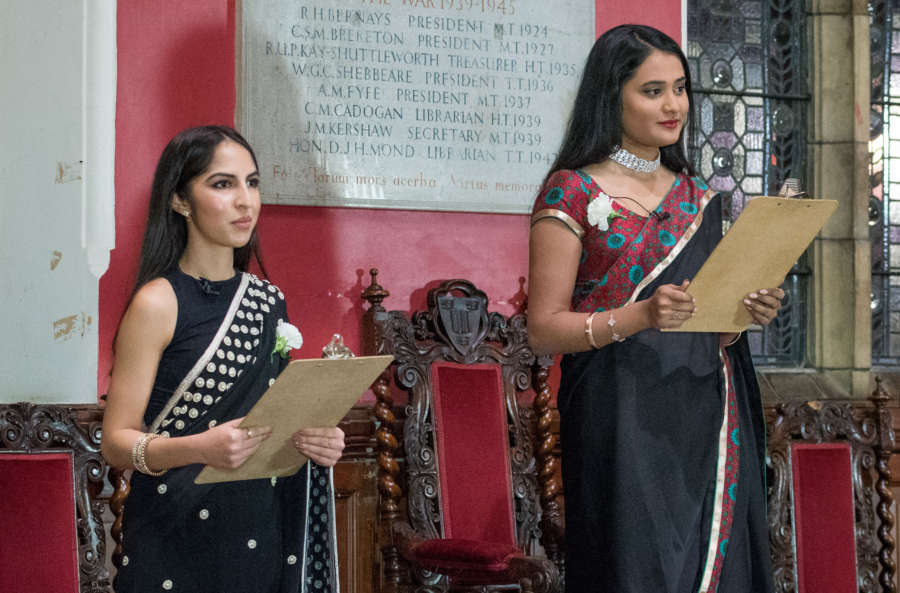 The Oxford Union Debate with the motion "This House Regrets the Partition of India" has been carried by the Oxford Union Society by 108 voting for the motion and 76 against.
The motion considered by the House was:
"Over 70 years ago, the world witnessed one of the largest forced migrations in history, with the movement of 14 million people across a divided and soul-searching nation. Do we regret the Partition for the onslaught of religious violence and vast loss of life, or has the Partition given hope and opportunity for an independent future?"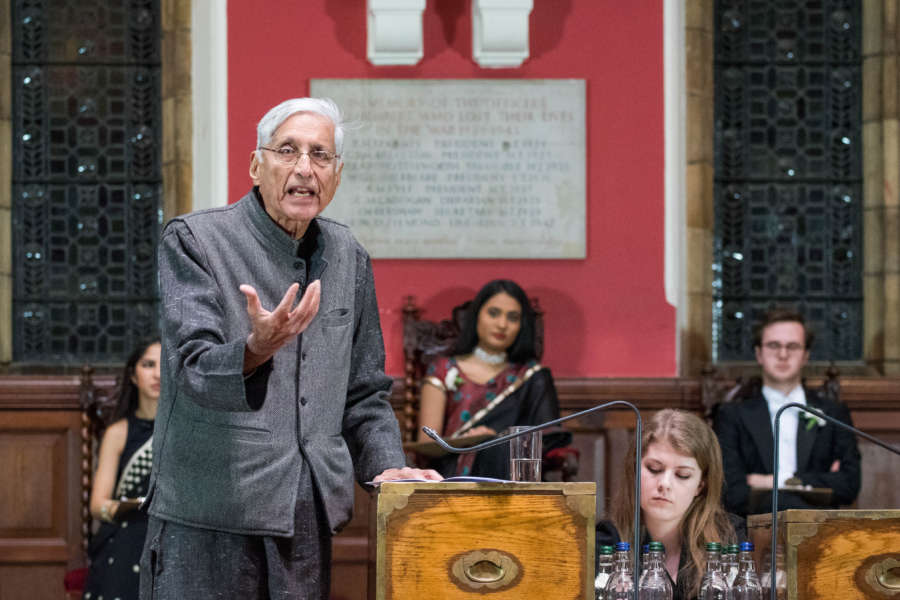 Somerville College undergraduate Sabriyah Saeed, Professor Rajmohan Gandhi, of Illinois University and grandson of Mahatma Gandhi and Ashis Ray, were the speakers supporting the motion.
Former External Affairs Minister Salman Khurshid, and Professor Mridula Mukherjee from Jawaharlal Nehru University were those who spoke against the motion.