Advertisement

Pahuna – The Little Visitors , produced under Priyanka Chopra's Purple Pebble Pictures, adjudged as the Best Film (Jury Choice) in The International Children's Film Festival in Germany and won the Best FILM Award by the European Jury and a special mention in International Category at  Schlingel film festival is slated for a commercial release on 7 December reports Rahul Laud for Asian Lite newsdesk.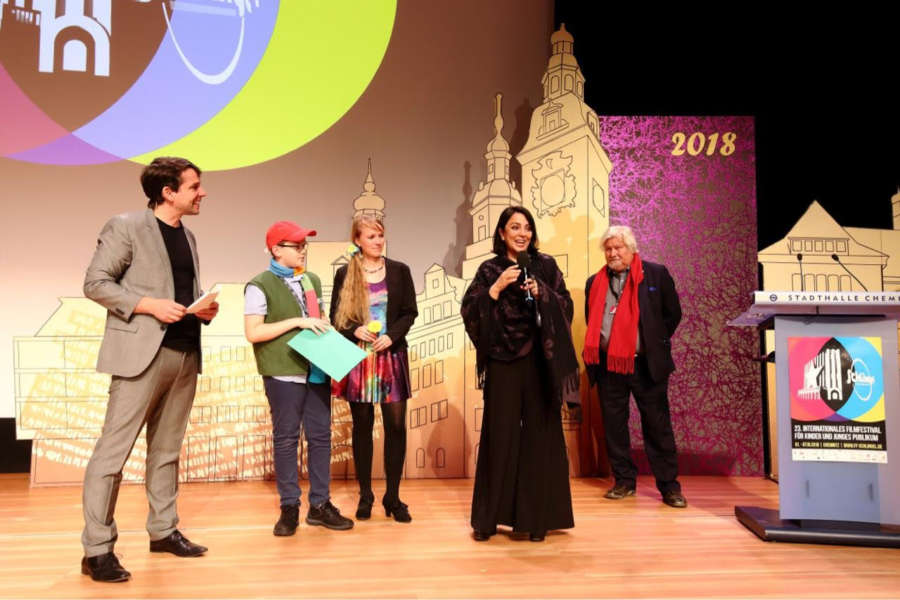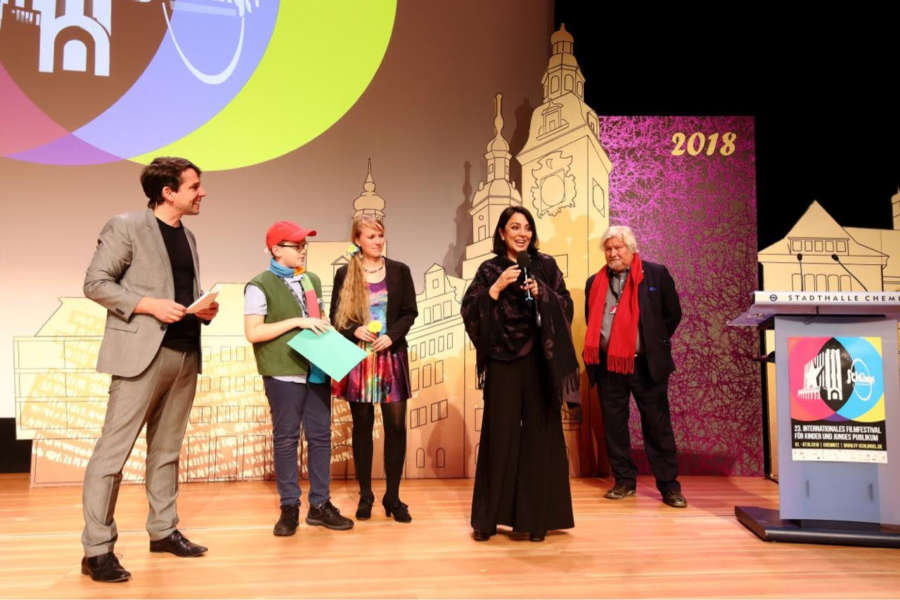 After her debut making directorial film 'Kajal' – a short film dealing with the issue of women empowerment, screened at the prestigious New York Film Festival, USA and screened at Feedback Female Film Festival (Toronto), Pune Film Festival among other festivals, Paakhi A Tyrewalla directs Pahuna – a story of adversity that turns into adventure. This film is a story of three children bonding together and making a new home for themselves after being separated from their family while fleeing Nepal during an unrest. This film is shot entirely in Sikkim amidst the beautiful landscape of the North Eastern parts of India.
Born to a linguistics lecturer and a journalist, Paakhi has worked behind the camera as well as in front of it. She started off her career in films as a child actor. Her first ever performance was when she was two and a half years old. Deep in her heart she always knew she belonged to cinema.
She came to Mumbai in the year 2000 where she started modelling for the biggest brands like Ponds, Sunsilk, Dabur, Hero Honda, RayBan & Organics. She has worked in two films as a main lead – Yeh Kya Ho Raha Hai (2002) and Jhoota Hi Sahi (2010). Paakhi has three films credited to her as a writer.