Advertisement

Despite ban, sanctions and international monitoring, nuclear smuggling is going on unhindered in Pakistan. Recently, the US unveiled seven shell companies. Like in the past, all these seven companies sanctioned had innocuous names, were little known, and traded in metals, goods and services. None of the companies had any direct or indirect link to the nuclear establishment nor to the army. In all likelihood, these business entities are cut-outs or shell companies floated by the military establishment to indulge not only in smuggling nuclear products or technology but also dual-used technology and products for the military….writes Dr Sakariya Kareem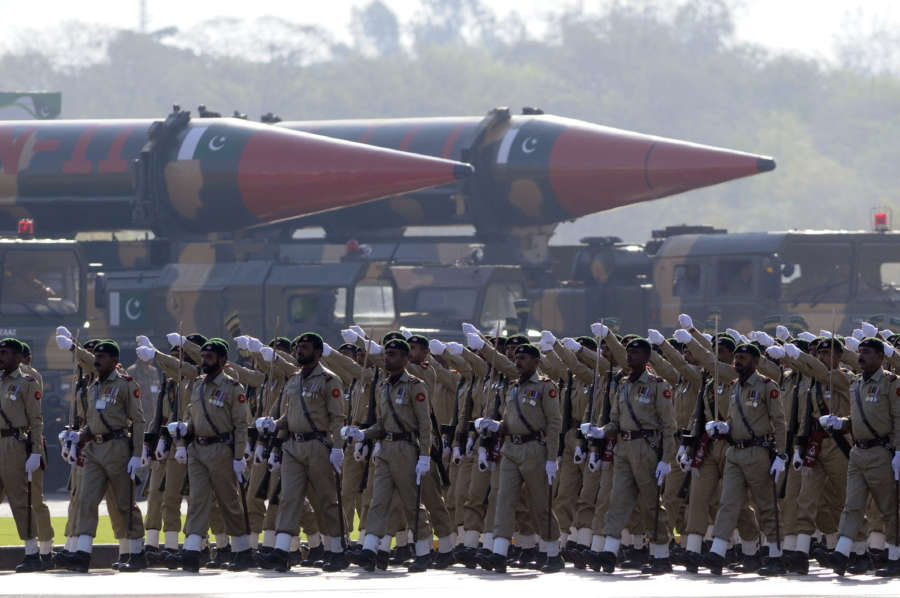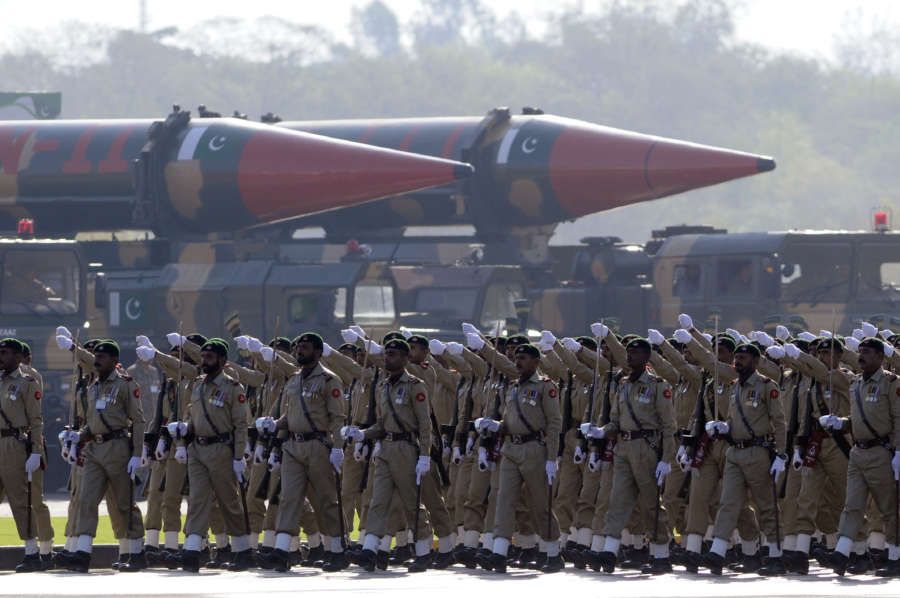 When the infamous AQ Khan Network was exposed way back in 2004 and Pakistan was censured for indulging in the smuggling of nuclear weapons and technology, it was thought that Pakistan would have learnt a lesson and mended its dangerous ways. But the recent US decision to sanction seven Pakistani companies for a similar offence has shown that despite international condemnation and censure, Pakistan continues to indulge in nuclear smuggling which makes it even more dangerous country than North Korea.
Like in the past, all seven companies sanctioned had innocuous names, were little known, and traded in metals, goods and services. None of the companies had any direct or indirect link to the nuclear establishment nor to the army. In all likelihood, these business entities are cut-outs or shell companies floated by the military establishment to indulge not only in smuggling nuclear products or technology but also dual-used technology and products for the military.
This was the same ploy used by Dr AQ Khan, considered to be the Father of Nuclear bomb in Pakistan to smuggle and trade in nuclear products and technology. Khan operated a highly networked smuggling ring with countless shell companies. Through his nefarious operation, Khan and his cohorts supplied nuclear products and technology to North Korea, Iran and Libya. There was ample evidence of Khan and the military establishment's role in helping these countries acquire a nuclear capability. Khan could not have functioned without the direct support and assistance of Pakistan Army. In fact, on several occasions, military or defence attaches at various embassies acted as conduits for the Khan network.
A case filed by the US Department of Justice in Connecticut in March this year, read with the latest sanction, leaves hardly any doubt about Pakistan's illegal nuclear network. In fact, the Connecticut case in which two Pakistanis accepted their guilt in smuggling materials for space, nuclear and military entities showed how brazen Pakistan has become despite the 2004 case.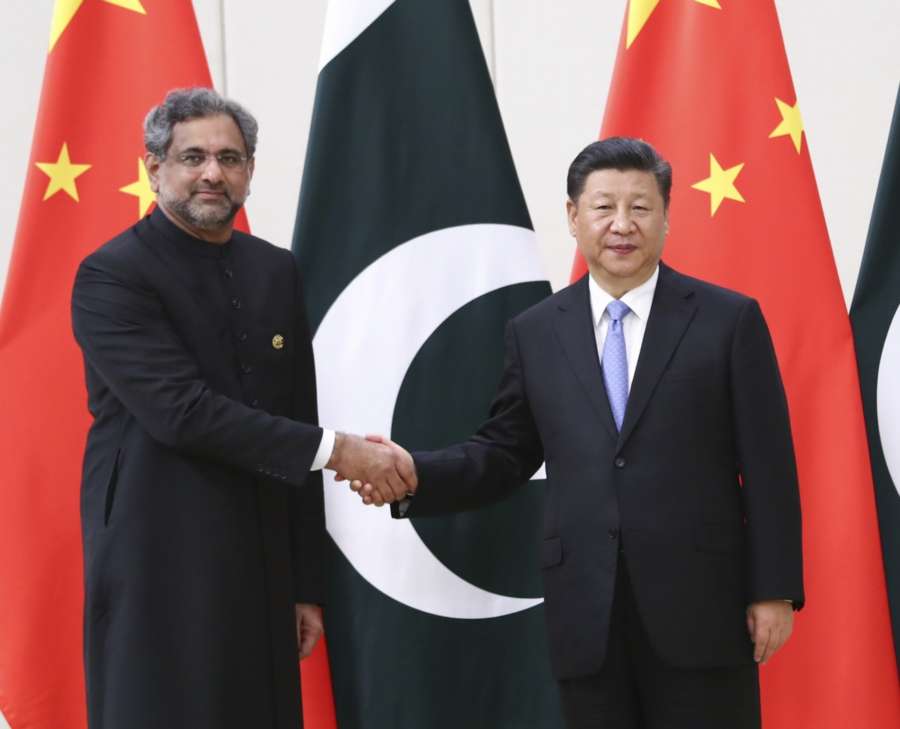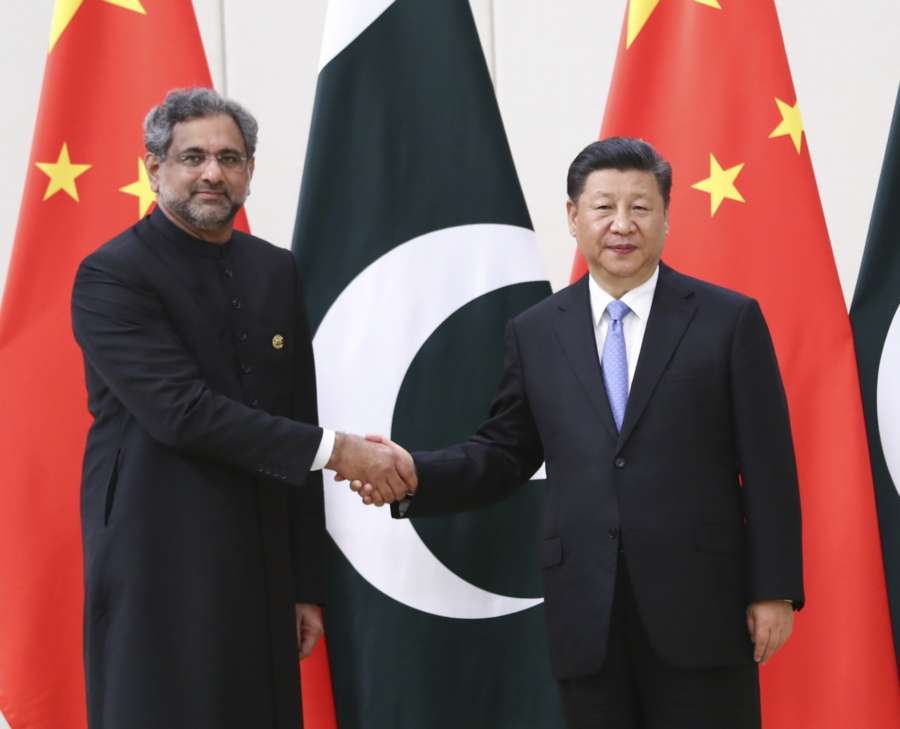 The two men, Muhammad Ismail and Kamran Khan, set up several front companies in the US and one in Karachi, Pakistan, to procure products which Pakistan is barred from procuring from the US. The Karachi firm dealt in autoparts and imports. The charge-sheet stated that the firms took orders from an un-named conspirator in Pakistan. This is an euphemism for an entity directly or indirectly linked to Pakistan military and nuclear establishment. This unnamed conspirator, the charge-sheet stated, worked for the Pakistani Atomic Energy Commission (PAEC), Pakistan Space and Upper Atmosphere Research Commission (SUPARCO), and the National Institute of Lasers and Optronics (NILOP).
The modus operandi they adopted to smuggle these goods to Pakistan was different from what smuggling networks like the Khan Network had used. They claimed that the goods would be used only within the US, to avoid the requirement of an export license or reveal the end-users. In all the cases, they stated their own companies as the false end-users. Once they procured the items, they simply would falsify the contents of the packages and undervalue the goods. The payments for the goods were routed through another front company operating in UAE, thus cleverly camouflaging the source of funds, Pakistan.
The Pakistan military establishment has been using this illegal route to procure products and technology over the years. Since all the establishments engaged in nuclear, missile or military programmes were listed or sanctioned, they set up front companies in different parts of the world to source key products and technology through hook or crook.
One of the items smuggled by these companies was Alpha Duo Spectrometer for Pakistan Atomic Energy Commission. The charge-sheet pointed out that the spectrometer may have been intended for the PAEC's facilities to separate plutonium from irradiated fuel, an alpha emitter used in Pakistani nuclear weapons. Besides, the spectrometer may have been for nuclear weapons component fabrication facilities transforming separated plutonium into components for nuclear weapons.
Investigating this case,  the US-based Institute for Science and International Security summarised that "this case shows that Pakistan's nuclear, missile, and military programs continue to shop in the United States for needed goods. It uses illicit procurement agents stationed in the United States to obtain goods and then receive them when they are illegally exported by those agents. ".
There have been regular indictments of Pakistani businessmen and entities involved in the illegal nuclear trade on behalf of the nuclear and military establishment. For instance, in 2016, a project undertaken by King's College, London, called Project Alpha, as part of investigating illegal shipment of nuclear parts between China and Pakistan, discovered that a Chinese firm, Suntech, made multiple shipments of goods to a Pakistani company, Galaxy Corporation PVT LTD, "which we assess to be a probablefront for the Pakistani Atomic Energy Commission (PAEC) or another entity within Pakistan'snuclear programme."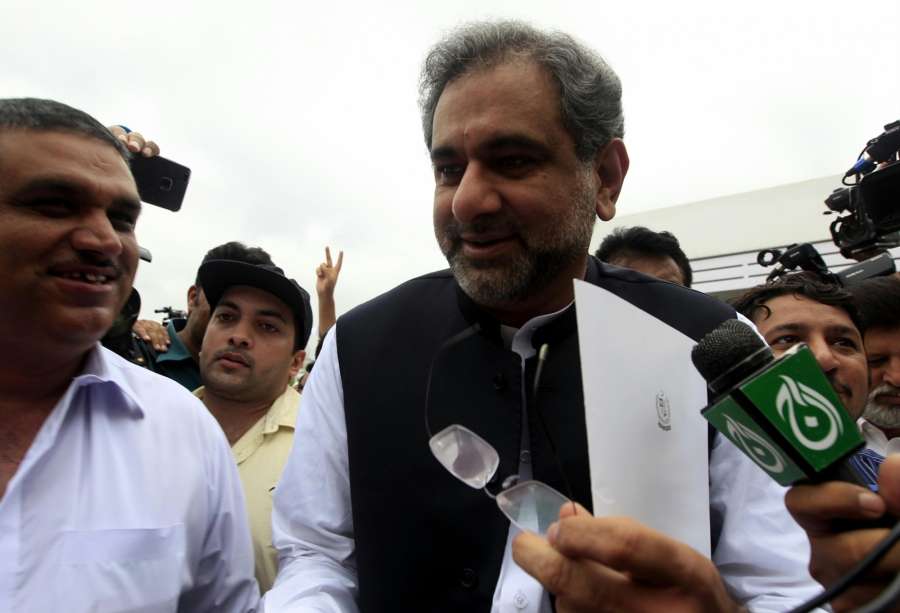 In 2012, a US district court sentenced a businessman from Pakistan, Nadeem Akhtar, for obtaining or attempting to obtain nuclear-related materials and equipment worth $400,000 for export to restricted entities in Pakistan. These materials included radiation detection devices, resin for coolant water purification, calibration and switching equipment, attenuators and surface refinishing abrasive.
Perhaps the most serious illegal trade partnerships today is between China and Pakistan. China has been using Pakistan to divert dual-use technology and materials to rogue countries like North Korea. Pakistan in turn has used its agents to procure critical materials for China through illegal means. Pakistan itself has benefited from China's access to a greater source of nuclear technology and materials.
These incidents show that Pakistan has continued to indulge in illegal nuclear trade despite greater scrutiny of its activities by international nuclear monitoring agencies following the AQ Khan exposure in 2004.
–