Advertisement

Peking Opera's "A selection of highlights from popular shows, including the sword dance and final scene from the highly acclaimed Farewell My Concubine" at the British Library enchanted the audiences and created an immersive atmosphere which was enjoyed by one and all who attended the show, writes columnist Riccha Grrover for Asian Lite International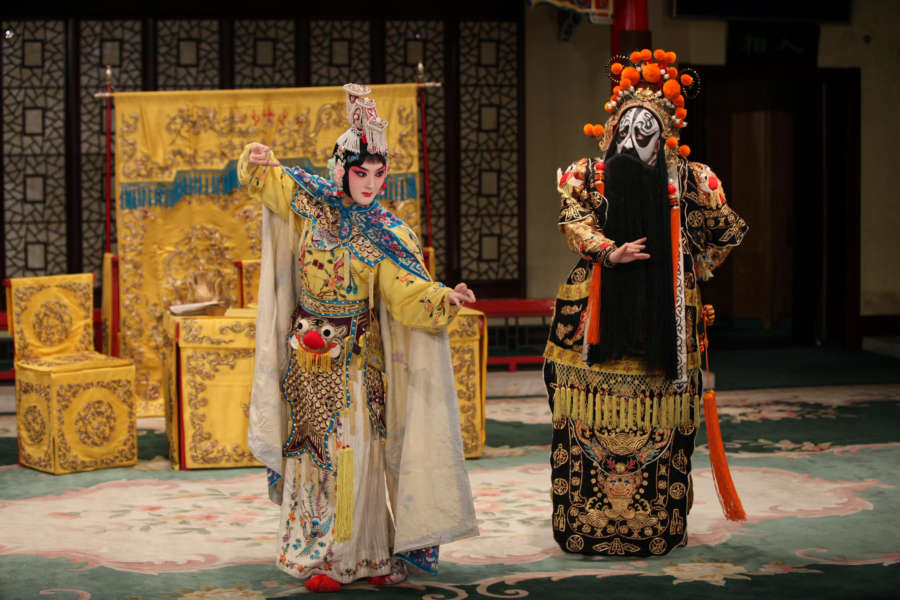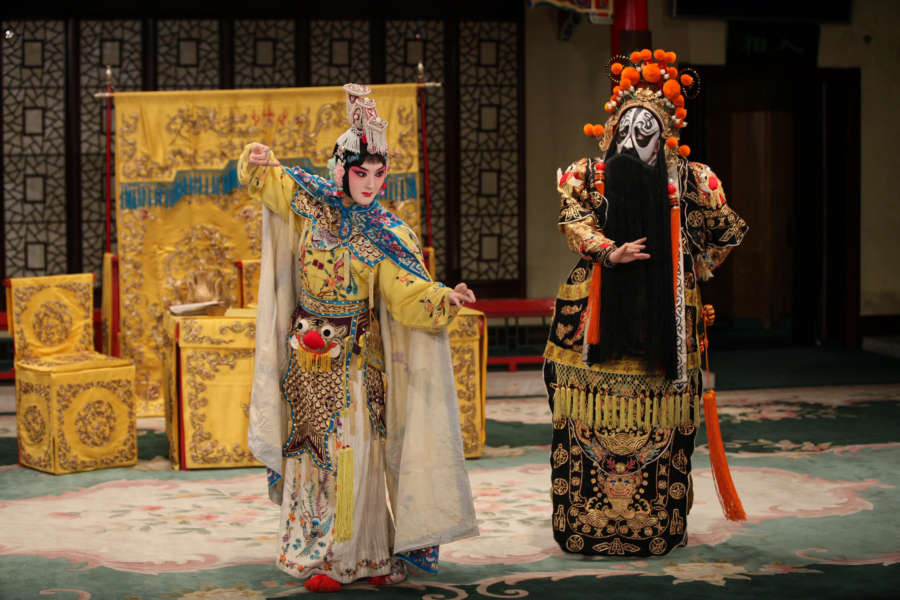 British Library joined with Sinolink Productions and presented the world renowned Chinese National Peking Opera Company as they performed highlights from famous Peking Opera shows. The performance of selected highlights revealed the beauty of this fascinating traditional art form and demonstrated how the magnificent costumes, dance movements, mime, music and drama combine to create a wonderful piece of theatre art; one of China's national treasures.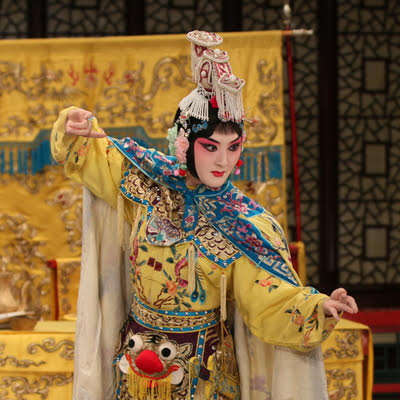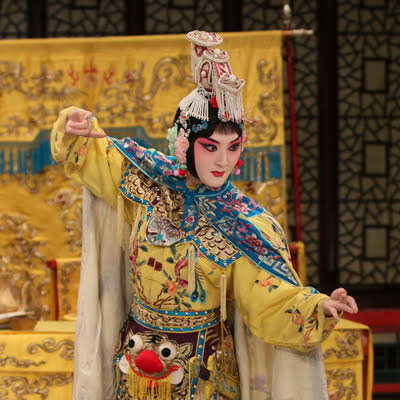 The first part focused mainly on movement and mime with the famous fight scene from The Crossroads Inn, a song from the Empty Fort Strategy and the beautiful ribbon dance from the Fairy Sending Blossoms to Earth.
The second part was entirely dedicated to 'Sword Dance and Final Scene' from a Peking Opera masterpiece Farewell My Concubine, a beautiful and harrowing story of political unrest, love, sacrifice and honour.  This was an exceptional opportunity to delve into the intriguing art world of Peking Opera and to take a cultural adventure into Chinese traditional artistic heritage from a world-class company.
It was hard not to be entranced by this immersive love story and the harrowing consequences of lost battles and pride that formed the theme of Farewell my concubine. The choreography was so well timed, brilliantly choreographed and the production was mesmerising to say the least!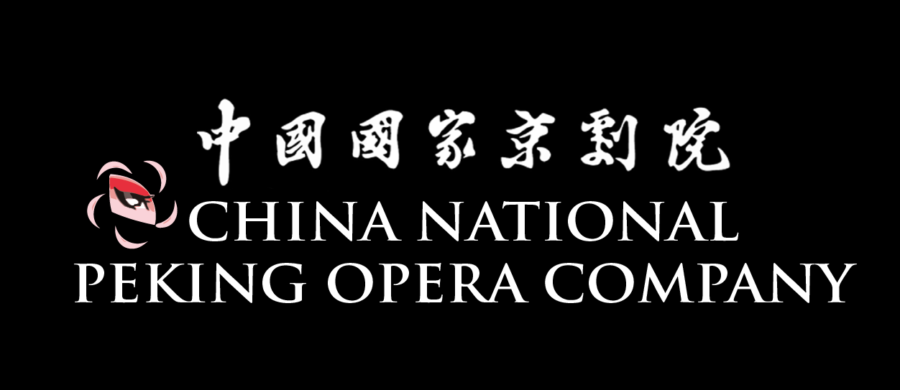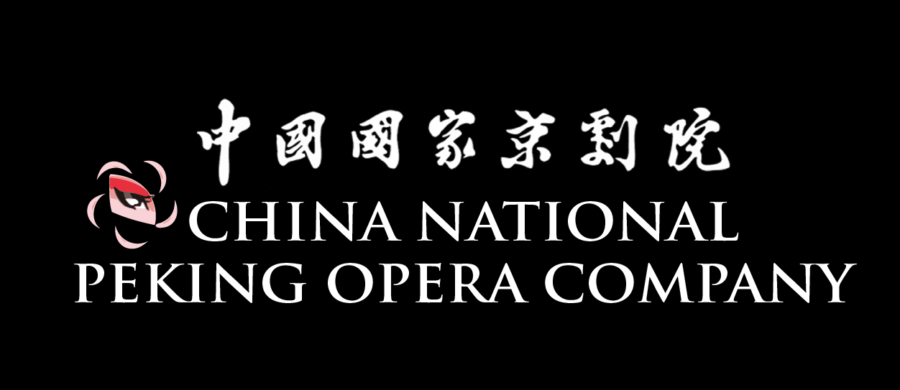 Peking Opera is a magnificent blend of countless theatre conventions. A stagecraft with a vibrant vocabulary steeped in tradition. Gorgeous elaborate and grand outfits, vibrant and striking make up the show told stories of love, emperors and warriors through a blend of drama, falsetto voices, clanking gongs, stylised movements, prose and live score of music by talented well co-ordinated musicians – all moved the plot forward on a thrilling journey.
Over a thousand Peking Opera Plays exist which reflect the spectacular history of China. Peking opera is a wonderful art form and it was a treat for London audiences that the masters of these brilliant theatre conventions, the China National Peking opera company performed in London this autumn to delight audiences with their beautiful art.
Chinese National Peking Opera Company 
Director: Zhiguo Tuo
Cast
Zhongyu Dai
Bo Liu
Lei Liu
Haoqiang Wang
Jiaqing Wei
Hong Zhu
Musicians 
Drums: Luyu Wang
Jinghu: Wei Wei
Jing Erhu: Yuge Zhao
Yuegin: Yukun Cui
San Xian: Xia Gao
Gongs: Lichuan Wang, Di Zhang
Large Cymbals: Xuesong Cui
Costume: Tianwei Fu
Make-up: Zhibin Ma
Sound: Ying Qin