Advertisement

Nirmala Madadi is a Post Graduate specialising in Literature and has a teaching background when she came from India to the UK, and worked in different other roles, before she finally settled in NHS Digital. In a conversation with Asian Lite, she shares her vision and plan for the future.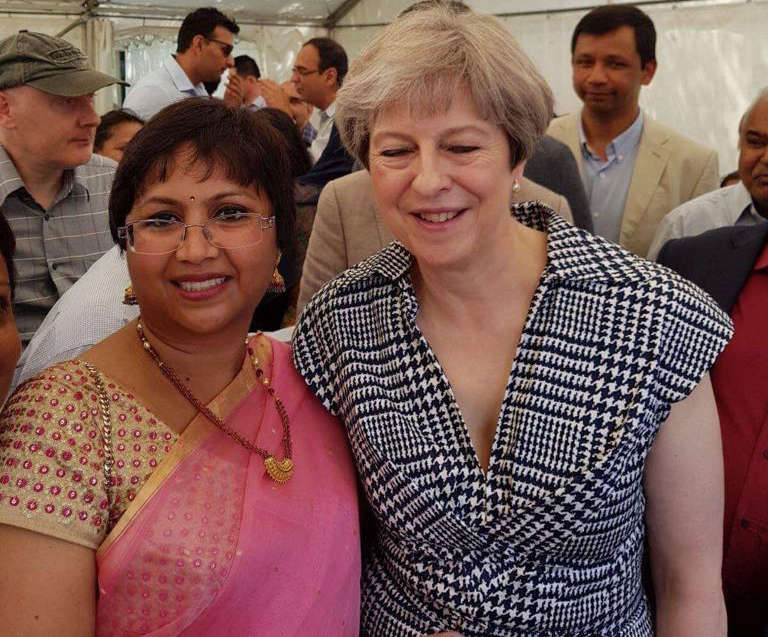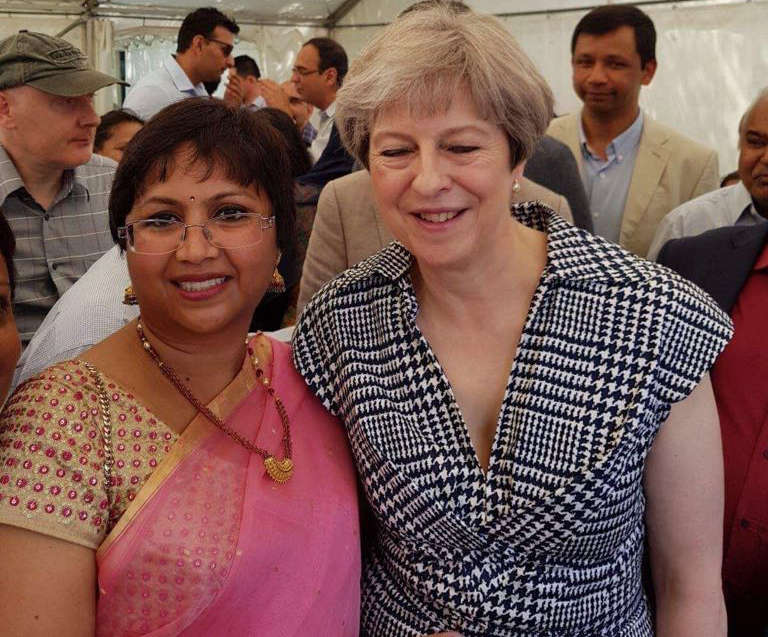 Tell us about your training and qualifications in the UK.
I have completed Postgraduate Diploma in Management from ILM (Institute of Leadership and Management). To acquire further knowledge and skills, I pursued Cambridge certificate in teaching English for ESOL and EFL. I have also done Level-2 Understanding Health Improvement (RSPH), ITIL IT Service Management Foundation Level and attended training courses needed for various roles. I'm a qualified Practitioner in Prince-2 Project Management, Change Management and APMG Benefits Management in the programme environment.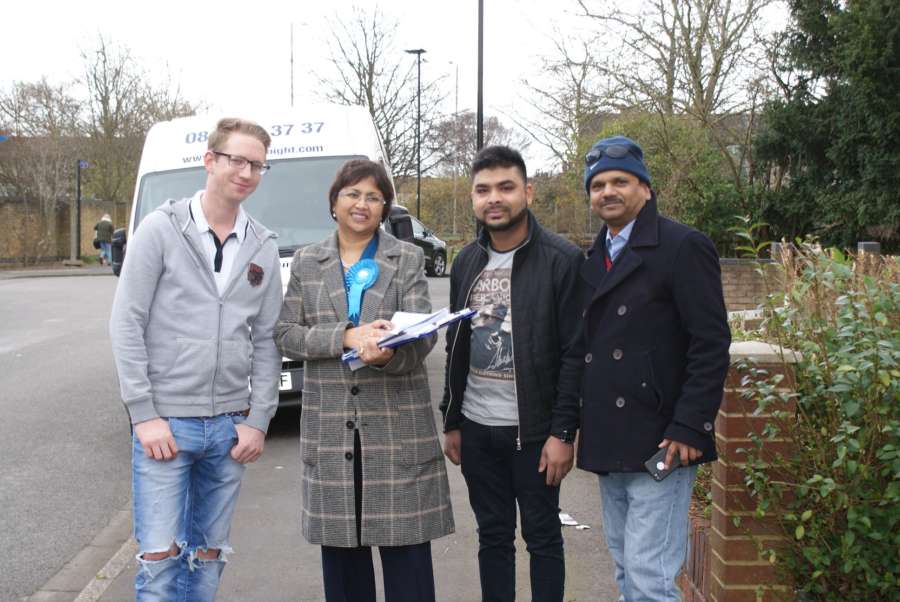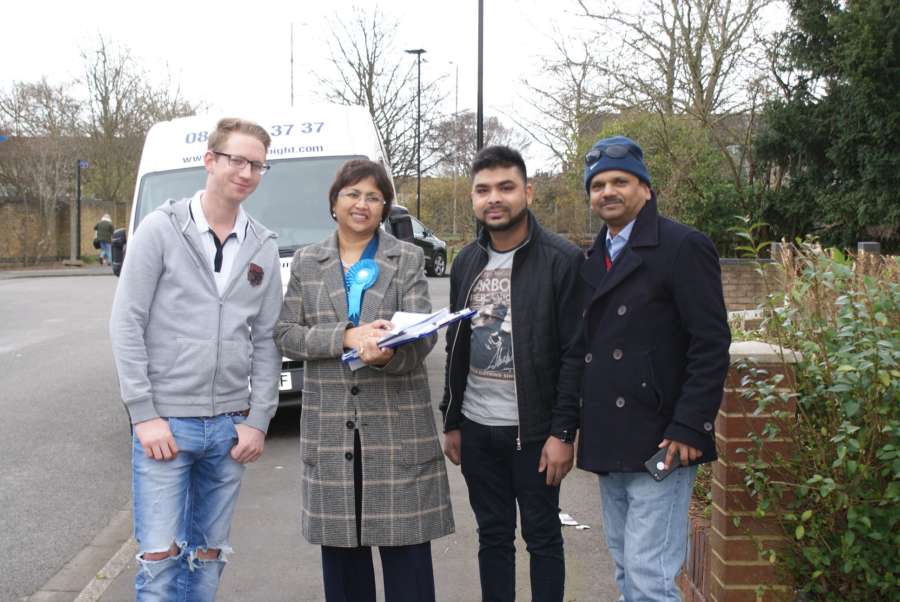 With a diverse educational, training and work background that you have, what does entering politics mean for you?
Being a representative of the people would enable me to voice their concerns effectively and work for efficient resolution. Talking to the residents at the door front, I empathise with their issues and am certain that I can articulate their needs and issues. Having worked as a volunteer with many organisations in various capacities, there is a sense of fulfilment in helping people when their issues get resolved.
How do you view standing for Conservatives?
Coming from a middle-class family, sharing responsibility and excelling resonates with the party values. I believe the party has strong leadership and would make Great Britain Great. The party aspires to build a country where families are stronger and society is more responsible, build a Britain which is safer and stronger.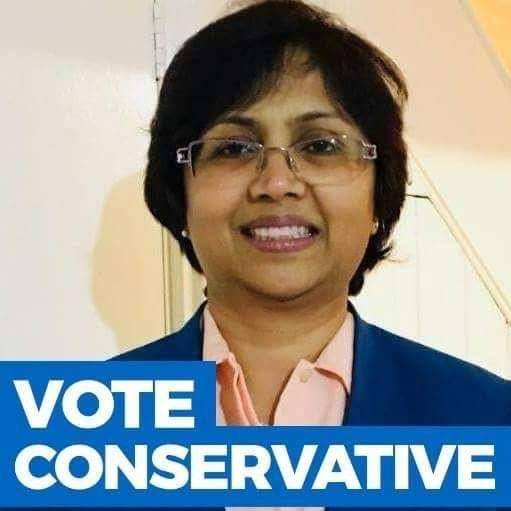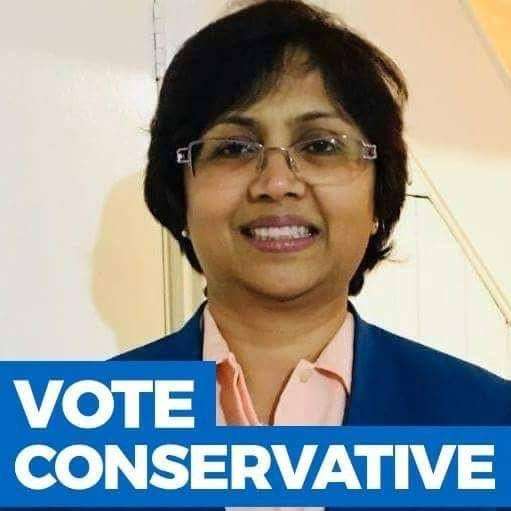 How do you think you will make a difference? What is your objective?
It first came to me as a surprise when I was offered to stand as Councillor candidate. My father and close friends advised me to accept and serve the community efficiently through that portfolio. Being a councillor is an excellent opportunity to be part of policy-making and to make a positive difference to the local community.
I have been residing in the London Borough of Hounslow for almost two decades. My children are born here and are into secondary schools now. I worked with different organisations ranging from Tesco, local dental surgery and NHS Trusts.  I have served as a Parent Governor and Curriculum Governor and volunteered as a Health Champion. I think with this exposure to various aspects, I as a constituent understand the things that are essential for women, for children, in education and in health that make real difference to the community. I am positive that I shall work for ensuring the same and a clean and green environment.