Advertisement

Who said doctors live in the world of their own, of patients, clinics, surgeries and news updates of their field? Asian Lite's Ragasudha Vinjamuri speaks to Dr Nitish Raut who made a successful journey into British Politics, besides executing responsibilities as a doctor
Interesting journey from medical professional to a politician. How did this happen?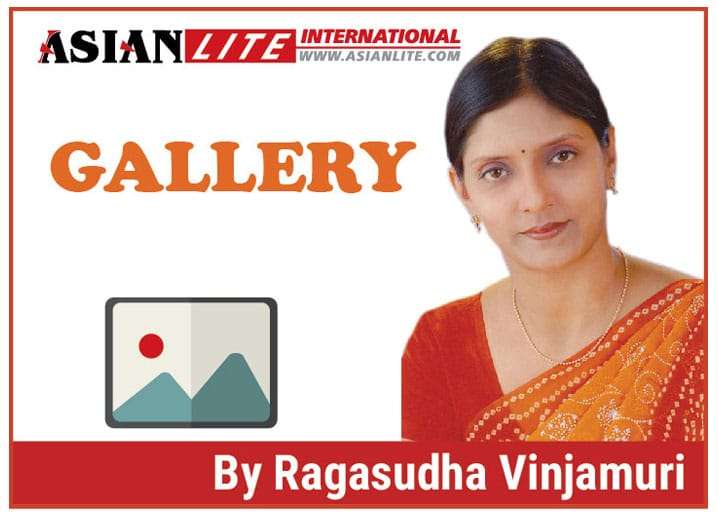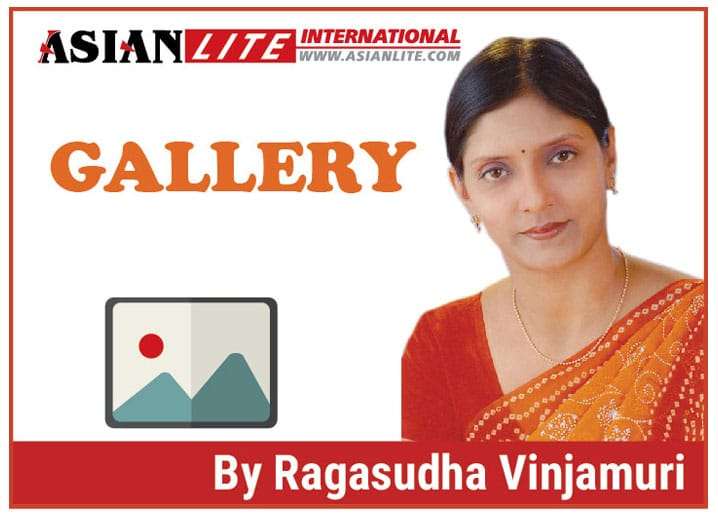 I have a medical background. I am a Gynaecologist from JJ Medical College. Worked in London for 2 years and moved to West Midlands in 2007.  I had a formal engagement with politics for about 5 years, since becoming a Consultant.
I was actually part of Neighbourhood Forum, and someone just suggested me to join Conservatives as they were impressed with my organisational skills.
In 2015 elections, I have lost by 112 votes, however they were quite happy with performance. I had no idea how to go about, I did not target Indian families. I worked on the shortcomings. Ours is a predominantly white area, with few Indian doctors here and there. It was very essential for us to be represented, hence my determination grew to be part of British politics especially in Midlands.
There was a long list, then a short list, followed by an interview. I have then become Deputy Chairman of the Conservative Party in Sutton Coldfield. And eventually contested elections.
What do you attribute your success to?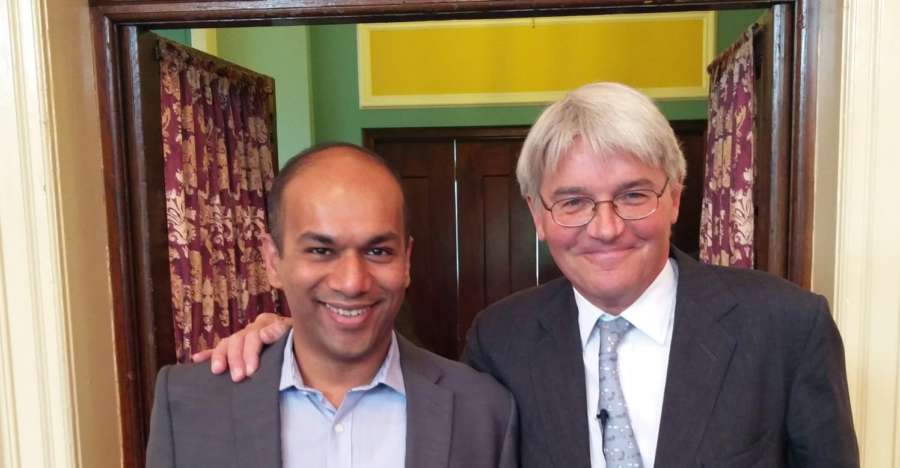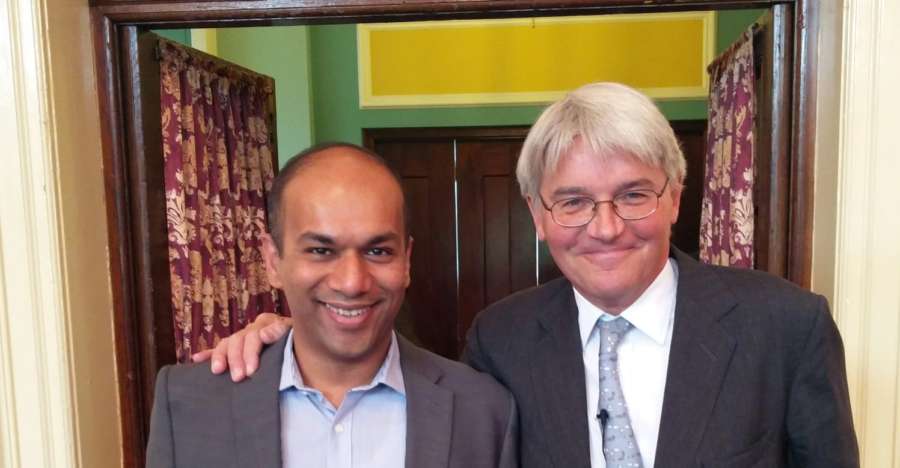 Firstly, my family and supporters were on my side, all of them proactively leafletting and engaging in other related activities. I am a member of Midlands Marathi Association and some help came from there too. I have obtained 1387 votes against 651 votes for my opponent Labour candidate. Speaking to people on a personal level and asking them to help with awareness of their own circles helped me a lot.  All the intelligence was collected, and we have brainstormed on what to do to keep the momentum.
What are your main objectives?
As a doctor and a Councillor, I plan to work for the betterment of the health of the people. I wish to address issues prevalent in the community. Loneliness, improving health of local residents and amenities, for example. I want to be able to serve the people through a structure, where it is easier to influence the decision-making process. As part of the system, we will be able to do much more and gradually motivate others too to come into politics.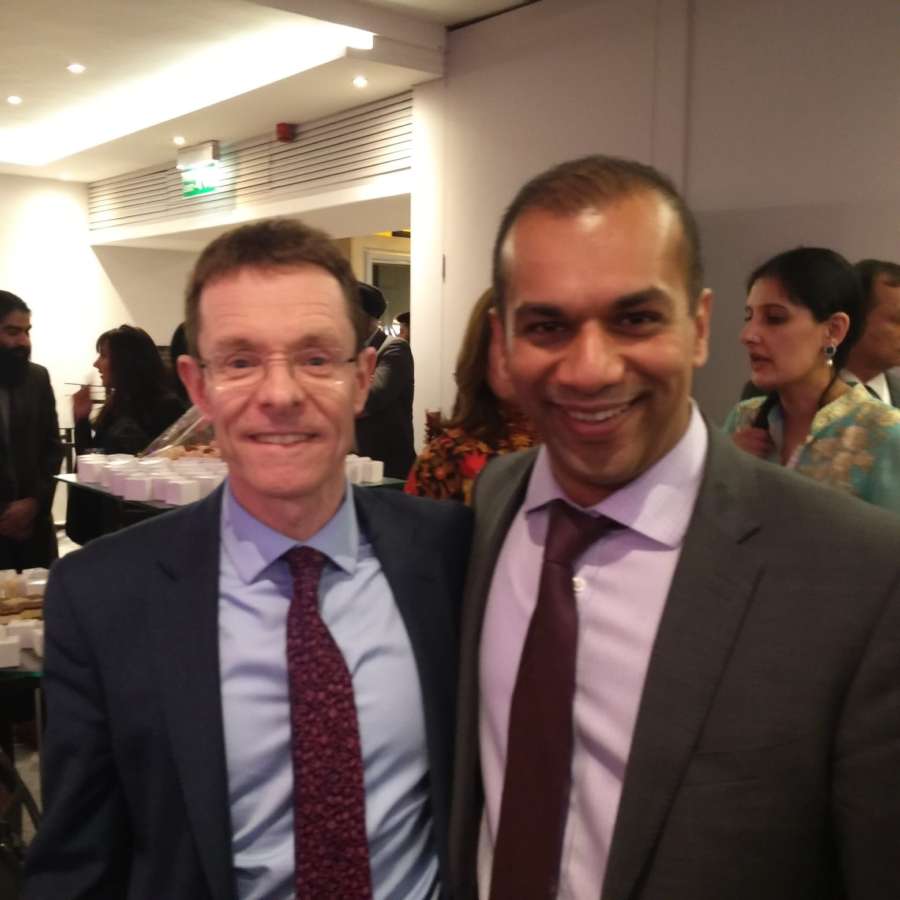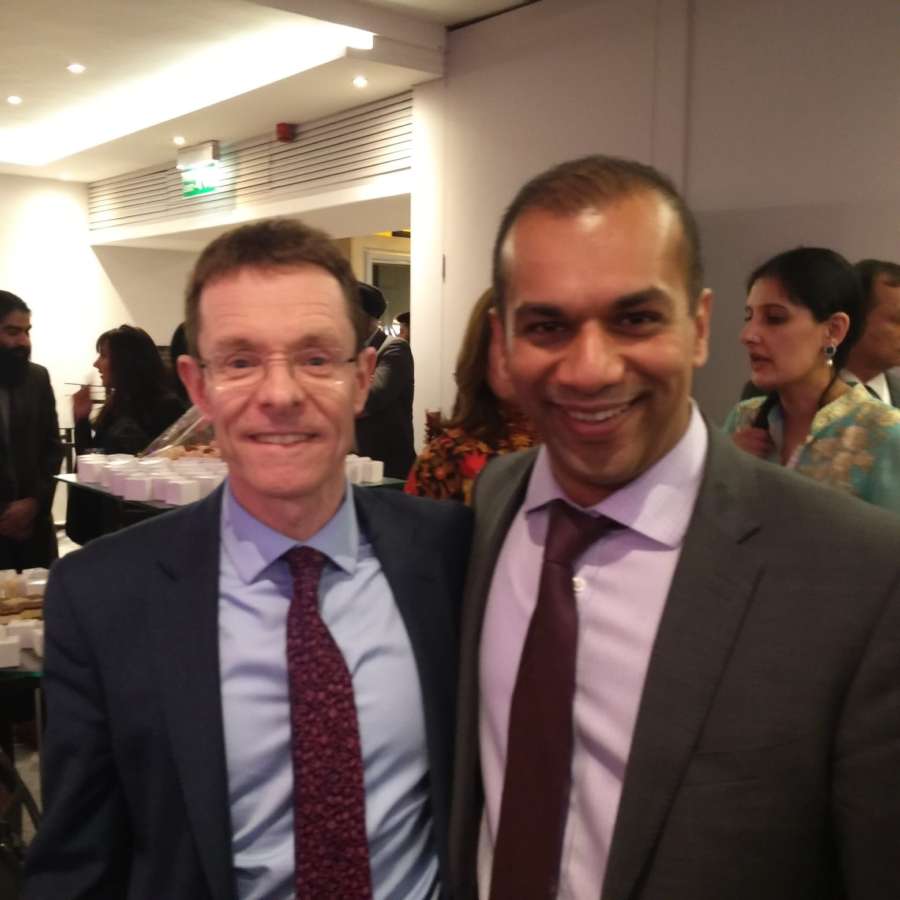 Lot of people are worried about value for money. Local businesses are being taken over, due MNCs are springing up. Business set up strategies can be implemented. We can have mixed use of businesses. Funds must be used to improve local parks, children's centres etc. Our Town Council is very young, set up only in 2015, as people voted for an independent town council. Devolution of powers may be gradual. Earlier it was part of Birmingham Council. 66 percent of funds go to Birmingham Council, but only 11 percent was invested back into the area.
Good Time Management, Planning and Online Diaries are my core strengths, among others.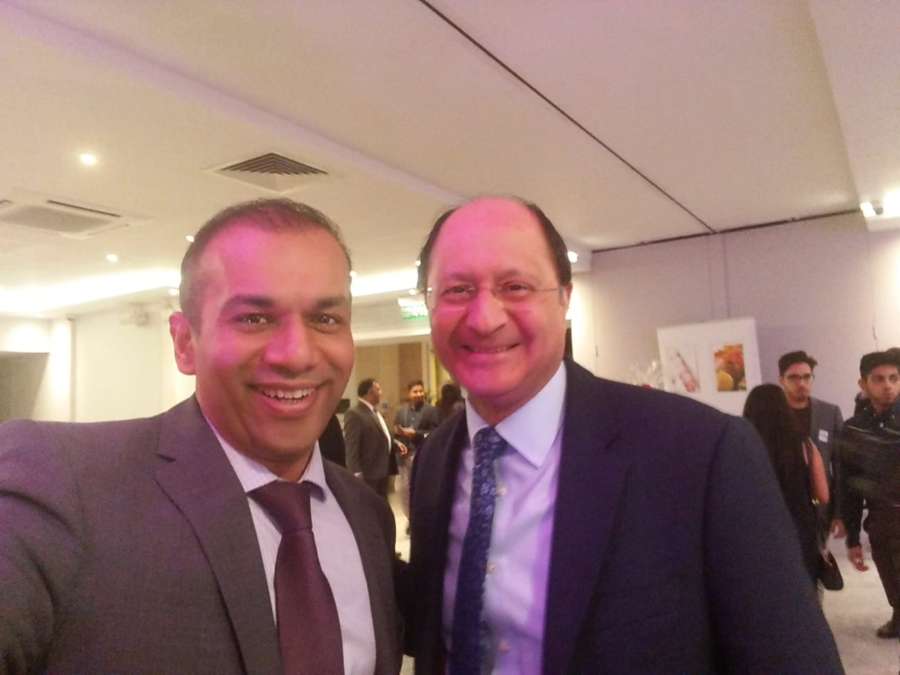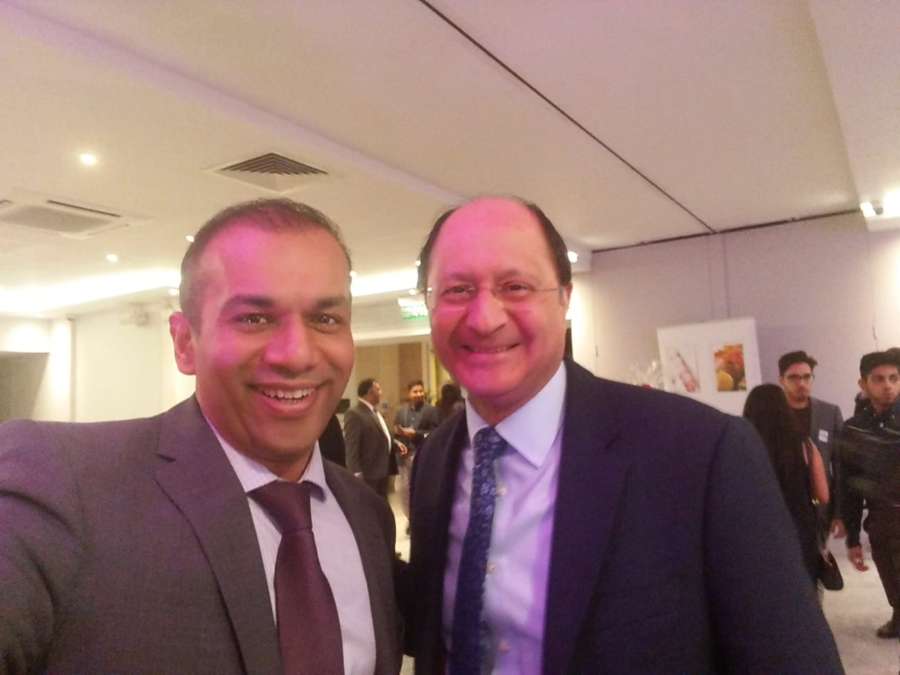 What is the nature of your work and interests at the moment?
I attend one meeting per month in the Town Council and depending upon my involvement with projects, I may have public interaction. I am also on the working committee group for Andy Street, Mayor of West Midlands.
I support Parents-Teachers Associations, local Religious Groups, surgeries like Janta Darbaar, whatever is feasible.