Advertisement

Prince William's five-day trip will begin in Amman, Jordan's capital, on June 24 and end in Jerusalem….reports Asian Lite News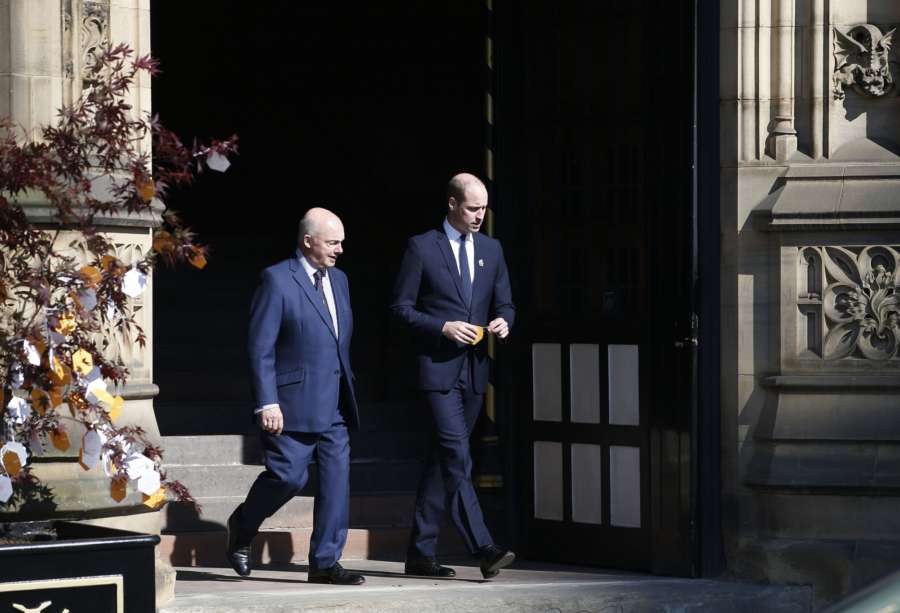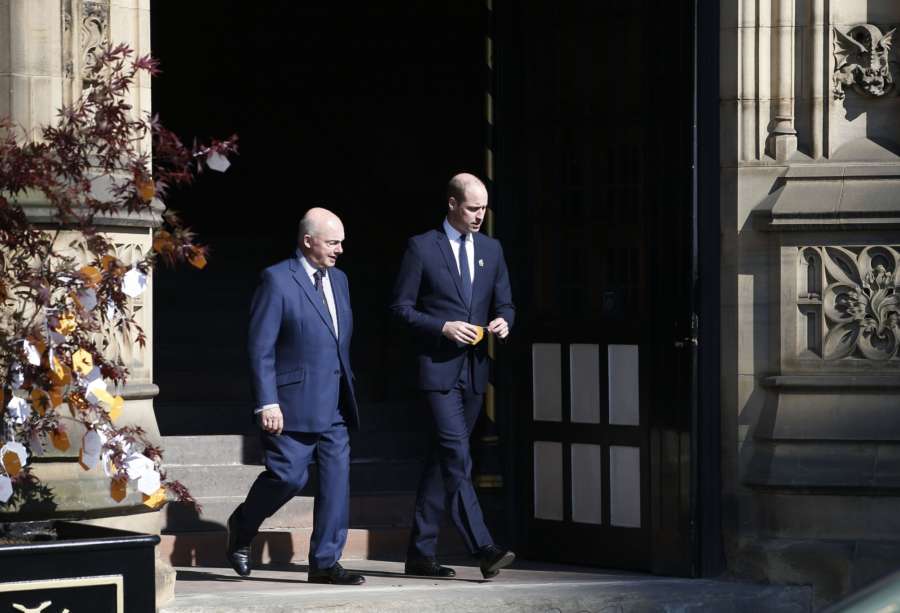 Prince William, the Duke of Cambridge, is set to visit Israel, the Palestinian territories and Jordan next month, the media reported on Friday.
This will be the first official tour of Israel or the Palestinian areas by a member of the Royal Family on behalf of the British government, reports the BBC.
His five-day trip will begin in Amman, Jordan's capital, on June 24 and end in Jerusalem.
He will also visit the Jordanian city of Jerash, Tel Aviv in Israel and the Palestinian city of Ramallah.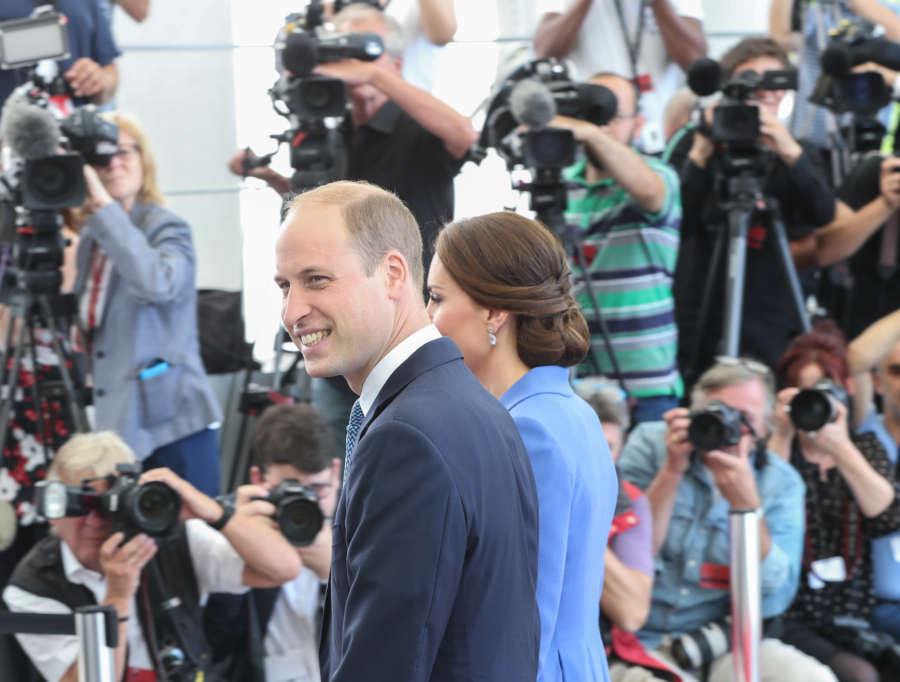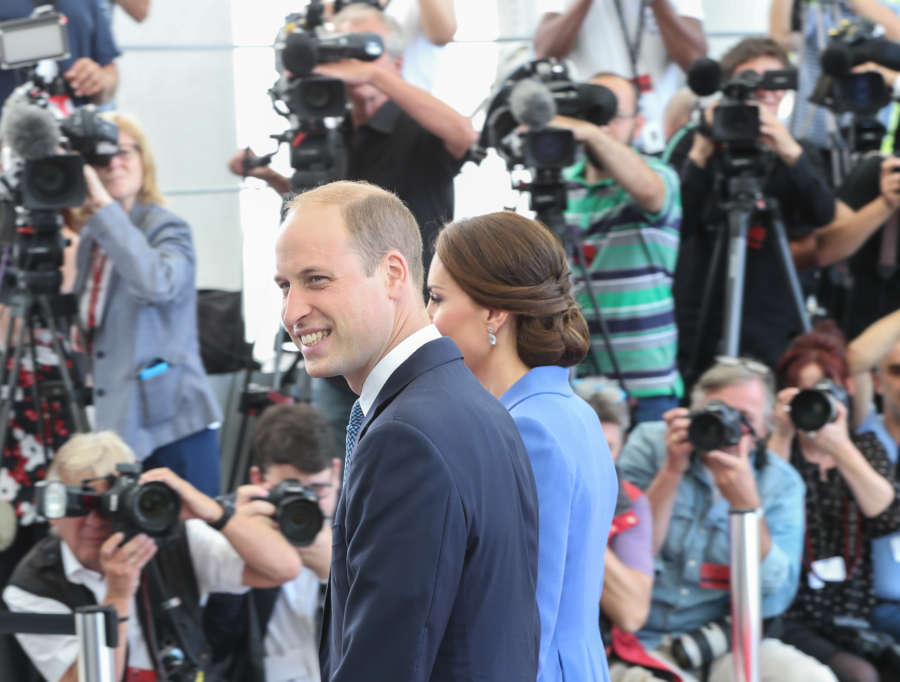 Israeli Prime Minister Benjamin Netanyahu said it would be "a historic visit, the first of its kind".
He said the Prince would be welcomed "with great affection".
The Duke of Edinburgh and the Prince of Wales have previously visited Jerusalem, but not as part of an official tour.
In 2016, the Prince of Wales also visited Tel Aviv for the funeral of former Israeli president Shimon Peres.