Advertisement

The former Indian diaspora champion says it's time to elect the Party Chairman – and put members back in charge of the party. She is also critical about the conference fee. "Conference costs are comparable to the costs of a holiday, and the sheer lack of time given to members by senior Party figures is woeful"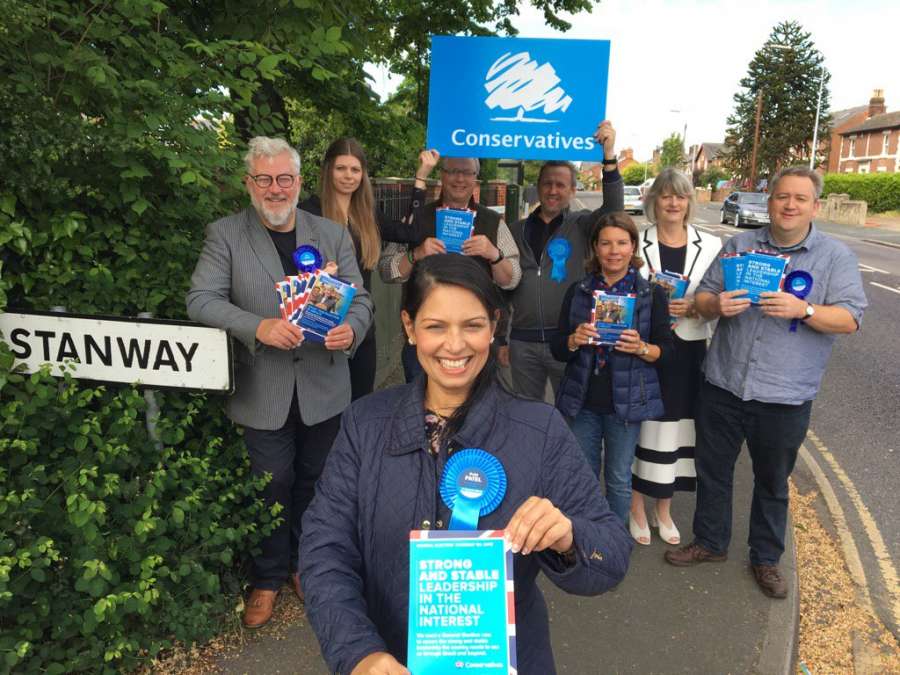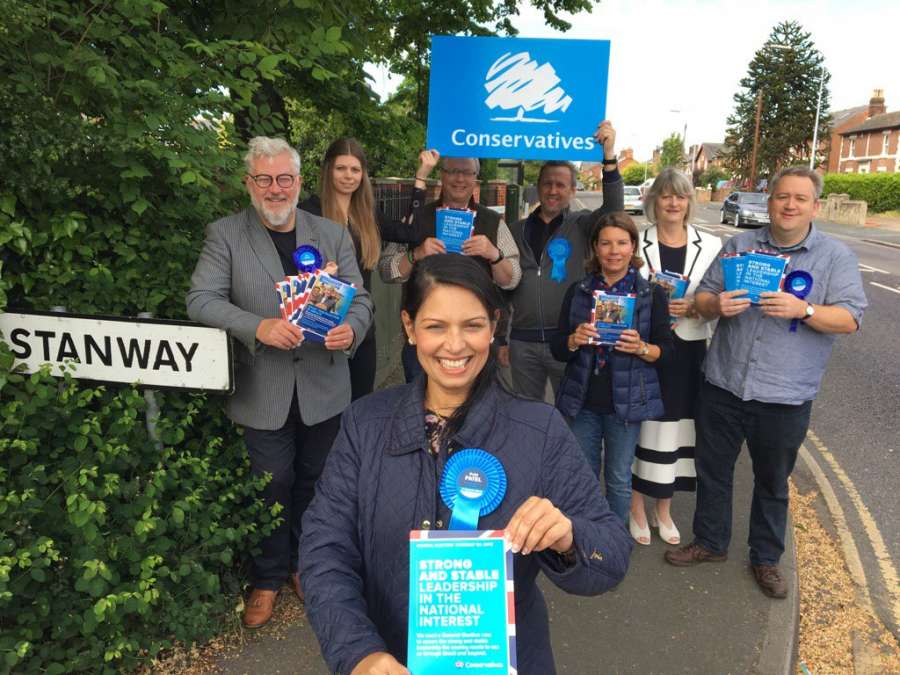 As the Conservatives assemble for their annual conference in Birmingham, Priti Patel, MP for Witham and a former Secretary of State for International Development, seeks reforms in the party structure.
The former Indian diaspora champion seeks an elected chairman instead of a nominated one. Priti says the reforms are essential to appeal to a wider demography.
"At a time when we need to battle against Jeremy Corbyn's dangerous brand of socialism and highlight the stark choice facing the British people, we need to build our capacity for the ground war with our people and a Conservative base that is motivated and mobilised as an election-winning campaigning machine," Priti said in the article.
"Fundamental to us being able to appeal to the public and win votes at elections is for us to reform as a party," Priti said in an article for Conservative Home. "The Party centrally needs to rebuild and strengthen the relationship with members and activists to motivate and mobilises them not only at election times, but throughout the electoral cycle.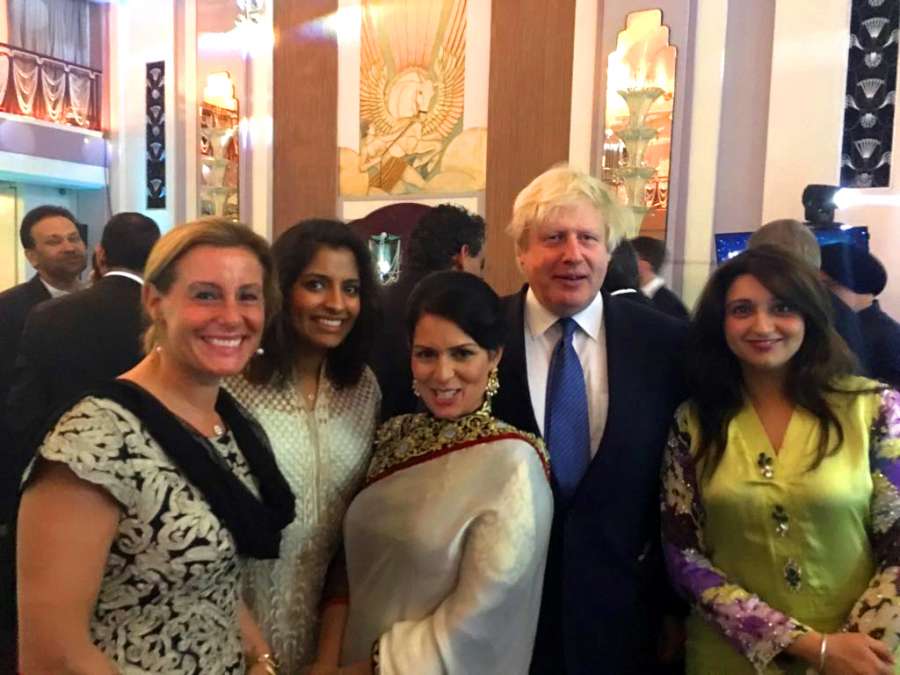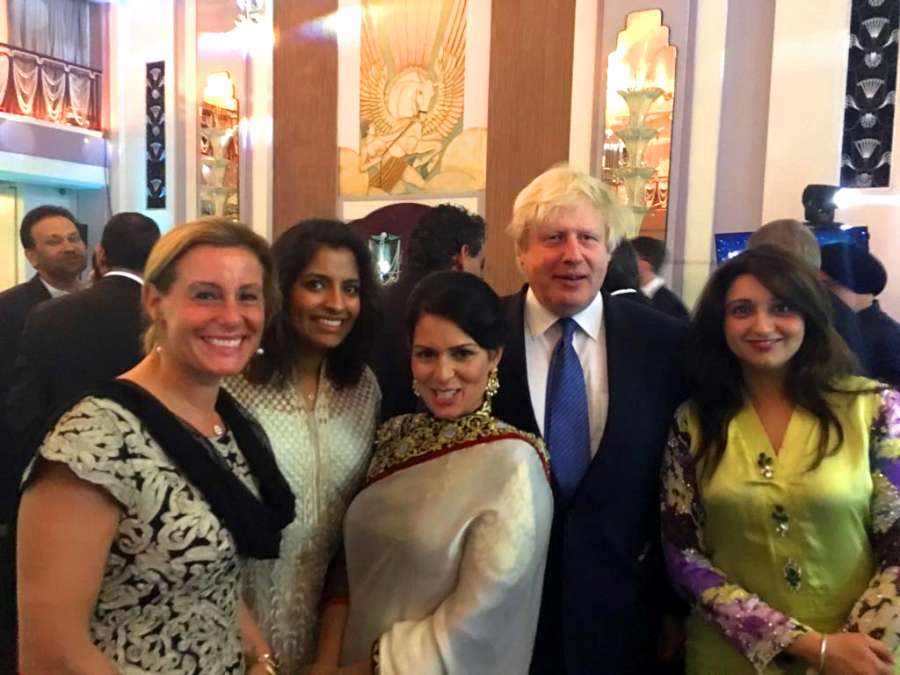 "Our Party is nothing without its grassroots members and activists: those that stuff envelopes, deliver leaflets and campaign in election after election. Sometimes hopelessly outnumbered, they champion our values and beliefs across the land and fight our corner, often against great odds. However, over the last decade our activists, supporters and members have become a distant feature of an increasing centralised Party machine. Remote, distant and out of touch with the aspirations and hopes of those we expect to pound the streets, knock on doors and fundraise on our behalf.
"At every level from CCHQ through to our MPs, we must become a party that respects and values its members. No longer should members be treated like an embarrassing relative hidden away from view; no longer should they receive lip service, and no longer should they be denied a voice in the future direction of both the Party and policies.  To turn our Party into one of mass membership far more needs to be done to engage Members."
Some of Priti's suggestions were similar to the reforms implemented by Labour party to widen its cadre base.  Priti, a staunch Brexiteer, calls for reduction in membership fee.
"We should hold a review of our membership fees and barriers to membership and participation in the Party, Priti said in the article.  "For many people on low and fixed incomes, paying a £25 membership fee on top of the donations and support asked for by attending dinners and social events can be too much. How about keeping youth membership at £5 until the age of 25? Young members are worth their weight in gold from the insights and skills that they bring, and the more we do to inspire and motivate those who share our values into the Party, the stronger our base becomes."
Other suggestion from Priti include empowerment of party members and an elected Chairman.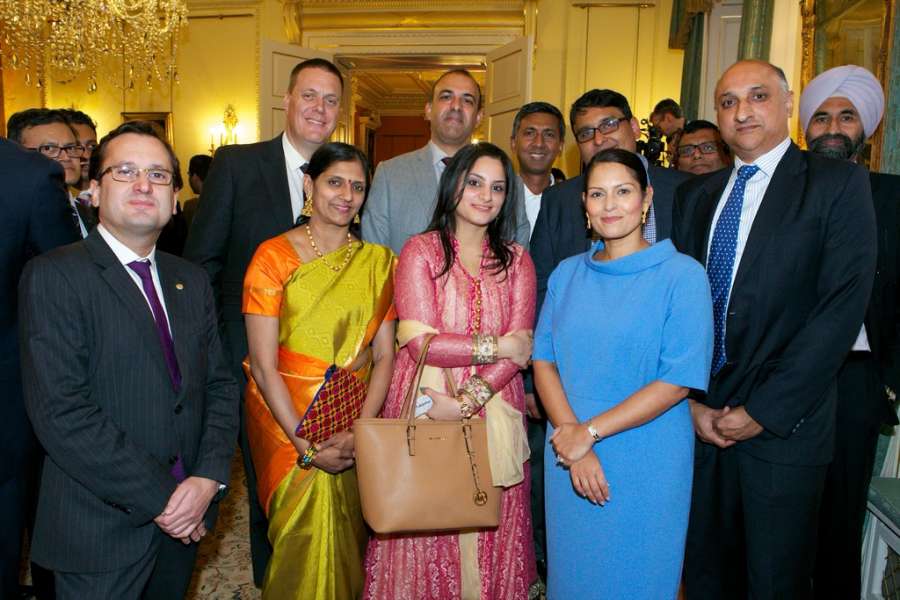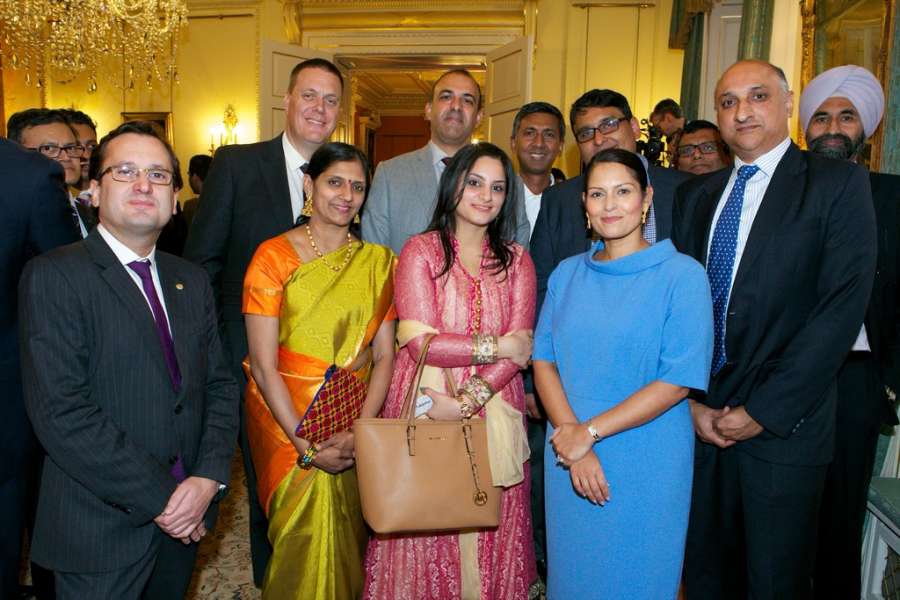 "A key way to reform our internal structures and increase participation from grassroots – as well as party accountability – is to introduce elections for the Party Chairman for a fixed period," she wrote in the article. "This would mean that there would be someone sat around the Cabinet table when decisions are made who is there with a clear mandate to represent our grassroots – and that person should have their finger on their pulse of our membership. This would then help the Party Board to make long-term decisions in the best long-term interests of the Party. The Party Board must also shape up and collectively have more places than those appointed by the Leader. It is the Party's Board, not the Leader of the Party's Board – and those who make the Party, including activists, should have an expanded role which would also give the grassroots a clear and unequivocal voice on the direction of policy."
Priti, a former PR executive, is also very critical about the way conferences were organised.
"Party Conference has become increasingly corporate and stage-managed," she said. "Conference lacks the dynamic and exhilarating atmosphere it had when I went to my first Conferences in the 1990s because, amidst all the corporate stands and members of the media, grassroots and member engagement is severely lacking. Grassroots members have little incentive to attend. Conference costs are comparable to the costs of a holiday, and the sheer lack of time given to members by senior Party figures is woeful."