Advertisement

Bradford's Shah e Mardaan Qawwals bring an intercultural, upbeat performance to Kala Sangam….reports Asian Lite News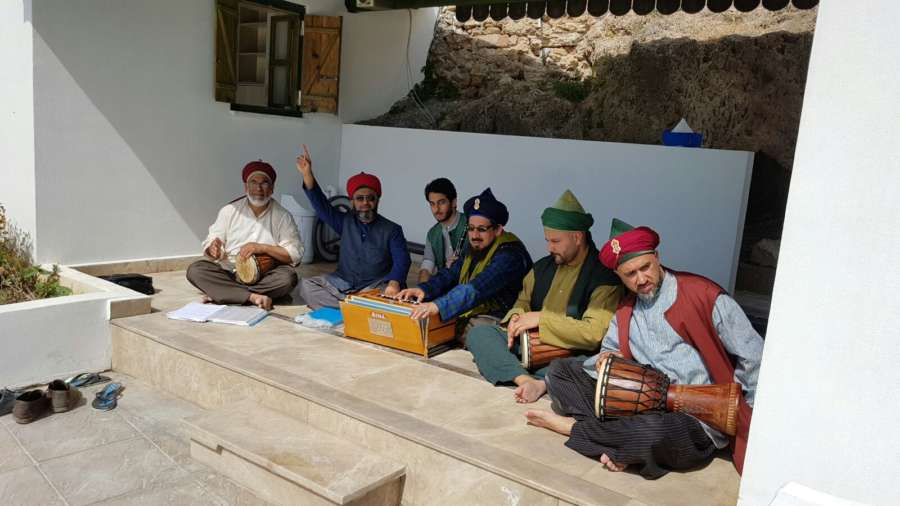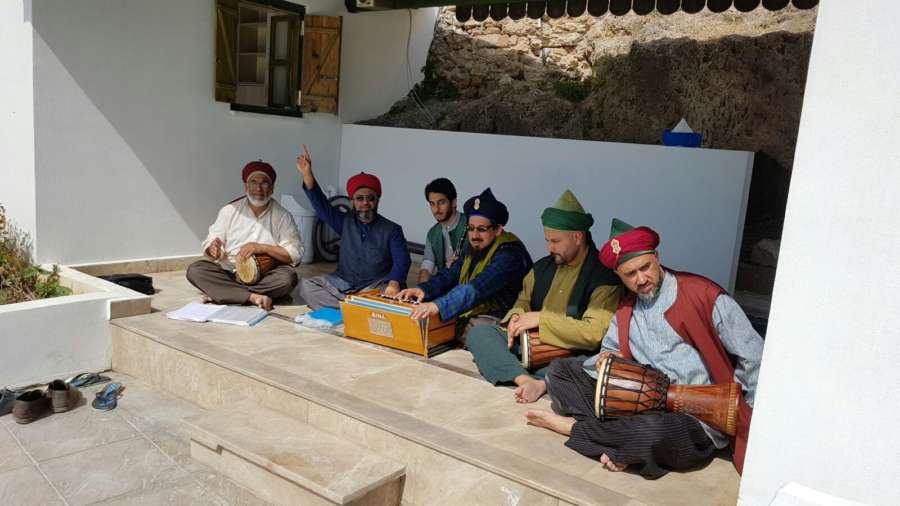 An eclectic and flamboyant traditional Sufi Qawaali performance is to be brought at Kala Sangam by Shah e Mardaan Qawwals on Saturday 21st April.
Formed by a group of family and friends in Bradford and Sheffield, traditional Sufi Qawaali group Shah e Mardaan Qawwals have performed at festivals and events throughout the UK and overseas to great acclaim, including a very special performance in Cyprus for the Turkish Sufi Master Shaykh Nazim.
Traditional Sufi Qawaali music originates from across South Asia, including the Punjab and Sindh regions of Pakistan, as well as the North of India and Bangladesh. With members aged 18 to 53, Shah e Mardaan Qawwals concerts take the traditional eight hundred-year-old Qawaali style of singing and present it in a way that will appeal to all music lovers. Featuring flute, clarinet, saxophone, ney, harmonium, tabla, African djembes and mesmerising singing, a Shah e Mardaan performance is an intense and incredibly upbeat experience.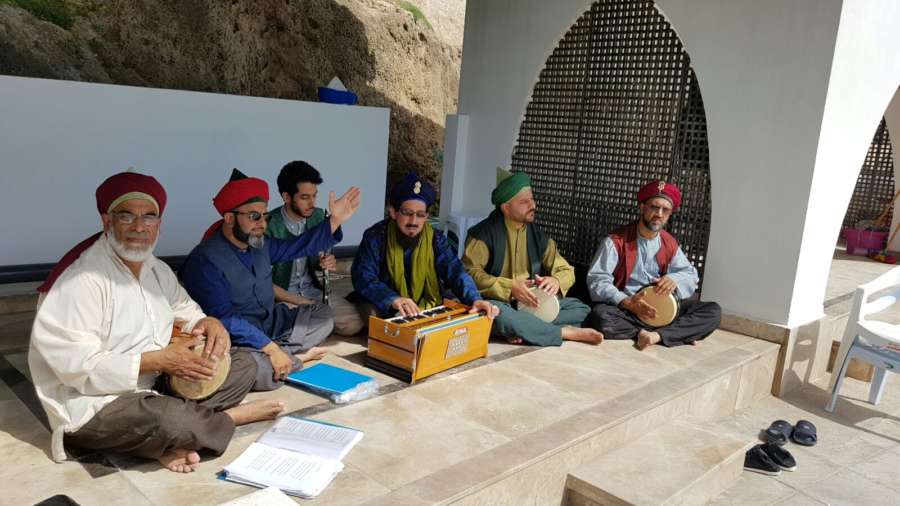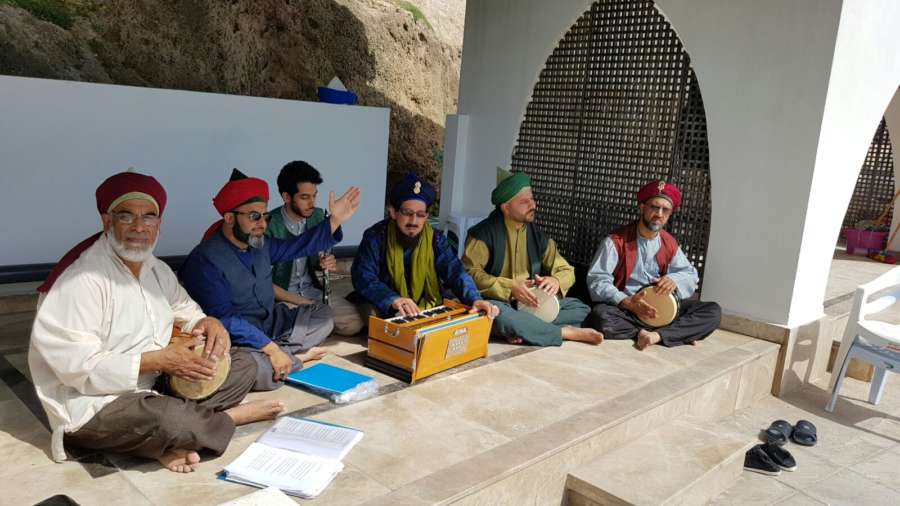 Shah e Mardaan Qawwals sing in a variety of languages including Urdu, Arabic, Hindi, Punjabi, and Persian. Language won't act as a barrier though, as Qawaali music has the power to bring people from all cultures and backgrounds together to enjoy the spirit of Qawaali!
This performance will have you dancing on your feet or sat in your seat full of emotion as you get transported into the trance-like spirit of Qawaali. Stay tuned until the end of the show too, as you may hear a familiar song or two in there. Using the power of the voice, the music draws the audience to connect with the sound and the very essence of hearts becoming as one. Don't miss what is bound to be one of the musical highlights of the season at Kala Sangam.