Advertisement

UK's new Brexit secretary Dominic Raab headed to Brussels  to hold his first talks with the European Union's chief negotiator Michel Barnier… reports Asian Lite News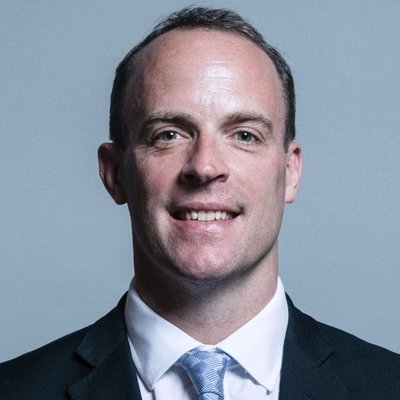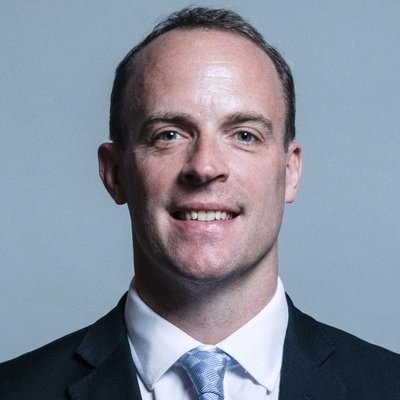 The trip was Raab's first since he took on the role last week following the resignation of his predecessor David Davis over disagreements with Prime Minister Theresa May's plans for post-Brexit trade, the BBC reported.
"Time to intensify our negotiations," Raab tweeted ahead of travelling to Belgium to meet Barnier. It now falls on Raab, part of the winning Leave campaign in the 2016 EU referendum, to continue negotiations with Barnier.
Their meeting comes as the European Commission is instructing other EU states to prepare for a no-deal Brexit.
Speaking to MPs before setting off for Brussels, Raab said he hoped Barnier would "fully support" the proposals for post-Brexit trade with the EU in the government's White Paper. The document explains the future commercial and customs relationship between the UK and EU.
But he added that the UK was stepping up preparations for a "no deal" Brexit and would shortly be publishing advice for businesses on how to cope with it to minimize "disruption".
Irish Prime Minister Leo Varadkar said his government was also making contingency plans for "the unlikely event of a no-deal hard Brexit".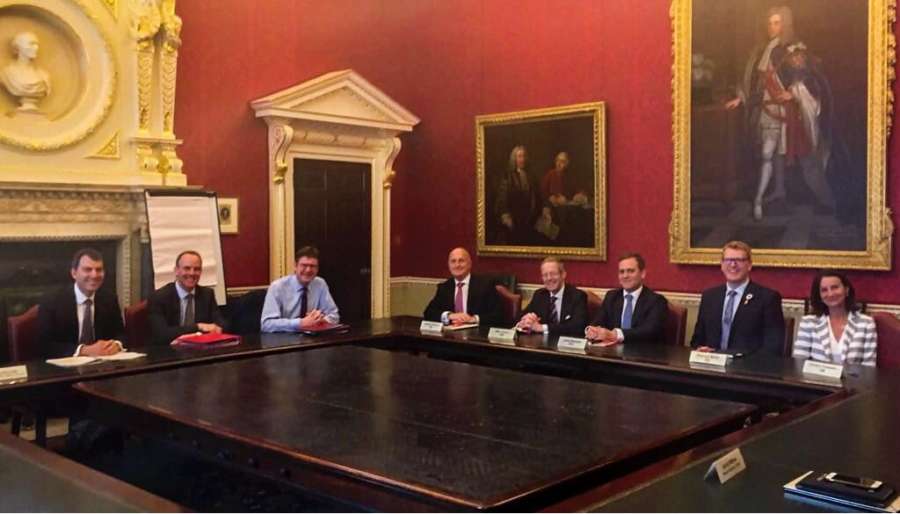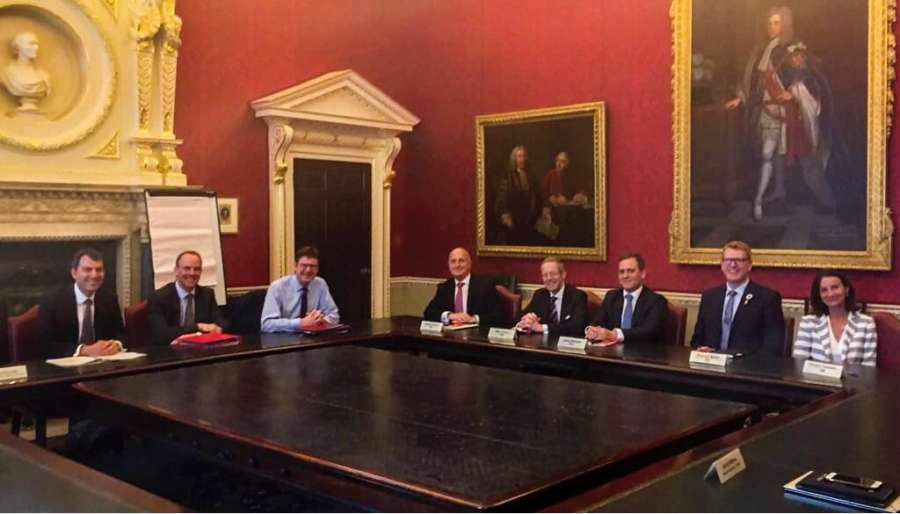 Varadkar said that even if there is a deal, Ireland will need 1,000 new customs officers and veterinary inspectors to deal with changes in trade rules with the UK.
In the UK, the government advised all its departments to have fully planned contingencies in place in the event of the UK withdrawing from the EU without an agreement.
Britain is due to leave the EU in March 2019. But the two sides were yet to agree how their final relationship will work, with key issues around cross-border trade unresolved.