Advertisement

Liberal Democrat MP Layla Moran called on the UK Government to recognise Palestine to rekindle hope in the region, following the deadliest day in Gaza since 2014….reports Asian Lite News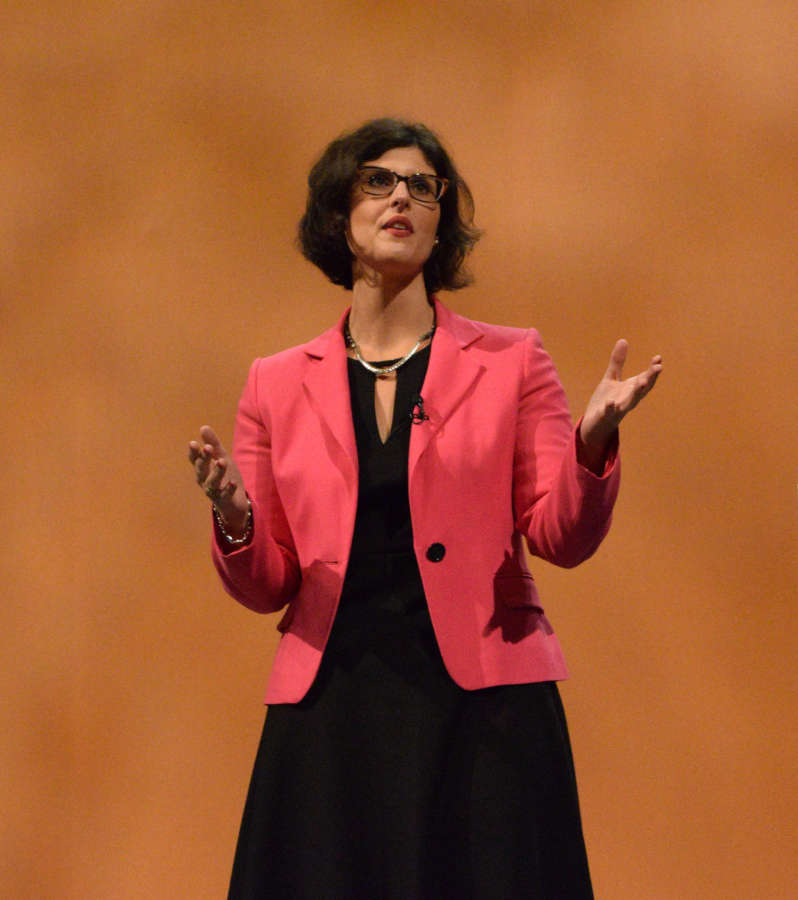 Moran, who is the first MP of Palestinian descent, also urged the UK Government to acknowledge that the two sides in the conflict are not "meeting as equals".
Responding to Moran, Foreign Office Minister Alistair Burt said the question of recognition "remains open" but needs to happen "at a time when it's most designed to serve the cause of peace".
Moran said: "Between Hamas and a very extreme Israeli Prime Minister is the blood of children. Both must be condemned in the strongest terms.
"The UK Gornment must recognise, however, that the two-sides are not meeting as equals along the peace process table.
"Now is the moment to give recognition to the Palestinians, so that there is hope, because that is also what has died this week."