Advertisement

Zuma in London's Knightsbridge offers a sophisticated twist on the traditional Japanese Izakaya style of informal eating and drinking. The ethos behind Zuma is to deliver an authentic flavour of the East while respecting the traditions of the past. Zuma was co-founded by Rainer Becker and Arjun Waney in 2002. ZUMA London, the first restaurant to open, remains the brand's flagship. Zuma has 11 venues globally, with the latest opening in Las Vegas last year.  Asian Lite International Columnist Riccha Grrover in an exclusive interview with Rainer Becker, co-founder of Zuma Knightsbridge
RICCHA GRROVER- What does the name of your restaurant 'Zuma' stand for or mean? When did your restaurant open? Please tell us about any other branches globally?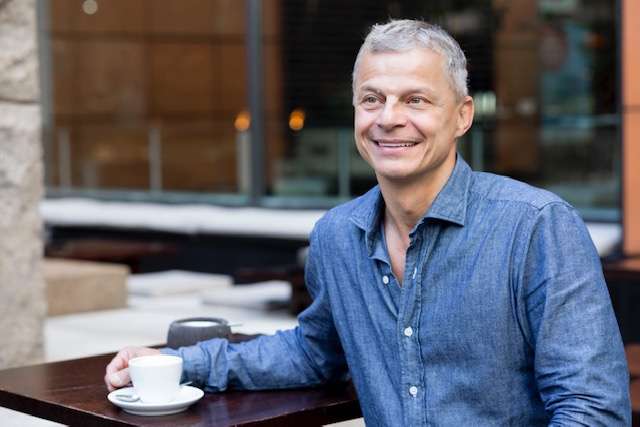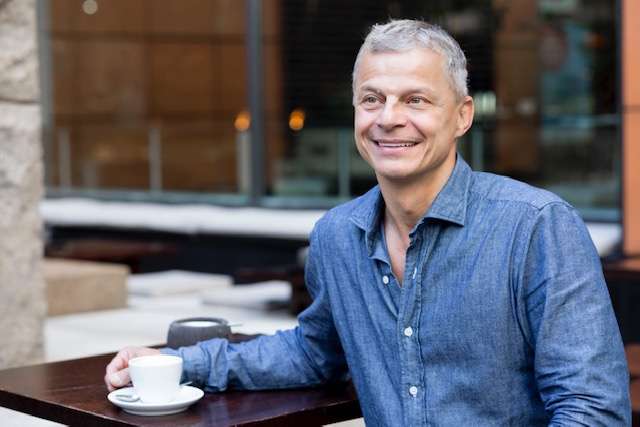 Zuma means a step away from the traditional and relates to the overarching concept of the restaurants being authentic Japanese but not traditional.  Zuma London was our first location that opened in 2002, we now have 11 restaurants globally plus 2 pop-up restaurants seasonally in Bodrum Turkey and in Phuket Thailand.
RG- What was your inspiration in starting a Japanese restaurant? Tell us the journey how this venture came about?
I lived in Tokyo for six years while I was Executive Chef of the Park Hyatt.  During this time I fell in love with the Japanese culture; their food and their respect of tradition.  Over the years that love and appreciation inspired me and I knew I wanted to open a Japanese restaurant when I returned to London.  I wanted to respect the Japanese traditions whilst creating a menu that was contemporary and more adapted to the Western palate and Zuma was born from that concept.  I was introduced to Arjun Waney, who became my business partner, we shared the same vision and the rest is history.
RG- What are your top five favourite dishes on the menu which are a must try for first time visiting diners? Is it always a fixed menu or do you add seasonal specials too? Do you cater for varied dietary needs in your menu? 
The core Zuma menu is pretty much fixed, we have tried removing and adding dishes over the years but it always leads to our regulars being in uproar.  Having said that, all of the restaurants have seasonal dishes that change about 4 times a year which the kitchen teams are constantly working on.  With regards to dietary requirements, we always try and accommodate as best we can and of course, we're very stringent on guests allergy needs.
Top 5 favourite dishes
chicken wings with sake, sea salt and lime
sliced seared tuna with chilli daikon and ponzu sauce
rib eye steak with wafu sauce and garlic crisps
sea bass with burnt tomato and ginger relish
coconut chawan mushi with exotic fruits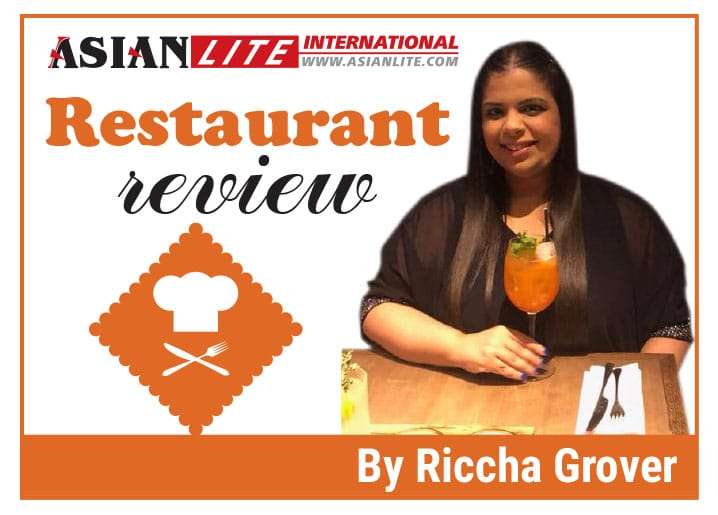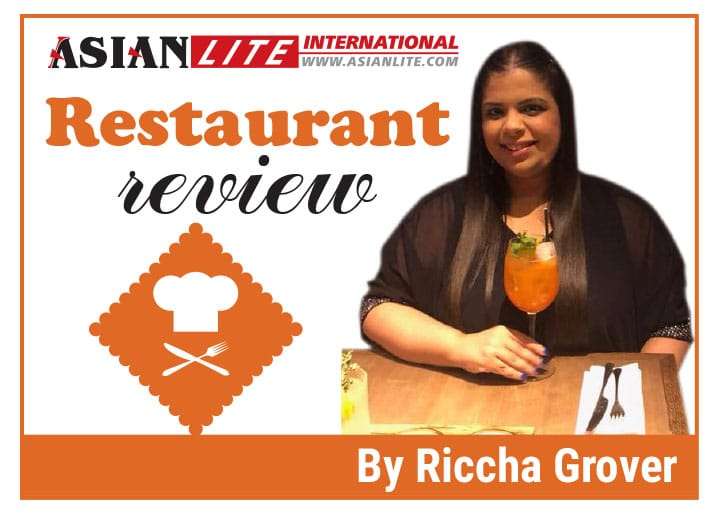 RG- Did you always want to have a restaurant or did you dabble into the profession? What piece of advice and encouragement would you give budding restaurateurs or chefs who wish to have their own restaurant brands?
I knew from a relatively young age that I wanted to be a chef and I have never worked in another profession. When it comes to advice to those going into the industry I would say; be disciplined, attention to detail is key regardless of your position and work hard, then play harder!
RG- What can diners expect in terms of the whole experience from Zuma when they visit?
My aim with Zuma is that diners get the best quality product (food, drinks and service) in an sophisticated environment that is vibrant and exciting.
RG-Tell us about the decor, lighting and music choice for the restaurant, what is the ambience you wished to create when deciding on the interiors and other details and where does it take inspiration from? 
The interiors tie in with the overall concept of respecting and drawing on tradition in a contemporary way.  Since opening Zuma London Noriyoshi Muramatsu has been our designer and him and I work very closely together when we are designing a new restaurant.  The use of natural materials are very important to be both of us, Nori believes they bring an organic energy to the space – I think he is right!  Lighting must highlight and accentuate the beauty of the design & the guests dining experience but not take over and certainly not overbear.  Music, the tempo and the volume, should assist the atmosphere and bring a vibrancy.
RG- What keeps you inspired or motivated in your profession on a daily basis? 
I am inspired by dining in other restaurants, art, travel and design.  Mostly though I am by being in my restaurants and our teams .
RG- Do you host any special chef's table with a bespoke tasting menu and/or cooking masterclasses for groups who may wish to learn a trick or two of fancy and fulfilling dishes from you ? 
We have tasting menus available in all of our restaurants although we don't generally hold masterclasses at Zuma currently but never say never.
RG- What is it that makes diners return back to Zuma time and again in your opinion?
Product and attention to detail is always our priority and hopefully our patrons know that when they dine with us there is a consistency.  We are very fortunate to have so many guests return to us time and time again.
RG- Is there a Zuma cookbook on the horizon?
I have spoken about a book for several years but it hasn't come to fruition to date.  I would definitely like to do one but it's just about finding the time!  Watch this space!
Rainer Becker's cuisine has gathered great respect and recognition throughout the world, yet his energy and imagination are relentless.  In addition to his successful destination restaurants located in London, both Zuma and Roka continue to grow internationally. Rainer's latest venture was Inko Nito, a casual but upmarket modern Japanese restaurant in Soho that majors on robata-cooked dishes. Rainer Becker's uncompromising attention to detail and unstoppable enthusiasm have become the driving force of his career.