Advertisement

When the letter arrived with a Royal Stamp, the eminent doctor based in Manchester thought he was going to be deported! He is always in the forefront to fix the ailing NHS and supporting fellow doctors to get their rights. Along with his friends, he played a crucial role in the court victory for Dr Hadiza Bawa-Garba.   Professor JS Bamrah, Chairman of British Association of Physicians of Indian Origin (BAPIO) – the largest ethnic medical organisation in the UK, honoured with CBE for his services to mental health and BME community. Dr Bamrah, winner of Asian Lite's professional excellence award in 2013, shares his experience with editor Azeez Anasudhin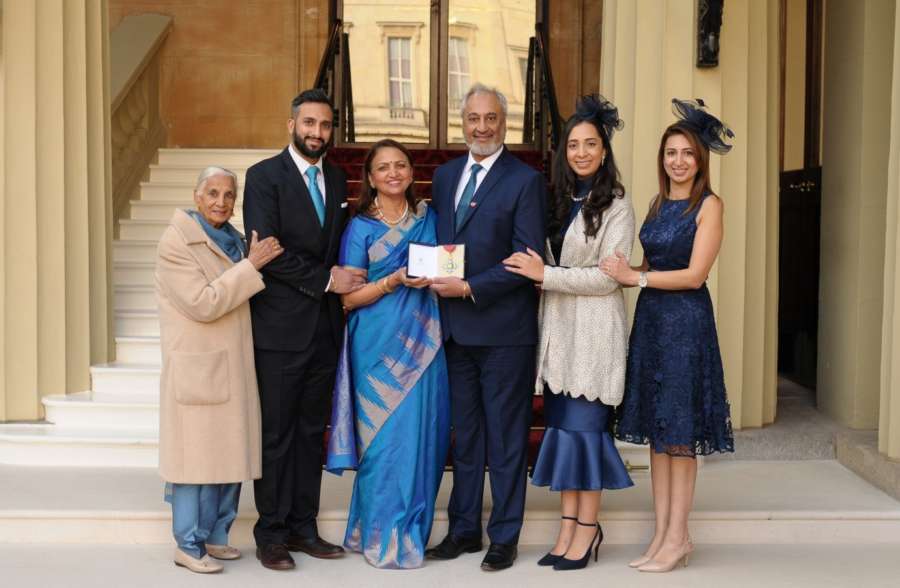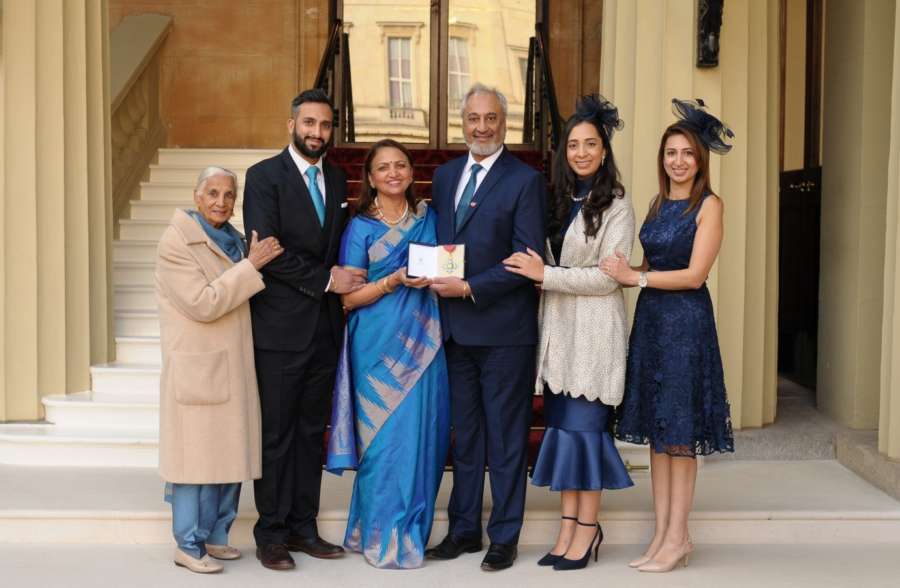 This year saw a number of BME people being decorated by Her Majesty the Queen for services to their causes. Amongst them was renowned consultant psychiatrist, Professor JS Bamrah, who was awarded a CBE for services to the NHS, mental health and the BME community. Asian Lite contacted him and asked him how he felt about the latest recognition, about his trip to the Palace and what he hopes for the future.
AZEEZ: Congratulations on a well-deserved honour. How does it feel?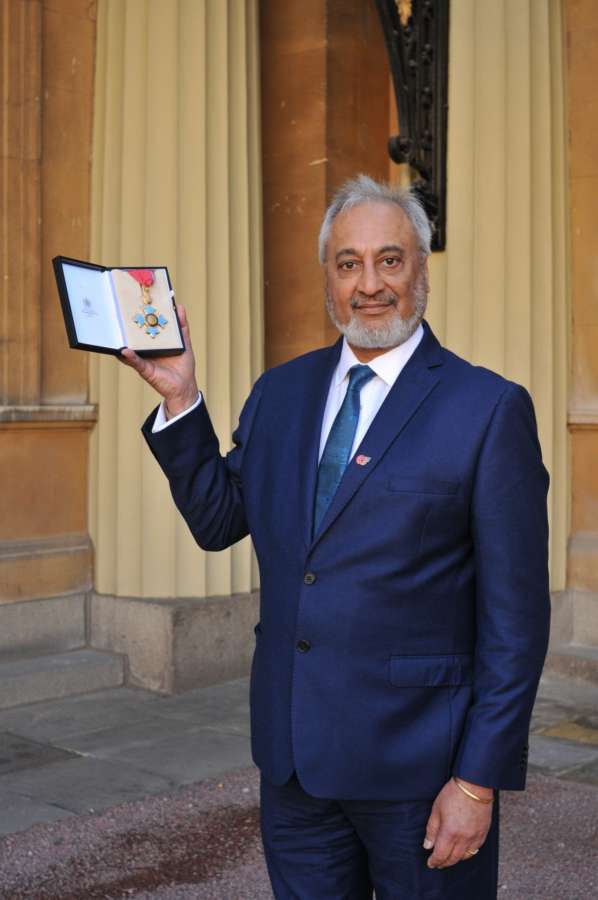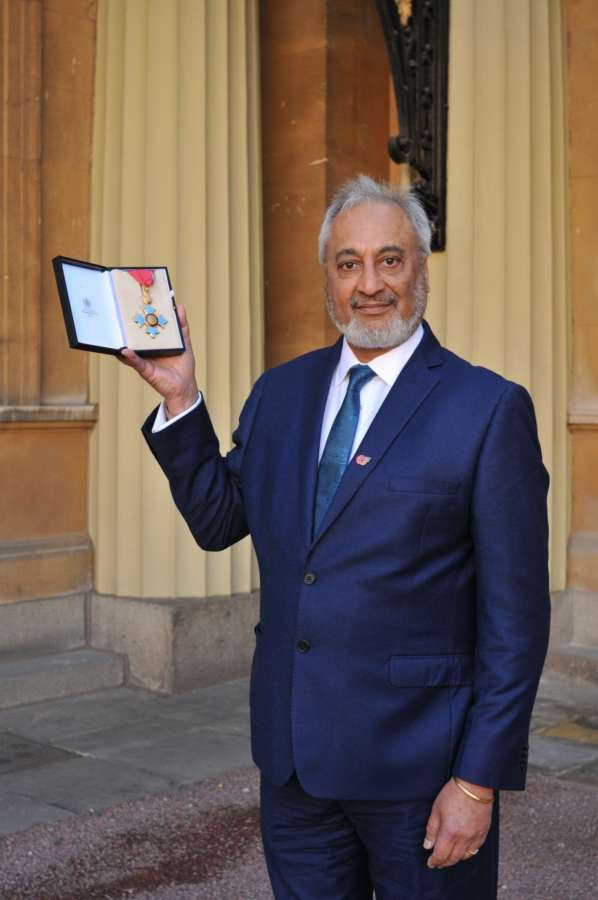 DR BAMRAH: It's a huge honour, and of course this will be the platform for continuing my work in psychiatry and charitable causes. An award such as a CBE is never one-man's efforts, rather it is the culmination of support and encouragement of my family, many friends and colleagues over at least two decades of working in vulnerable communities, in an under-resourced specialty that is not as popular as other branches of medicine.
AZEEZ: Tell us how you heard about the award.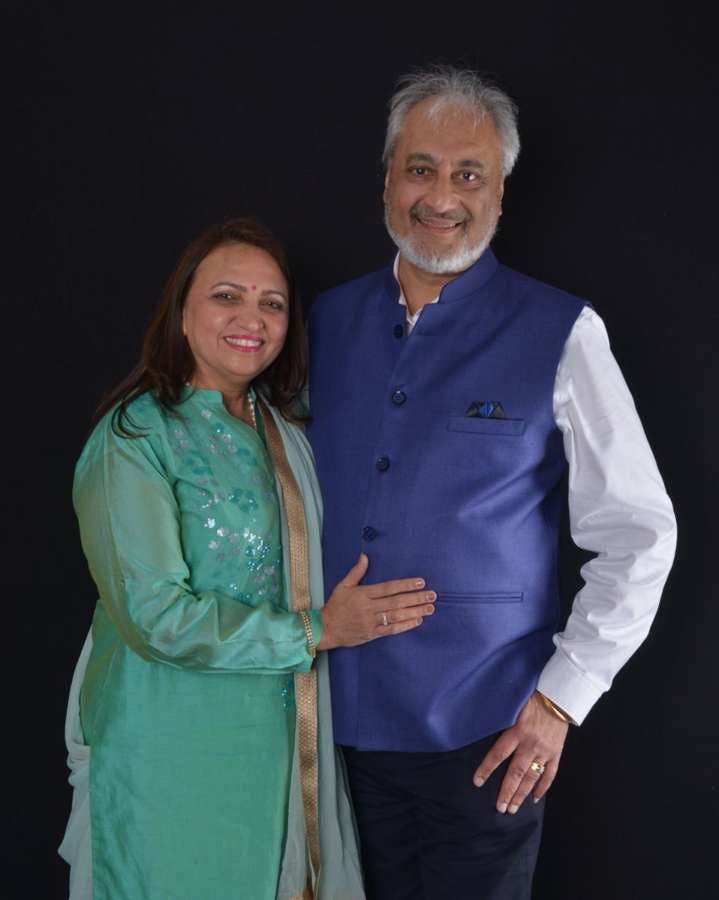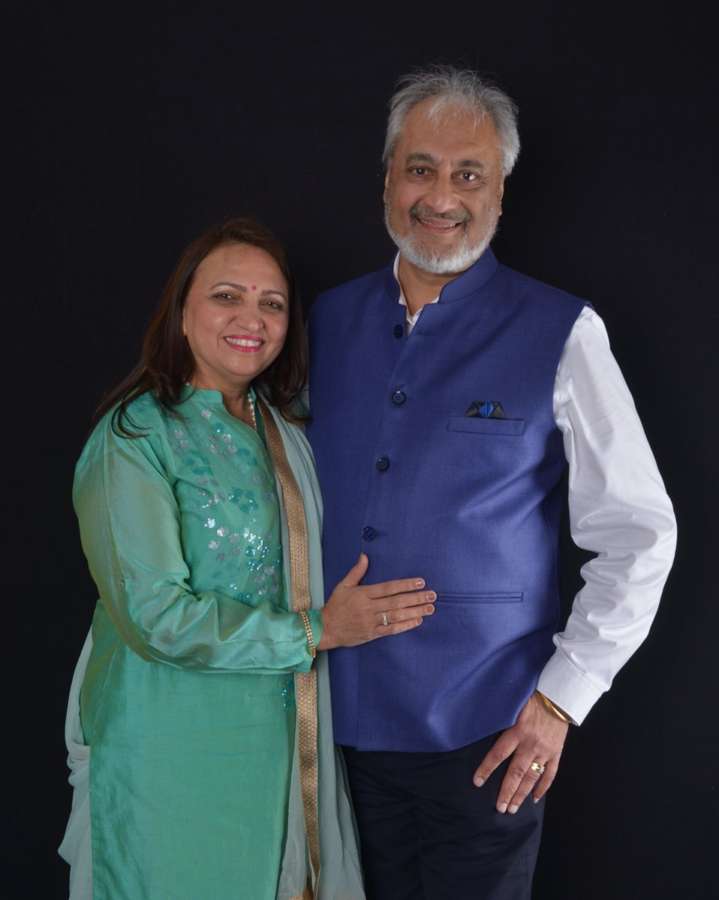 DR BAMRAH: It came as a completely surprise. The envelope had Her Majesty's government stamp on it and I thought I was going to be deported or something! There was a long lag between receiving the news on 8th May and the official announcement on the 8th June, so keeping it confidential was really tough. The morning after the announcement, the Indian High Commissioners office rang to congratulate me which was nice. I did say that that the fact that there was only one Indian out of 90 CBEs and how this was not good for the recognition of how much the Indians have contributed to the UK but the IHC member was very gracious. He said that this was one more than there used to be! There have been many others including the national organisations such as BAPIO, the BMA, the CEO of the NHS and the Royal College of Psychiatrists who sent lovely messages.
AZEEZ: And your trip to the Palace? How was it?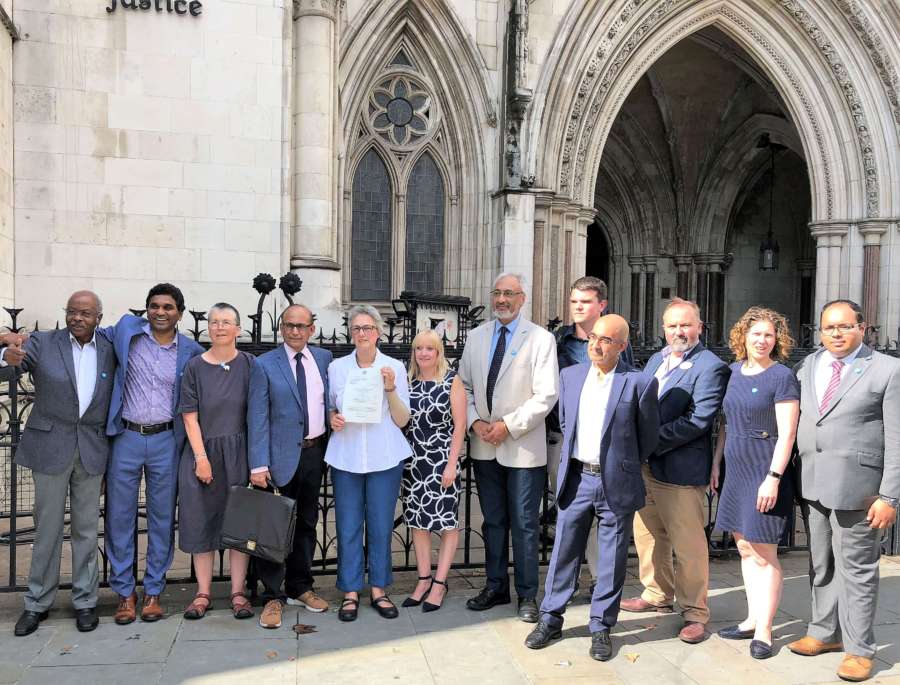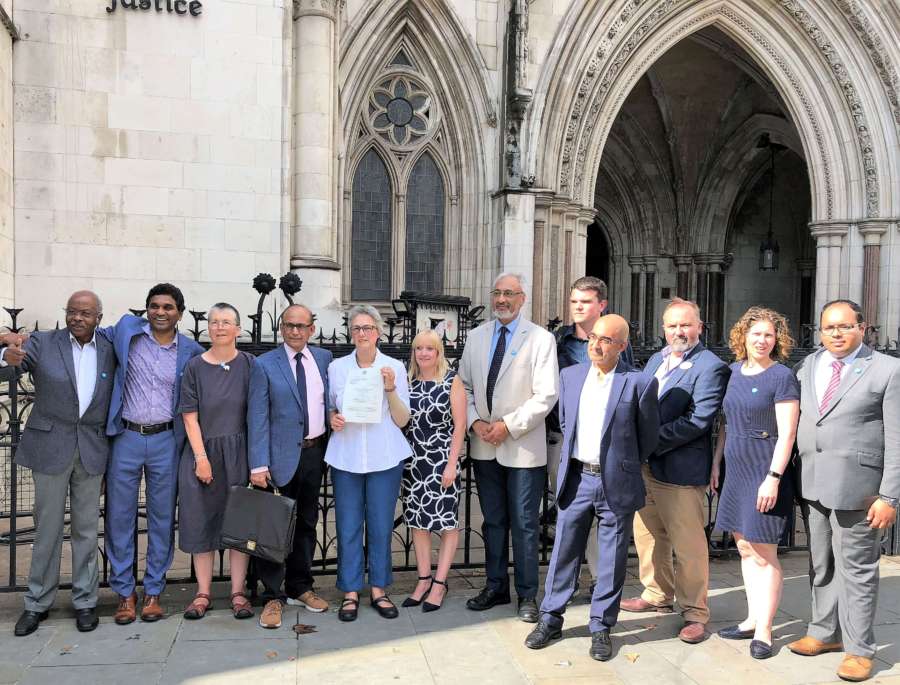 DR BAMRAH: We had our day at the Palace on the 31st October, and it was one of the most memorable days of my life. I took my mother, my wife and our three children with me. At the Palace, the police, the security and the Palace staff treat you with the utmost respect. One of the policewomen even sang a Bollywood song to us as we were waiting in our car to be let in through the Palace gates. Going through into the Palace, we were all ushered in, in an orderly fashion, but the award recipients are separated from family and friends from the start. A further separation occurs once we have entered the steps, so the KBEs, DBEs and CBEs, which constituted a group of twelve, were let into a big room, while the other awardees such as OBEs, MBEs, etc went into a separate room. Not surprisingly, everything went to time and was managed in the best possible fashion.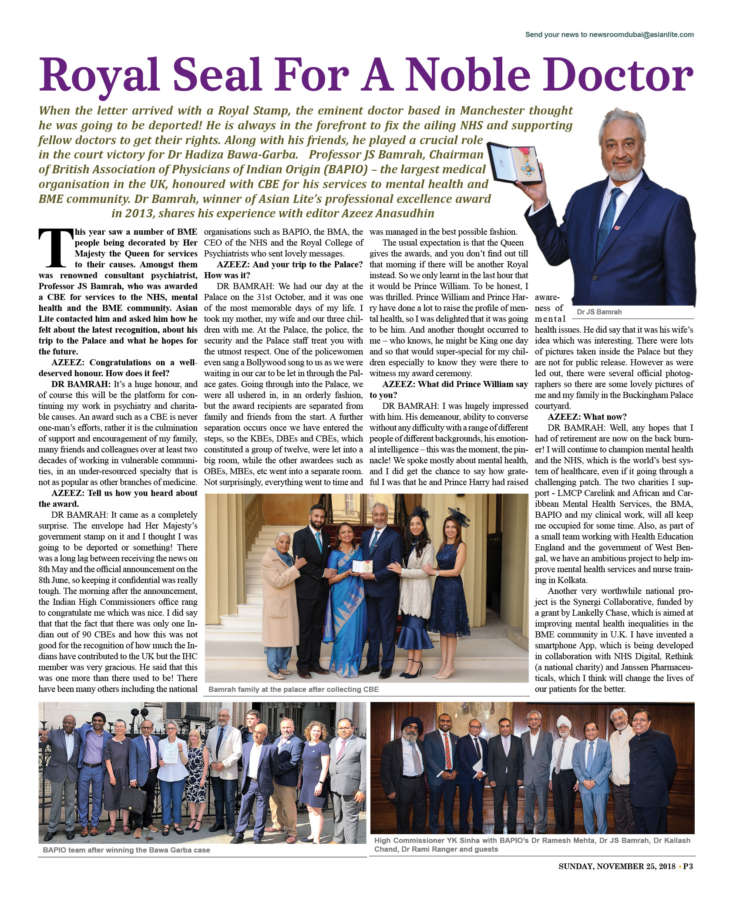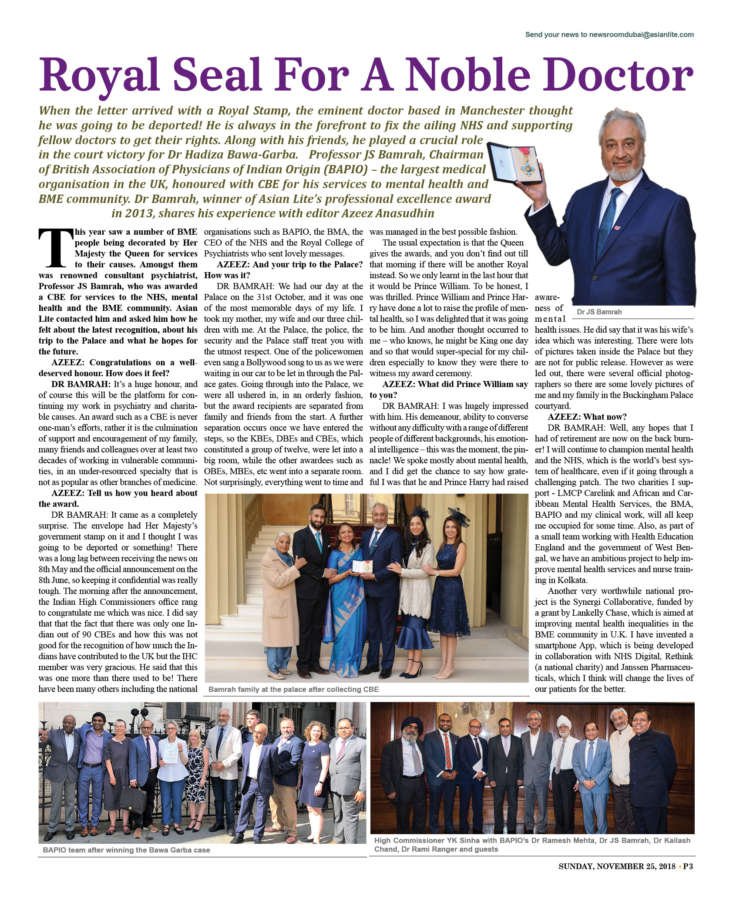 The usual expectation is that the Queen gives the awards, and you don't find out till that morning if there will be another Royal instead. So we only learnt in the last hour that it would be Prince William. To be honest, I was thrilled. Prince William and Prince Harry have done a lot to raise the profile of mental health, so I was delighted that it was going to be him. And another thought occurred to me – who knows, he might be King one day and so that would super-special for my children especially to know they were there to witness my award ceremony.
AZEEZ: What did Prince William say to you?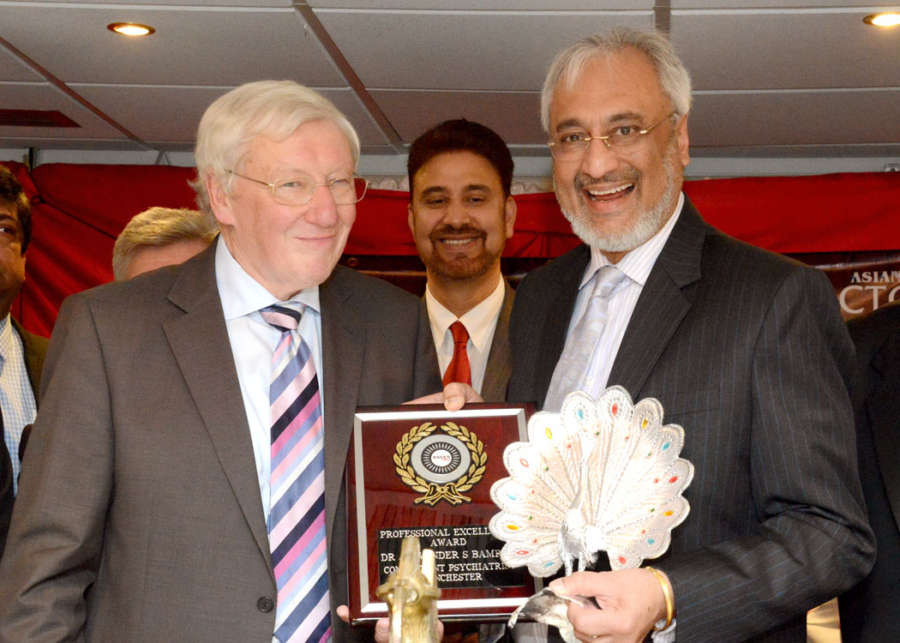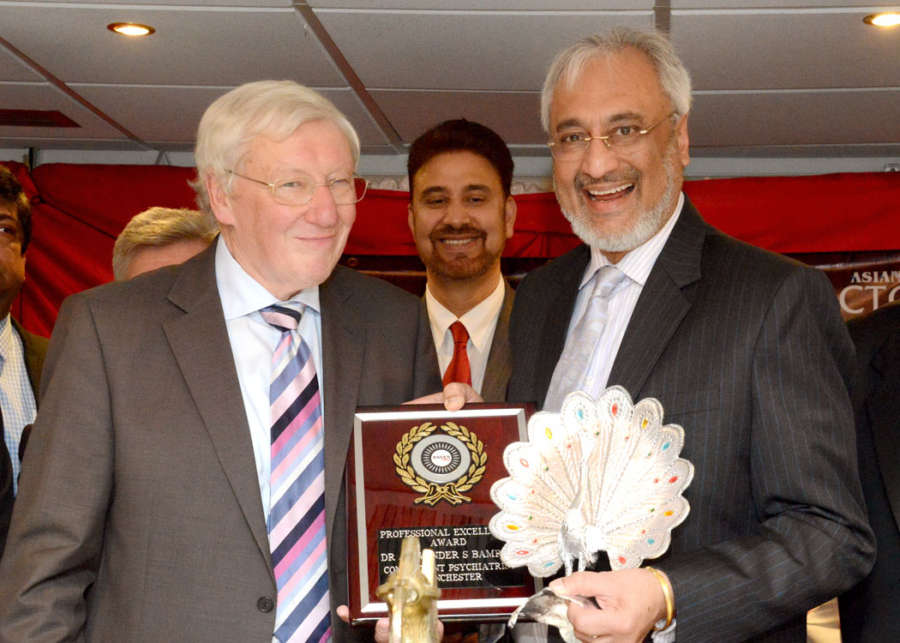 DR BAMRAH: I was hugely impressed with him. His demeanour, ability to converse without any difficulty with a range of different people of different backgrounds, his emotional intelligence – this was the moment, the pinnacle! We spoke mostly about mental health, and I did get the chance to say how grateful I was that he and Prince Harry had raised awareness of mental health issues. He did say that it was his wife's idea which was interesting. There were lots of pictures taken inside the Palace but they are not for public release. However as were led out, there were several official photographers so there are some lovely pictures of me and my family in the Buckingham Palace courtyard.
AZEEZ: What now?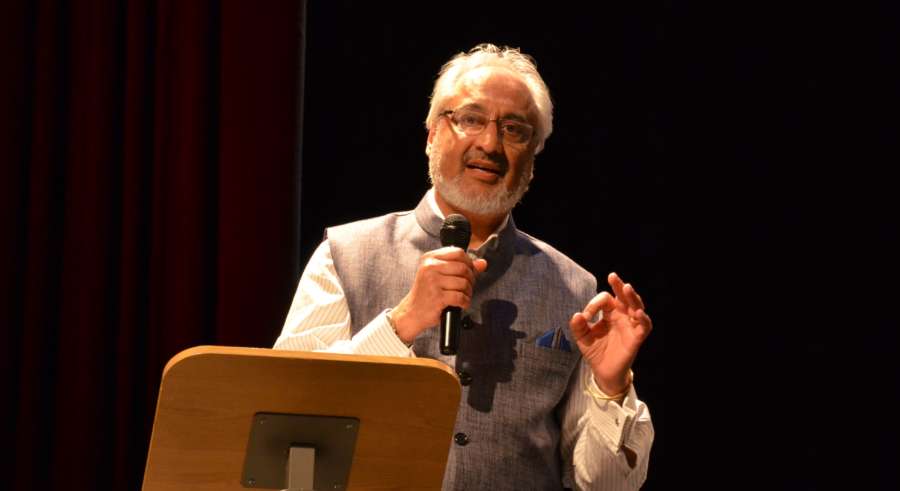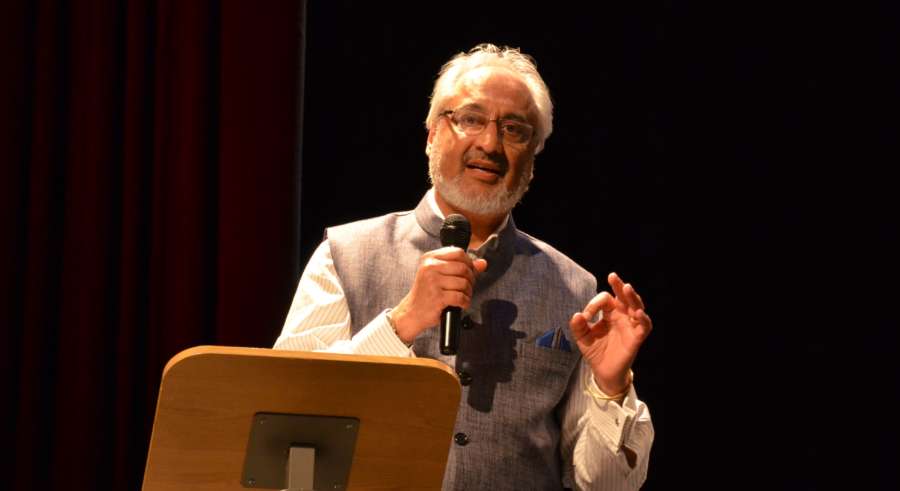 DR BAMRAH: Well, any hopes that I had of retirement are now on the back burner! I will continue to champion mental health and the NHS, which is the world's best system of healthcare, even if it going through a challenging patch. The two charities I support – LMCP Carelink and African and Caribbean Mental Health Services, the BMA, BAPIO and my clinical work, will all keep me occupied for some time. Also, as part of a small team working with Health Education England and the government of West Bengal, we have an ambitious project to help improve mental health services and nurse training in Kolkata.
Another very worthwhile national project is the Synergi Collaborative, funded by a grant by Lankelly Chase, which is aimed at improving mental health inequalities in the BME community in U.K. I have invented a smartphone App, which is being developed in collaboration with NHS Digital, Rethink (a national charity) and Janssen Pharmaceuticals, which I think will change the lives of our patients for the better.