Advertisement

Russia has decided to expel 60 US diplomats and close the American Consulate in St. Petersburg in retaliation to a similar move by Washington against Moscow over the former-spy poisoning incident in Britain….reports Asian Lite News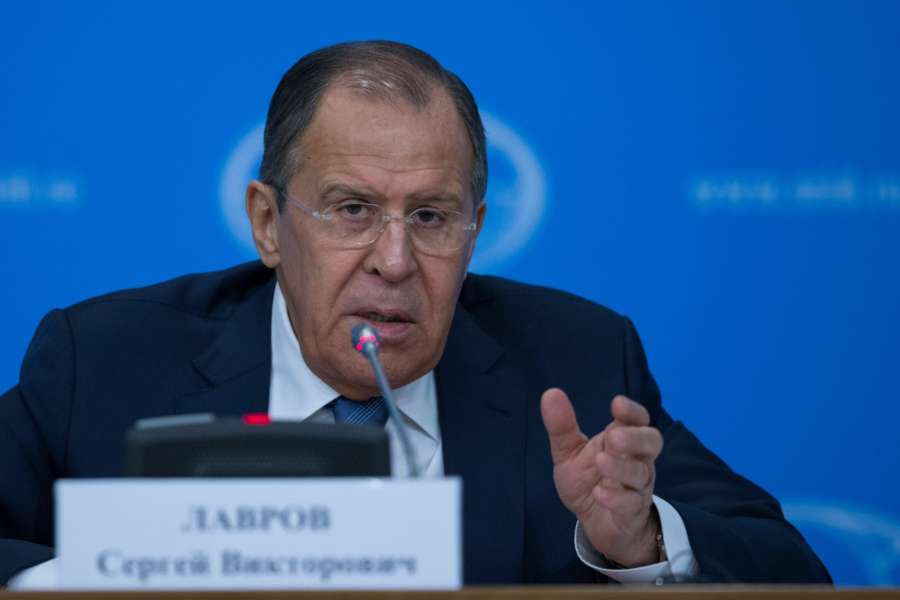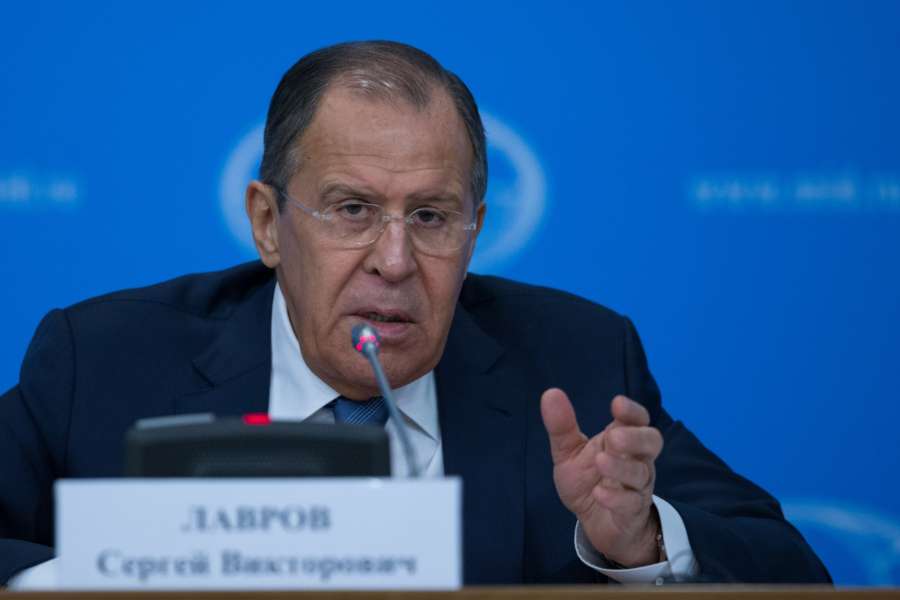 The 60 diplomats — 58 from the US mission in Moscow and two from Yekaterinburg — were declared "persona non grata" for activities "incompatible with diplomatic status", Russia Foreign Minister Sergey Lavrov announced on Thursday.
The diplomats have been ordered to leave the country by April 5.
US Ambassador Jon Huntsman had been summoned to the Foreign Ministry, Lavrov said.
Shortly after Russia's announcement, the White House declared the move a "further deterioration" in relations between the two countries, The Hill magazine reported.
Press Secretary Sarah Huckabee Sanders said: "Russia's response was not unanticipated, and the United States will deal with it."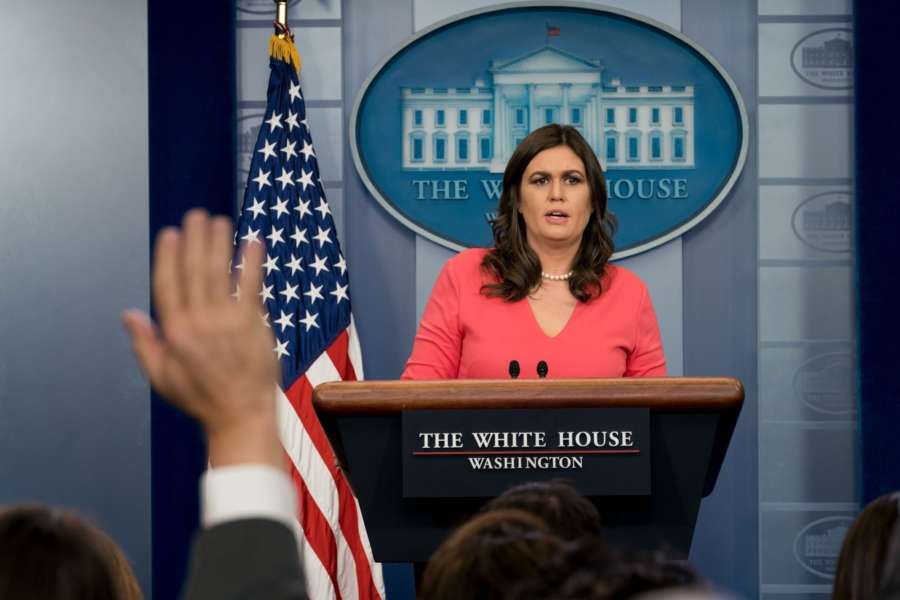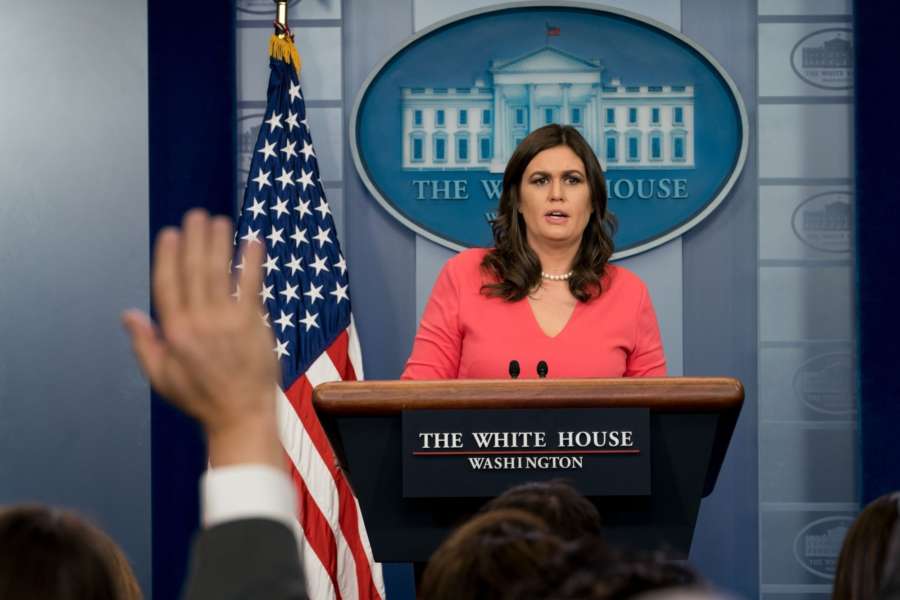 State Department spokeswoman Heather Nauert said that Washington would "reserve the right to respond" to the move.
"There is no justification for the Russian response. Our actions were motivated purely by the attack on the UK," Nauert added.
Russia has been on the defensive since the UK government openly blamed Moscow for the poisoning of former Russian double agent, Sergei Skripal, and his daughter, Yulia Skripal, on British soil on March 4, CNN reported.
More than 20 nations, including major European Union economies and most NATO states, have backed Britain by together expelling more than 100 Russian diplomats.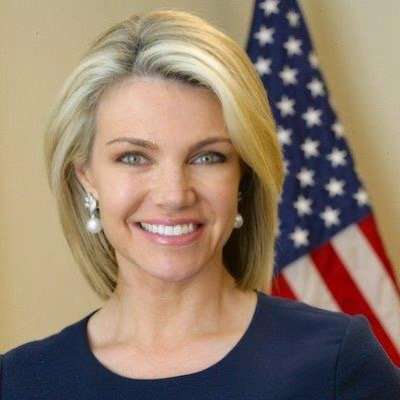 On Monday, the US expelled 60 Russian diplomats and also shut down the consulate in Seattle.
Russia had already been engaged in a tit-for-tat with Britain, with both countries expelling 23 diplomats each, and Moscow closing some British institutions in the country.
Russia has firmly denied responsibility for the poisoning and President Vladimir Putin has dismissed accusations his country was involved as "delirium".
Lavrov echoed those sentiments on Thursday and slammed the global expulsions of Russian diplomats as "absolutely unacceptable", warning that Russia would retaliate.
He said those countries had been put under "the greatest pressure of the US and the Great Britain".