Advertisement

Britain has ordered the expulsion of 23 Russian diplomats believed involved in espionage-related activities, the British Prime Minister announced on Wednesday, in the first wave of measures against Moscow for a nerve-gas attack against a former double agent….reports Asian Lite News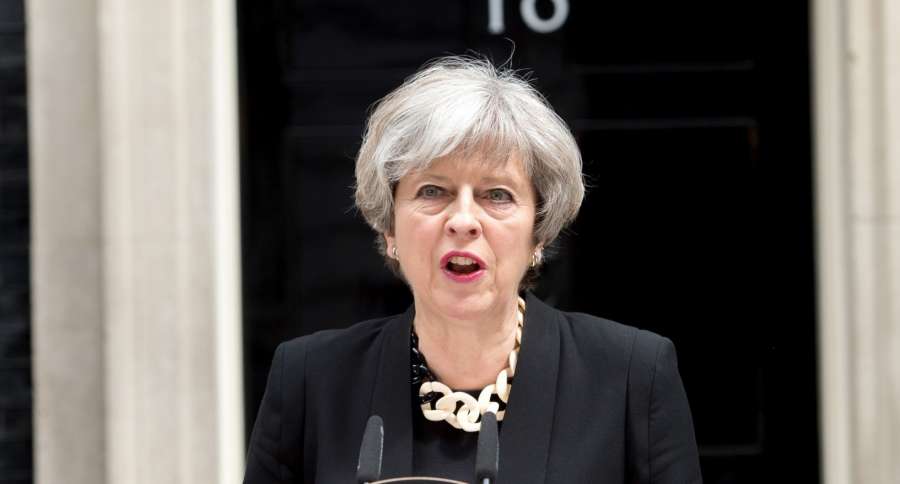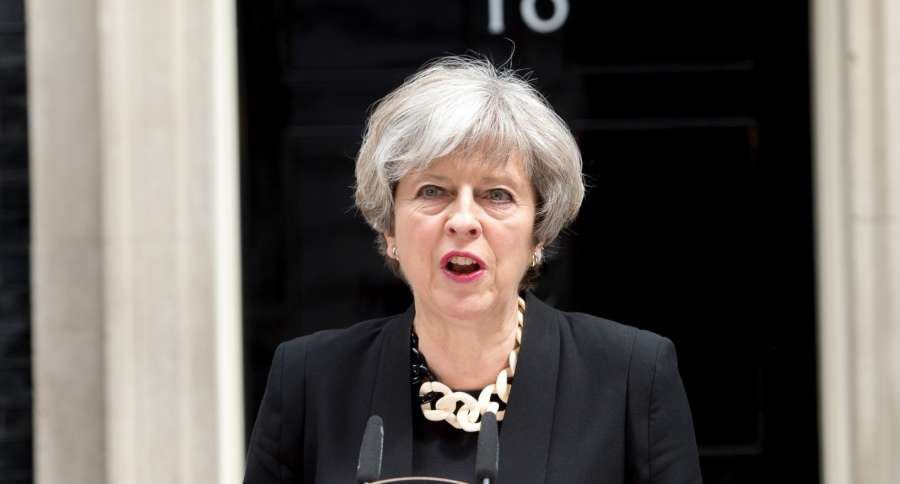 Theresa May, speaking to Parliament, also outlined a range of other steps, including a halt to high-level meetings with Russian officials and calling off a planned visit to Britain by Russian Foreign Minister Sergei Lavrov.
May repeated the conclusion of British investigators that Russia had either deployed or lost control of dangerous nerve agents used in the attack — targeting the former spy and his daughter — and called Russia's defiant response has "demonstrated complete disdain for the gravity of these events".
"Instead they have treated the use of a military grade nerve agent in Europe with sarcasm, contempt and defiance," she told lawmakers while announcing the reprisal measures.
She gave no further details on the Russian diplomats ordered expelled, but said they were deemed "undeclared intelligence officers". She called it the largest expulsion of Russian diplomats from Britain since Cold War-era retribution in the 1970s.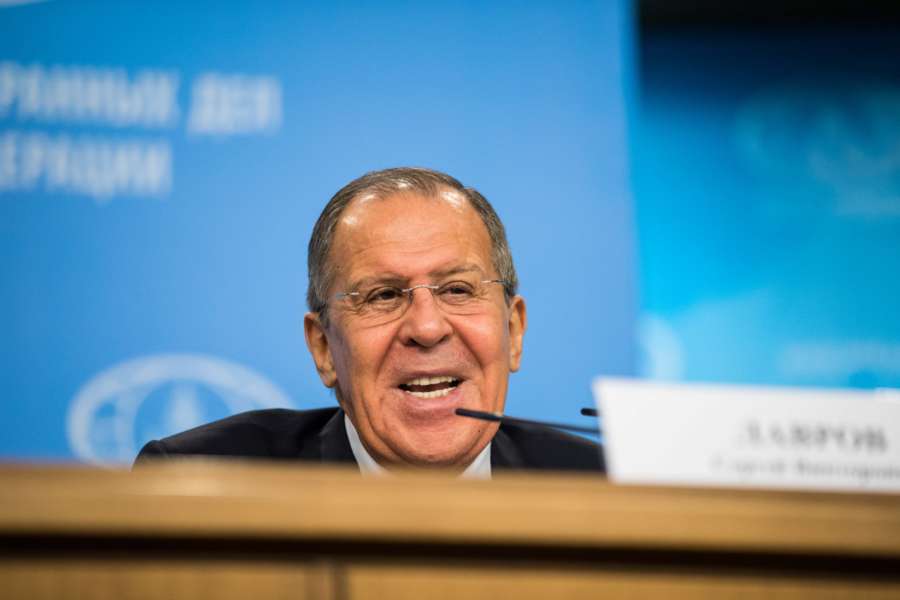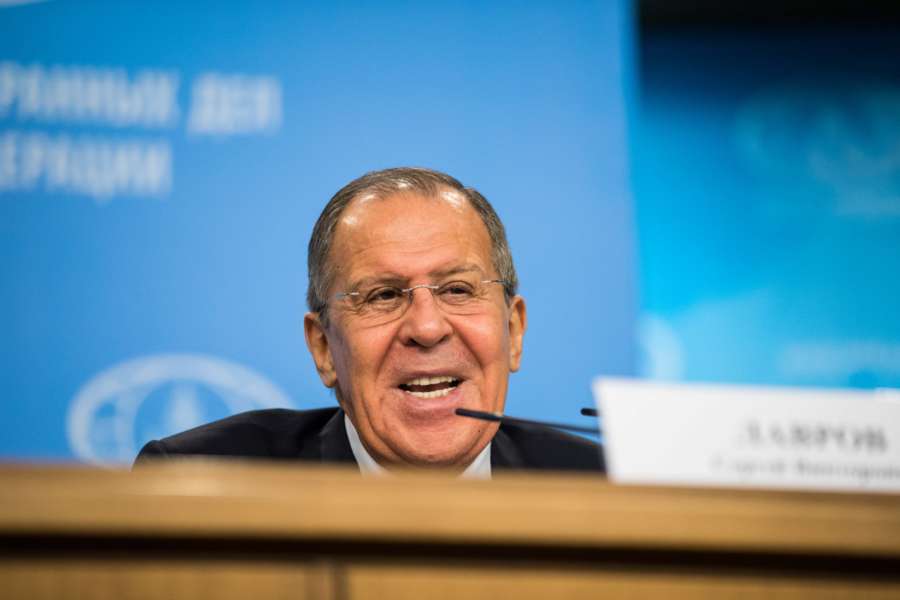 May said more counter-measures were being considered. She said Britain sought support from the US, EU and NATO, but did not outline any requests she made from allies to join in the reprisals.
Earlier, Britain's Foreign Ministry also called for an urgent meeting of the UN Security Council to update members on the investigation into the nerve agent attack. Russia, as part of the permanent five nations on the council, holds veto power over any possible UN moves to come.
"It is not in our national interest to break off all dialogue between Britain and Russia. But in the aftermath of this appalling act against our country this relationship cannot be the same," May said in Parliament.