Advertisement

Almost 70 per cent of Londoners say they are concerned about the impact of skilled workers leaving the capital after Brexit, and almost half of Londoners are worried about the impact of EU nationals leaving London when the UK leaves the European Union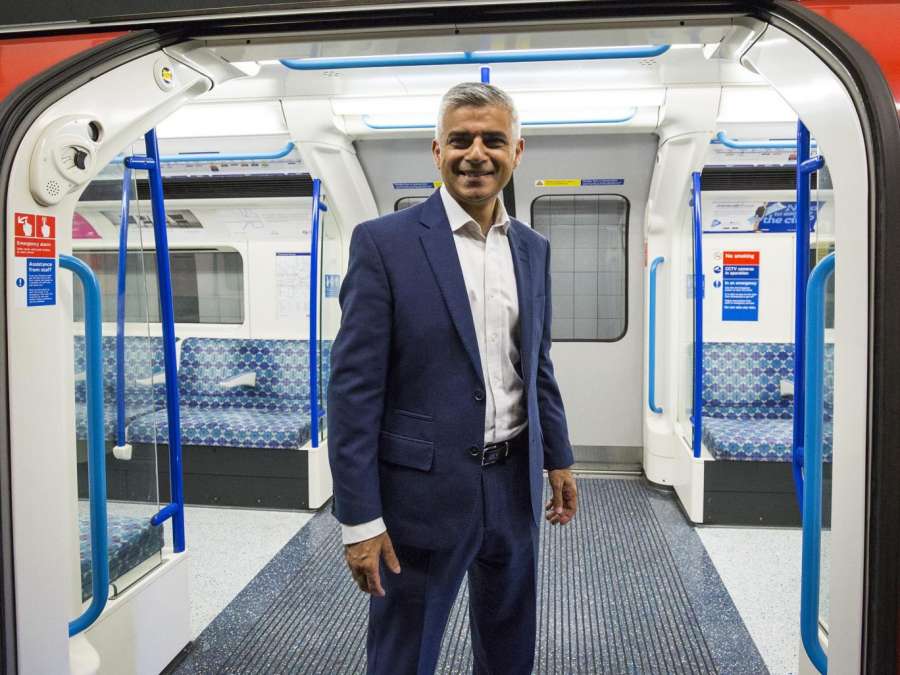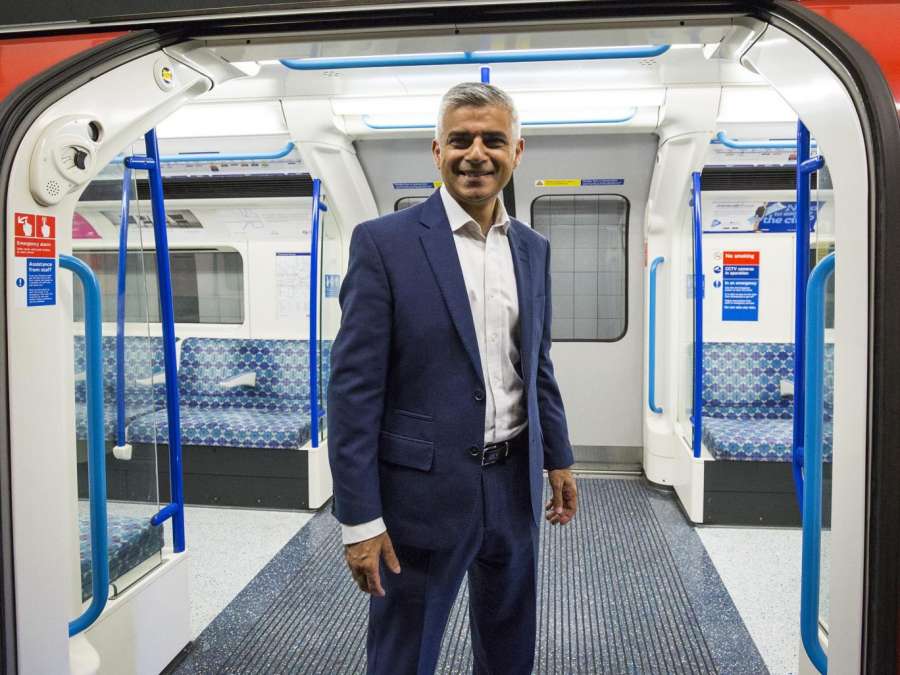 The polling data was released by Mayor Sadiq Khan as he heads to Brussels for meetings with senior EU politicians including the EU's chief Brexit negotiator, Michel Barnier.
The Mayor's visit is the first of four important trade missions to major EU cities as he bids to protect the capital's economy from the effects of Brexit and reiterates his message that 'London Is Open' to visitors, investment, talent and ideas. Later this year Sadiq will also take his message to Berlin, Paris and Dublin where he will meet with leading European business leaders and senior politicians.
"I'm determined to continue banging the drum for London – getting the message out loud and clear that, despite Brexit, London remains open to the world: open to business, open to ideas, open to investment, open to trade and open to talent," said Sadiq.  "London is a truly global city. Throughout our history, we have always looked outwards and sought to form new partnerships, trading and engaging with the world.  These are the values that define our city and they will not change.
"We are lucky to have over a million EU citizens who decided to make London their home. They are Londoners, they belong here and they will always be welcome.
"There's no doubt we face some challenging and uncertain times ahead for London, but I'm getting the message out to the world that we remain optimistic about our future.  Despite Brexit, London will still be one of the most exciting, entrepreneurial, international, innovative and outward-looking cities in the world – a city still bursting with creativity and opportunity.  And a city that is – and will continue to be – the best place in the world to start, build or grow a business.
"This is what the London is Open campaign is all about – it's about saying loud and clear that that London is open: open for business, open for new investment and open for new talent."