Advertisement

London Mayor Sadiq Khan urged Londoners "to call out sexist and misogynistic attitudes" in his efforts to tackle crimes such as rape, harassment and female genital mutilation (FGM)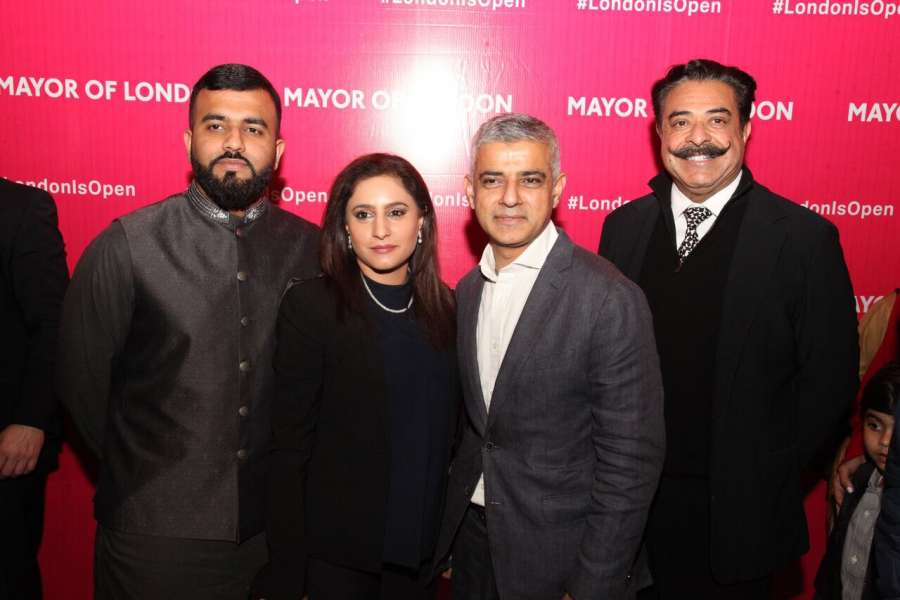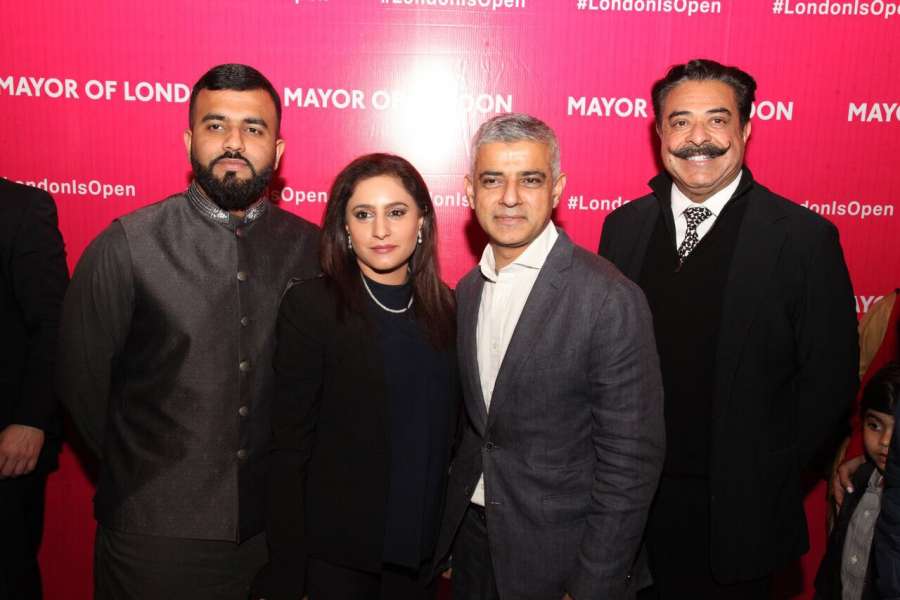 London Mayor Sadiq Khan published his strategy to tackle violence against women and girls in the British capital, as he promised a record $61.03 million investment up to 2020.
The mayor urged Londoners "to call out sexist and misogynistic attitudes" in his efforts to tackle crimes such as rape, harassment and female genital mutilation (FGM).
More funding will be made available for programmes including a new Stalking Threat Assessment Center and a project to rehabilitate perpetrators.
An extra 13 million pounds will go into sexual violence services. Domestic violence services will get a boost of five million pounds.
The mayor's new wide-ranging strategy follows the biggest in-depth consultation with survivors as well as Londoners, police and partners.
It includes measures to tackle rape, sexual assault, trafficking, controlling behaviour, forced marriages, stalking, harassment and misogyny, building on the recent international #MeToo and #TimesUp campaigns.
Latest crime figures showed that on average, 11 women and girls are raped or sexually assaulted in each of the British capital's 32 boroughs every single week, while domestic abuse accounts for a tenth of all crimes reported to the Metropolitan police.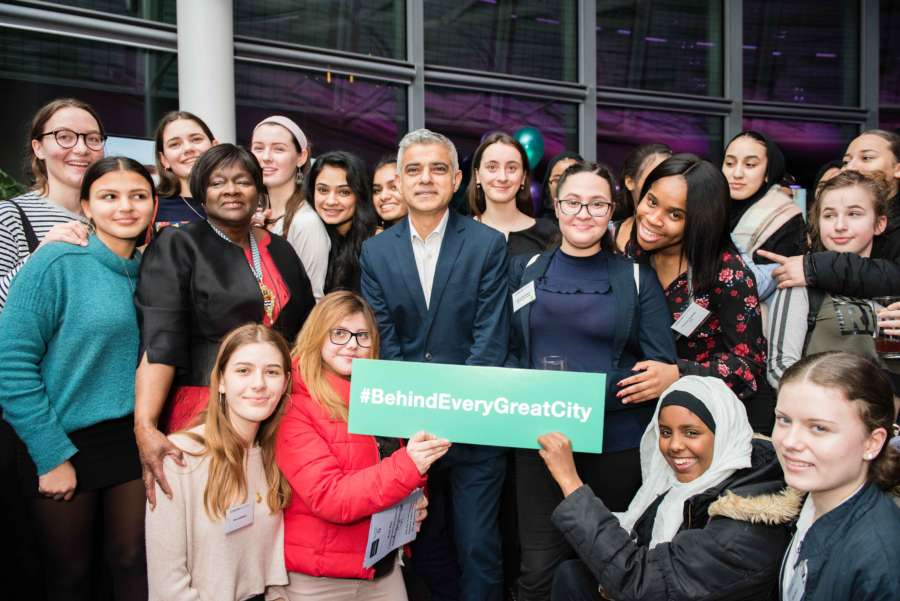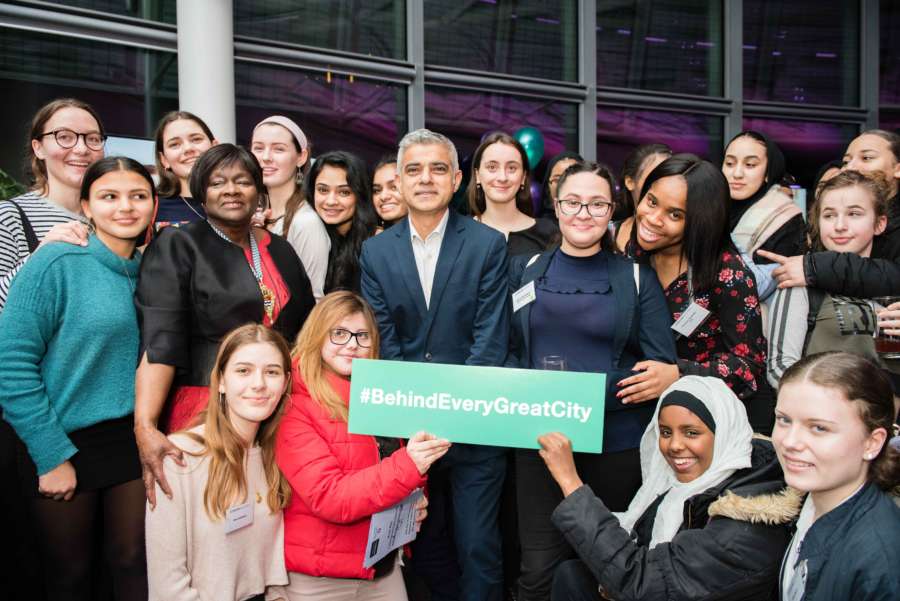 "My new strategy puts forward a comprehensive package of measures to intervene and prevent violence against women and girls, to tackle dangerous individuals who pose a risk in our communities, and to improve services for victims who have already suffered so much," said the mayor.
The new plan for a safer city for women and girls includes prevention, tackling perpetrators and protection of victims.
The prevention efforts cover a wide-ranging program to improve safety in public spaces at all times of day and night including a new Women's Night Safety Charter, partnership to tackle unwanted sexual behaviour on the transport network and a new campaign to tackle attitudes of everyday sexism and misogyny.
On tackling perpetrators, $5.54 million will be earmarked for programs to tackle stalking.
"The safety of all Londoners is my first priority and as a proud feminist I find it simply unacceptable that any woman or girl in our city should experience these devastating crimes," the mayor said.
"I want every woman and girl to be safe and to feel safe wherever they are in our great city — and will use all the levers available to us at City Hall to make this a reality," he added.