Advertisement

British Home Secretary Sajid Javid apologized to people who were made to undergo DNA tests to prove they were entitled to reside in the country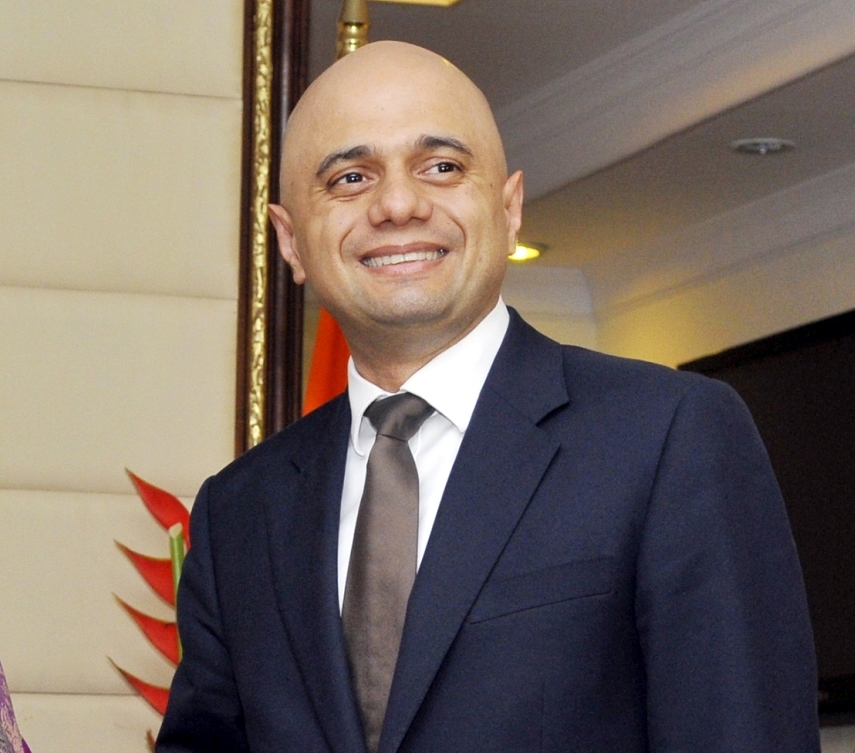 Javid told the UK House of Commons that family members of Afghan and Nepalese nationals who worked for the British armed forces had been among those affected by the requirement.
"Today I want to take this opportunity to apologize to those affected by this practice," Javid said. "The provision of DNA evidence should always be voluntary and never mandatory."
The Ministry opened an investigation four months ago after it came to light that civil servants had been demanding DNA tests from migrants.
The minister said nobody should "face a demand to supply DNA evidence" within the UK's system of immigration and that he would be conducting a review to make sure the process was "fair and humane".
The case came after the so-called Windrush scandal revealed the UK took decades to recognize the immigration rights of people who came over from the Caribbean to work in the 1950s.
Mandatory DNA testing was included as a requirement for a 2013 scheme for Afghan nationals formerly employed by the UK government. This has now been removed, Mr Javid said.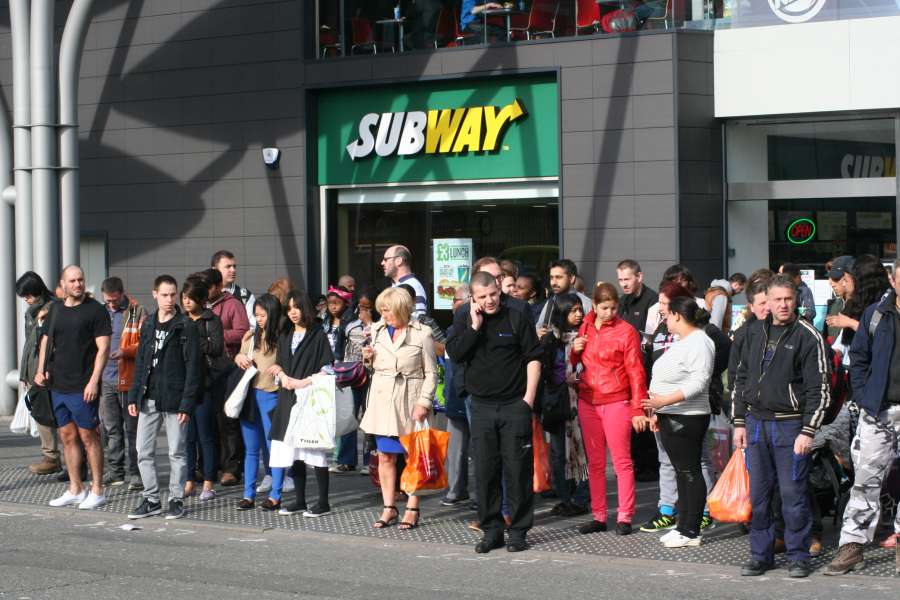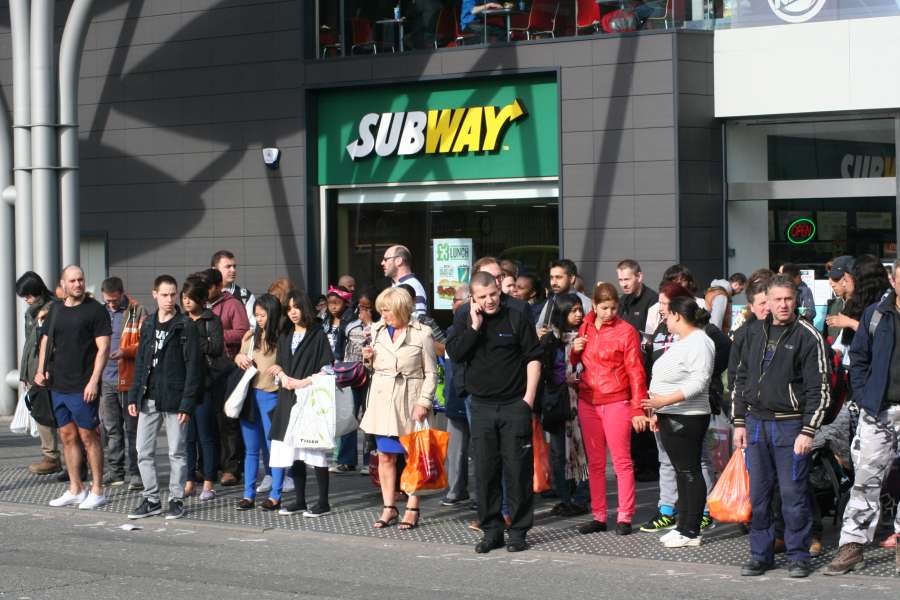 In January 2015, similar guidance on DNA testing was included in a scheme for adult dependent children of Gurkhas, who are Nepalese and have been part of the Army for more than 200 years. Mr Javid said this guidance was wrong.
The Home Office report said DNA evidence was requested in 398 cases as part of a 2016 operation investigating fraud, of which 83 applications were refused.
Seven of those cases were refused solely for not providing DNA evidence.
In a further 51 cases, DNA was requested from relatives of Gurkhas.
"I am determined to get to the bottom of how and why, in some cases, people were compelled to provide DNA in the first place," he told MPs.
"Across our immigration system, no-one should face a demand to supply DNA evidence and no-one should have been penalised for not providing it.
Mr Javid said those affected would be reimbursed and he announced he had set up a task force and a review of the immigration system to be informed by Wendy Williams, who investigated the Windrush scandal.