Advertisement

Indian-origin entrepreneur Vasu Sarin, 19, launches industry changing healthcare platform TabCare ….reports Asian Lite News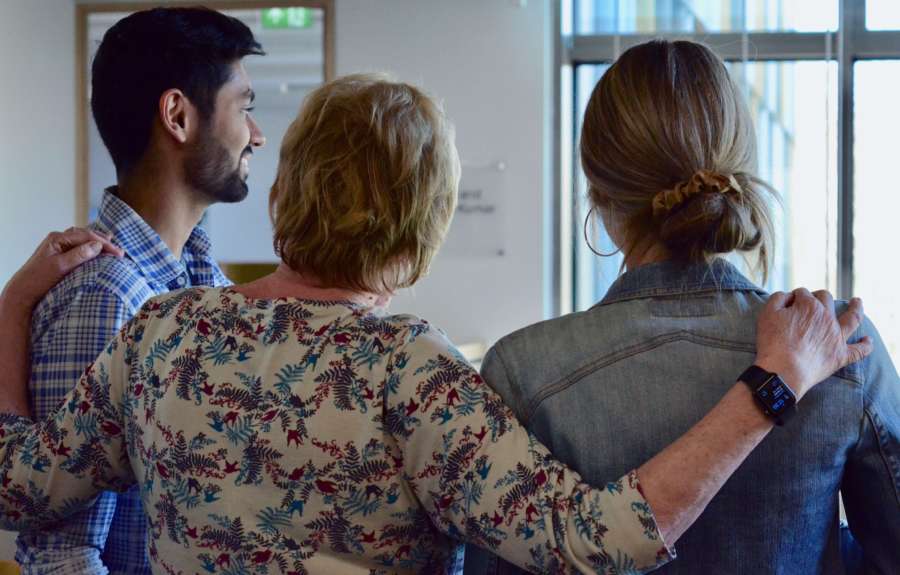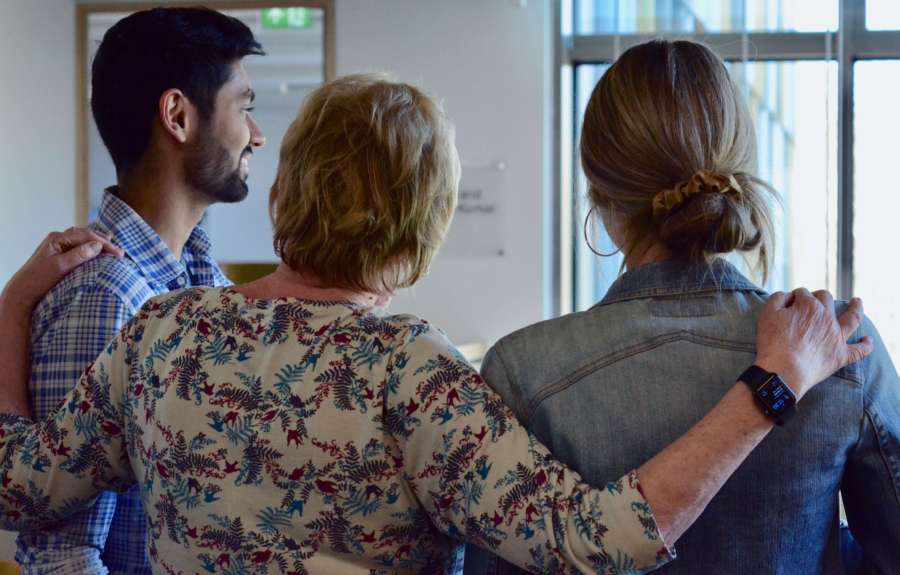 There is a new tech kid on the block. Indian-origin entrepreneur Vasu Sarin, 19, studying at the University of Kent has launched a revolutionary healthcare platform called TabCare. Industry stalwarts are focusing on the new app.
TabCare allows monitoring of health remotely, making it easier for friends, families and carers to look after loved ones. The service is capable of revolutionising care for the ageing UK population. It is estimated that there are 15 million people over the age of 60 in the UK according to the Joseph Rowntree Foundation.
The current iteration of the platform features a free to download IOS App which links to an Apple Watch. The watch can be worn by an elderly relative, child or patient which via a subscription allows family members to track heart rate, location and panics remotely. Family would be notified within 30 milliseconds if a heart rate problem is detected or if the user triggers a panic alarm.
The team are also working on new features, to be introduced shortly. These include smart fall detection, medication management to remind and track when users have taken their medication and automatic reports to family detailing the user's health during the week.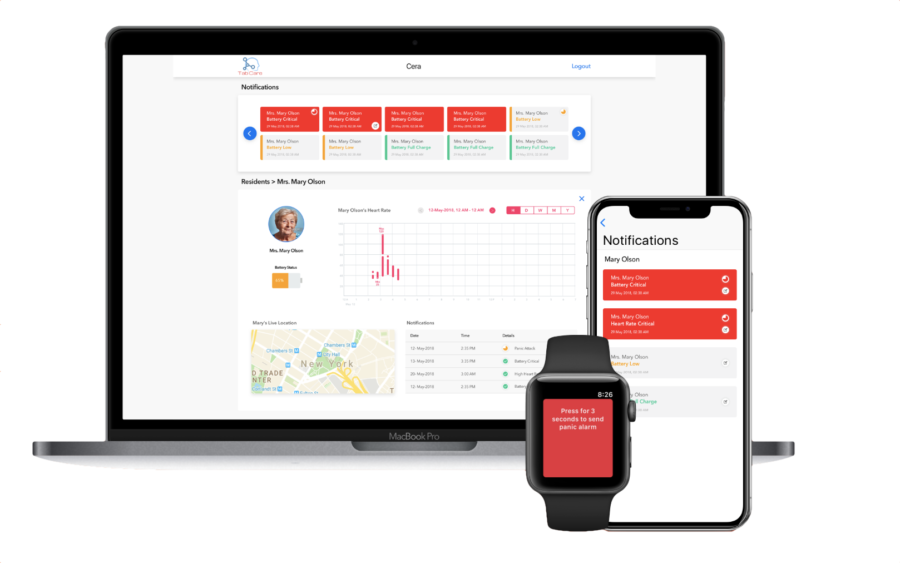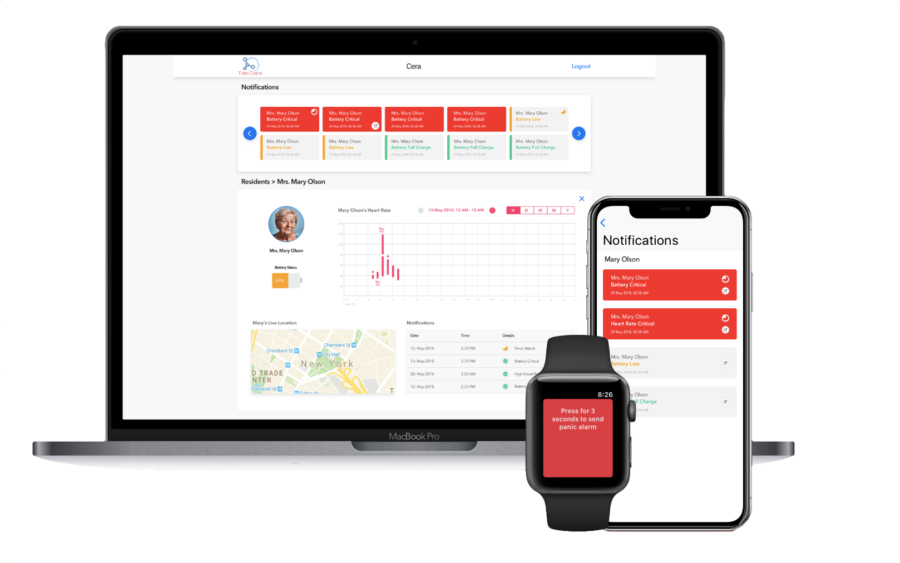 The App is available now for all iPhone devices. The company intends to launch it for Android devices and other wearable devices by February 2019.
While the service is now available to the public it has already clinched a major distribution contract and been trialled by corporations in the public sector. It has also grabbed the attention of investors, having been voted one of the top 10 international start-ups in London of the year by Trans Indus Entrepreneur (TiE) in September.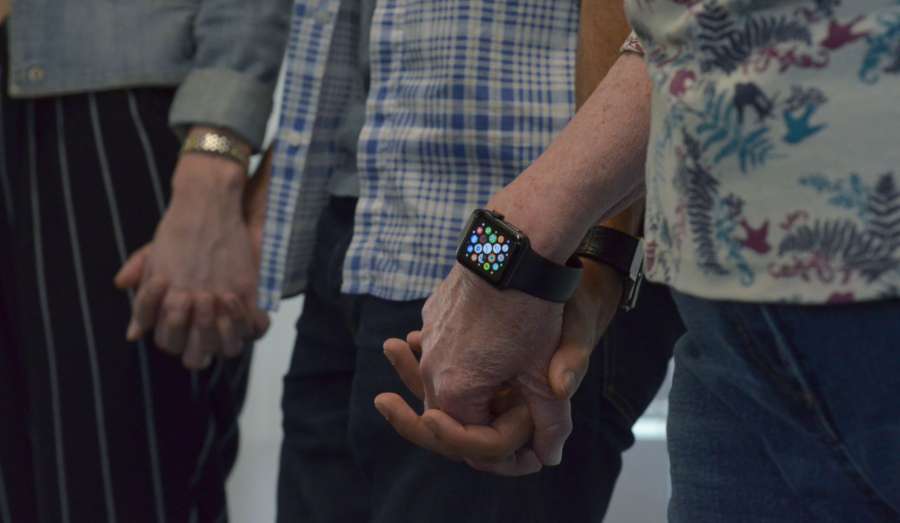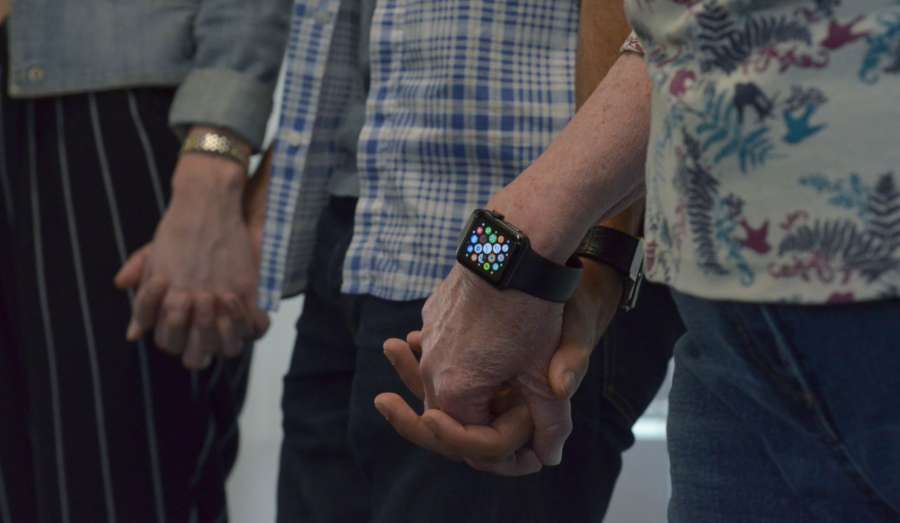 "TabCare can redefine and enhance the health care sector by providing constant monitoring, irrespective of both time and location," said Vasu Sarin. "We are delighted to launch this to the public and we look forward to enabling families to have improved care. Because Family Matters."
A TabCare subscription is only £9.49 a month which includes heart rate monitoring, a panic alarm, location tracking and emergency notifications as standard.
Available to try for free for 7 days.
Download Now – https://itunes.apple.com/us/app/tabcare/id1430782066?ls=1&mt=8
Find out more at www.tab.care