Advertisement

The Scottish parliament on Tuesday refused to give its consent to Britain's key Brexit legislation — EU Withdrawal Bill. MSPs (Members of the Scottish Parliament) rejected the British government's bill by 93 votes to 30….reports Asian Lite News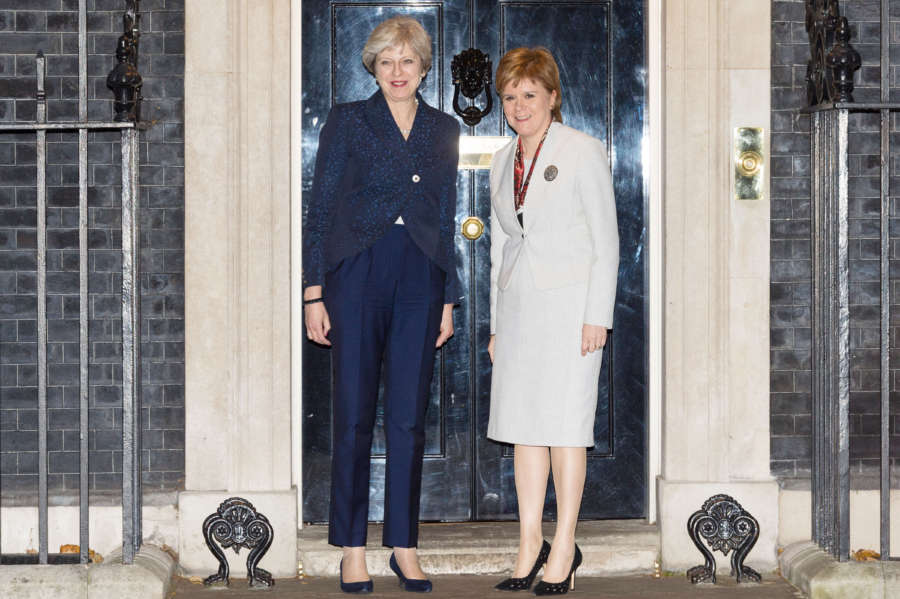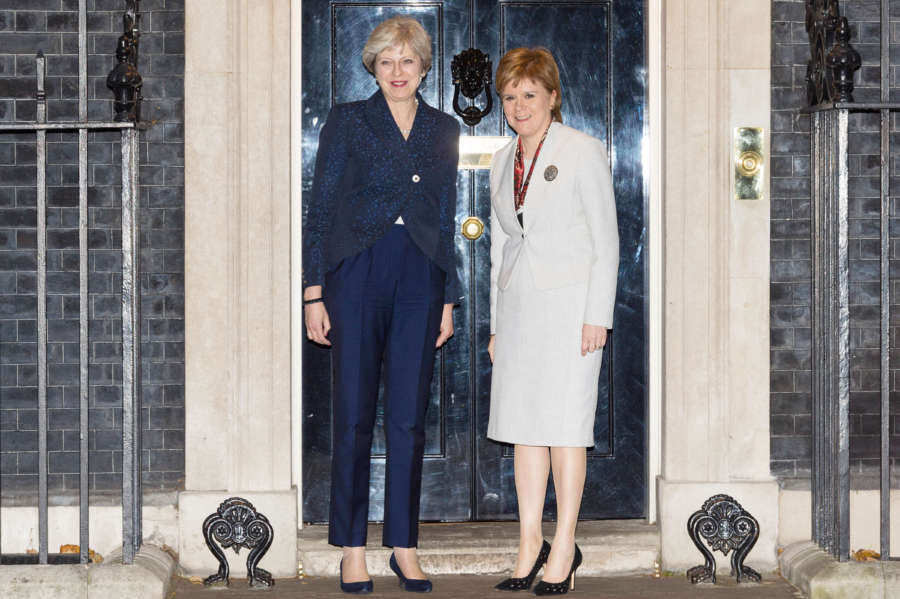 The governing party at Holyrood, the Scottish Nationalists Party (SNP), won backing from Labour, Liberal Democrats and Greens MSPs to inflict the blow to British Prime Minister Theresa May's government.
The vote meant SNP leader Nicola Sturgeon's move to oppose proposals on post-Brexit power sharing was passed by the Scottish parliament, which fears May's current proposals would restrict its powers.
Political commentators said although the vote is not binding on May's government, it presents the British prime minister with the dilemma of either imposing a power-sharing plan on Holyrood, or attempting to avert a crisis by putting forward concessions.
The Guardian newspaper in London said Conservative Party sources suggested May is likely to push the legislation through the House of Commons without Scottish parliament's consent.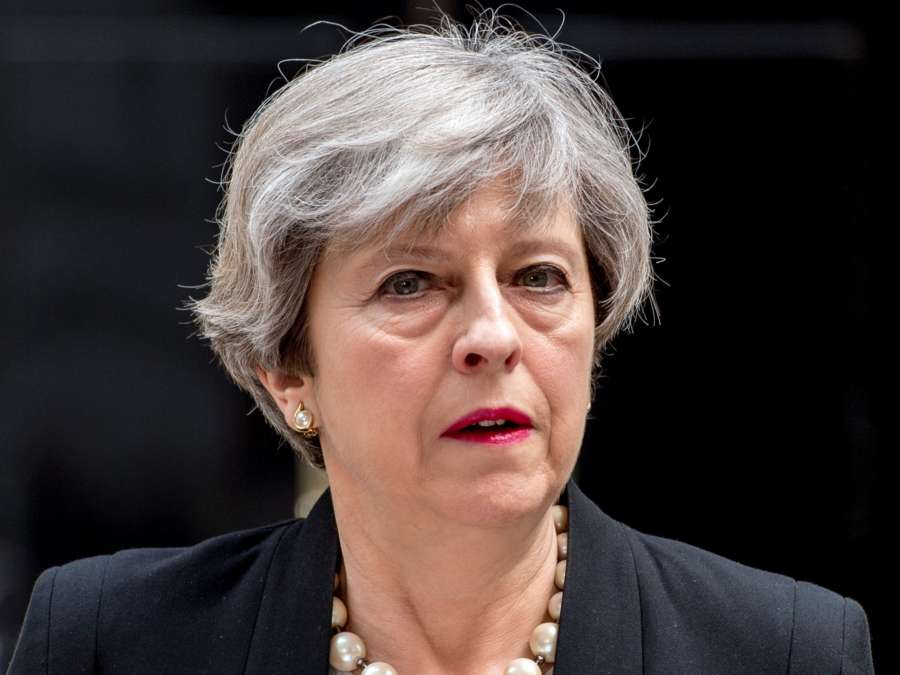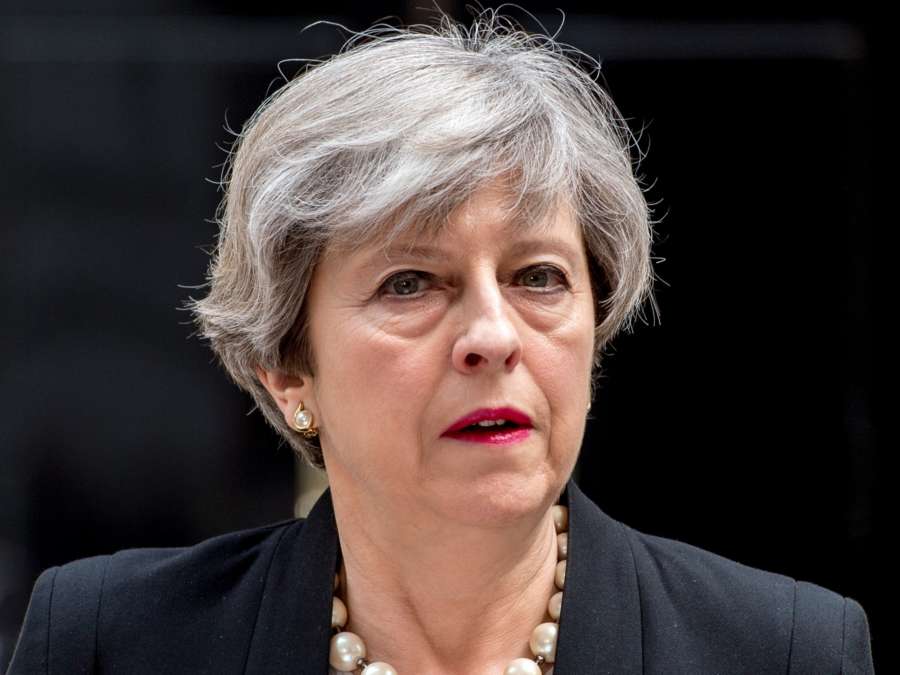 The Scottish parliament and Westminster have been at loggerheads for months over how to manage EU powers that will return to Britain after Brexit, including over state aid for industry, genetically modified crops policy, fishing quotas and farm subsidies, after ministers in London made a series of concessions brokered by the Scottish Conservatives.
Both sides agree those policies should operate uniformally across Britain.
May's government says it will consult the Scottish parliament on all changes to those policies, trying to seek agreement, while Sturgeon has decided that consultation is not enough and insists that her government should be given the legal power to block any changes it disagrees with.