Advertisement

A charity based in Sheffield that is renowned for building stronger community relations celebrated their 30th Anniversary by focussing its celebrations around International Women and Mothers Day….writes Iffat Yasmin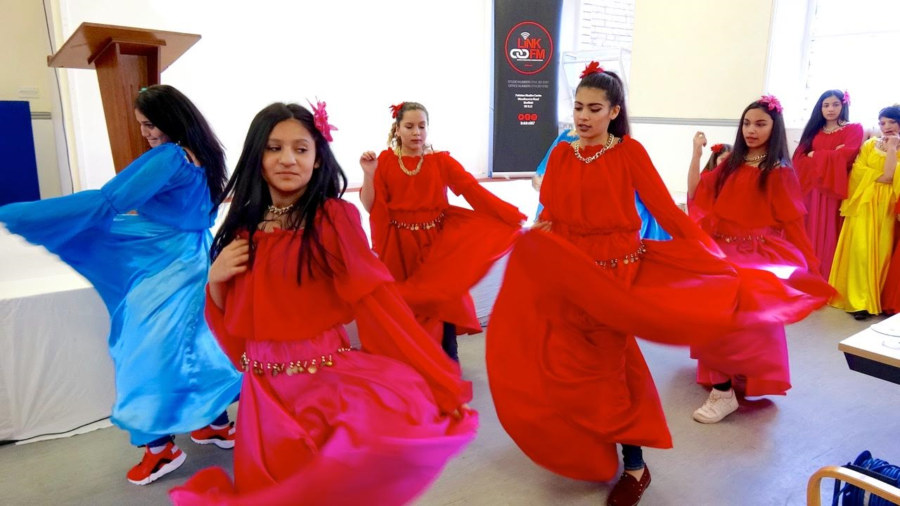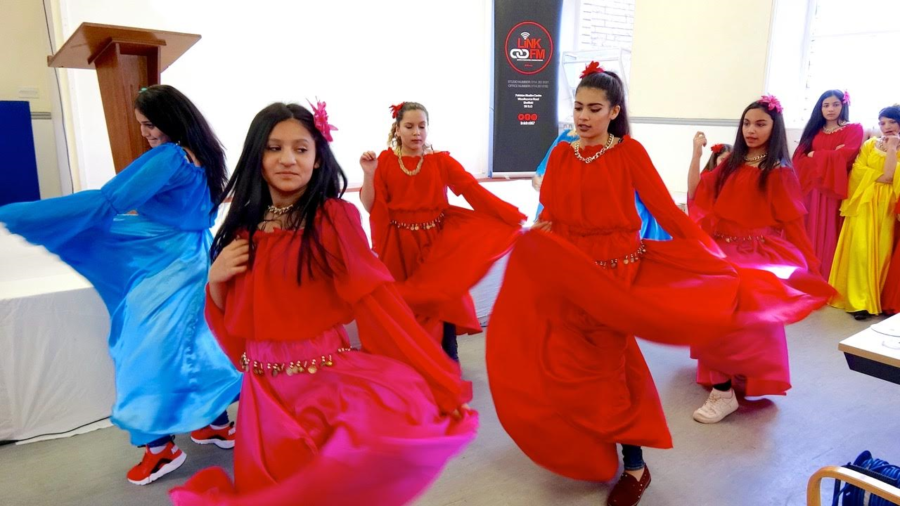 The Pakistan Muslim Centre's 30 years of 'Building Stronger Communities'celebrations held on Mother's Day, focussed on honouring suffragettes and endorsing professional accomplishments of so many women from South Yorkshire.
The celebrations which started with a performance by the Romano Jilo Dance Girls group and then progressed on to include several key speakers, including more notably Deputy Lord Lieutenant (Akella Mohammad), The Right Worshipful the Lord Mayor of Sheffield, (Councillor Anne Murphy) , MP Sarah Champion, Nancy Fielder – Editor of the Sheffield Star. Major Lisa Marr, (Head of Engagement Yorkshire & The Humber).  Assistant Chief Fire Officer Alex Johnson, Paula Ward, (NHS Organisational Development Director) concluded with a complimentary meal compromising of Asian delicacies.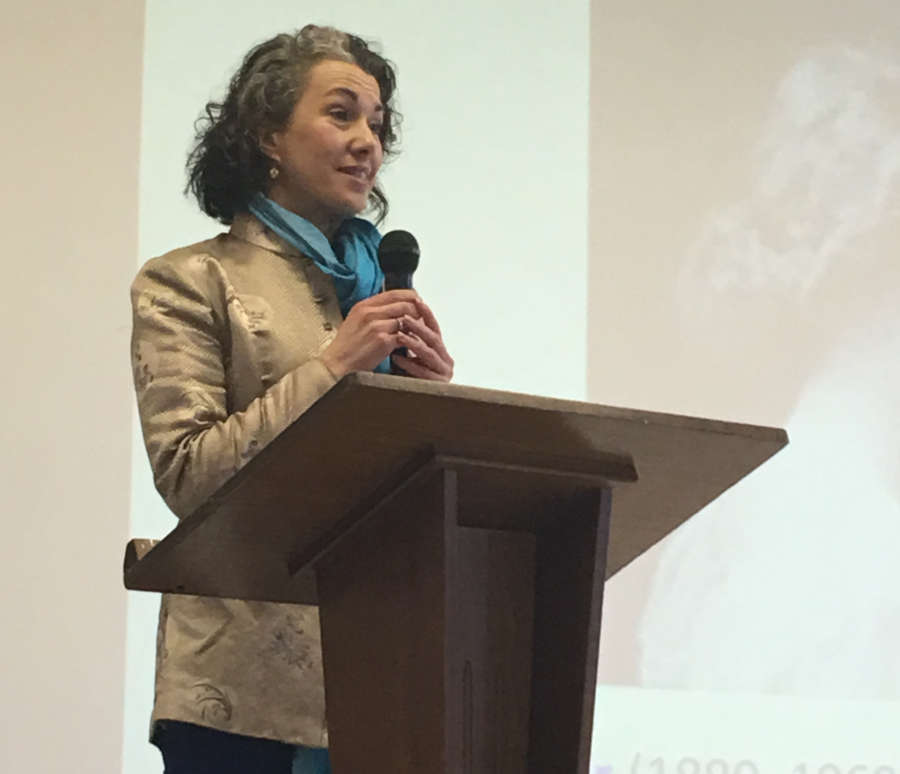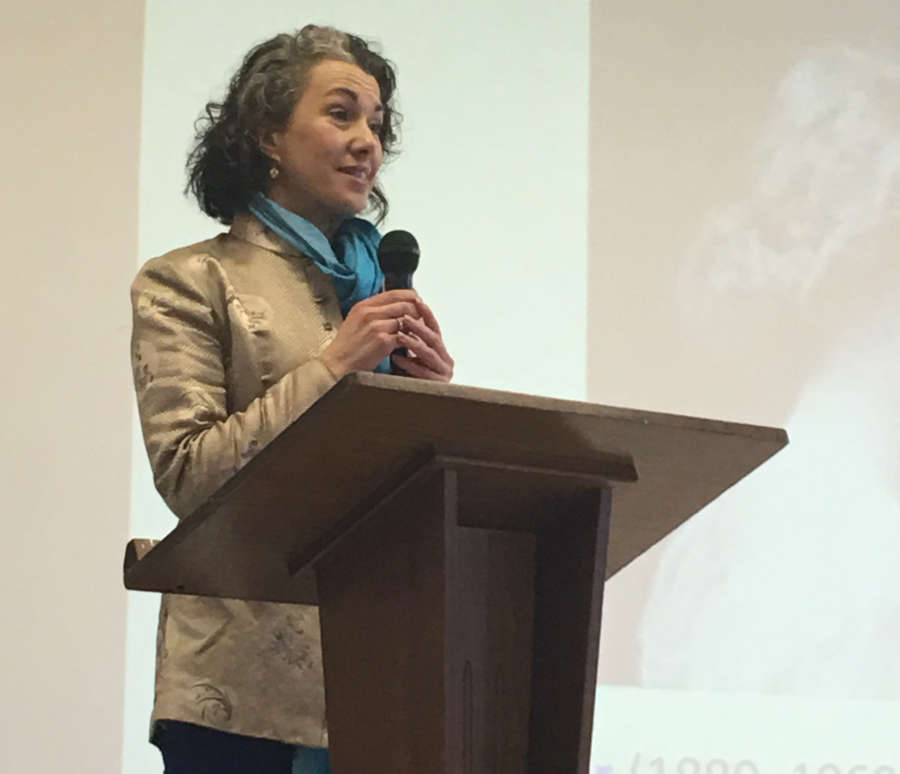 Amongst the main attractions on the day were free face painting, massage and bouncy castles, clothes, cake and various gift stalls. With the Army, St Lukes and other attractions there was something of interest for everybody in the large crowd which was made up of primarily women and children.
Pakistan Muslim Centre came into existence in the early 1980's by a handful of likeminded individuals who wanted to expedite integration and further develop The British Pakistani Communities.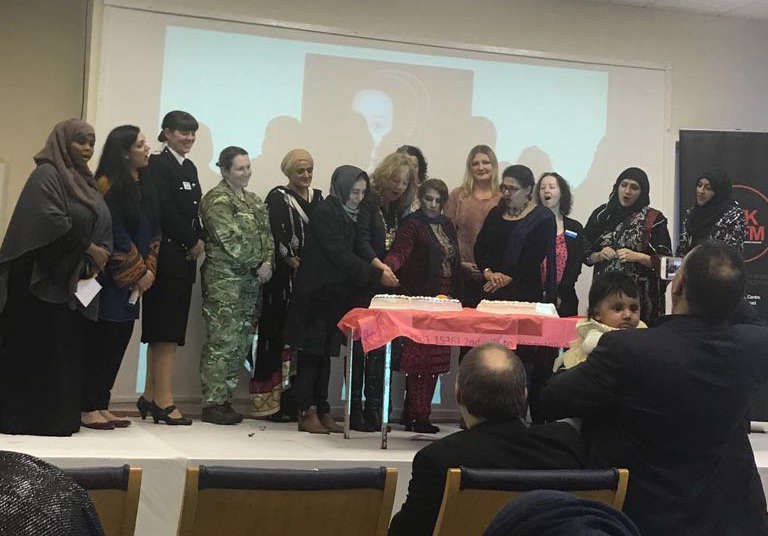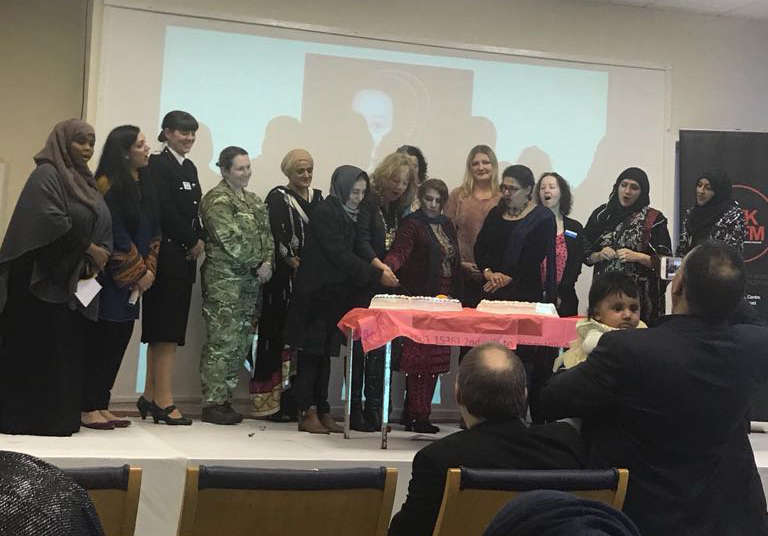 Some of the key figures involved in making the centre a reality were the Late Dr Admani, Mr Haji Bostan and Mr Malik Sadiq. These philanthropists recognised as ambassadors of the British Pakistani Community wanted to ensure equality of opportunity for all. More importantly they wanted the wider world to recognize the enormous potential the British Pakistani Community had and how much they could contribute if equal opportunities were available.
Speaking some 30 years on from that vision, the founding member and community veteran Mr Mohammad Saddiq Malik said "There cannot be anything more rewarding than hearing PMC celebrated its 30th Anniversary by honouring the Iron Ladies of the World. Women have always been the cornerstone of every successful society. The suffragettes cannot be forgotten, Sheffield is a city flooded with Iron ladies, women who have constitutions stronger than steel, patience harder than iron and strength that is simply immeasurable".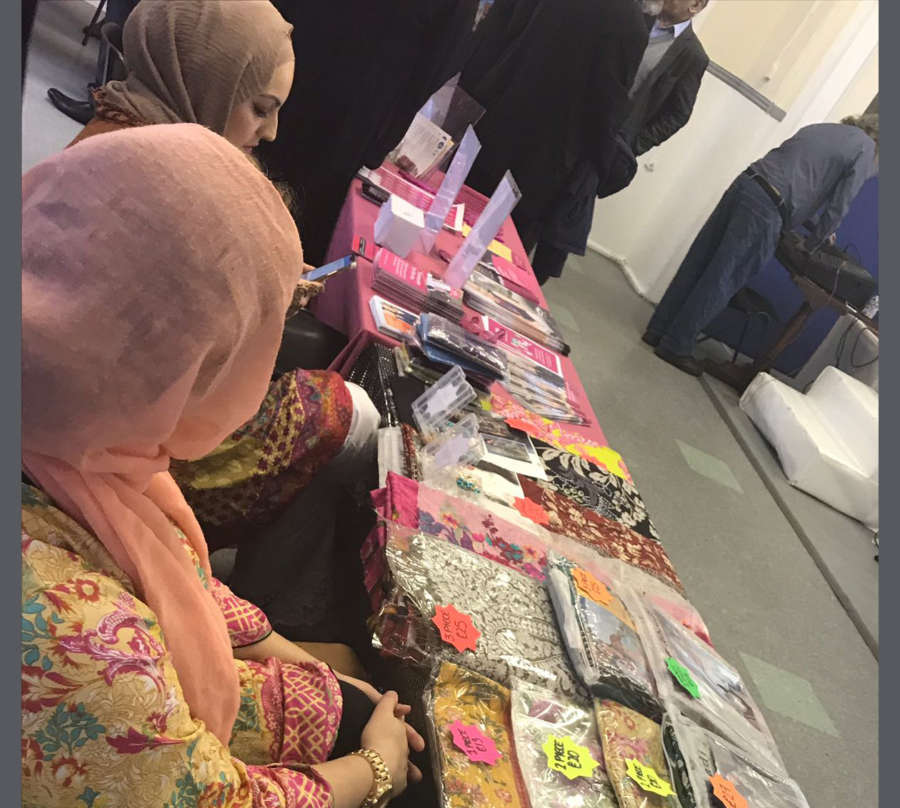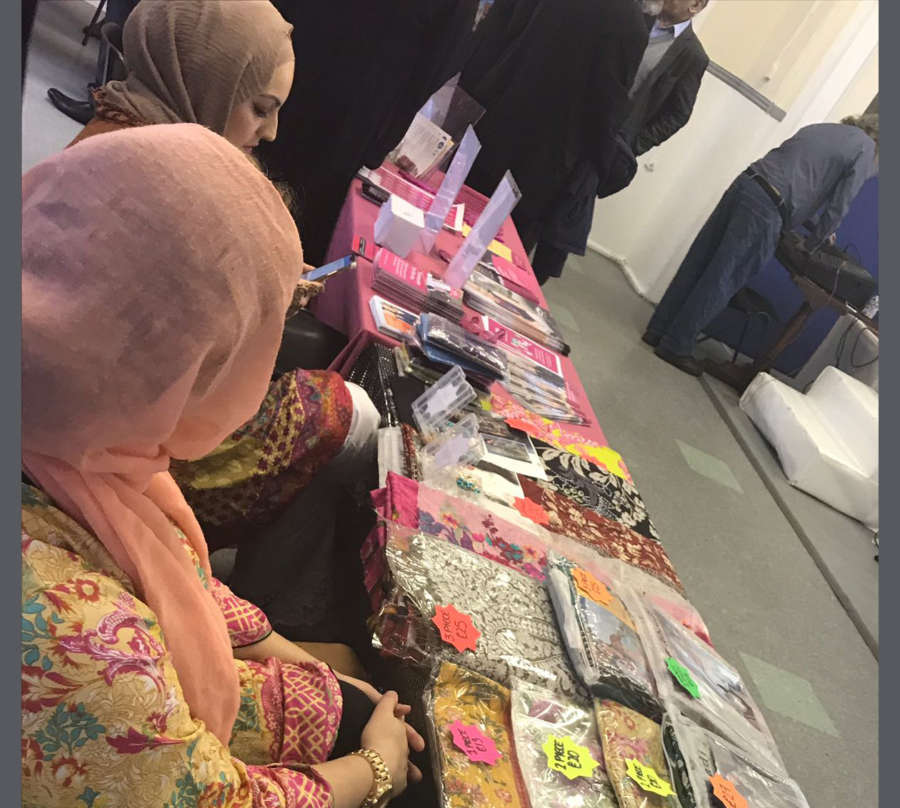 To mark this special combined celebration the centre compiled a special booklet which captured instrumental messages from a handful of inspirational women , Misbah Hussain Founder Member of PMC Wrote " Do not wait for a leader do it alone, person to person ", City Leader Julie Dore wrote "You don't have to have a leader in your title to lead". The multitalented and successful Editor Nancy Fielder wrote "Sheffield women from all backgrounds helped make this city the wonderful place that it is today "
The gathering truly went beyond celebrations to mark International Women and Mothers day; it was a day of celebrating the legacy of Women across the globe. More closer to home it was about appreciating Sheffield's legacy of being the home to some of inspirational iron ladies.  A short poem concerning women who were survivors of domestic violence paid one of the strongest attributions towards the strength of all women across the globe.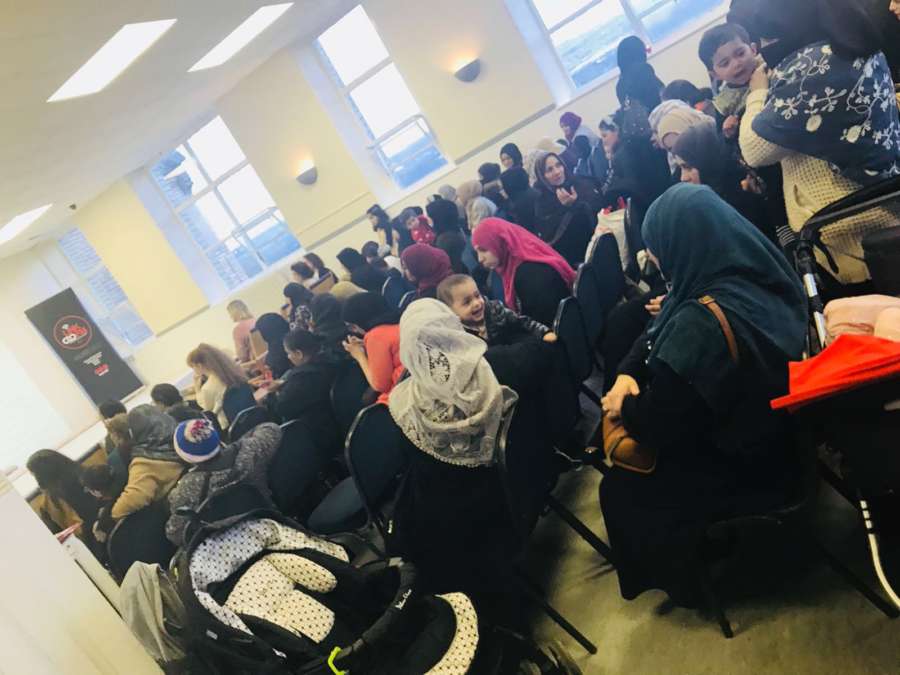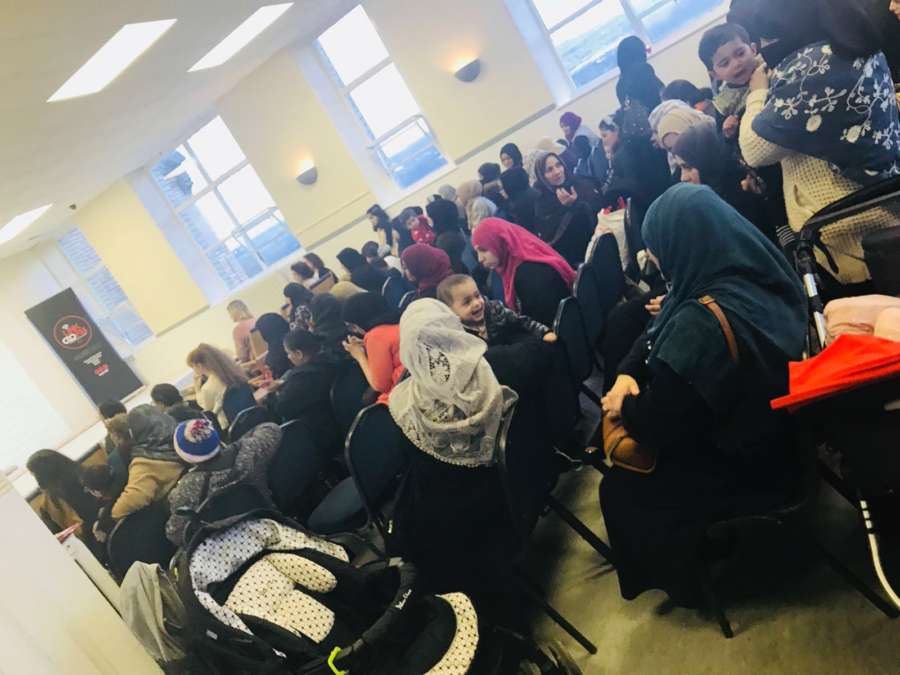 "I may bruise, you can cut the skin, and I will bleed.
But I won't fall, I won't give in, and I certainly won't stop being me.
I can hug you, love you, and care for you.
But I can stand across you in a battle field, I can walk the moon, I can run a country, fly a plane.
I can because I'm a woman ( Iffat Yasmin 2018 )