Advertisement

The programme was hosted at Maharashtra Mandal London as a charity event for Hemalkasa Health Foundation UK which supports tribal hospital at Hemalkasa in Dandakaranya forest reserve in Maharashtra….reports Ragasudha Vinjamuri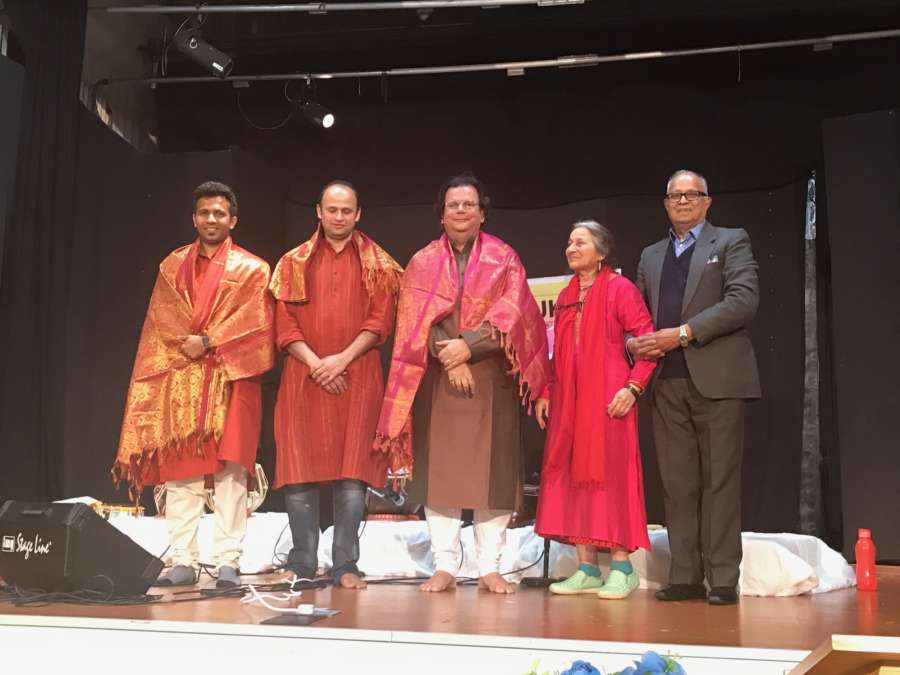 Renowned Sitar player and composer Shri Chandrashekhar Phanse presented captivating renditions in classical and film segments recently covering patriotic, romantic, entertainment, classical and philosophical genres. The programme was hosted at Maharashtra Mandal London as a charity event for Hemalkasa Health Foundation UK which supports tribal hospital at Hemalkasa in Dandakaranya forest reserve in Maharashtra.
The Hemalkasa project, aka Lok Biradari Prakalp was started by late Baba Amte, subsequently taken over by Dr Prakash and Dr Mandakini Amte, caters to Madia Gond tribal community treating about 70, 000 patients each year from about 1000 villages, offers education to tribal children through boarding schools and has living accommodation workers and staff.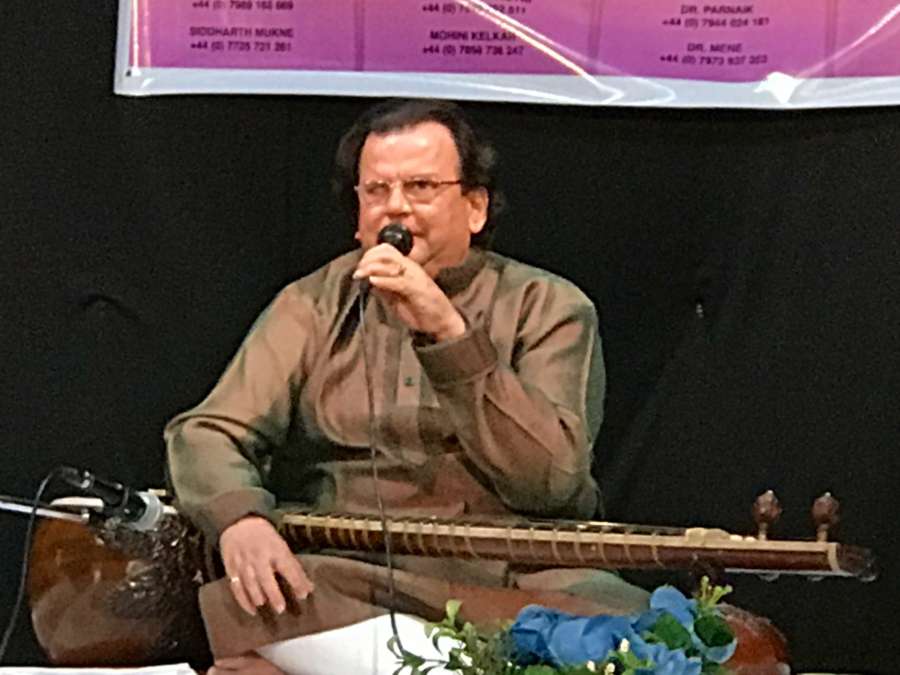 Phanse gave recitals and concerts all over the world presenting different moods and textures on Sitar. After playing few songs from classical genre and explaining some rare ragas, the highly talented musician has taken the audiences through a nostalgic journey by playing Bollywood tunes such as Rimjhim Gire Saawan from Manzil, Kucch Na Kaho from 1942 A Love Story, Hothon Se Chhoolo Tum from Prem Geet, Mere Sapnon ki Rani from Aradhana and the evergreen Ai Meri Zohra Jabeen from Waqt. Highlight of the evening was the Veer Savarkar's composition Ne Majasi Ne, which was sung by all the Mangeshkar siblings originally. A foot-tapping Lavani tune was a delightful addition. Anchoring by Prachi Mohre Bajaj and accompaniment by Yogesh Joshi on Tabla and Saurabh Valsangkar on percussion have added flavour to the evening.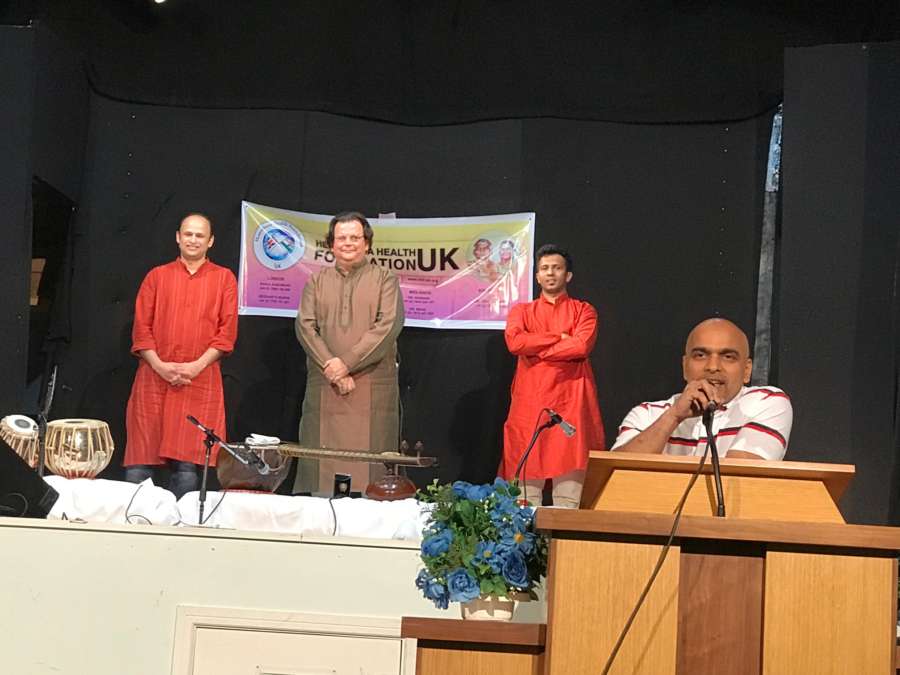 Siddharth Mukne and Rahul Karurkar coordinated on behalf of Hemalkasa Health Foundation UK and have thanked MML for hosting the event. A film highlighting the activities of Hemalkasa Health Foundation was shown. The artistes were honoured with shawls and vote of thanks was presented by Sushil Rapatwar.