Advertisement

Six prominent UK conservative groups (The Bow Group, Republicans Overseas, the Freedom Association, the Bruges Group, Parliament Street and Think Scotland) that are supportive of Donald Trump's Presidency and the special relationship have signed a letter advising him to avoid London in his upcoming visit to the United Kingdom….reports Asian Lite News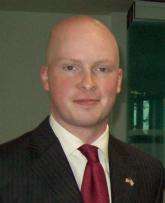 President Donald Trump is scheduled to visit the United Kingdom this July.
The six organisations advise that the visit takes place solely outside of London, focussing on the Royal Estate of Balmoral Castle and Scotland.
It is said that London Mayor Sadiq Khan opposes his visit and he and many other left-wing figures have called for protests and a ban on President Trump entering Britain.
Cllr Ben Harris-Quinney, Bow Group Chairman said, "A visit to London by the President is likely to draw major protests, crime and disorder, and we do not wish to see Britain or President Trump embarassed by this. I have worked with President Trump's advisors previously to suggest a non London focussed visit, but we have now done so formally and publicly with this letter. It is important that the people of the United States and its government know there are many in Britain who strongly support the President and the special relationship, and wish for President Trump to be afforded the warmest of welcomes, sadly that will not be the case in London."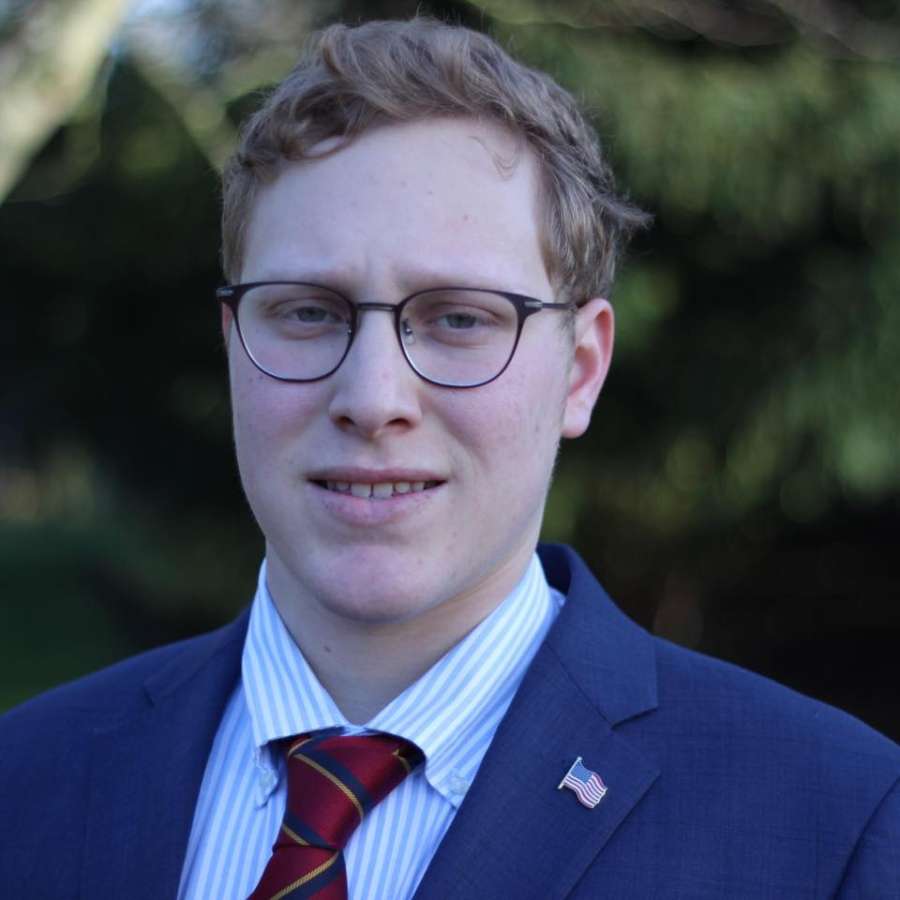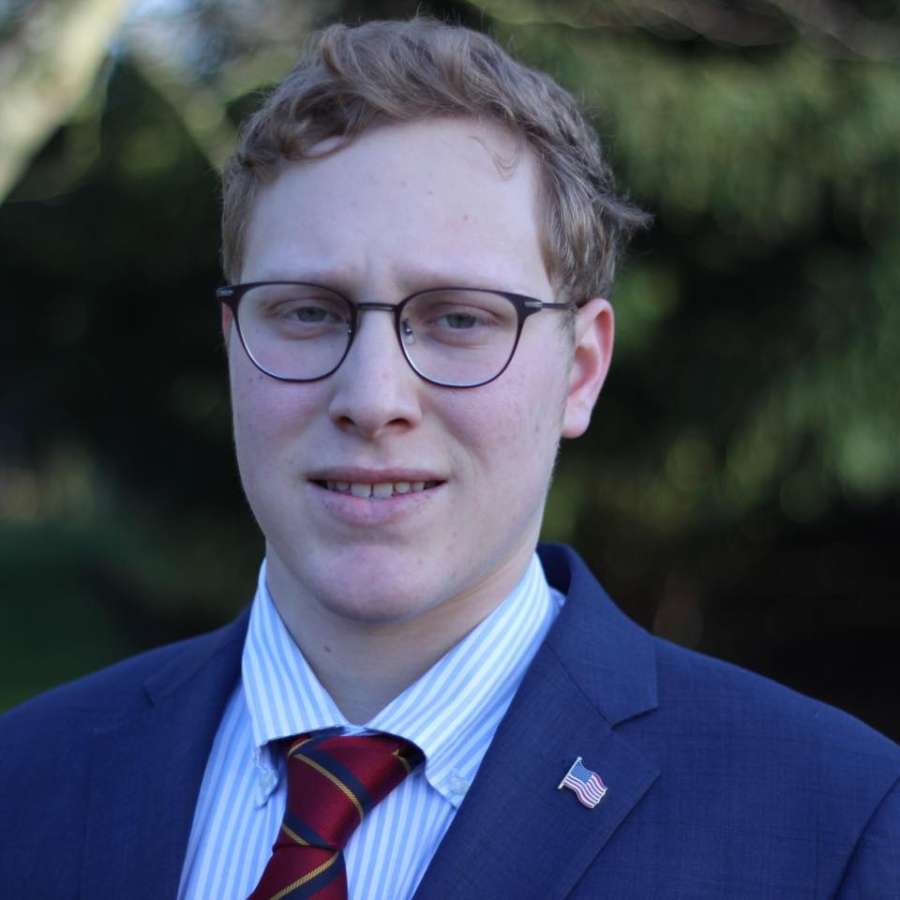 Drew Liquerman, Chairman, Republicans Overseas Scotland said, "I believe now is a better opportunity than ever to have a formal visit to the UK by the US President to deepen economic, defense and cultural ties between our two great nations. President Trump's strong contribution to the Scottish economy and unique relationship with Scotland in addition to security concerns brought about in London in part by large demonstrations supported and backed by London Mayor Sadiq Khan, make Scotland a natural choice for a state visit to further the US – UK special relationship"
Excerpt from the letter by UK conservative groups to President Trump:
"The heart of the political and media establishment in Britain is based in London, and similar to Washington and New York, it is often far out of touch with ordinary people on the street. London has experienced several terrorist atrocities recently, and it is unlikely that it would be possible for you to make a state visit to the city without a level of security that would effectively place it at a stand-still.
With this in mind, and as supporters of your Presidency, we feel that London would not be the best location for your visit, and we wish to recommend an alternative.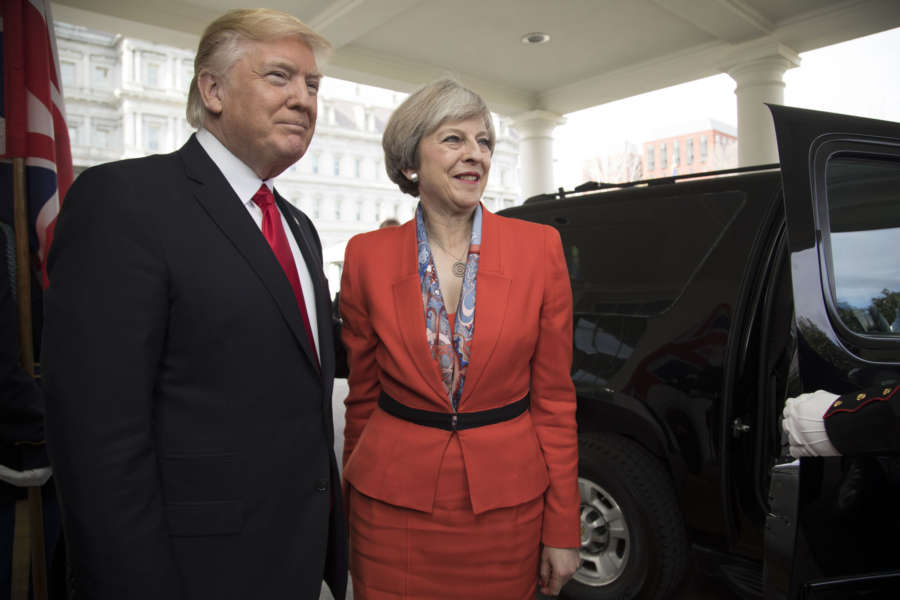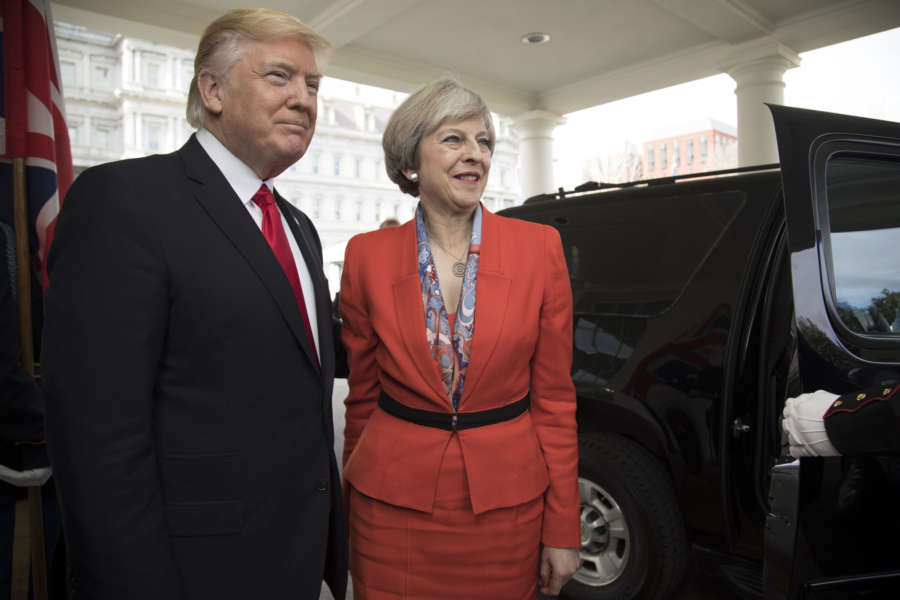 We note that your most recent visit to the United Kingdom was to Scotland, which passed without incident. Your ancestral homeland of Scotland represents a powerful bond between you and Britain, and given the nature of the climate in London, it is a superior destination. As you know, the Royal Estate of Balmoral Castle sits in Scotland's Cairngorms National Park, thus allowing you to make a full state visit as the guest of the Her Majesty the Queen. Scotland and the North of England also offer a variety of locations where you would be able to speak directly to ordinary British people and witness the true level of support that exists for you and the special relationship between the US and the UK.
Regardless of hectoring from the media and the declining political establishment, we look forward to your visit, as well as the completion a trade deal, further boosting both of our economies and further cementing the great bond between our two nations for decades to come"