Advertisement

Glass Door Charity for the Homeless and fundraising by a 6 year old child of Indian heritage in multicultural London to support their work for homeless in harsh cold weather by providing shelter….reports Asian lite news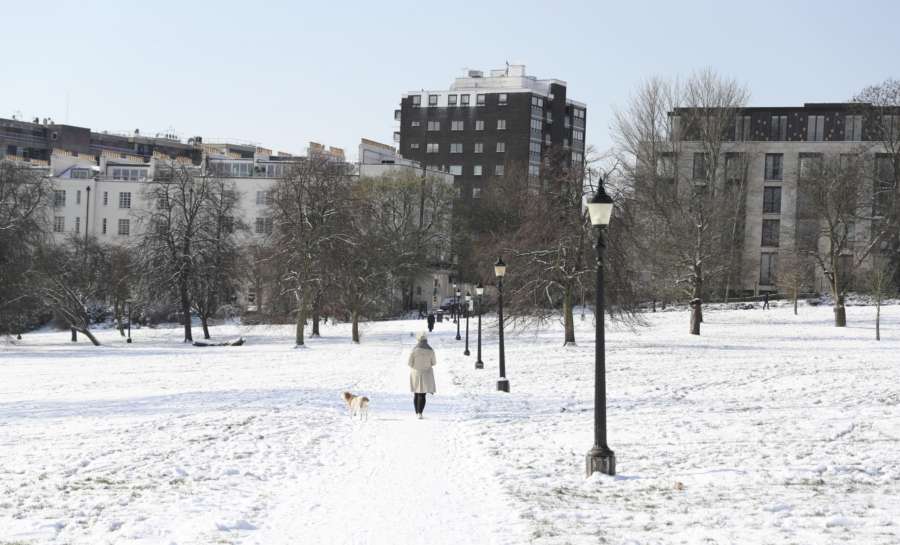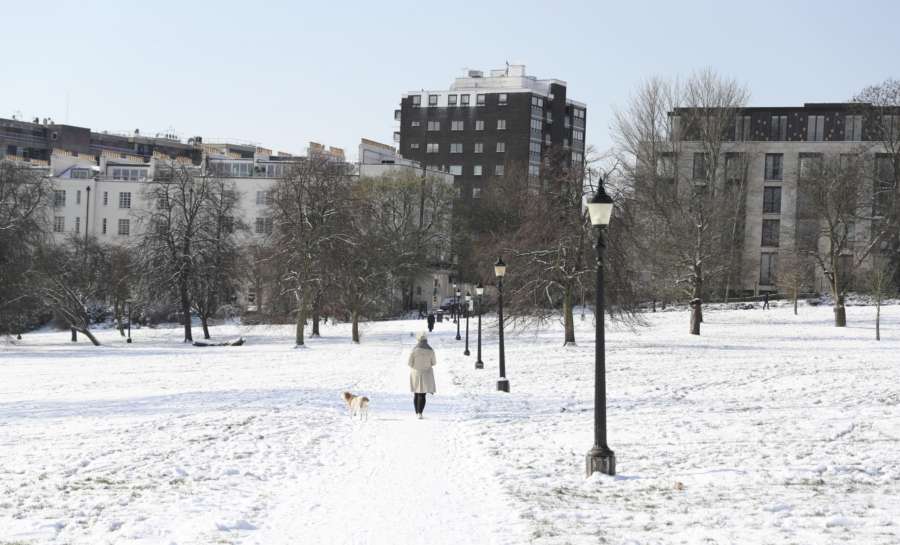 Samar Khutale (age 6, turning 7 next month) studies at a school in Chelsea. His school supports the Glass Door Charity for the Homeless and once a year some of his teachers sleep on the pavement in the cold in the month of November to raise awareness about this charity and also raise funds to support its causes which is to provide shelter and support people experiencing homelessness . Glassdoor is  London's largest emergency winter night shelter providing charity.
Samar was very influenced by the kind of work this charity is doing especially in extremely harsh winter in London and wanted to contribute his bit. His parents encouraged him to setup a stall at a Holi community Event in london to sell some items to attendees and raise the awareness about this charity and also raise some funds to support the works of this charity.
6 year old dedicated Samar spoke to over a 100 people at the event passionately explaining to them what the charity does and how the proceeds of his sales would all be donated to the UK registered charity. Kudos to the young child as he raised a whooping £180 which will now be sent to the charity by his parents. Here's to the spirit of children in multi cultural Britain taking on fundraising initiatives and supporting meaningful causes. The spirit of giving and collective community responsibility being inculcated young… kudos to the school and the parents!