Advertisement

Detectives with London's Metropolitan Police investigating the attempted murders of Russian double agent Sergei Skripal and his daughter Yulia have said that they believe the pair first came into contact with a nerve agent at the front door of his Salisbury home….reports Asian Lite News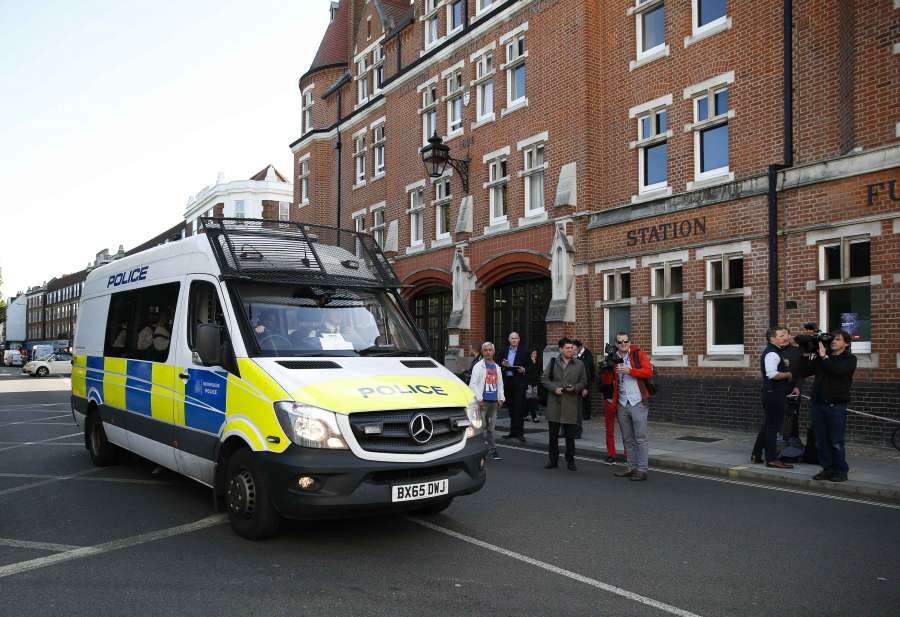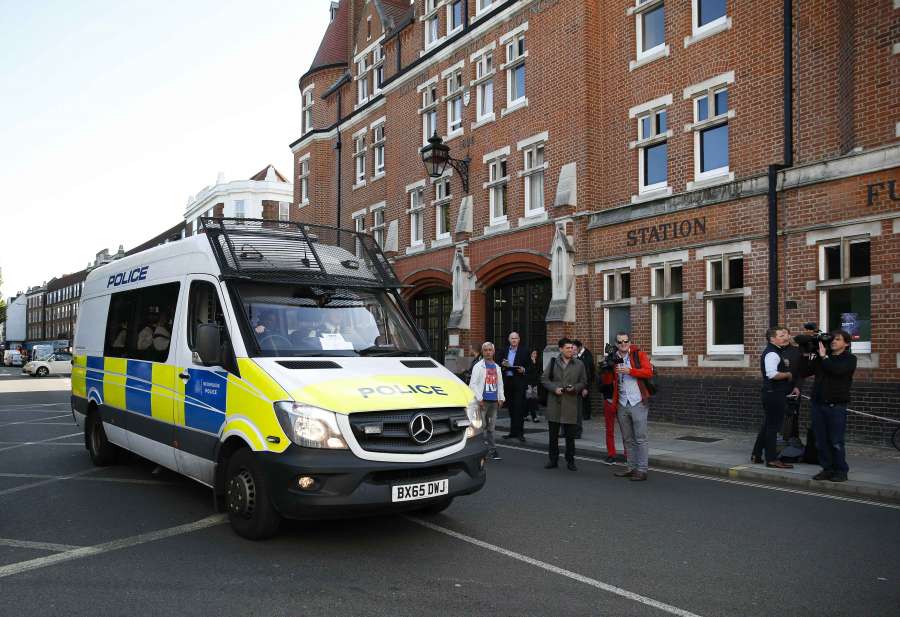 Specialists found the "highest concentration" of the nerve agent on the front door of Skripal's home in Salisbury, police said on Wednesday.
The pair were poisoned March 4 after being exposed to what British police believe was a military-grade nerve agent. They are still in hospital in stable but serious condition.
Skripal and his daughter were found slumped on a bench in an outdoor shopping complex in Salisbury. They had no visible injuries, according to police.
Detectives now plan to focus their investigation around Skripal's home for the coming weeks and possibly months, the Met Police was cited as saying in the Guardian. Yulia Skripal was visiting her father.
Police also plan to search the surrounding area. The police have retaken control of the Maltings shopping centre, where the Skripals were first discovered and London Road cemetery from counter-terrorism detectives, where officers focused their investigation into the nerve agent attack in previous weeks.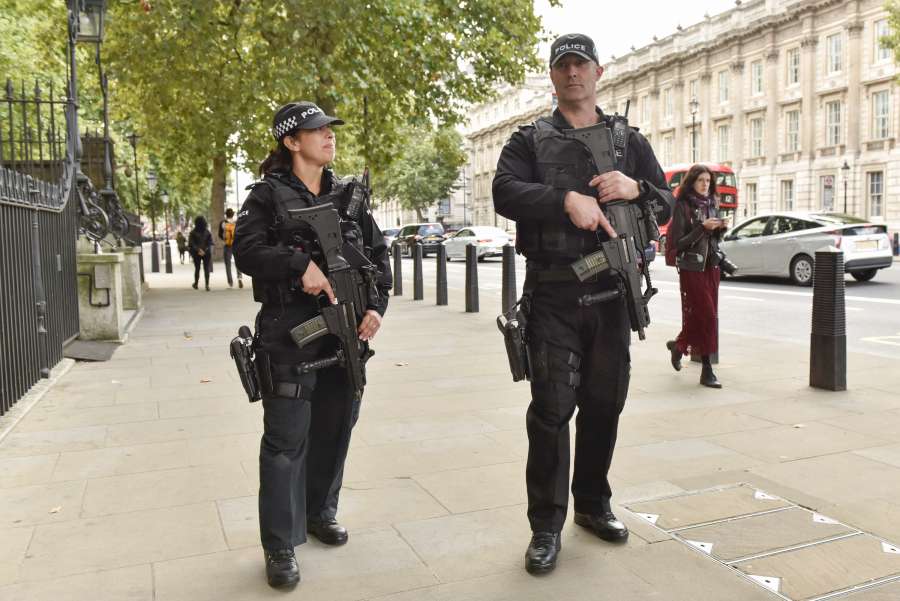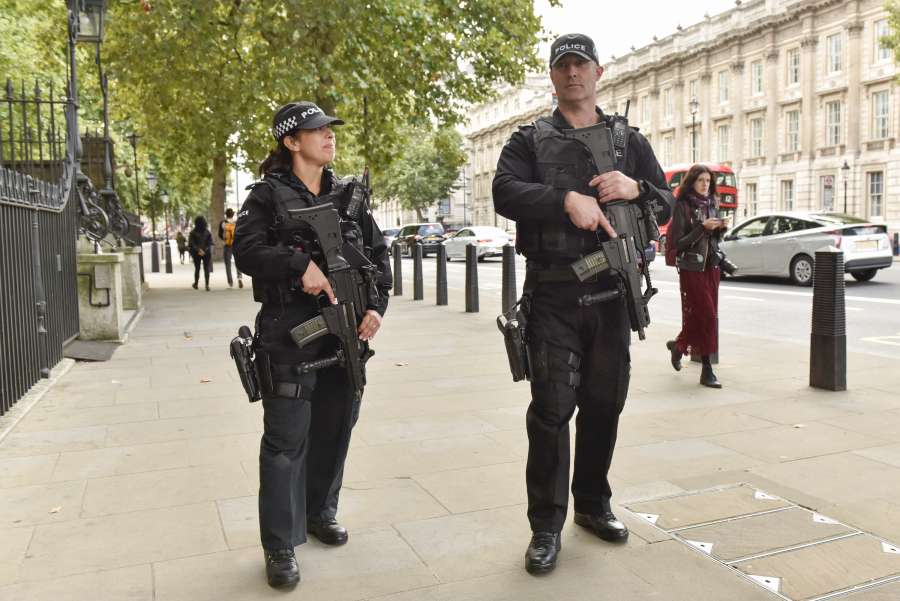 More than 130 people could have been exposed to the chemical weapon in the aftermath of the poisoning, which the UK government claimed was carried out by Russia.
In response to the poisoning, over 150 Russian officials were expelled from more than 25 countries, and the UK government was considering further measures to punish Russia, including a ban on the City of London from selling Russian sovereign debt.
Public health experts were still working to establish whether the nerve agent attack presented a long term risk to Salisbury's residents, which will receive a 1 million pound support package from the central government to help recover.
About 250 counter-terrorism detectives continue to work around the clock on the investigation, supported by a full range of experts and partners. Officers were trawling through more than 5,000 hours of CCTV footage and examining over 1,350 exhibits that were seized.