Advertisement

Dr Chithra Ramakrishnan, a mother-of-two from Solihull, has been recognised by Solihull Metropolitan Borough Council for "outstanding achievement and commitment to the community in Solihull", as part of the Solihull Civic Honours 2018
'Music has enriched my life immeasurably; it has helped me look at life with optimism' – Dr Chithra Ramakrishnan, Founder & Director, Shruthi UK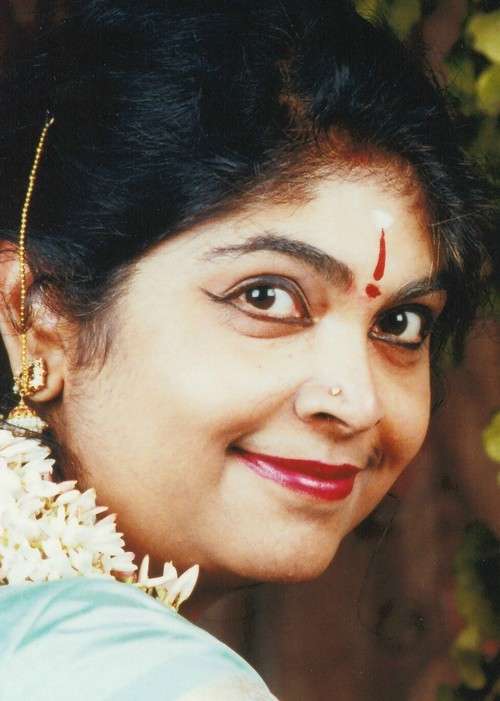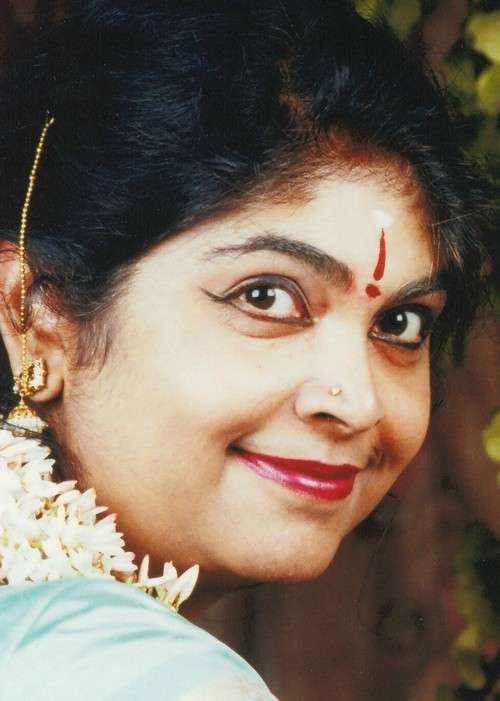 One of Britain's leading south Asian choreographers has been honoured by her local authority in the highest category. Dr Chithra Ramakrishnan, a mother-of-two from Solihull, has been recognised by Solihull Metropolitan Borough Council for "outstanding achievement and commitment to the community in Solihull", as part of the Solihull Civic Honours 2018.
Accepting her trophy from the Mayor of Solihull, Mrs Flo Nash, an emotional Chithra said: "I feel truly humbled on receiving this honour. Inspiring others, connecting people and communities and sharing my Indian heritage is my passion. I attribute this honour to the local community in Solihull for their trust, faith and confidence in me."
Chithra, a fellow of the Royal Society of Arts, is the founder and artistic director of Shruthi UK, a South Asian arts organisation based in the West Midlands. She started her company 13 years ago in Leeds with her main focus, to encourage, educate and train children and young adults from all faith, race and cultural backgrounds to experience South Indian classical music and dance.
She has been helping make South Indian classical dance more accessible through holistic healing to disabled children and senior citizens with Autism, Dementia and Alzheimers. She also engages, educates and empowers underprivileged women and children from ethnic minority backgrounds to experience Indian classical dance and encourage keeping healthy.
In June 2015, Chithra pioneered the British Carnatic Choir, the UK's leading Carnatic Choir, the only one of its kind. Her vision is to take Carnatic music to people and communities across the nation and give them an opportunity to learn or experience the music style.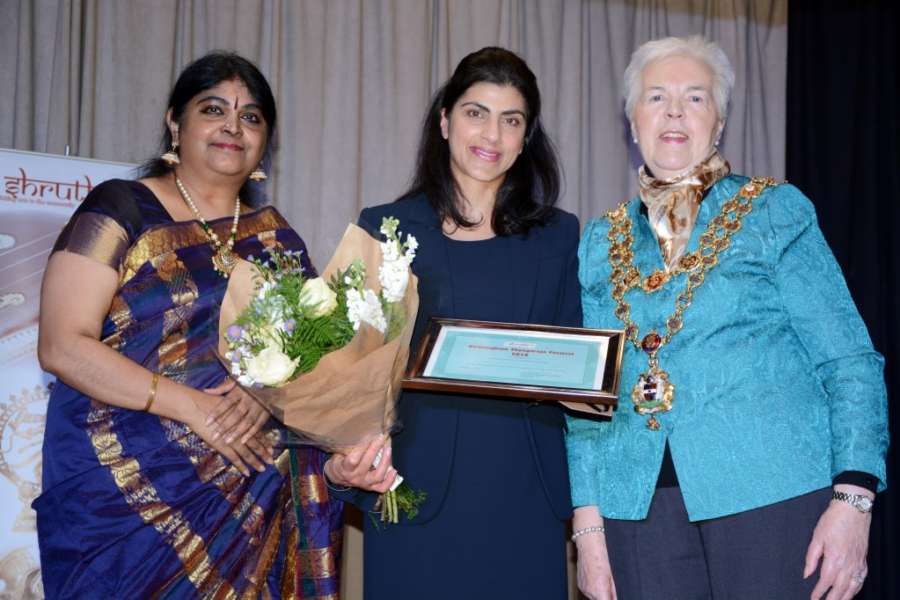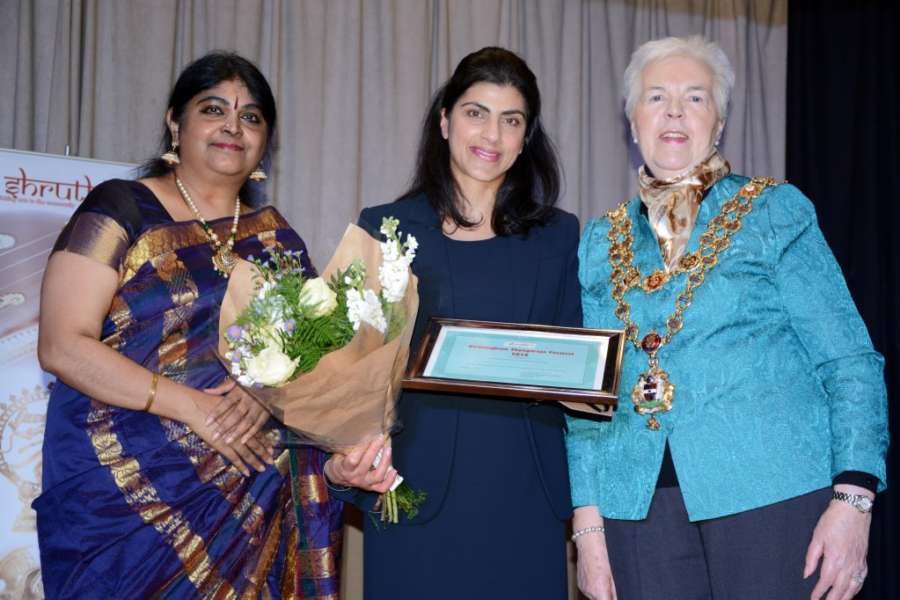 Her vision to unite Britain through Carnatic music through reinforcing British values in schools made her launch the British Carnatic Youth Choir. A Carnatic musician herself, Chithra is a trained classical vocalist.
Chithra is an active supporter of several charities and has raised funds for humanitarian causes for several charities in the UK and beyond. She aims to be a role model to the youngsters in taking pride of their rich cultural tradition and heritage and as a cultural ambassador for the sustenance of the arts and culture in the UK.
In 2016, Chithra was a finalist in the British Asian Awards and the English Asian Awards.
Next month Chithra will once again lead on the World Music Conference, now in its second year. The event, being hosted by the University of Wolverhampton, will bring together artists from all over the world representing music genres from their respective cultural heritage.