Advertisement

Birmingham based spoken word artist Amerah Saleh is confirmed as taking part in the official Birmingham 2022 handover ceremony on Sunday 15 April 2018 which will see young people and artists from the city perform as part of the Closing Ceremony of the Gold Coast 2018 Commonwealth Games….reports Asian Lite News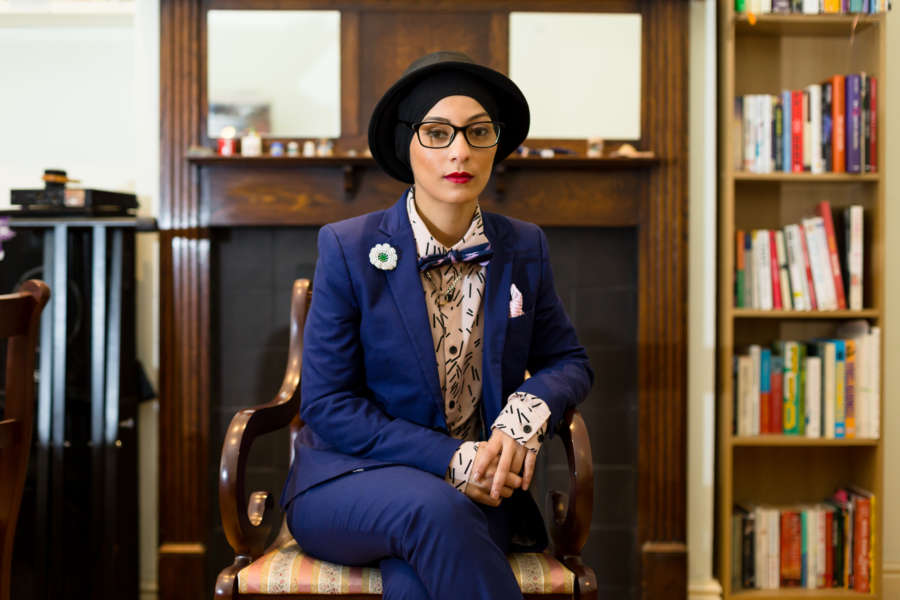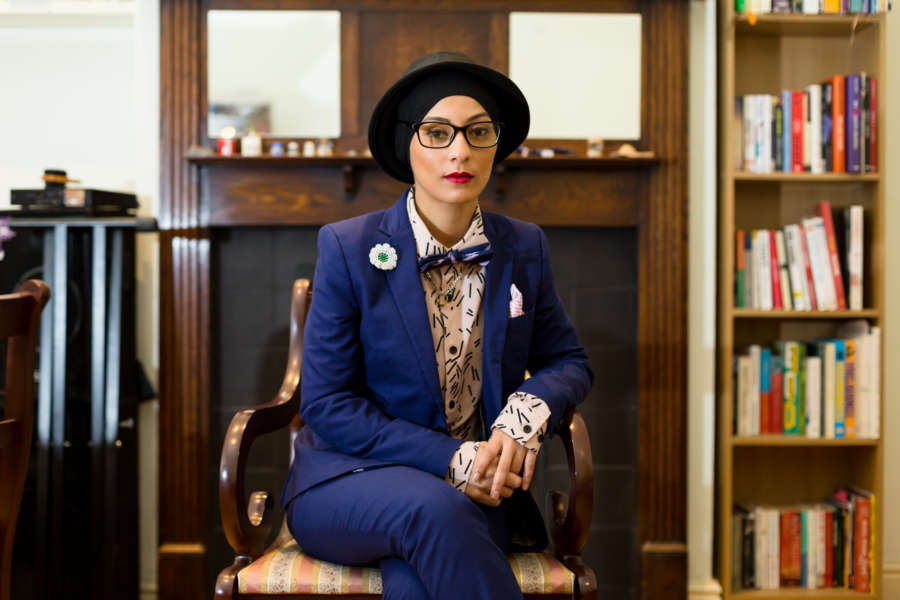 25 year old Amerah Saleh joins film maker Daniel Alexander, rapper Lady Sanity and choreographer Rosie Kay as taking part in the handover ceremony which will be performed live in the Carrara Stadium, Gold Coast, Australia and part live from Birmingham. The global televised audience is estimated as one billion people.
Culture Central are keen to encourage young people who might play sports, enjoy dance, participate in gymnastics and feel comfortable moving to music – no previous formal dance training is necessary – to join the young people who have already signed up.
Birmingham 2022 Games Partners have appointed Culture Central, the development organisation for culture in the Birmingham city region, to produce the city's element of the Flag Handover Ceremony.  Culture Central, working with Birmingham Hippodrome, is working with young artists from across the city to celebrate Birmingham's status as one of the youngest and most diverse cities in the UK.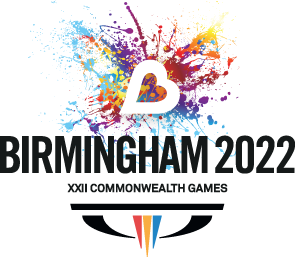 Amerah Saleh from Sparkhill said: "I am interested in connecting people through sharing stories about my identity, my communities identity and linking these to the experiences of people around the world. This is a great an opportunity to connect with a global audience and be part of the moment when we invite the world to see how much culture we embody as a city. Raise those glasses to Birmingham!"
Monique Deletant, Deputy CEO Culture Central said: "We are delighted to add Amerah Saleh to our line up of amazing Birmingham based artists, we can really start to show the world the talent we have here in City and region.
"And for young people wondering about being part of this once-in-a-lifetime opportunity I think don't hesitate. You've got just three days left to sign up to join Amerah Saleh, Daniel Alexander, Lady Sanity and Rosie Kay and be part of a global celebration of Birmingham and the start of our Commonwealth Games 2022 journey."
Young people interested in being part of this once-in-a-lifetime opportunity should sign up at www.birmingham2022.com/getinvolved. Participants must be available for try-outs on either 30 or 31 March 2018, and then rehearsals then every day from 09 – 15 April inclusive. Local travel costs in the rehearsal week will be covered for all participants.[1]
Culture Central are also seeking a team of Volunteers to support the participants throughout the rehearsal process and the main event. The volunteer team will help with the registration process, act as an information point for participants and direct the participants to where they need to go. To find out more about volunteering visit http://bit.ly/2FzfkjZ