Advertisement

In 'Straight Outta Mumbai', BBC Asian Network's Bobby Friction speaks to Indian rappers and MC's and finds out how they're establishing a fully independent music scene and visits the city which is considered to be the original home of the movement, Mumbai….reports Asian Lite News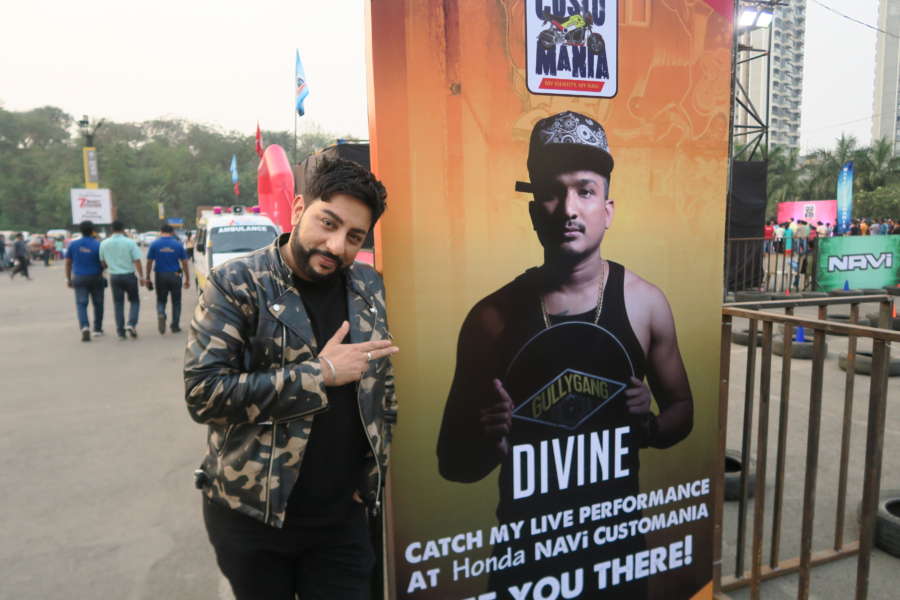 Three years ago, Indian hip-hop was barely in the public consciousness. Now the genre is home to some of the country's rising stars and the subject of an upcoming Bollywood movie. How has a once small, barely recognised scene sprung to such prominence?
In 'Straight Outta Mumbai', BBC Asian Network's Bobby Friction speaks to Indian rappers and MC's and finds out how they're establishing a fully independent music scene and visits the city which is considered to be the original home of the movement, Mumbai.
Bobby speaks to Badshah, India's most well-known 'Bollywood' rapper, who regularly appears on soundtracks for some of the country's biggest movies.

Bobby also hears from Dee MC, one of the few female rappers on the scene about why the movement is making little headway with women in India and Mo Joshi, a Brit-Asian who's set-up up his own independent record label representing some of the country's most exciting hip-hop acts.
Bobby also makes a visit to one of Asia's biggest slums, Dharavi, which provided the backdrop to the movie 'Slumdog Millionaire', and finds out why this one area of Mumbai is home to some of the scene's most established rap crews and how it's become the beating heart of India's hip-hop movement.
With a high-budget Bollywood film using the rap movement as its back-drop releasing in 2019, Bobby asks what the independent hip-hop scene needs to do to take advantage of their moment in the spotlight in order to truly make the move from the underground into the mainstream.