Advertisement

Pioneering new performance vocabularies through multi-disciplinary collaborations, developing new audiences, working with young people and their families which champion social cohesion is the focus of Manasamitra. Prof Geetha Upadhyaya meets Mrs Supriya Nagarajan – The Muse of Manasamitra
 "Music gives a soul to the universe, wings to the mind, flight to the imagination and life to everything." ― Plato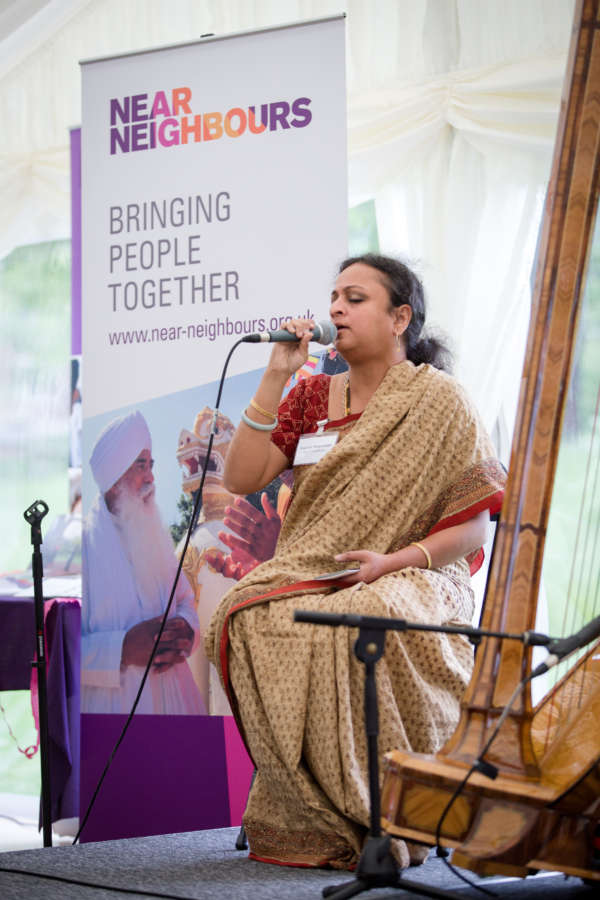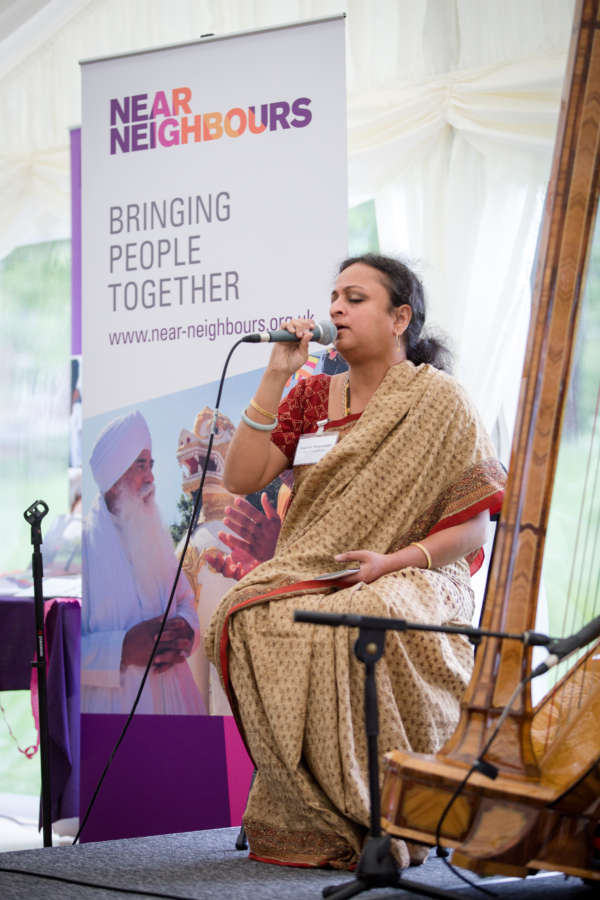 The universal language of music is known to be a highest form of creativity and true to this is the Yorkshire based vocalist Mrs Supriya Nagarajan.
Inspired by her mother who also initiated her musical journey into the great south Indian musical genre of Carnatic music, Supriya's musical knowledge blossomed under a reputed Carnatic music teacher in Mumbai.
Although Supriya worked in the banking sector, her passion was music which made her change career to set up 'Manasamitra' in 2005. She was keen to produce excellent artistically and commercially successful performances which explore, explain and entertain audiences, cross artistic boundaries yet maintain artistic integrity and tell stories relevant to many cultures.
Manasamitra's founding ethos was to deliver a range of cross-genre South Asian arts and cultural experiences stimulated by ideas, forms and aesthetics from India in a contemporary British context.
Pioneering new performance vocabularies through multi-disciplinary collaborations, developing new audiences, working with young people and their families which champion social cohesion is the focus of the company.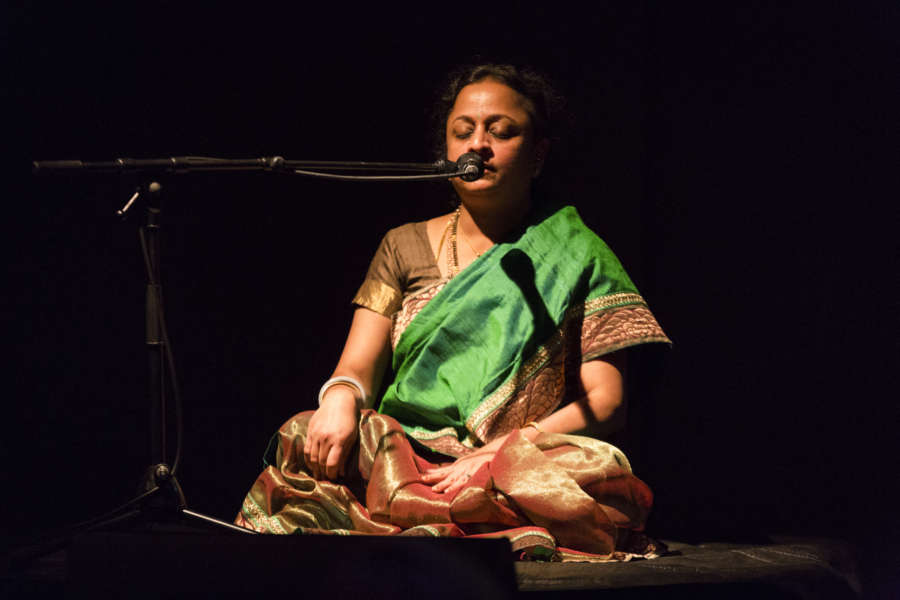 Over the years, Manasamitra received recognition for the collaborative classical and neo-classical performances in wide variety of spaces and venues including schools.
Based on the concept of Mindfulness, 'The Lullaby Project' created by Manasamitra started as a community action research project for early years, family and adults and grew into a multi-facted, theme-based strand of work with applications across a range of sectors.
'Lullaby' toured Yorkshire as well Scandinavia for the ULTIMA festival, where its installations and booths was enjoyed by toddlers, mothers and audiences. At the Metropolia University, Helsinki, 'Lullaby' has been devised as a course while the new lullabies composed for the Iceland Symphony Orchestra reached out to the local people. In addition, the scientific enquiry linking lullabies and human sleep patterns is ongoing in Sweden and Australia.
Thanks to the sizeable grant from Arts Council England, Manasamitra will use the theme of 'Lullaby' to undertake audience development work across north of England.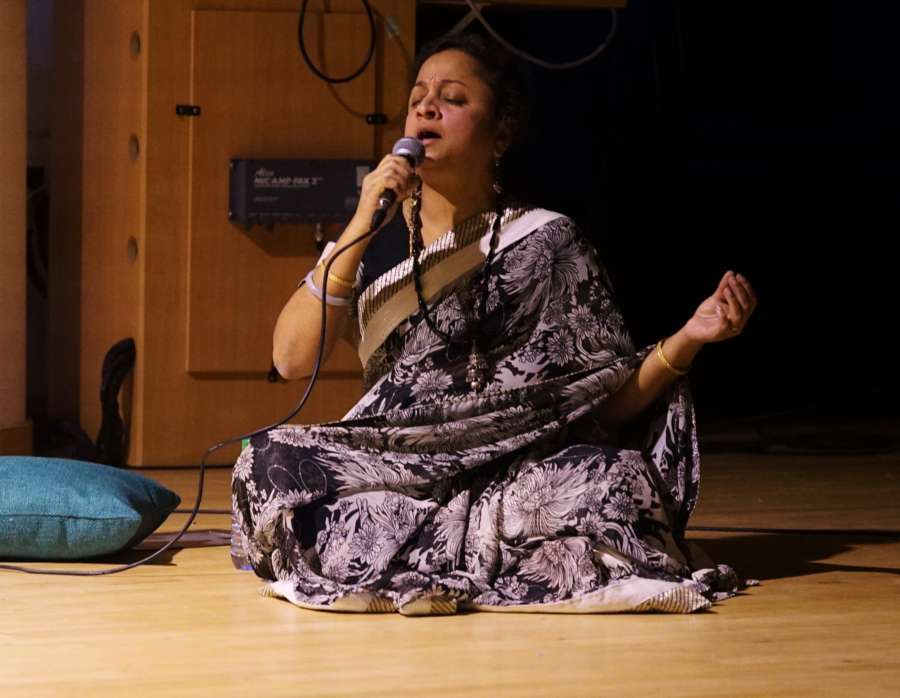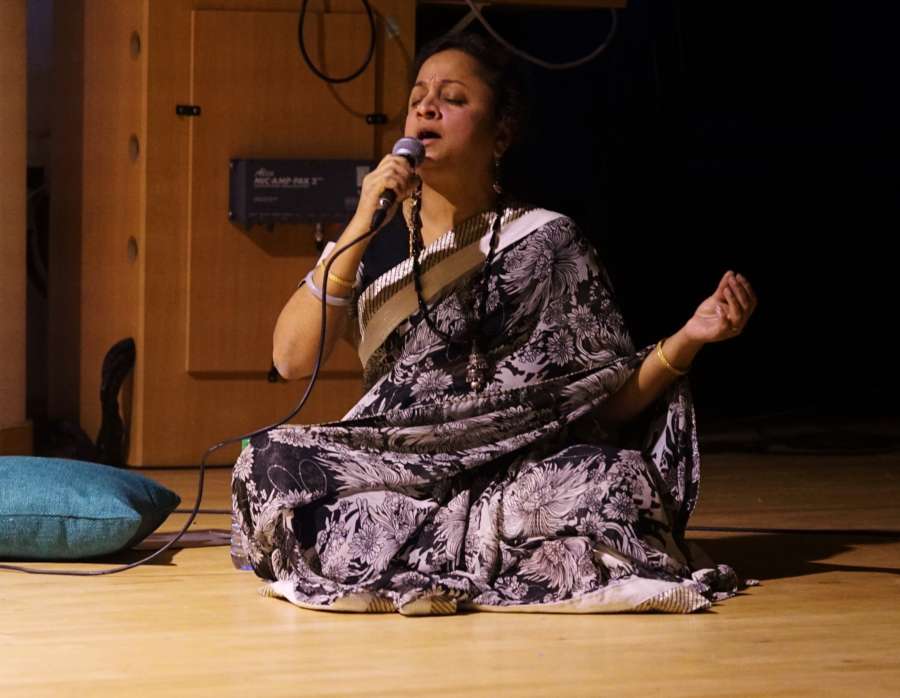 'Bollywood Jazz', yet another creation of Manasamitra brings the vibrant film songs of the Bollywood genre together with western jazz rhythms to create an entirely new musical genre. The audiences were left enthralled at the very first tour of 'Bollywood Jazz' at the Sage Gateshead and the National Centre for Early Music, York.
 Drawing on her own experience, Supriya is excited about her new dream -'Synaesthesia', a multimedia project exploring the sensory interplay of language, colour, music, smell and taste.
Synesthesia, is a perceptual phenomenon in which stimulation of one sensory or cognitive pathway leads to automatic, involuntary experiences in a second sensory or cognitive pathway. Immersive sensory music performance, exploring the tea ceremonies and rituals through music and using digital technology to enhance the audience participation are some of Supriya's future artistic dreams.
The biggest yet to come for Manasamitra is the commission by the Huddersfield Contemporary Music Festival. This involves a 20 minute choral ensemble piece 'Pleiades ne maia' being premiered on 24th November 2018 which is sure to be a treat for the Festival's fans !
For further information on Supriya Nagarajan, Manasamitra and the future shows, please visit www.manasamitra.com or www.bollywoodjazz.band
Asian Lite wishes Supriya and Manasamitra many more musical years !
(Article written by Prof. Geetha Upadhyaya. Prof. Geetha is Asian Lite's Health & Culture advisor. She can be contacted on geetha@asianlite.asianlite.uk) 
.