Advertisement

Security Council Resolution 2401, adopted unanimously on Feb. 24, demands a cease-fire of at least 30 days "without delay" across Syria. But so far the cease-fire has not materialized….reports Asian Lite News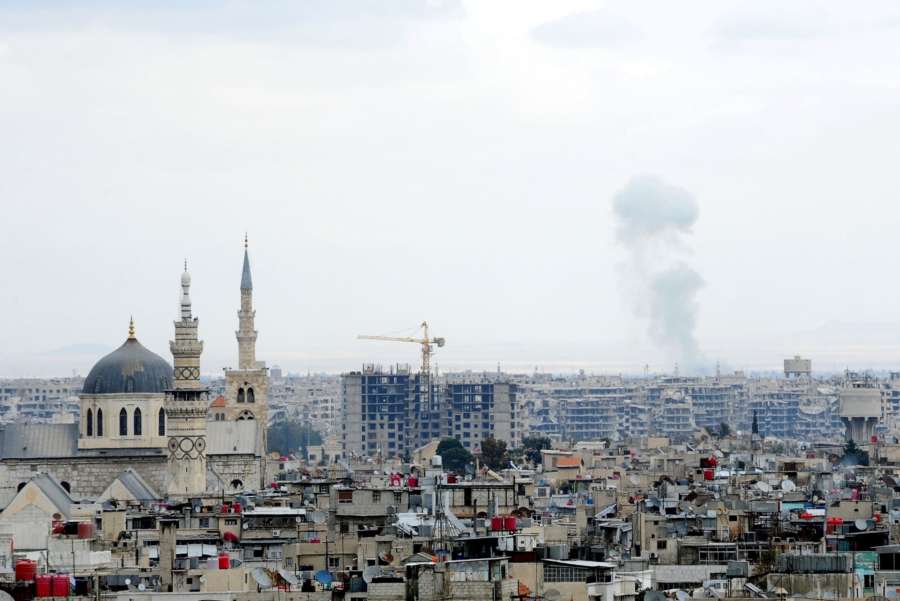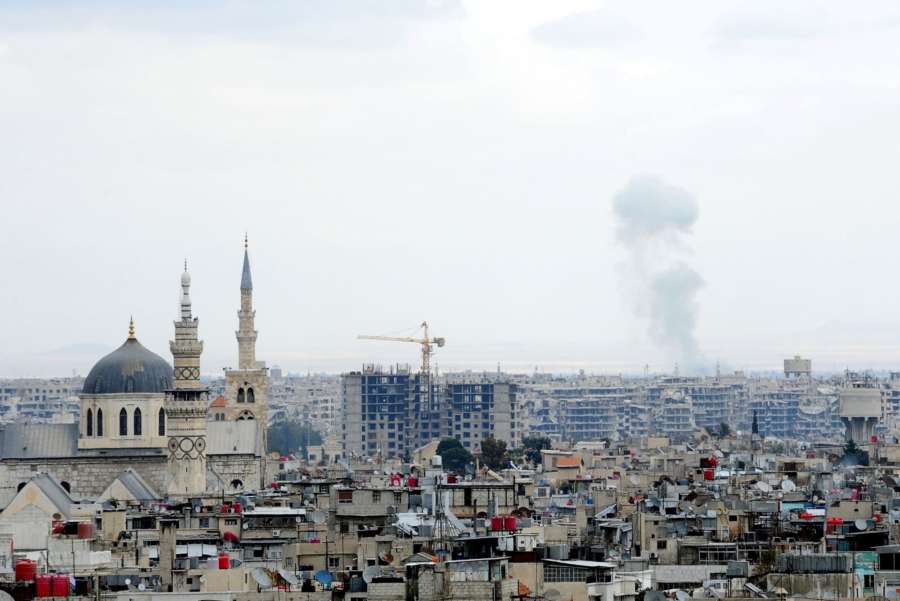 France and Britain have called for an emergency meeting of the Security Council on the situation in Syria given the failure to implement a resolution that demands an immediate cease-fire in the war-torn country.
"In face of the failure to implement the cease-fire, France and Britain have called for an emergency Security Council meeting, tomorrow at 10 a.m.," the French mission to the United Nations tweeted on Tuesday.
Security Council Resolution 2401, adopted unanimously on Feb. 24, demands a cease-fire of at least 30 days "without delay" across Syria that would allow humanitarian access and urgent medical evacuations. But so far the cease-fire has not materialized.
A convoy loaded with humanitarian supplies entered the rebel-held enclave of Eastern Ghouta near the capital city of Damascus for the first time since Nov. 15, 2017. But the delivery was cut short as a result of violence, said UN spokesman Stephane Dujarric on Tuesday.