Advertisement

Several members of Indian community in Britain have come together in a show of unity in April recently as India participated in significant meetings during the CHOGM meeting. To galvanise and explore possibilities for further initiatives and to promote the image, heritage and community spirit of India in the UK, a vibrant event was held at Maharashtra Mandal London on 19 May. Committed and like-minded members of the community came together yet again to celebrate the rich diversity epitomising what India stands for….reports Asian Lite News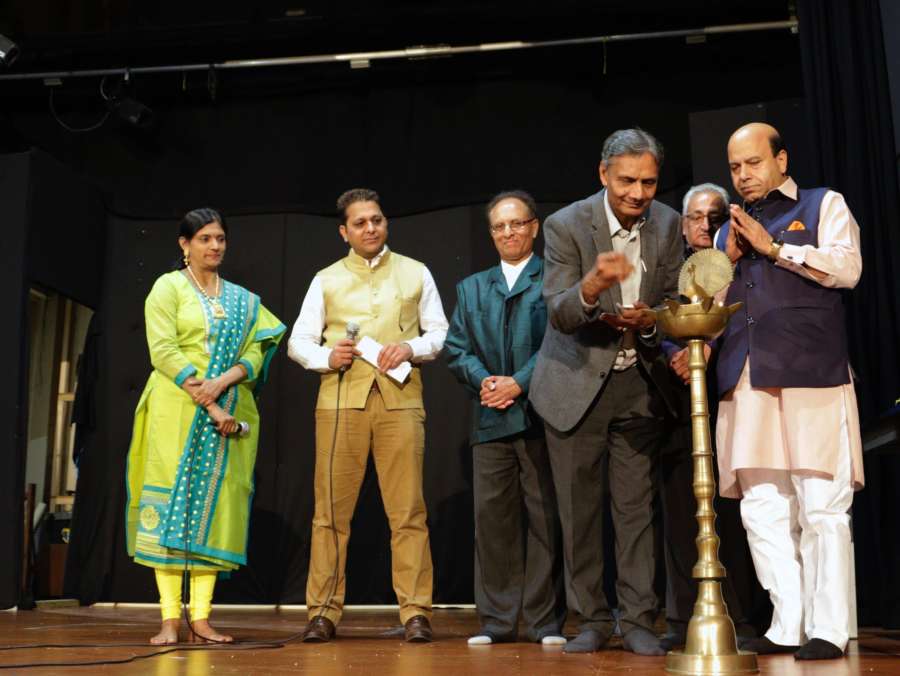 To kick-start the event, traditional lighting of the lamp was done by senior Indian politician Vijay Jolly accompanied by senior community leaders in the UK Bharat Shah, Satya Minhas and Shashibhai Patel. After Vande Mataram was rendered, a series of dance sequences from Haryana and Maharashtra was showcased by Sneha Dhonchak, Rashmi Lakahapate and Sinjini Chakraborty, poetry recitation was presented by Sumeet Jalan and Madhuresh Mishra, and a song was presented by Prathibha Choudhary.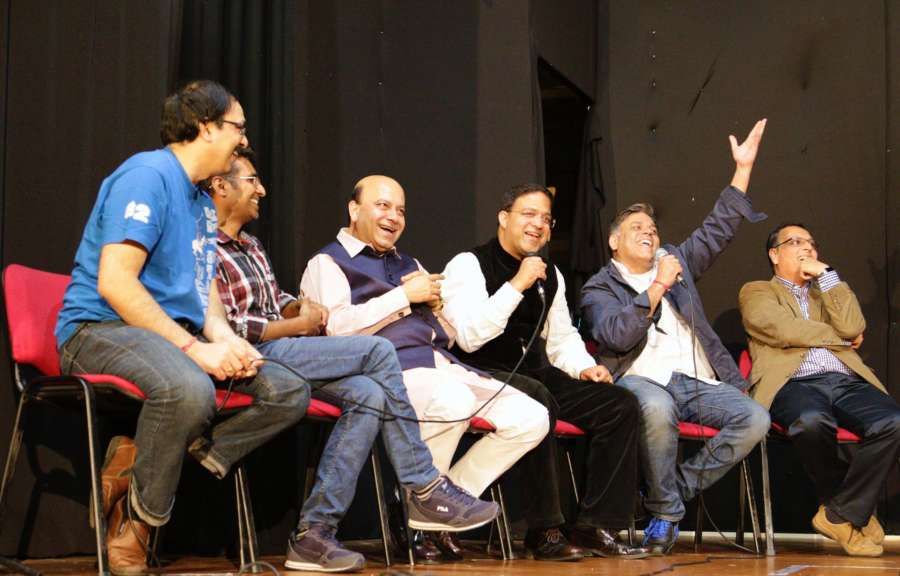 A scintillating Antakshari competition was conducted by masters of the ceremony Rahul Vyas and Ragasudha Vinjamuri, where several light-hearted moments were shared between the participants and engaged the spectators equally.
Speaking on the occasion, Vijay Jolly has commended the community for maintaining the solidarity and showing up the united strength when called for and has reiterated on continuing to contribute to the fabric of British society by actively participating in politics and socio-economic initiatives. He has also quipped that long after his college days he has enjoyed participating in Antakshari competition, which was won by the Girls Team against the Boys Team.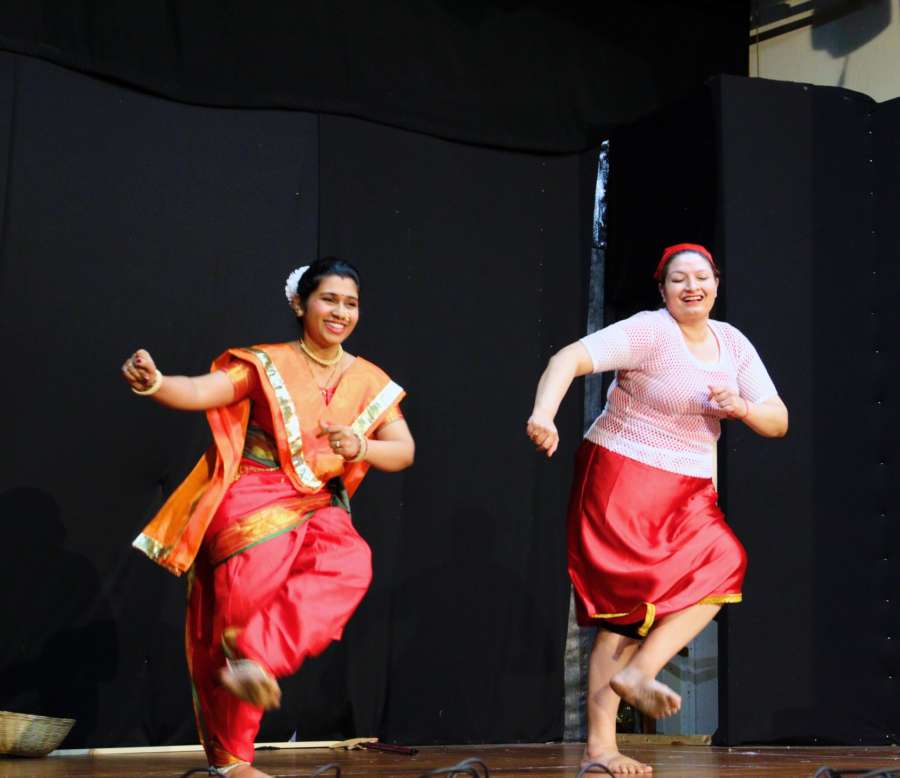 Sushil Rapatwar, President of MML said few words about the host organisation. A new team of FISI UK (Friends of India Society International) was announced and vote of thanks rendered. MML Dhol Beats UK presented a routine that has given an upbeat end to the evening, followed by dinner. Volunteers team guided by Harender Singh Jodha was highly commended for an excellent job well done.