Advertisement

Peter Jackson's First World War documentary, newly titled "They Shall Not Grow Old", will have its world premiere at the BFI London Film Festival (LFF) on October 16… reports Asian Lite News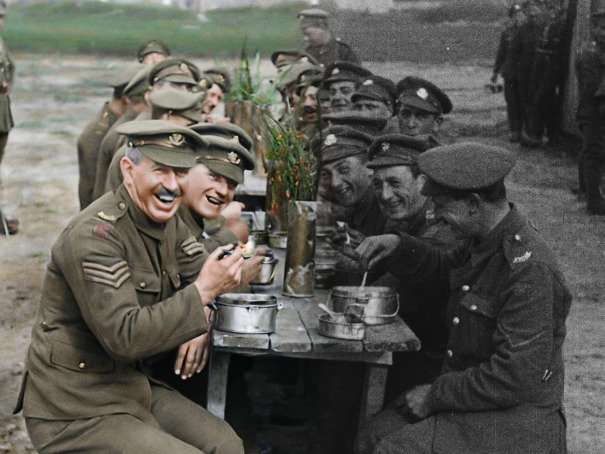 Kerala-floods-left-back-shining-stars-of-humanity.docx "They Shall Not Grow Old", whose title comes from Laurence Binyon's 1914 poem "For the Fallen", will have simultaneously screenings in 2D and 3D across the UK, reports hollywoodreporter.com.
The film has been created with original footage from Imperial War Museums' film archive and audio from the BBC archives, using voices of the veterans and original archive footage (which has been colourised and converted to 3D) to bring the war to life in a way never seen before.
Jackson said: "I wanted to reach through the fog of time and pull these men into the modern world, so they can regain their humanity once more rather than be seen only as Charlie Chaplin-type figures in the vintage archive film.
"By using our computing power to erase the technical limitations of 100-year cinema, we can see and hear the Great War as they experienced it."
A copy of the film will also be given to every secondary school in Britain, with a key aim of the project to help younger generations understand the events of a century ago.
The 62nd edition of BFI London Film Festival will take place from October 10-21.