Advertisement

VR Technology enables thousands of Brits to experience space travel through Tim Peake's Spacecraft National Tour. Samsung and the Science Museum Group continue their mission of taking the nation to space and back….reports Asian Lite News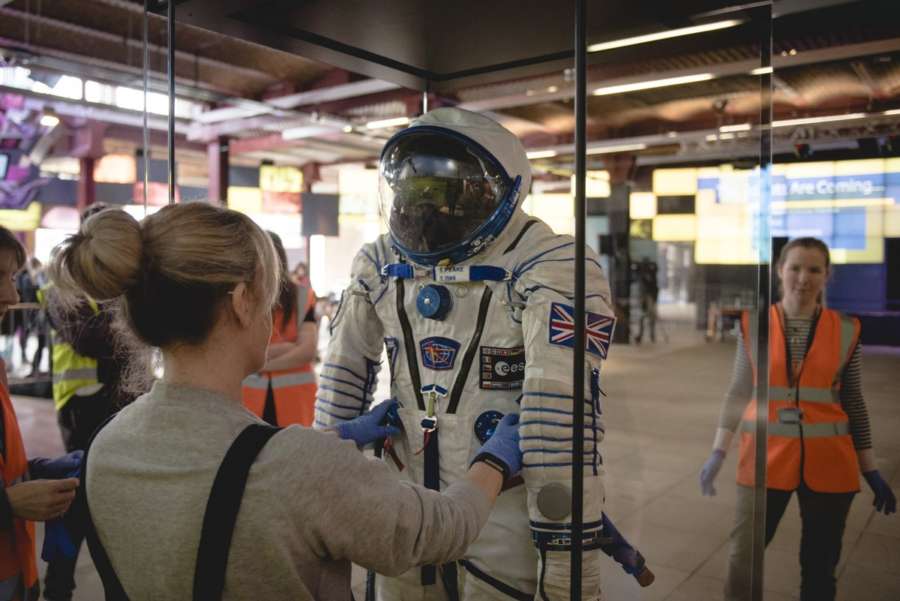 Almost 17,000 people across the UK have followed in the gravity-free footsteps of Major Tim Peake thanks to the ground-breaking Space Descent VR experience. Samsung provided its technology and created a fully immersive VR lounge that transports visitors into space before the VR experience has even begun. The VR technology allows users to take the magnificent 400km descent from the International Space Station (ISS) to Earth, aboard the legendary Soyuz TMA-19M module.
To date, two thirds of the 549 intrepid souls to have travelled beyond the Earth's atmosphere are American, but Samsung and the Science Museum Group continue their task to make space travel in the UK accessible to all through Tim Peake's spacecraft national tour.
Tim Peake's iconic Soyuz capsule is on a two-year UK tour that is presented by Samsung & the Science Museum Group, which has to date attracted almost 200,000 visitors to see the spacecraft alone, experiencing space travel for themselves.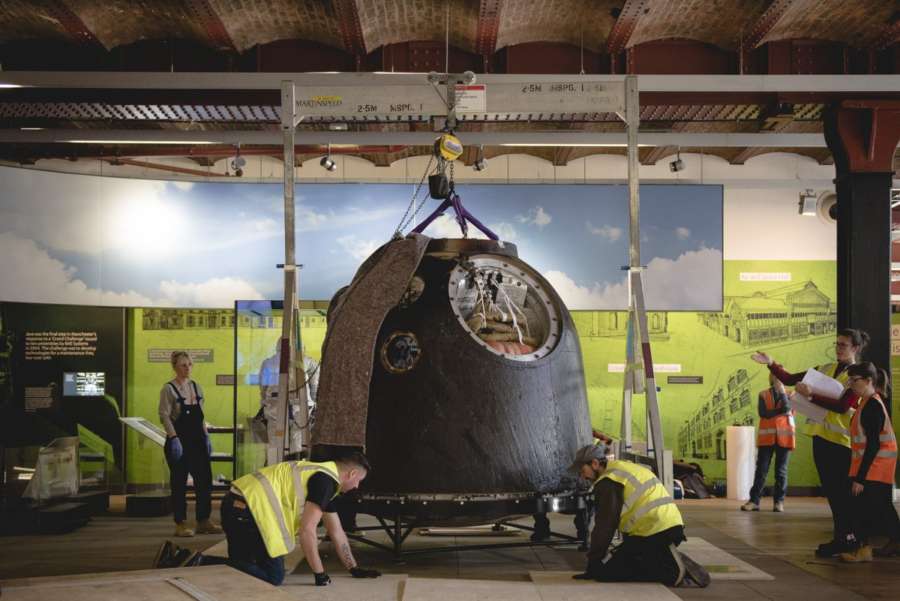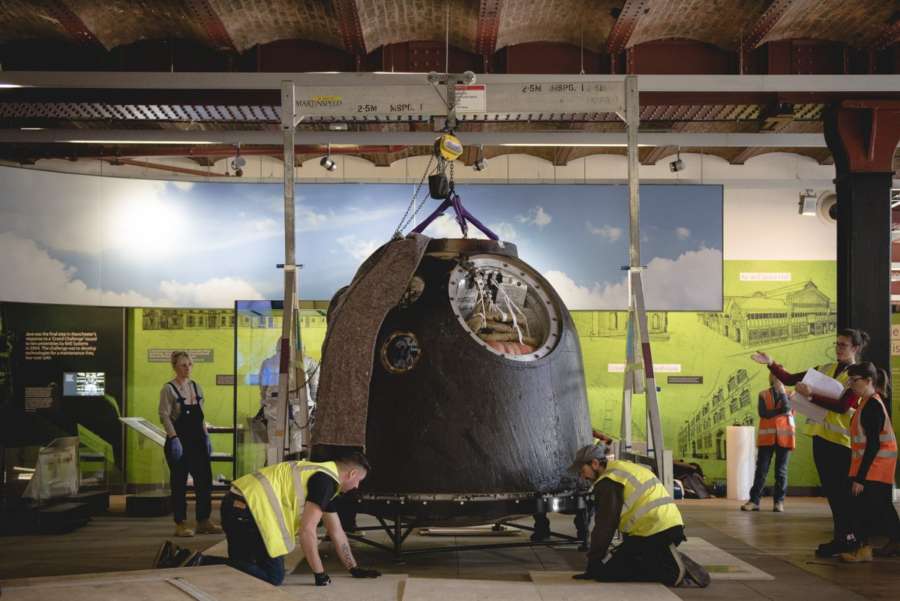 Having previously landed in Bradford, Shildon and York, the tour continues from 10th March at Manchester's Museum of Science and Industry. As part of this 'first of its kind' tour, Samsung is also working closely with the Science Museum Group on a national schools outreach programme, aimed at engaging young people in STEM subjects. Over the coming six weeks, surrounding Manchester schools will be visited by the Space Descent with Tim Peake VR experience tour bus, designed to look like the ISS. Students will undergo a space training programme and have the opportunity to experience Space Descent VR, inspiring a new generation of burgeoning space explorers.
Sam Grant, Chief Marketing Officer at Samsung Electronics UK and Ireland, says, "It's incredible that we've brought the Soyuz capsule to its fourth UK city now. There's clearly an appetite for using technology in ways that transform how we learn, given that so many people are engaging with our Space Descent VR experience. This truly is an unforgettable experience for museum visitors, one that we hope sparks curiosity beyond the day-to-day."
Astrophysicist and TV presenter Danielle George MBE supports the Manchester leg of the campaign. "I'm thrilled to be part of such an exciting exhibition. It's crucial that children have access to these kinds of resources – it expands their education and interest in STEM subjects, and is key to defining the career choices that children go on to make. Samsung and the Science Museum Group will no doubt continue to inspire young people as they take the Soyuz spacecraft around the nation."
The Soyuz TMA-19M spacecraft will be on-site at Manchester's Museum of Space and Industry until 13 May 2018.