Advertisement

The UK Asian Film Festival (UKAFF) opening Gala was a night to remember. In its 20th year, the festival has gone back to its female centric roots, celebrating the cause of women and their bid to gain equality and personal freedom of choice. It was an evening filled with glamour, glitz and stories of gumption. Here the stars not only basked in their professional achievements but also shared deeply personal stories of their journey to stardom….writes Ruchika Soi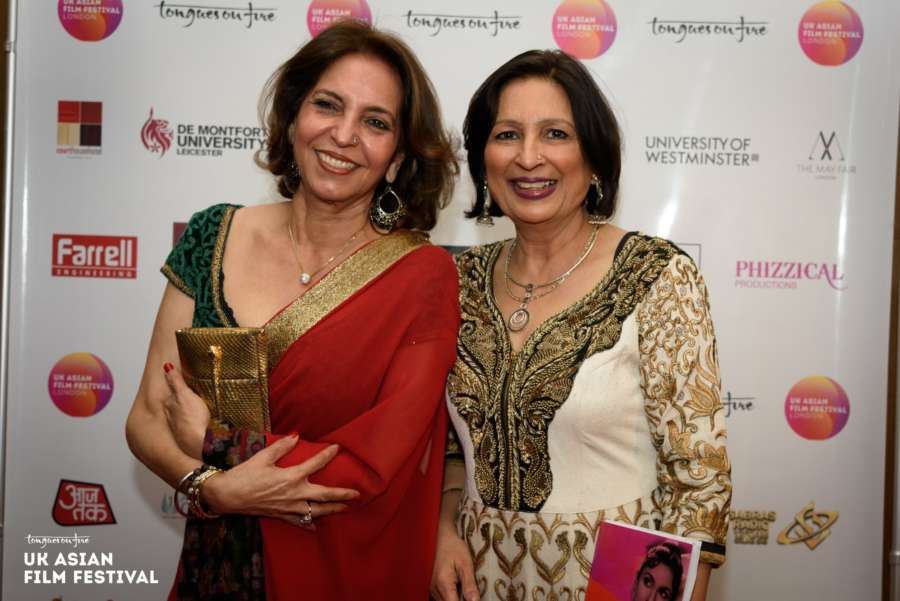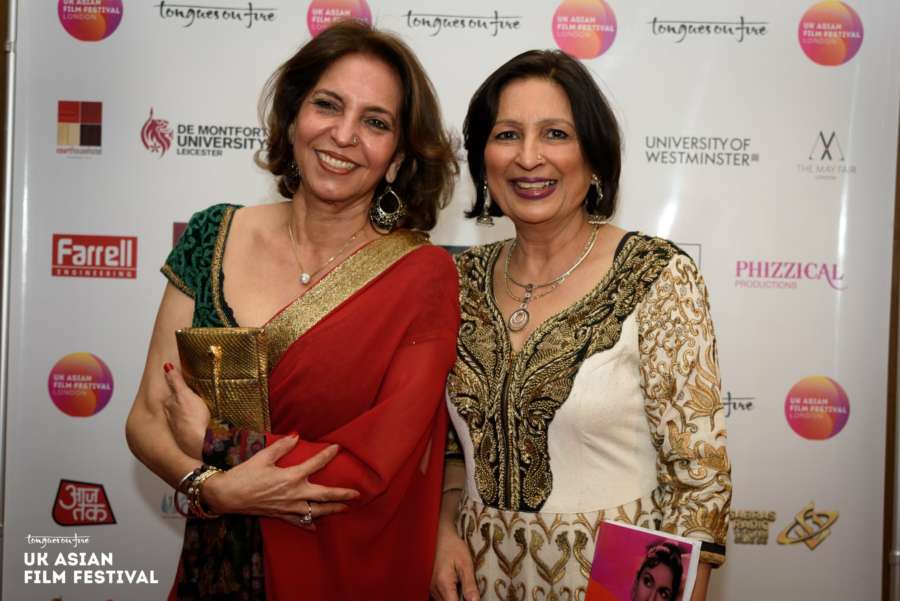 The Mayfair Hotel, in its impeccable style, played host to the opening gala of the longest running Asian film festival in Europe, the UKAFF. The reception, a black tie event, with free flowing drinks and hors d'oeuvres was well attended with stars and fans alike. A number of celebrities walked the red carpet, including the stars of the well-received social and family drama Cake. One of the first Pakistani films to be given a prestigious debut at Liecester Square, its cast Adanan Malik, Amaina Sheikh and Sanam Saeed expressed great pleasure over the response to their film. Also present on the red carpet were the cast and producers of the coming-of-age film Boogie Man – Kush Khanna, Amy Jackson and its director Andrew Morahan. Bollywood stars like Rishi Bhutani of Vodka Diaries and Bolo Raam added glamour to the evening.
The evening began on a serious note with Minu Bakshi, chairperson of the UK Asian film festival who touched upon the fundamental mission of the festival. She said "This year is a special one for us … a special year for the emancipation of women with the #MeToo campaign that has given women a chance to sublimate their traumas and share deeply disturbing personal experiences." Minu emphasized the importance of this campaign and how it is helping empower women through empathy. She also showed immense pride on how the festival has grown from being a London based event to now having spread across four different cities in the UK and shared her hopes to make it an international festival next.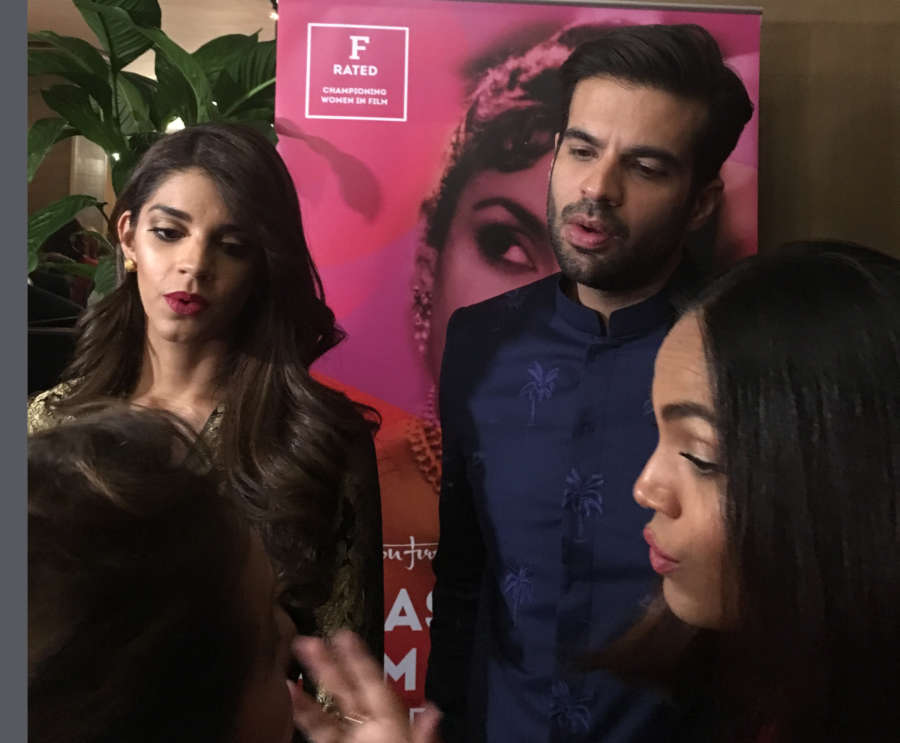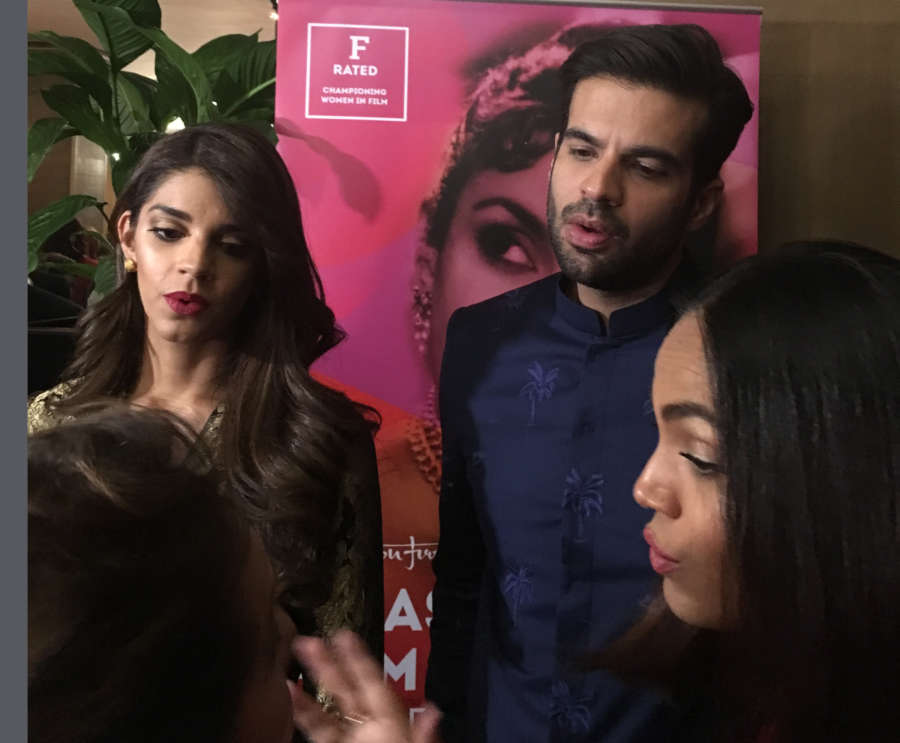 Dr Pushpinder Choudhury, CEO Tongues on Fire that organized the UKAFF, iterated her aim to actively involve the young people in the festival and using medium of cinema to talk to young people about difficult subjects like domestic violence and raise awareness on complicated emotional issues. She highlighted the need to experience shared heritage across borders and to celebrate the magic of cinema. She noted 2018 as the centenary of the Suffragette movement, a defining moment for women in the pursuit of equal rights.
The host for the evening, Suzi Man, got style icon and popular talk show host Simi Grewal to discuss her foray into celluloid and reflect upon her illustrious career in films over the last several decades. Simi reminisced, "London is the theatre of my childhood.  Standing outside Twickenham studios week after week, I finally got the opportunity to go in one day. I saw the excitement on the film set and saw how the actors changed their persona and I decided I wanted to be an actor." It was following long confrontations with her father and finally a hunger strike after which she got permission to try her luck in Mumbai for one year. "I had no godfather or connections nor had I seen any Hindi films or speak Hindi." She marveled at herself "Only a silly fifteen-year-old would do that". She felt coming to the UKAFF was like coming a full circle and a home coming of sorts. Simi also discussed how new cinema was evolving and making a conscious effort for female directors to move away from the regressive themes of the past and evolving a new narrative for women by taking up bold and controversial stories.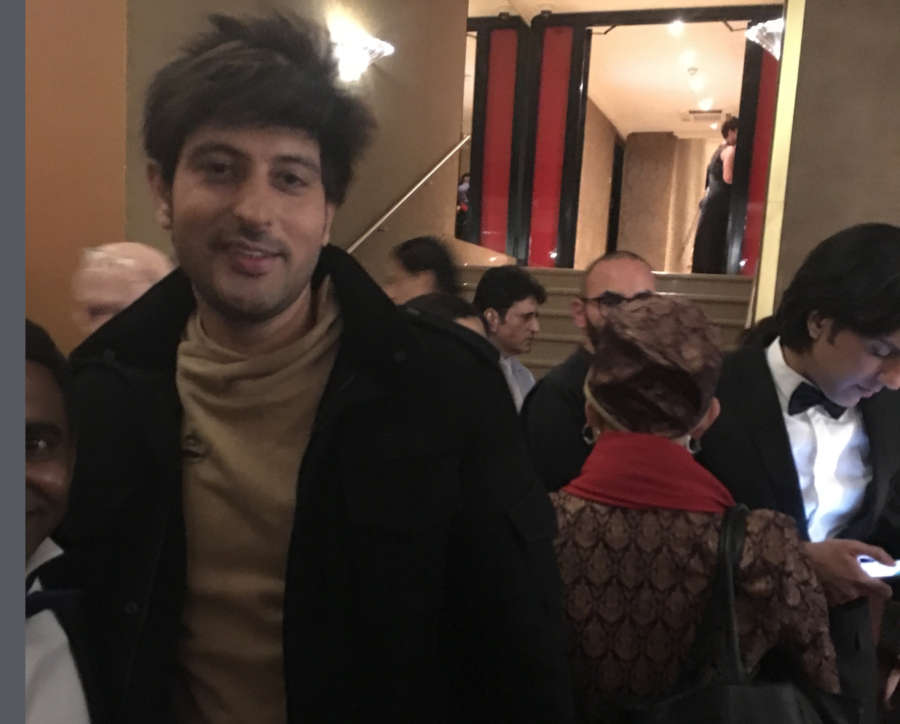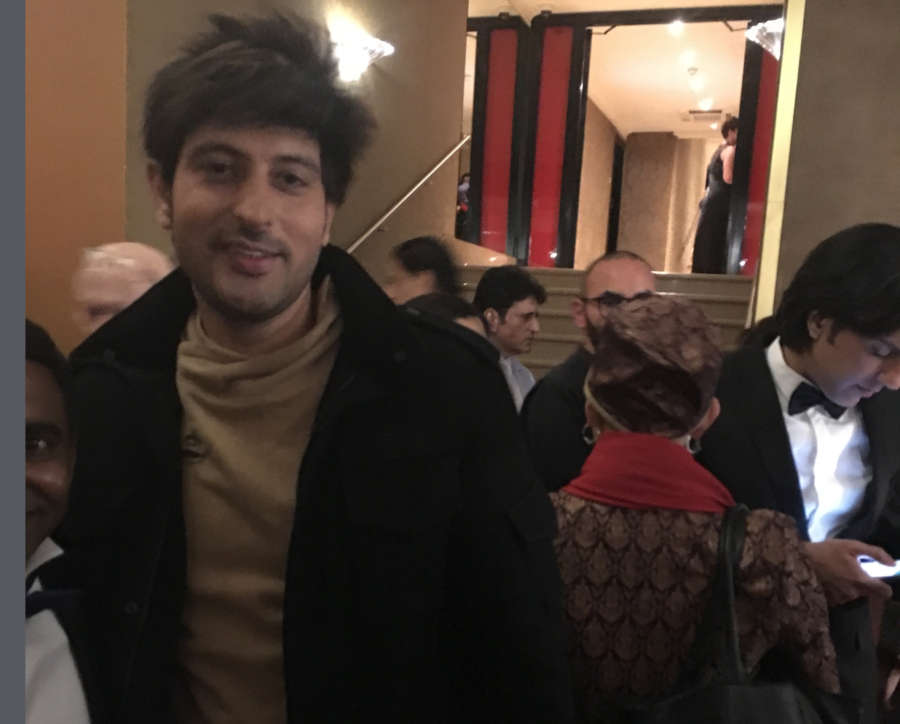 The highpoint of the evening was when Pakistan's superstar, the stylish and gorgeous Mahira Khan took center stage. With several critically acclaimed films like Bol and Verna under her belt, she has played lead roles in many popular Pakistani dramas on television. Mahira aired her faith about venues like the UKAFF, "I am also very proud that beyond borders, politics, governments, all these rules and laws that we have to go through, as artists there are festivals like these where we can all come together, we can watch films together, we can laugh at the same jokes, we can eat the same food and enjoy it," she said.
The conversation with these stars was followed by the presentation of the Flame Awards. The award for Emerging talent went to Amy Jackson for the film Boogie man, Anita Anand broadcaster, journalist and author of Sophia: Princess, Suffragette, Revolutionary was awarded for bringing a forgotten champion to the cause of women's rights, the prominent suffragette and daughter of the exiled Maharaja of Punjab, Sophia Duleep Singh to the forefront of feminine narratives. Other awardees included producer, director and author Nasreen Muni Kabir, Rahila Gupta for championing women's rights, Amrit Wilson for her campaign for a better society, Sudha Bhuchar for her contribution to stage and television and Meera Syal for bringing Asian art to center stage.
It was an evening that celebrated being a woman in today's world—as leaders, artists and firebrands who have come together in order to affect change and bring about a better tomorrow.
For full details of the event
http://tonguesonfire.com/ukaff-2018-brochure/