Advertisement

Sussex based CSEC4 has completed a three-year programme providing training and expertise to Saudi Arabia on delivering a safer Hajj and Umrah for millions of pilgrims who perform the religious duties every year….reports Asian Lite News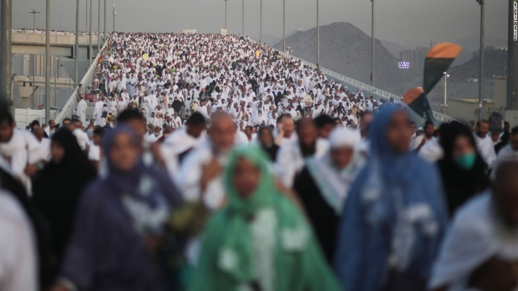 The project included crisis management training, mentoring programmes, workshops on public protection strategies and safety and security management, with UK teams being located in three cities in Saudi Arabia – Riyadh, Dhurma and Madinah.
The project helped to provide a more standardised, cohesive approach and methodology to public safety and emergency management allowing for the delivery of a safer Hajj and Umrah for all.
David Sparks, Capability Development Executive, who lived and worked in Madinah during the project said: "It was a huge privilege and honour to be able to work on an event which is so valuable and treasured to Muslims around the world, including the thousands of British Muslims who perform Hajj and Umrah every year.  Our project made the whole experience safer and more secure for all pilgrims of all nations including those attending from the UK.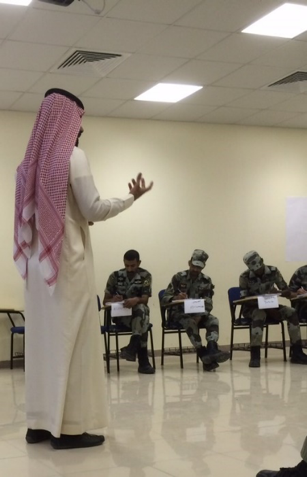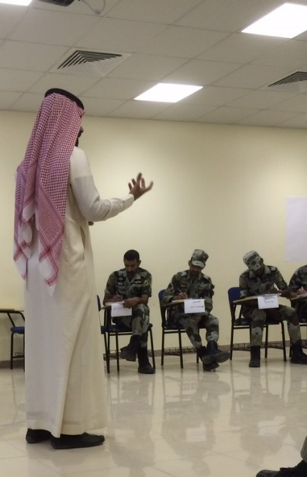 "The project was also a fantastic opportunity to see first-hand the real and positive change that the Kingdom of Saudi Arabia is making to empower its young people, including women.  There is a genuine desire to see the country move forward towards 2030 and beyond. CSEC4 will continue to support the Kingdom of Saudi Arabia anyway we can to enable positive change for a successful future."
A participant of the programme, Mr, Badr Al-Masoud commented: "I am thankful to the trainers for giving us the skills and development from the UK that have also shown respect to our culture and religion. It has provided us with a greater understanding and focus towards trying to ensure the safety of all pilgrims from around the world as they come to the holy cities."
CSEC4 Chief Executive Officer, Chris Goldsmith said: "CSEC4 has shown that there are opportunities for UK business in Saudi Arabia and other challenging markets. However, success in Saudi Arabia can only be achieved by building and displaying true partnering behaviours based upon approachability and friendship. If your Saudi customers do not like you and your approach they will not do business regardless of the quality of your product."
Baroness Fairhead, Minister of State for Trade and Export Promotion at the Department for International Trade, said: "By sharing UK expertise in public protection and safety,  a capability best demonstrated during the London 2012 Olympics, CSEC4 are helping to deliver a safer Hajj and Umrah for millions of people around the world. This is a fantastic example of how British businesses can successfully trade overseas, and highlights the need for firms to focus on building long term relationships. As an international economic department we aim to support companies like CSEC4 to succeed."