Advertisement

UK and Pakistan Trade Ministers welcomed almost £100 million of new British business investment into Pakistan on Thursday as UK commits to commonwealth trade….reports Asian Lite News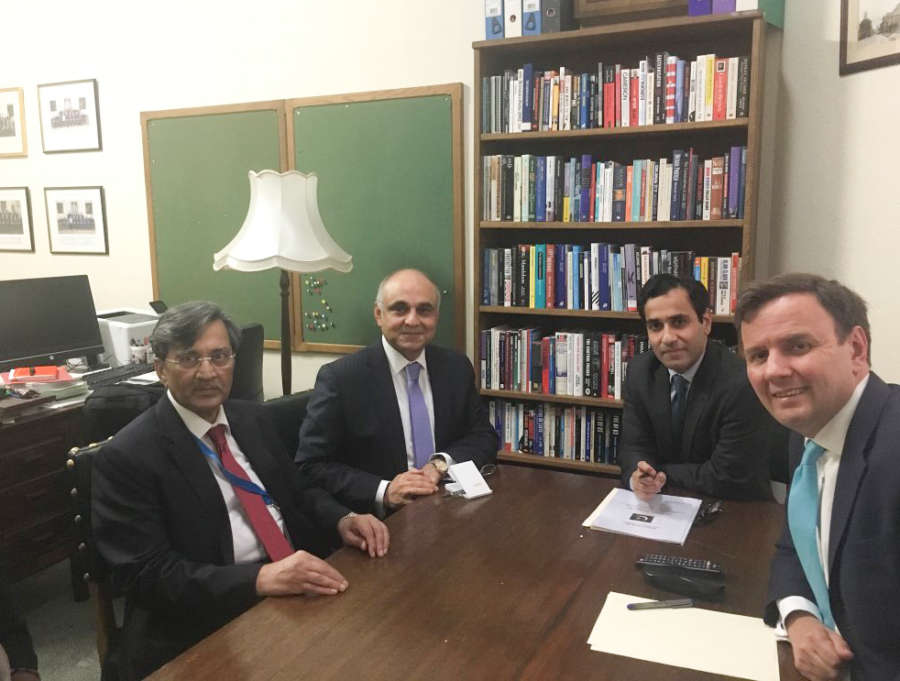 UK Trade Minister Greg Hands and Pakistan's Minister of Commerce, Muhammad Pervaiz Malik, welcomed the investment into fuel stations and manufacturing at a meeting in London. They were joined by the Prime Minister's Trade Envoy to Pakistan Rehman Chishti MP.
It follows Minister Hands' visit to Pakistan in September last year where the UK and Pakistan confirmed their ambition to increase bilateral trade and the UK confirmed its intention to maintain the preferential access Pakistan receives to the UK  to support Pakistani economic growth after the UK leaves the EU.
Anglo-Dutch oil giant Shell is planning on setting up around one-hundred new fuel stations along the China-Pakistan Economic Corridor (CPEC) route at selective locations representing up to £13 million of investment by 2020.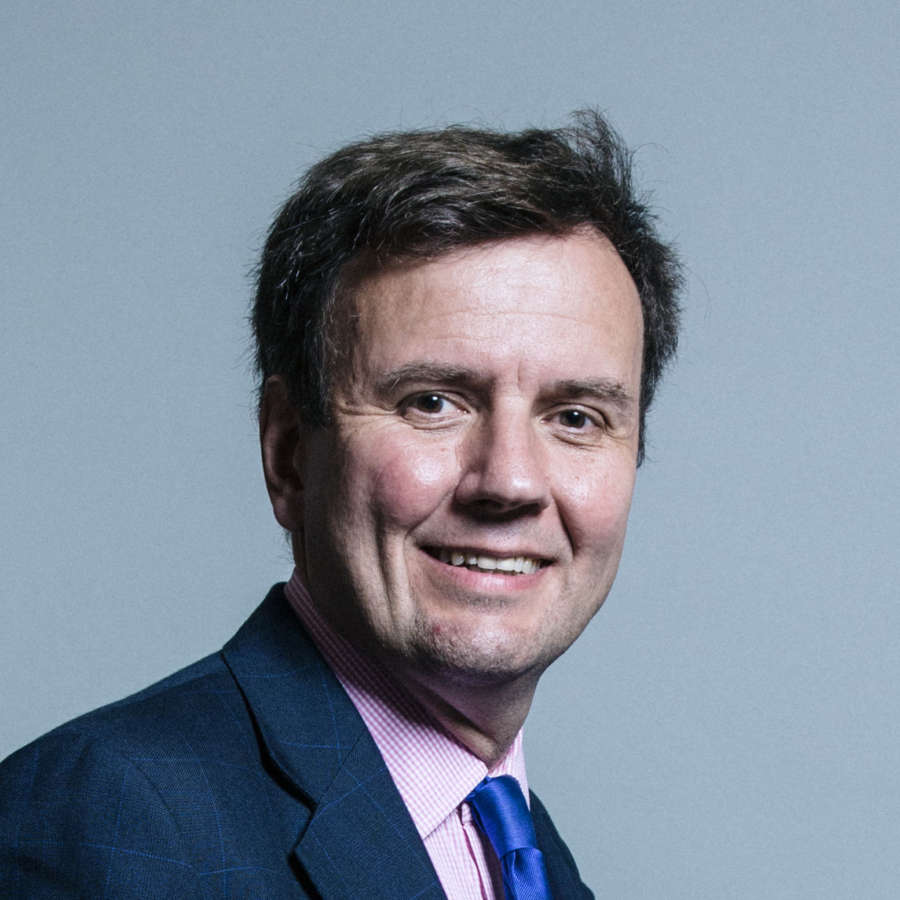 Meanwhile Global consumer brand Unilever will also invest £86 million in new manufacturing capacity at its four factories in Pakistan, acknowledging the country's high potential for long-term, sustainable growth, and highlighting the increasing uptake of consumer goods products across the country.
Trade Minister Greg Hands said: "As the Prime Minister has made clear, the Commonwealth has a unique opportunity to boost its trade links and drive prosperity and growth among its members. Pakistan is a prime example of this, with its growing trade with the UK and investment powering economic growth. Unilever and Shell are showing what UK companies can achieve in Pakistan's growing market of 200 million customers, and the UK Government is ready to help."
The UK is Pakistan's biggest trade partner in the EU, with bilateral trade increasing 8% between 2015 and 2016 and 2% of all Britons tracing their roots back to Pakistan.
Greg Hands also reiterated the UK's ambition to continue its preferential trade terms with Pakistan, supporting economic development, after it leaves the EU, continuing the terms of the GSP+ scheme which offers low tariff access to the EU in exchange for progress on human rights, labour rights, environmental protection and tackling corruption. This announcement comes as Pakistan joined 52 nations in London for the Commonwealth Heads of Government Meeting (CHOGM).