Advertisement

The British High Commission in India and partners launched Phase III of their innovative Gender Equality Programme at a successful seminar….reports Asian Lite News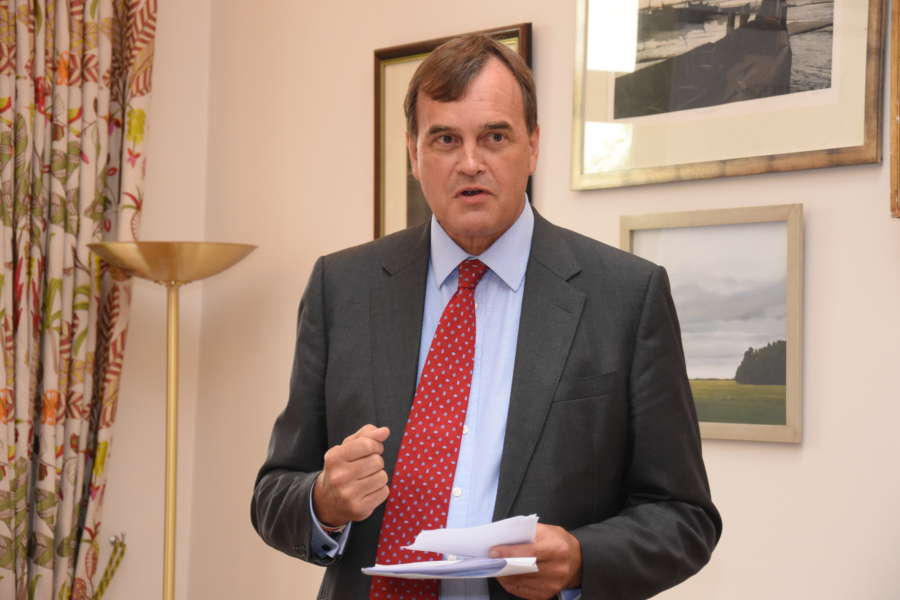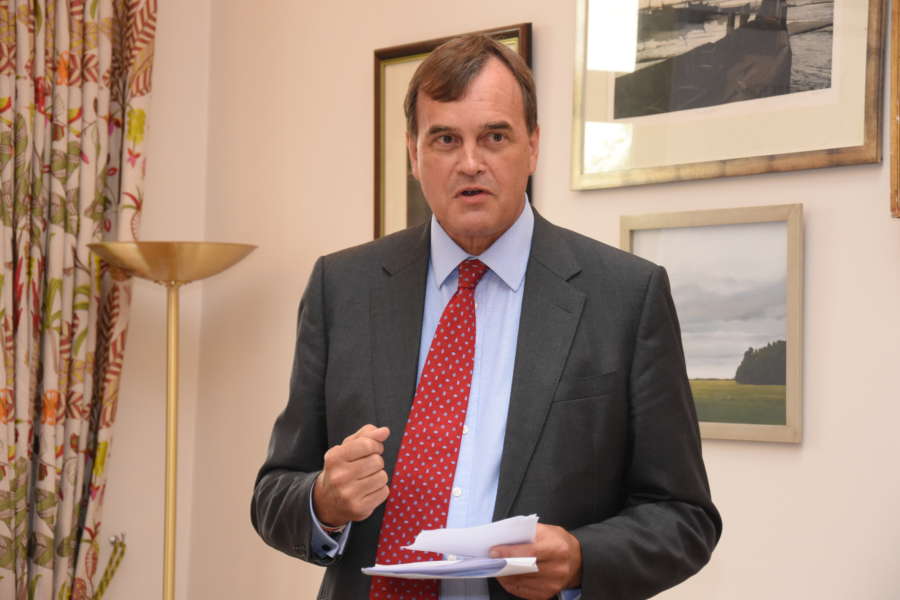 First launched in 2016, the collaborative programme aims to promote gender equality in the workplace for one of India's most crucial industries – garment & clothing factories. Critical to the economy, the industry provides direct employment to 45 million people, contributing 4% to GDP and 17% to total export earnings of the country. However, working conditions in the sector can pose challenges, particularly affecting the 60% of workers who are women.
 The plenary session included representatives from British High Commission, International Labour Organisation, AEPC, Marks and Spencer and programme's impact presentation by Change Alliance.
The programme focuses on raising awareness among garment factory workers on gender issues and the Prevention of Sexual Harassment (POSH) Act.  The British High Commission and Marks and Spencer were the founding partners of the initiative, and were quickly joined by other leading international brands. The organisations worked with Change Alliance (India) and Treble Partners (UK) as implementation partners in the last phase.
Highlights of achievements to date include:
15,500 workers made aware of legal provisions guaranteeing their safety at the workplace, and trained to educate fellow employees also.
270 Peer Trainers trained across 11 factories on the rights of the aggrieved woman.
296 Supervisors trained on Gender equality and how to work responsibly.
Factory policies of all 11 participating factories reviewed and necessary recommendations for the safe and decent workplace provided.
The event was a unique gathering of factories, brands, workers and programme field personnel who shared learnings, insights and recommendations on how to improve safety and foster a culture of equality for women in India's garment factories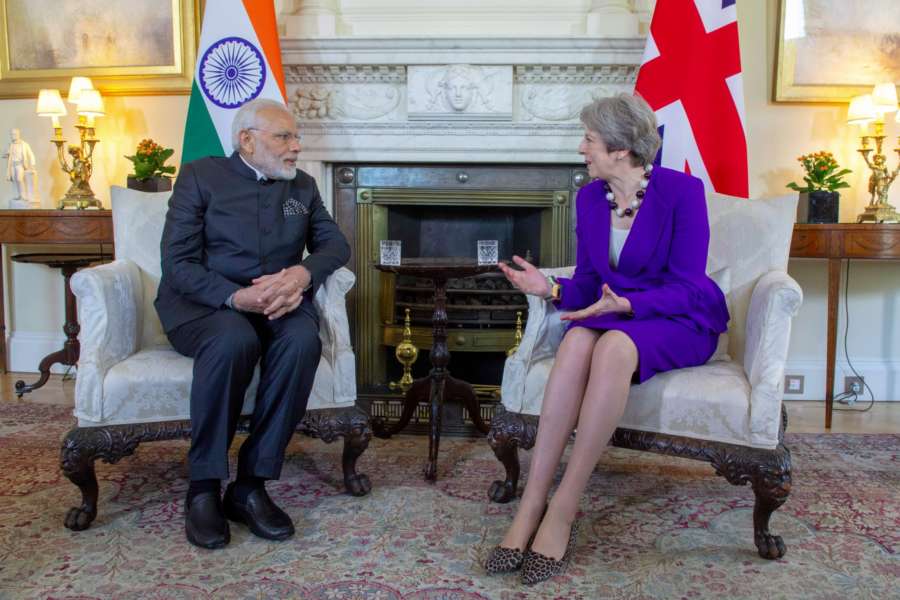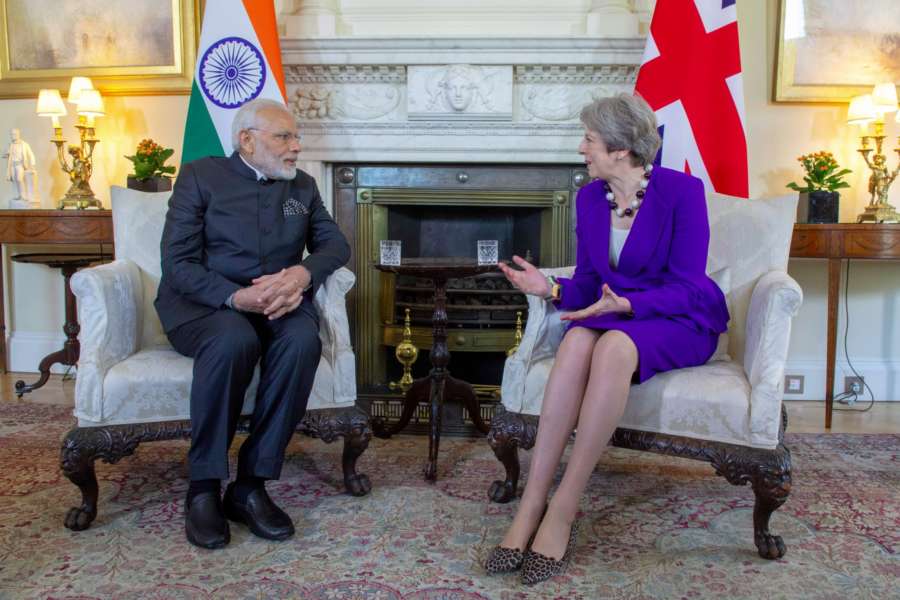 "We are extremely proud to have been able to support the Gender Equality Program, including raising awareness among garment factory workers on gender and Prevention of Sexual Harassment," said Richard Barlow, Head Political and Bilateral Affairs, British High Commission said. " I would like to say a special word of thanks to all the partners who have supported this project and all those women workers who have been trained. Without your support and involvement none of this would have been possible."
"This Gender Equality program has shown some fantastic results and demonstrates Marks & Spencer's leadership in tackling workers issues," said HKL Magu, Chairman, Apparel Exports Promotion Council, India (AEPC). "The AEPC and I hope that these kinds of gender centric programmes, sharing learning and open source resources, will help the garment industry in India and other businesses, to address gender issues (working with both men and women) and empower women to have the skills and confidence to take up leadership roles, contributing to a safe and gender equal society."
Phase 1 of the programme focused on two factories in Bengaluru. Phase 2 covered 11 factories located in Delhi NCR, Bengaluru and Chennai.