Advertisement

A man arrested on suspicion of terror offences after a car crashed outside the UK Houses of Parliament was named as Salih Khater, a British citizen of Sudanese origin… reports Asian Lite News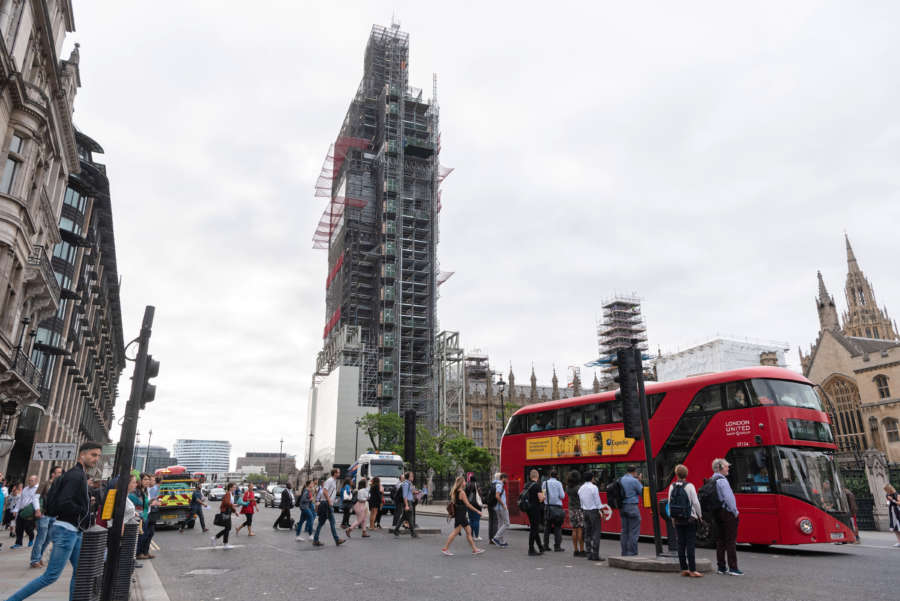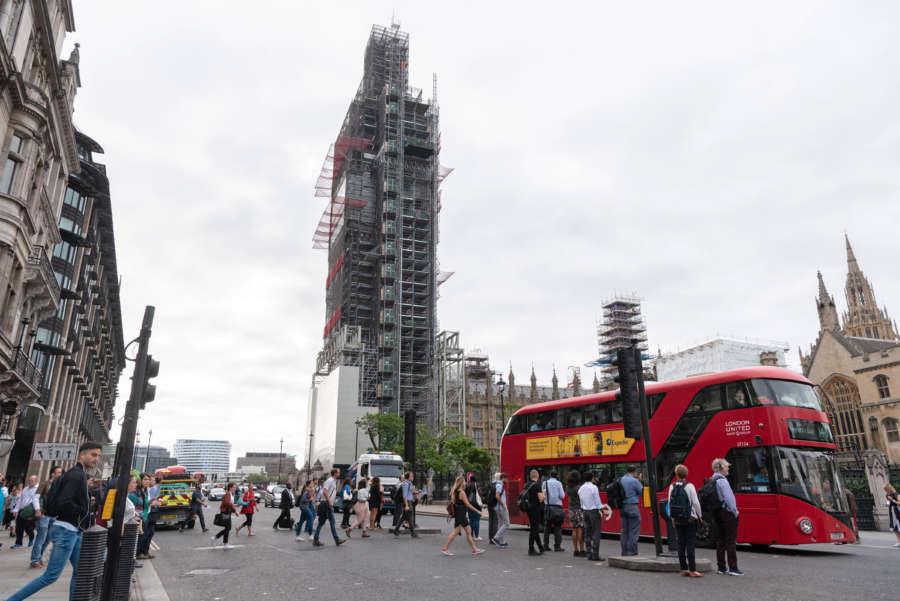 The 29-year-old drove a Ford Fiesta into pedestrians and cyclists before crashing into security barriers outside the Houses of Parliament. Three people were injured in the incident.
Khater came to the UK as a refugee and was granted asylum, the BBC reported. His brother, Abdullah Khater, described him as a "normal person" with no fanatical ideas and no links to any religious group.
Abdullah Khater also said his family, originally from Darfur in Sudan, was in "a state of shock" over the incident.
The suspect was not believed to have been known to MI5 or counter-terrorism police, but was understood to have been known to the local police.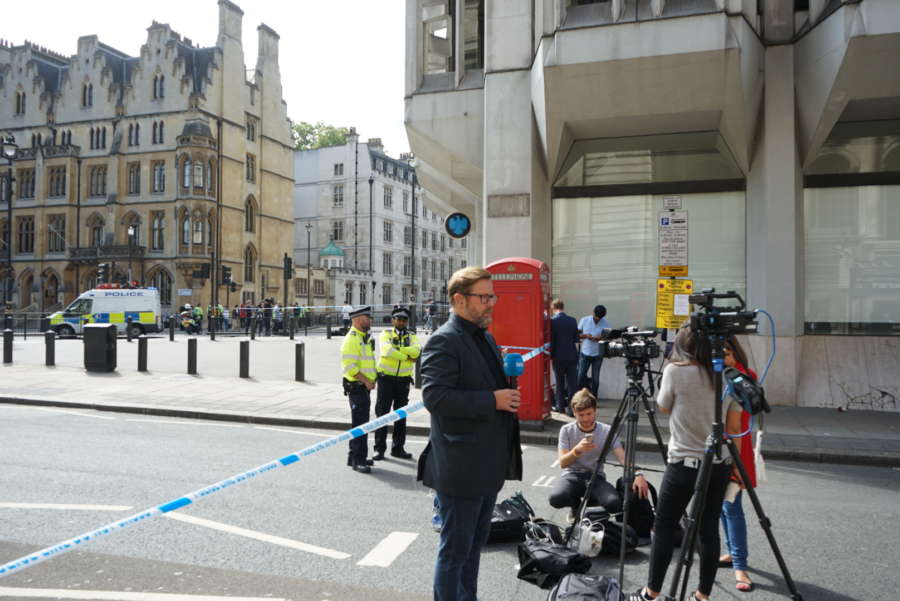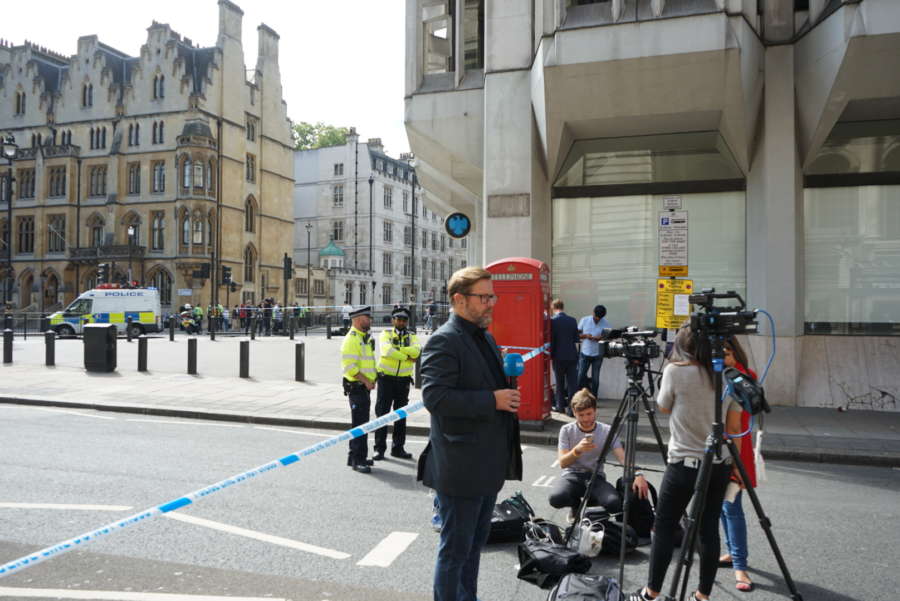 He did not co-operate with officers after his arrest, Scotland Yard said. The investigation team's priority "continues to be to understand the motivation behind this incident", a spokesman added.
Police concluded searches of two properties in Birmingham and one in Nottingham. They were also searching a third address in Birmingham.
Khater was believed to have lived in a first-floor flat above a parade of shops in the Sparkbrook area of Birmingham until four months ago, when he moved to the city's Highgate area.
Neighbours called him a quiet man who frequently visited an Internet cafe and a nearby shisha lounge, both on Stratford Road.
Local resident Ahmed Abdi described him as a man who "never spoke to anybody", and added: "I recognised his picture from the news and I was shocked."