Advertisement

The UK police have identified more than 240 people as witnesses to the poisoning of former Russian sky Sergei Skripal and his daughter in the English city of Salisbury….reports Asian Lite News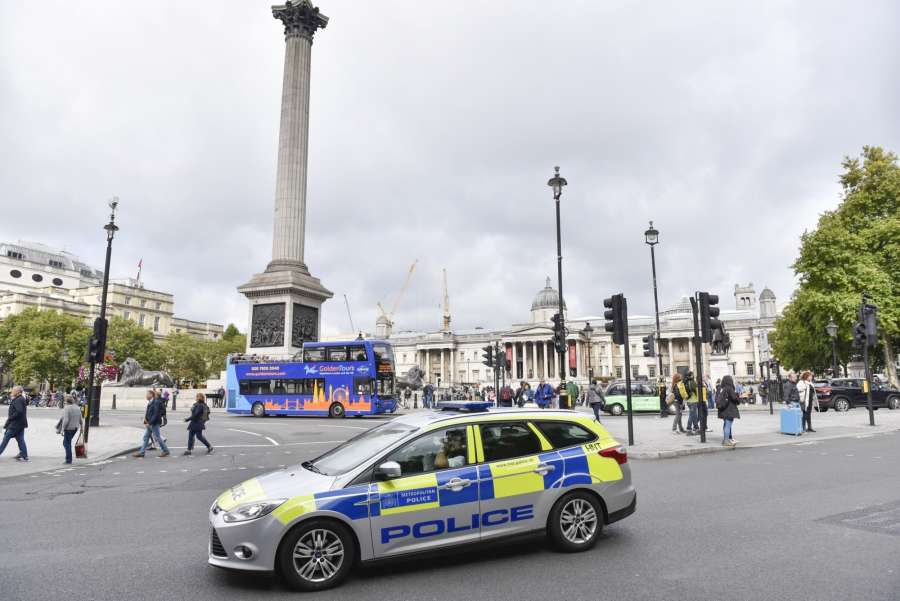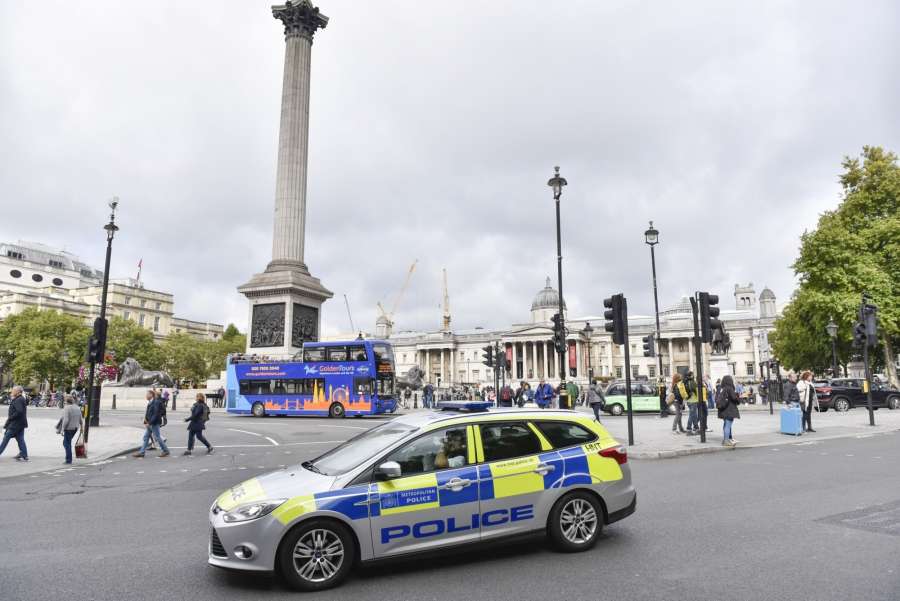 The UK police have identified more than 240 people as witnesses to the poisoning of former Russian sky Sergei Skripal and his daughter in the English city of Salisbury, according to Home Secretary Amber Rudd.
Speaking after a meeting of the government's emergency committee, Cobra, Rudd on Saturday said the government was using enormous resources to try and identify those responsible for the attempted murder, reports media.
"I want to stress that they are proceeding with speed and professionalism," she said.
The committee heard that 250 counter-terrorism police have identified more than 240 witnesses and were looking at more than 200 pieces of evidence.
Rudd said both Skripal, 66, and his daughter, Yulia, 33, who are being treated at Salisbury District Hospital, remain in a "critical but stable condition" after being exposed to a nerve agent on March 4.
"This investigation is focused on making sure that we keep people safe and also that we collect all the evidence so that when it comes to attribution (of the attack) we will be absolutely clear where it should be.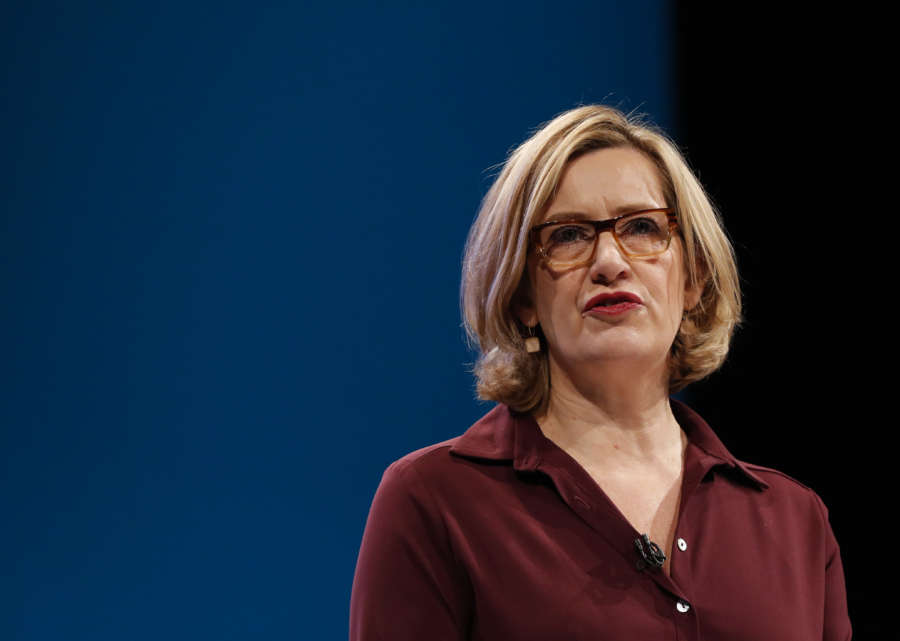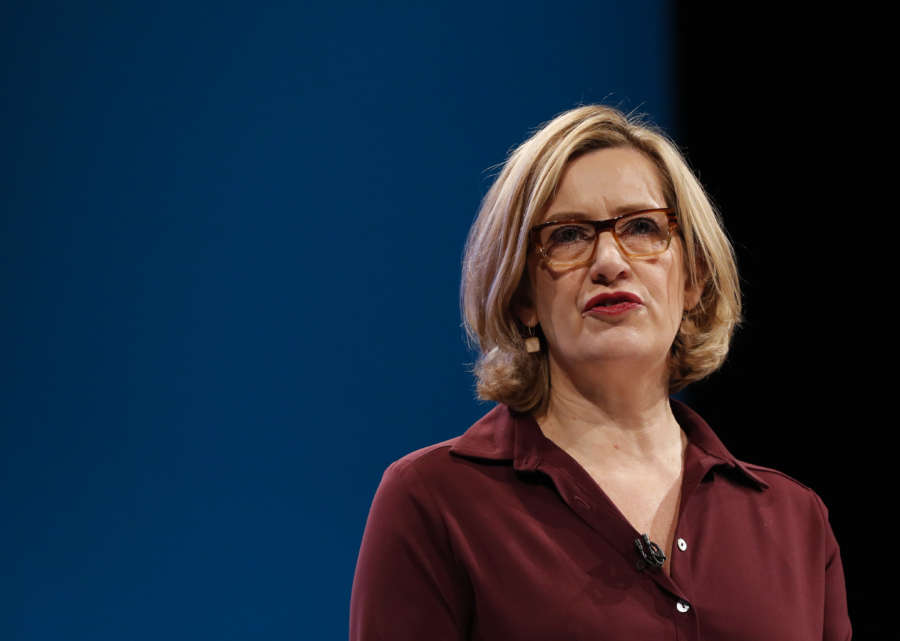 "The police have said that if anybody thinks they have any additional information they would welcome them coming forward.
"There is also substantial amounts of CCTV they have to go through. This is a painstaking, detailed investigation and the police need to be given the space and time to get on with it," the BBC quoted Rudd as saying.
Skripal was convicted by the Russian government of passing secrets to British intelligence agency, the MI6, but given refuge in the UK in 2010 as part of a "spy swap".
Russia has denied any involvement.
Also on Saturday, the police were active at Salisbury's London Road cemetery where Skripal's wife Liudmila and their son Alexander are buried.
The cemetery was cordoned off on Friday, but police confirmed officers were not exhuming a body.