Advertisement

Asian Lite's Rahul Laud meets Mr Mark Field MP, Minister of State Asia and Pacific, at the Foreign and Commonwealth Office, during his recent visit to Manchester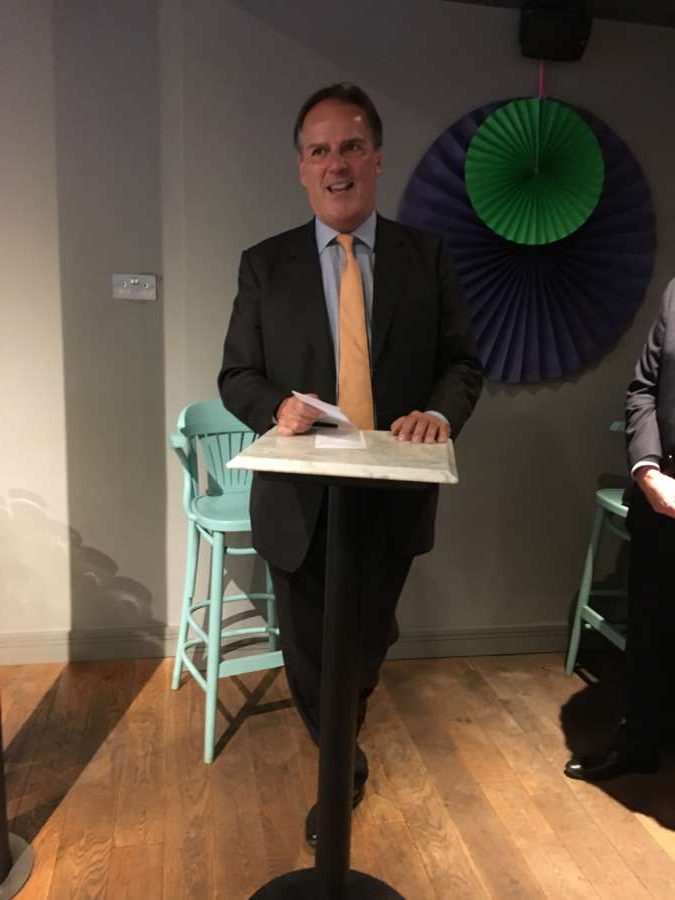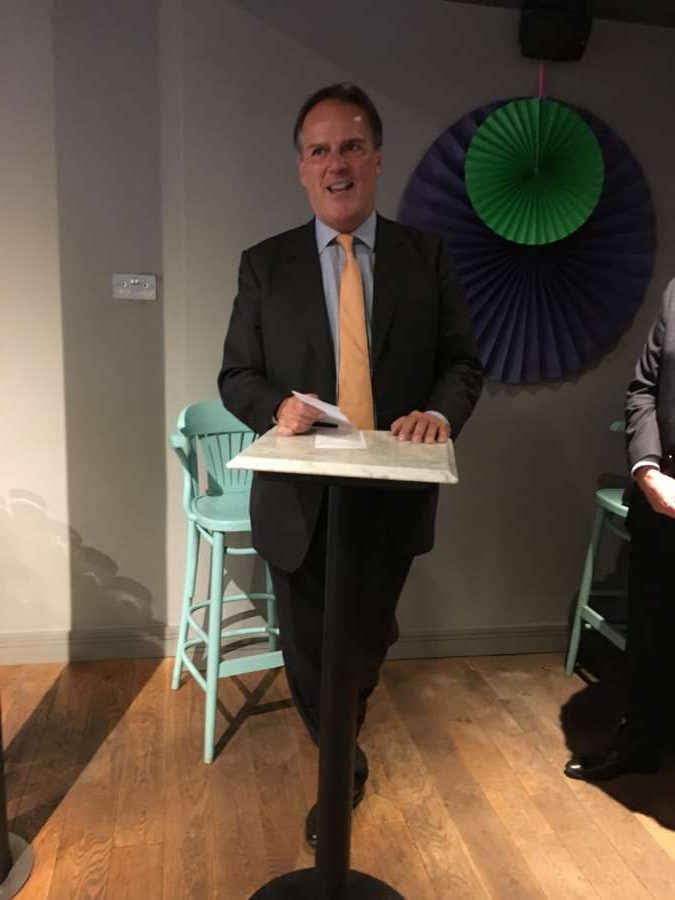 Manchester is gathering momentum as the Gateway to Northern Powerhouse.  In recent times , Mark Field MP, Minister of State Asia and Pacific at the Foreign & Commonwealth Office,and  Jeremy Pilmore, Crispin Simon, Andrew Fleming and Bruce Brucknell – India based top four Deputy High Commissioners, arrive in Manchester to interact with business leaders.
In an exclusive conversation with Asian Lite, Mr Field said that he was aware about the interests of Indian students to obtain the post study work visa.
"My government will explore and look into all possibilities to offer the best to India students," Mr Filed Asian Lite.
The minister assured that "his government will definitely re-look at the current system." However, he did not commit that the old system will be retrieved.
His office later informed that the number of Indian students to UK was not dwindling and over the last few years, despite the PSWV being scrapped, the numbers have shown some increase of about 26 per cent.
Field identified Indian Prime Minister Narendra Modi's recent visit to UK at the Commonwealth Heads meet as "significant" and he was very hopeful that the relations will emerge stronger whatever are the consequences of Brexit.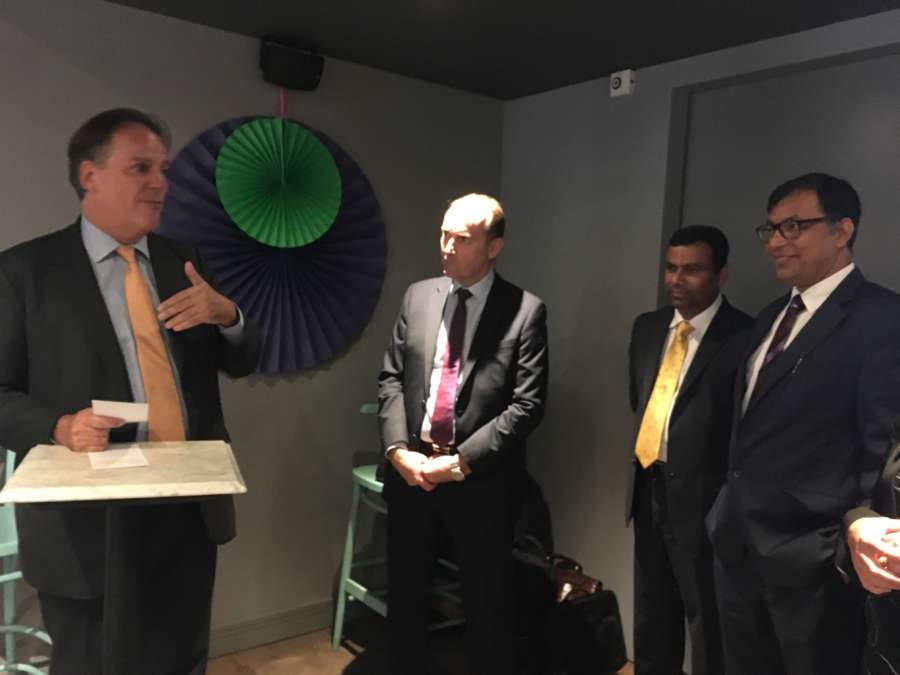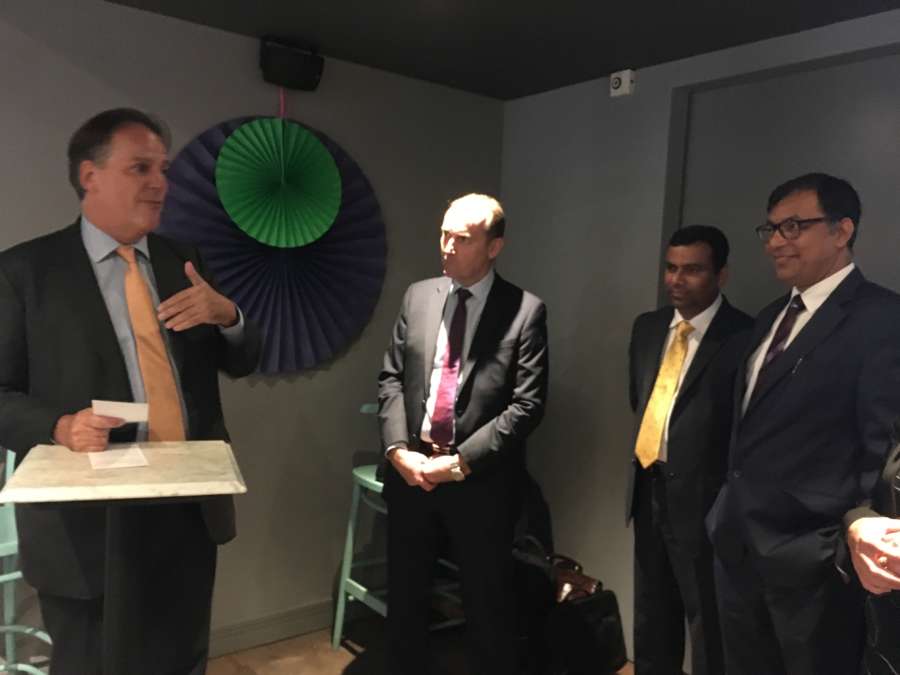 Highlighting the "The Living Bridge" , Mr Field pointed out that  "The cultural-economic bridge in between the two countries is crucial for the development of the both countries," Mr Field said. "I am optimistic that areas of medical diagnostics, artificial intelligence and information technology were key sectors of mutual collaboration and growth."
He pointed out that both countries were keen on collaborations and building relations in different spheres of economic social and cultural growth. Other significant area where both nations have shown considerable interest is Climate change and Flied believed that that industrial growth and climate change were not a contradiction and opposing factors. With UK's credibility it can help India with offering sustainable solutions for growth.
On his visit to Manchester city Field was supported by the Manchester India Partnership. Field visited key stakeholders of MIP and interacted with the University of Bolton, University of Salford, ICICI Bank officials, Tech Mahindra among others .
At the networking lunch hosted by one of the India's leading bank ICICI in the city,
Andrew Cowan, Chair, Manchester India Partnership and Chief Executive of Manchester Airport said the direct air route to Mumbai from Manchester will make a significant contribution to driving economic, cultural and academic exchange between northern England and India. To echo similar sentiment, Jet Airways has announced increase in frequency to 5 times a week before its first formal flight on 5th November. The lunch was attended by Lok Nath Mishra , Deputy Managing Director ,ICICI Bank and his colleagues Sriram Ramchandran and Arun Menon, Dan Storer, Director Business Development, MIDAS, Kaushik Sandhu from 42 Gears, Dr Kondal Reddy, PRO VC , Bolton University,Joanne Purves, Pro VC Salford University, Manish Bansal, Finance Director , Christy England, Nimesh Akhauri,  Executive Vice President , Head of Europe WNS Global Services, Ghanshyam Nabar from MIP and others .
At all fora, debates, discussion and summits all delegates, participants, speakers agree with the fact that Manchester has a strong digital infrastructure and has the UK's second highest proportion of tech companies wanting to establish themselves in one of the city region's flourishing hubs including MediaCityUK. At the heart of the UK's 'Northern Powerhouse', Manchester is driving innovation across the region and is an ideal business and trade destination for Indian companies to get a foothold in the UK marketplace.
The staggering figure of 53000 Indians in Manchester are excited to witness the growth of the city particularly with its strengthening of  ties with India .