Former Ecuadorian President Rafael Correa says, 'Granting Ecuadorian citizenship to Assange won't sway UK.' Correa's leftist administration had granted Assange political asylum in the Ecuadorian Embassy in London in August 2012….reports Asian Lite News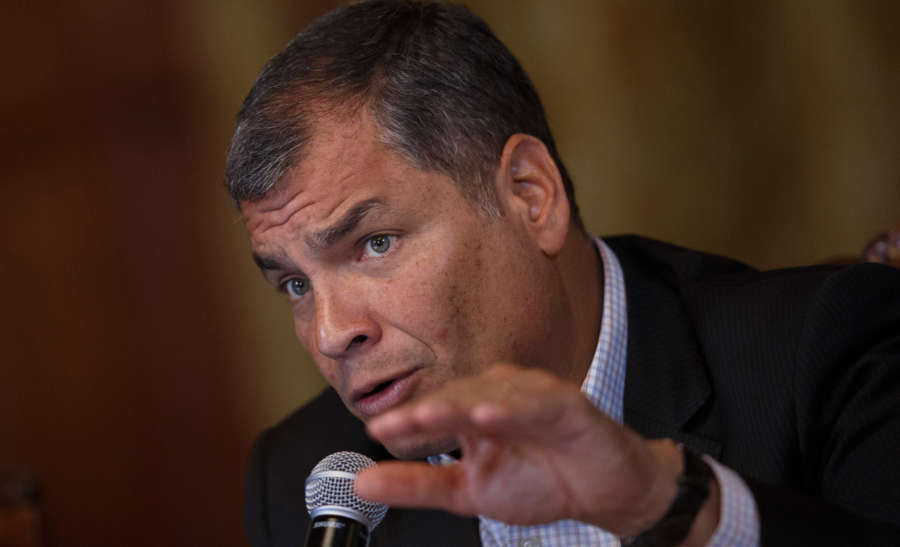 A former Ecuadorian President has said the current administration's decision to grant citizenship to WikiLeaks Founder Julian Assange "will not convince the British to let him exit the UK".
"If that was the Foreign Ministry's strategy, they're quite naive. You could give him the Pope's passport and the British authorities wouldn't let him leave," Rafael Correa, who served as president for a decade, said in an interview on Thursday.
Correa's leftist administration had granted Assange political asylum in the Ecuadorian Embassy in London in August 2012.
"I granted asylum to Julian Assange not because I agree with what he did,… but because it was clear that he wouldn't be guaranteed a fair trial, and there were even voices in the US that wanted to (prosecute him under a law) that would have implied the death penalty," Correa said.
"The Ecuadorian government must protect him," the former president said, stressing the importance of "acting in accordance with principles and values".
In his remarks, Correa examined Assange's situation in light of the Moreno government's decision to make the WikiLeaks Founder an Ecuadorian citizen.
The decision followed a request by Assange made in September 2016.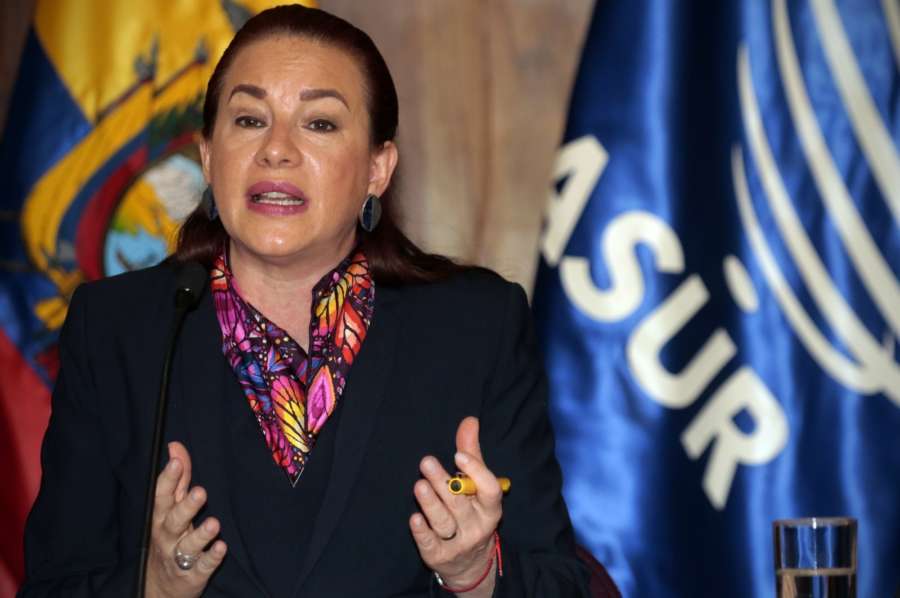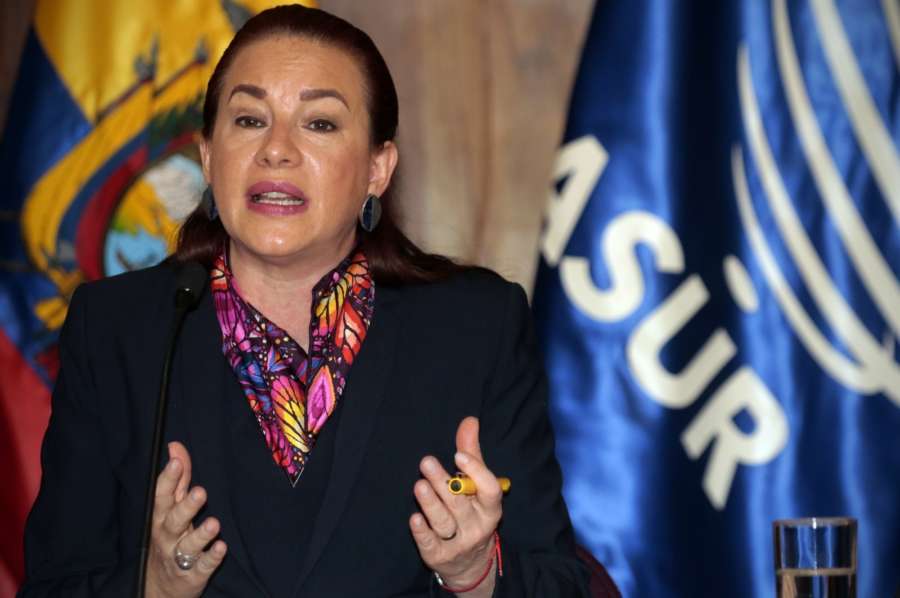 Foreign Minister Maria Fernanda Espinosa said that on December 20, eight days after Assange was granted citizenship, she asked the British Foreign and Commonwealth Office to consider granting the WikiLeaks Founder diplomatic immunity, a request that London denied.
The Australian citizen had sought refuge at the Ecuadorian mission in June 2012 after losing a battle in the British courts to avoid extradition to Sweden, where prosecutors had been seeking to question him about rape allegations dating back to 2010.
Following Sweden's decision in May 2017, to end the probe, the British police said that they would arrest Assange if he left the embassy, as he still faces charges of failing to surrender to the court that was hearing the extradition case.
Assange, who denies all the accusations, says he believes that if he leaves the embassy British authorities could hand him over to the US for prosecution based on WikiLeaks' publication of classified documents.
Politicians and pundits in the US called for Assange to be prosecuted – or even assassinated – after WikiLeaks disseminated thousands of sensitive US diplomatic cables as well as a video of a 2007 attack that showed an American military helicopter crew killing a Reuters photographer and several other civilians in Iraq.
Referring to the naturalisation process, Correa said he was unaware of the "legal and technical details" but that he believed Assange's years in the embassy, which is Ecuadorian territory, made him eligible for citizenship.
Correa, who was president from 2007 to 2017, is in the country to encourage his countrymen to vote "no" in a February 4 referendum called by his hand-picked successor, Lenin Moreno.
Correa and Moreno have had a political falling-out in the last few months, with the former accusing the current head of state of betraying his "citizens' revolution", aimed at achieving wealth distribution and other goals.
In the upcoming plebisicite, voters would be asked among other things whether they wanted to repeal a constitutional amendment backed by Correa that allows the indefinite re-election of presidents.
A "yes" vote on that question would effectively bar Correa from leading the country again.