Advertisement

UN Chief condemned the alleged use of nerve agent in the poisoning of a former Russian spy in Britain. Guterres conveyed his sympathies to those who have been harmed and expressed his sincere hope for their early recovery….reports Asian Lite News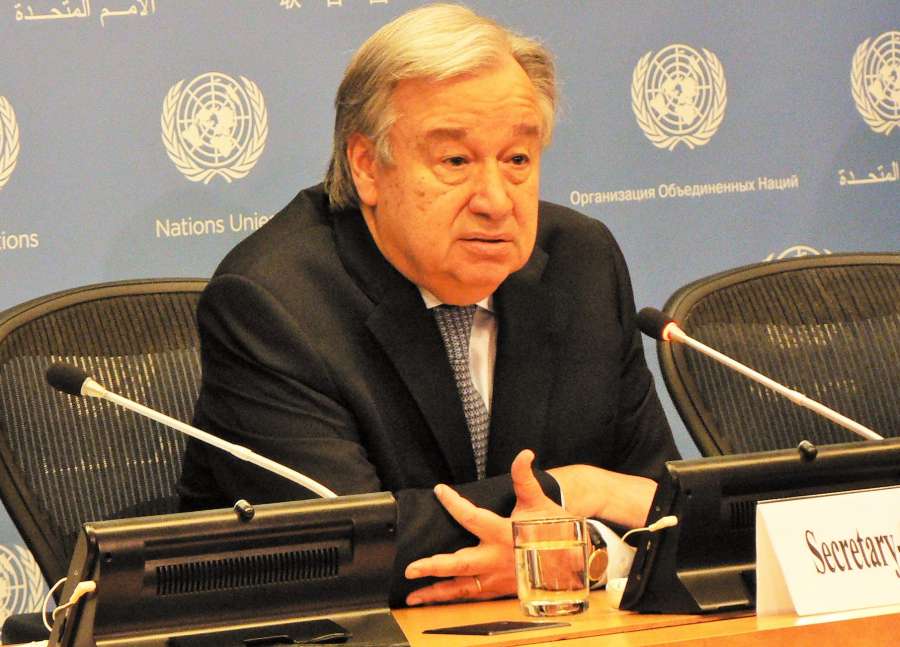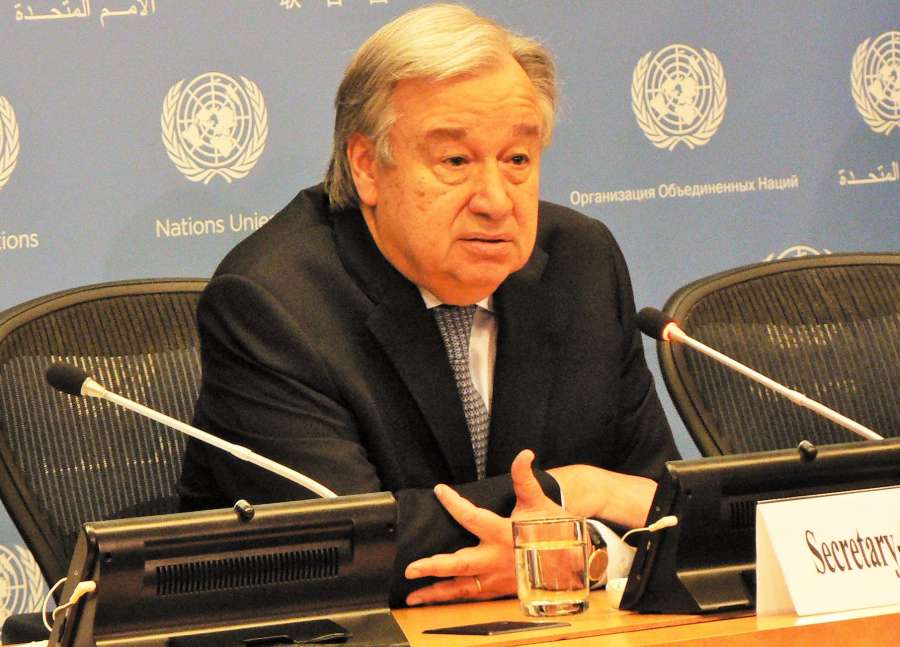 UN Secretary-General Antonio Guterres has condemned the alleged use of nerve agent in the poisoning of a former Russian spy in Britain.
"The Secretary-General is deeply concerned over the reported use of a nerve agent in the United Kingdom to harm or kill persons," said Farhan Haq, Guterres' deputy spokesman, on Wednesday.
"The use of nerve agents as a weapon under any circumstances is unacceptable and its use by a state will constitute a serious violation of international law."
"While the secretary-general is not in a position to attribute responsibility, he strongly condemns the use of any nerve agent or chemical weapons and hopes the incident will be thoroughly investigated," Haq told a daily press briefing.
Guterres conveyed his sympathies to those who have been harmed and expressed his sincere hope for their early recovery, he said.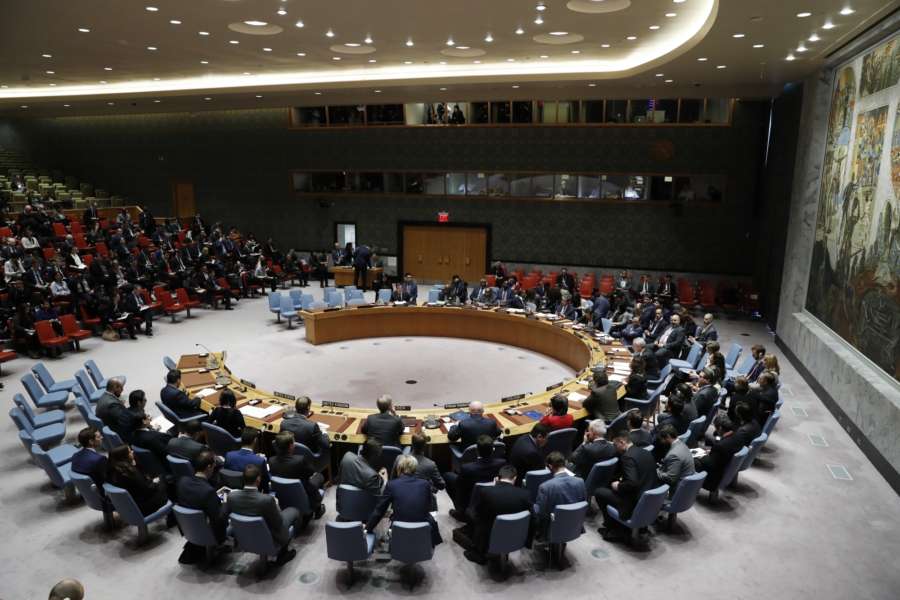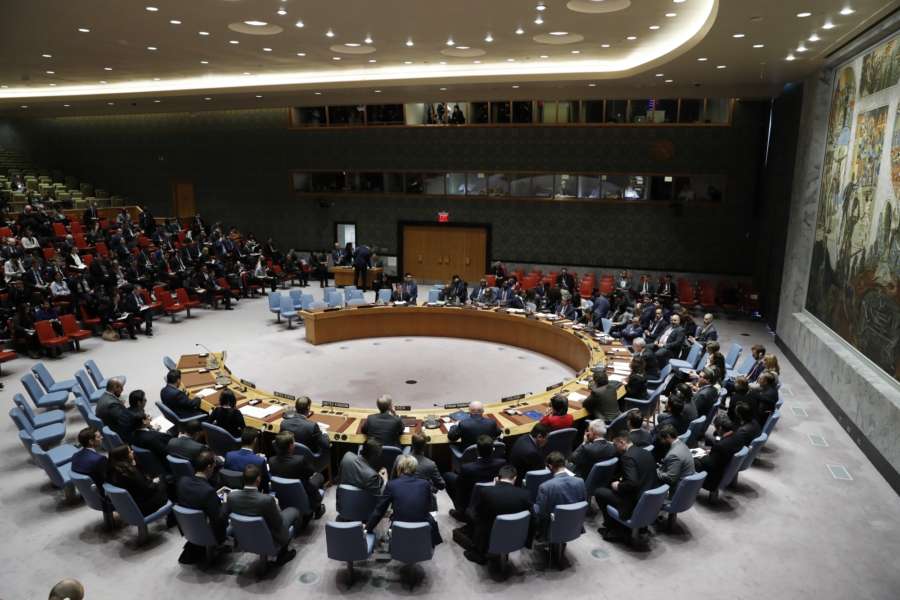 Sergei Skripal, a 66-year-old former Russian spy who became a double agent for Britain, and his 33-year-old daughter Yulia were found unconscious on a bench outside a shopping center in the southern English city of Salisbury on March 4. They remain in a critical condition.
British authorities have concluded that the two were poisoned with the nerve agent Novichok. London has demanded Moscow explain why the nerve agent that traces back to Russia should end up in Britain.
British Prime Minister Theresa May announced on Wednesday that her government will expel 23 Russian diplomats from Britain and will freeze Russian state assets "wherever we have the evidence that they may be used to threaten the life or property of UK nationals or residents."
Britain will also suspend all planned high-level bilateral contacts with Russia.
Russian Foreign Minister Sergei Lavrov on Wednesday denied his country's involvement in the poisoning incident.